Make up masterclass to take place in Aberdeen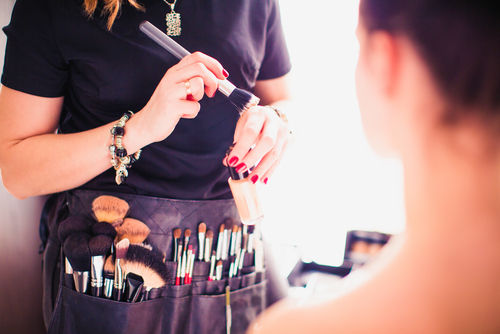 A make up masterclass will be held at a city hotel this month.
Hosted by Shanna Taylor, the event will take place at The Dutch Mill Hotel on Queen's Road.
Participants will receive a step-by-step guide on how to apply their make up flawlessly, as well as a full brush set.
The masterclass will run on Tuesday February 18 from 7-9pm.
Entry costs £40. For more information, click here.