Learn how to make a silver spinner ring with Vanilla Ink Studios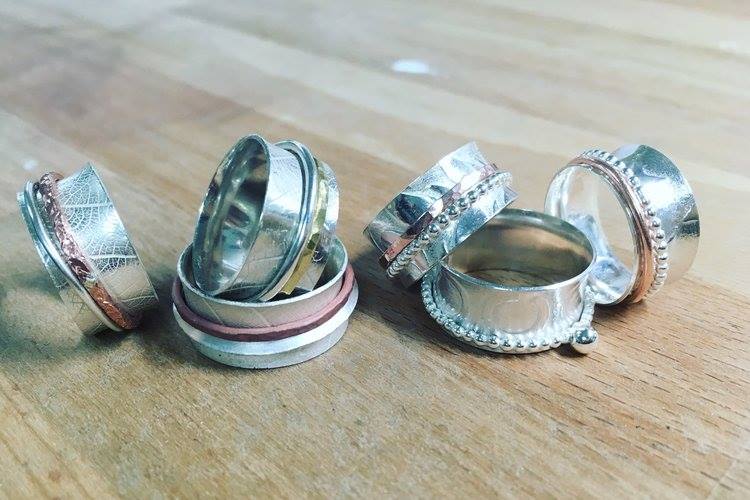 Jewellery lovers have an exciting opportunity to learn how to make a silver spinner ring in Aberdeenshire at a jewellery workshop.
Organised by Vanilla Ink The Smiddy – a silversmithing and jewellery making centre in Banff – tutor Megan Falconer will take attendees through the process of making their own ring.
Silver spinner rings, which are also known as a worry rings, are designed in a specific way so that the middle portion of the band spins freely. Some believe they bring good luck, fortune and peace.
These spinning rings are based on ancient Tibetan Prayer Wheels which played a pivotal role in Tibetan Buddhist traditions. The practice of turning the prayer wheel is said to harmonise the environment as well as enhance compassion.
The Make A Silver Spinner Ring event will take place on Saturday, January 19, from 10am to 2pm at Vanilla Ink, The Smiddy on Old Market Place in Banff.
All tools and materials will be provided with an unlimited amount of tea and coffee and the price of the event is £110 per person.
Click here for more jewellery articles.