Major investment revitalises Aberdeen's prominent Maryculter House hotel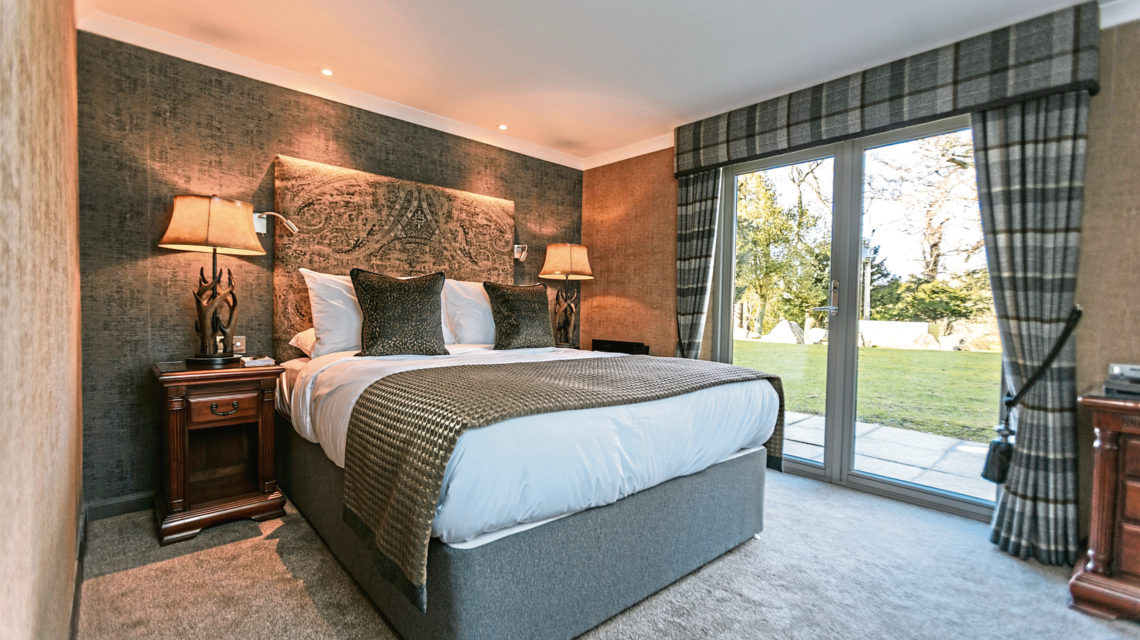 With a wealth of history dating back to the 13th Century, Maryculter House is one of the most prominent hotels in the north-east.
Housing luxurious accommodation, multiple dining areas and, of course, intriguing historical features, the four-star hotel provides an enchanting experience for travellers and locals alike.
The independently owned venue – which is nestled on the banks of the River Dee, offering picturesque views and a tranquil setting – has a reputation for delivering a high-calibre service.
The hotel's dedicated team are constantly striving to evolve the offering at Maryculter House. And they will do whatever it takes to ensure "it is established as one of the market leaders in the north-east hotel industry".
With this goal in mind, it was time to get straight to work in developing a plan for the hotel's future, starting with an extensive refurbishment on many aspects of its interiors – including 40 bedrooms, two private dining rooms, and much more.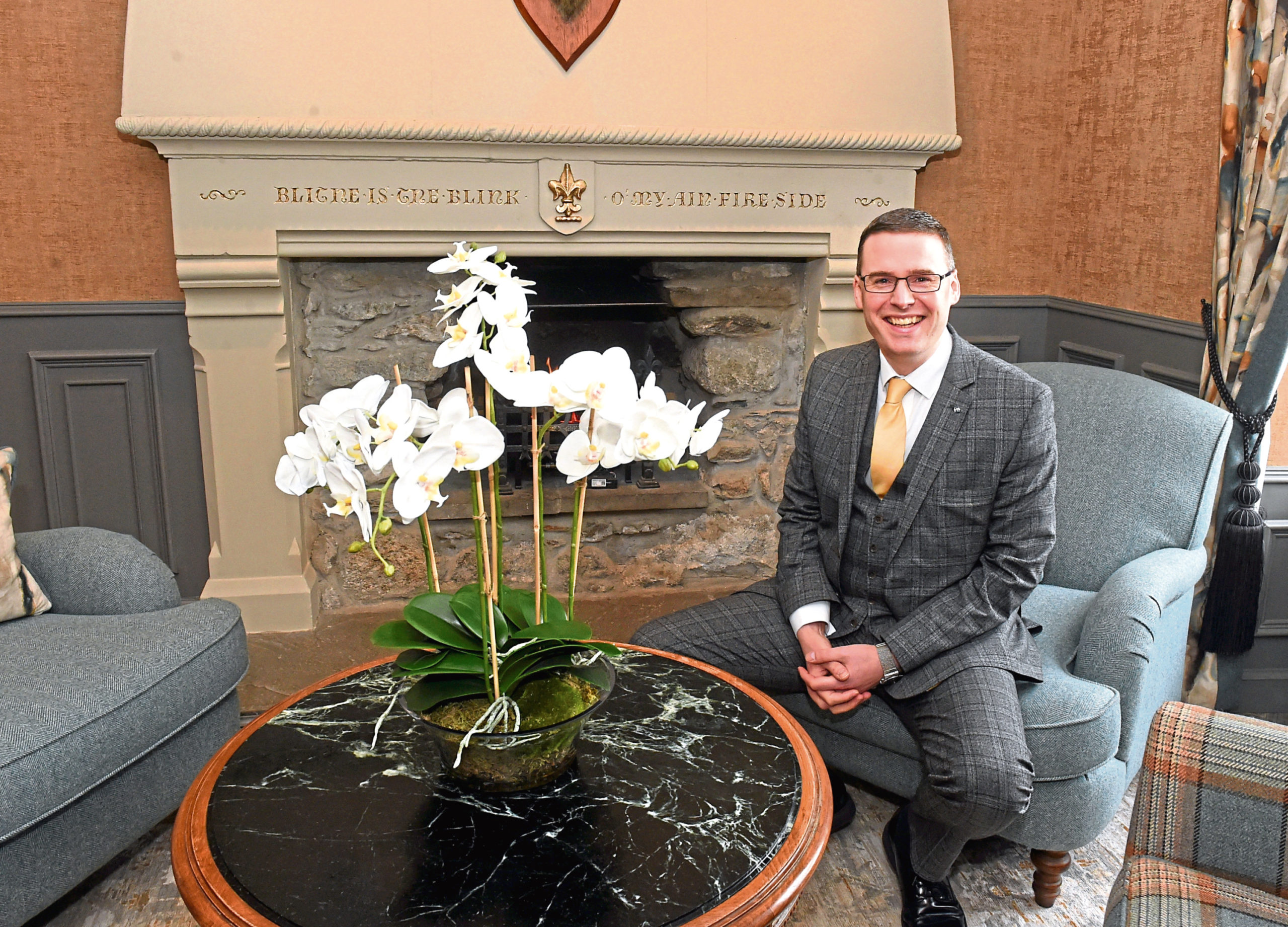 Managing director Peter Walker, who was excited to get involved in this extensive and ambitious project, said: "I always saw a lot of potential in the venue."
"I've helped grow a number of prominent businesses in the local area and enjoyed success with previous employers, so adding value to Maryculter House was the next step in my career.
"It was something that I, along with its current owners, were and still are, incredibly eager to do.
"With regards to my involvement, it was the prospect of undertaking another significant refurbishment project that made this happen.
"The relationship between the owners and I worked from the outset. We're all agreed on what we wanted for Maryculter."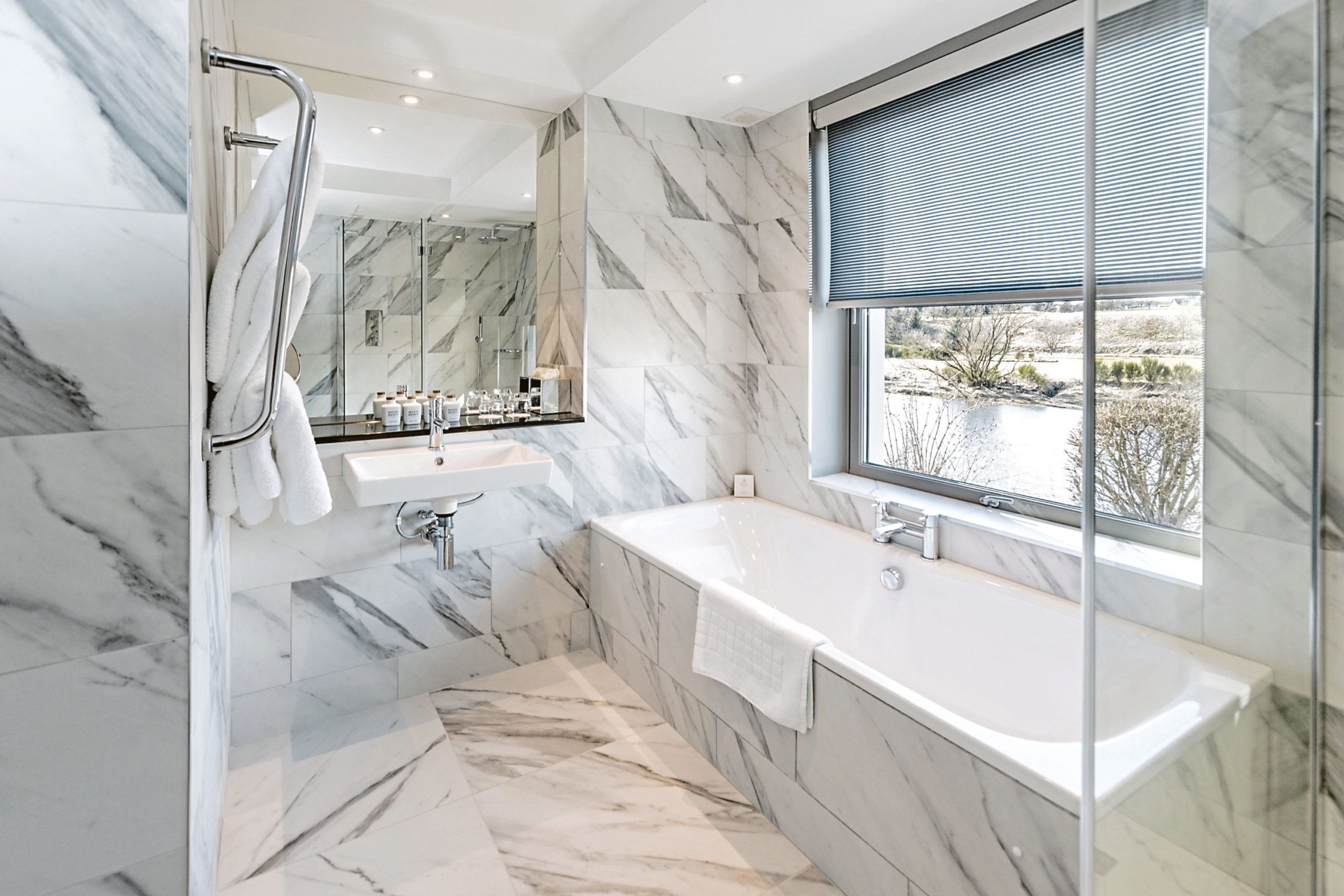 Given Peter's reputation within the hospitality industry as an extremely talented and capable manager, the venue is certainly in good hands.
Peter said: "We have made excellent progress so far, the reception and several public corridors have been updated.
"In terms of the bedrooms, it was crucial that we maintained the hotel's strong historical roots, which date back to the 1220s.
"Maryculter House was founded by the Knights Templar. And 500 years later, the Jacobites travelled here, so the team and I want this to be apparent.
"But we're also very conscious about being adaptable to the modern-day traveller.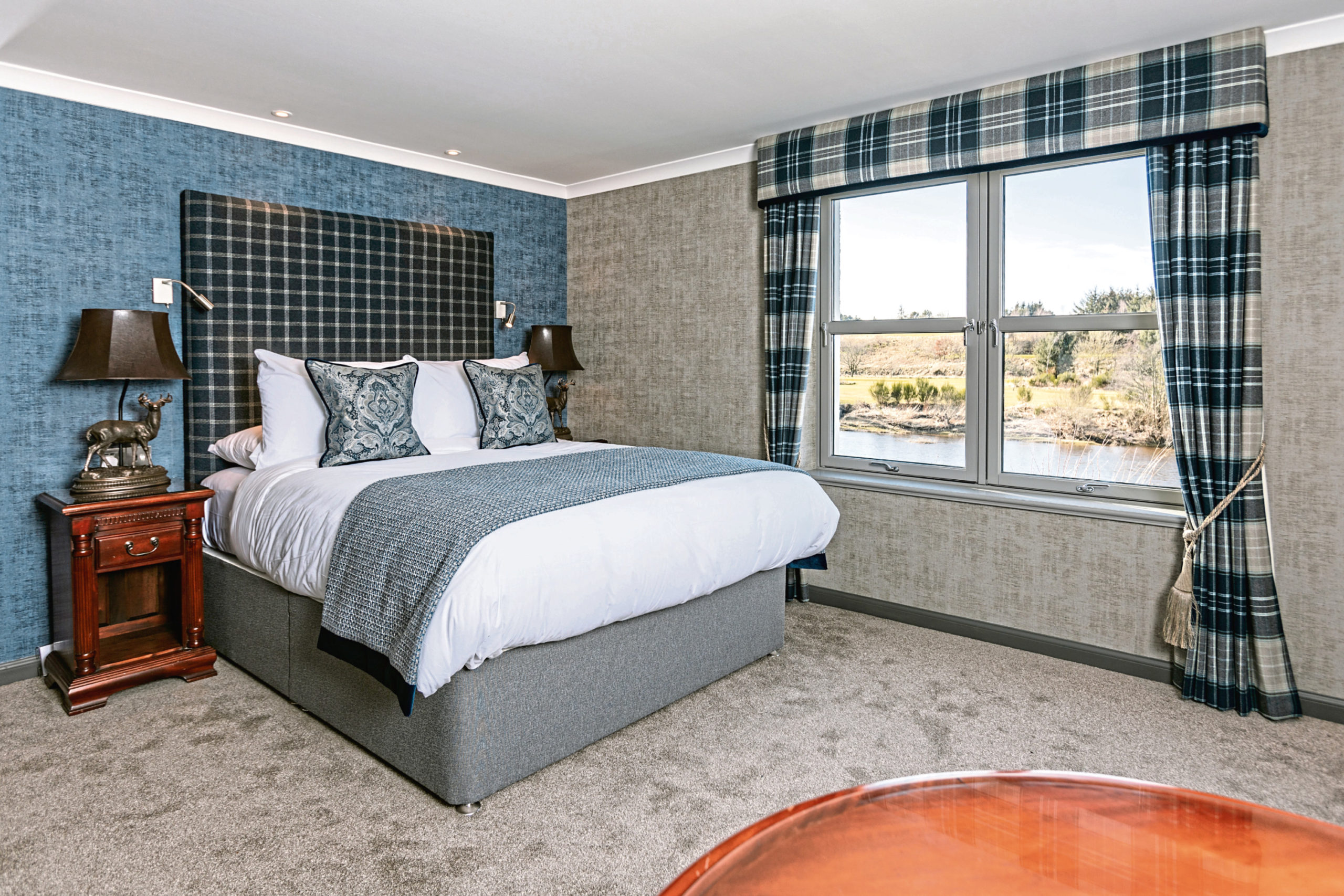 "The journey has been about finding the right balance between tradition and 21st Century designs, which wouldn't have been possible without expert aid from interior designers – including Karen Wootton of The Design House."
Karen, who established her own interior design firm over two decades ago, said: "I feel privileged to be involved in the hotel's refurbishment project.
"The revamped interiors are timeless, just like Maryculter House itself.
"They have a traditional feel to them, but with a modern twist!"
Peter added: "As mentioned, there's over 800 years of history here, so we need to bring that to life in a contemporary way. The rooms boast touches of tartan, providing that traditional element. But, there's also paisley patterned cushions and tweed-like bed throws, too, for added edge."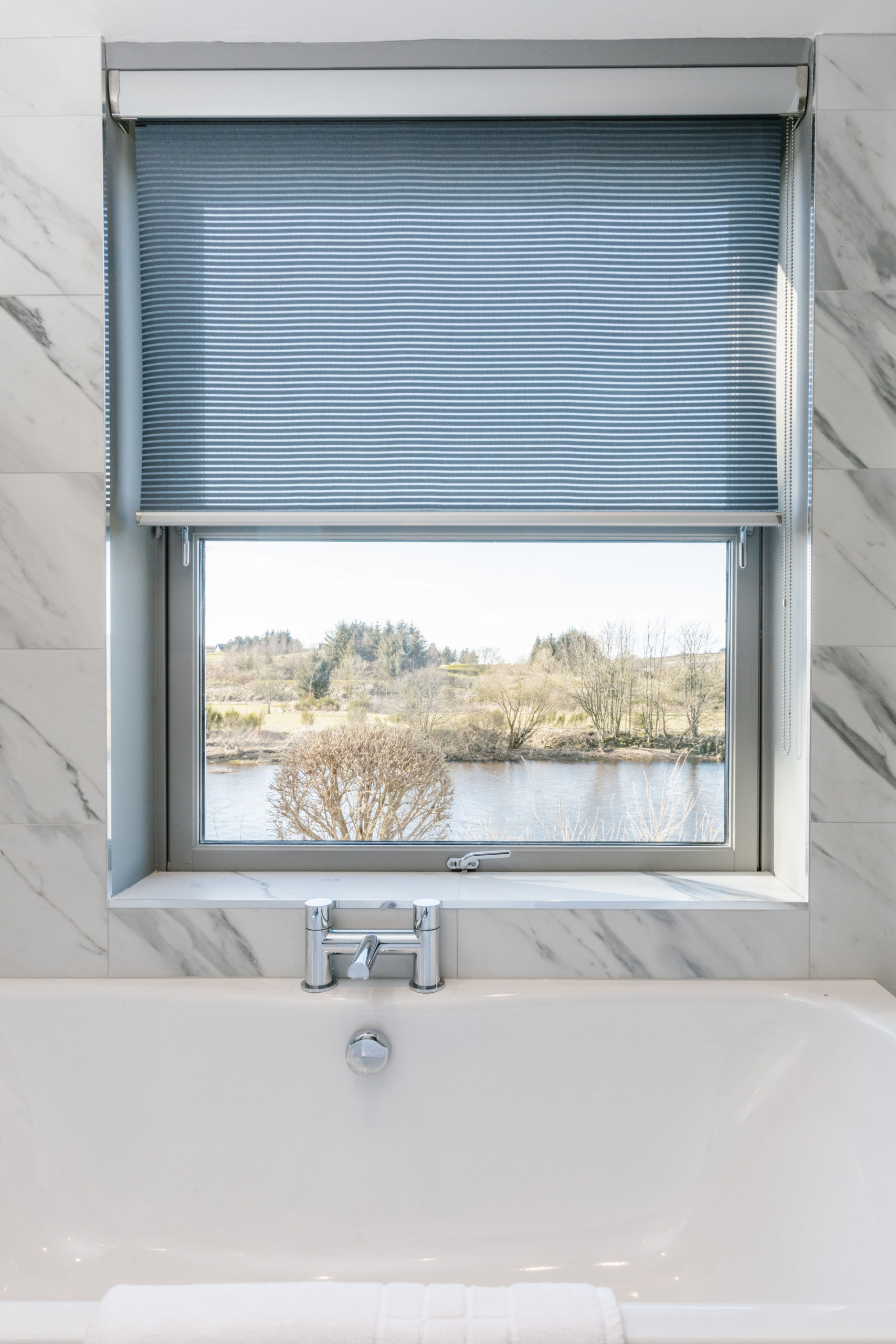 There are four different colour schemes throughout the line-up of bedrooms, which tie in with the hotel's scenic surroundings.
Karen said: "The different tones apparent throughout the rooms come from the beautiful setting that surrounds the hotel.
"For example, there are blue touches to tie in with the River Dee, and green touches linking with nearby woodland and grassland.
"Essentially, we wanted to bring the outside, in."
Peter added: "Sustainability is also important to us.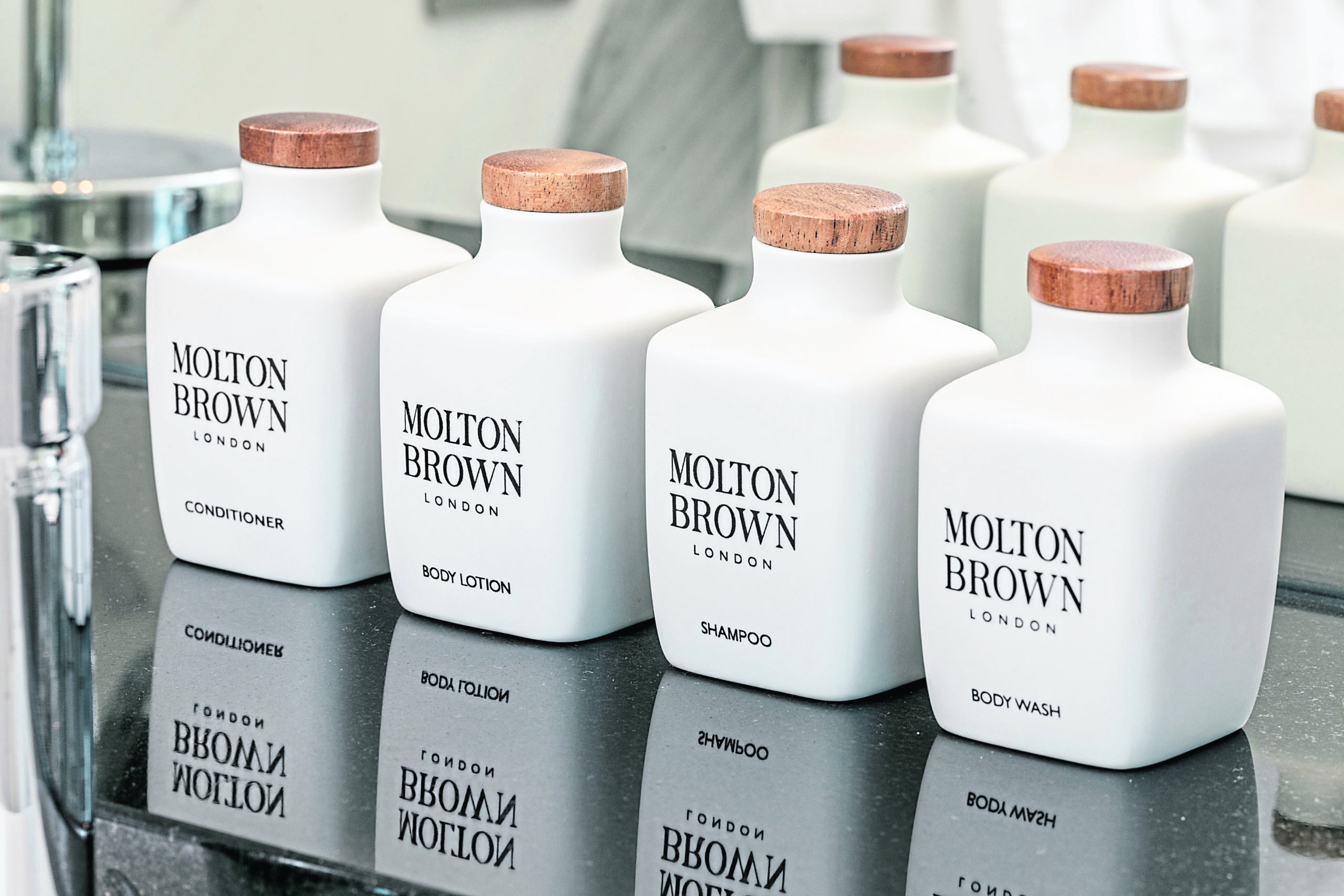 "One of our key focuses was to remove mini bottles of shampoo and shower gel to cut down on single use plastic throughout the venue. So, we're now working with Molton Brown on ceramic decanters.We're the first in Scotland to be using these products."
No compromises are being made in the programme of work. Peter says everything is taking place "one step at a time".
"A handful of rooms have been completed. But over the next 12 months, our plan is to refurbish 40 of the 46 rooms.
"With regards to the heritage rooms, each of these will be lovingly restored one by one. Again, they will be themed to the history of Maryculter House, so guests can expect a Gordon Highlander's Suite, Jacobites Suite, Knights Templar Suite, and even a Titanic Suite," said Peter, adding one of the survivors of the shipping tragedy lived there in 1913.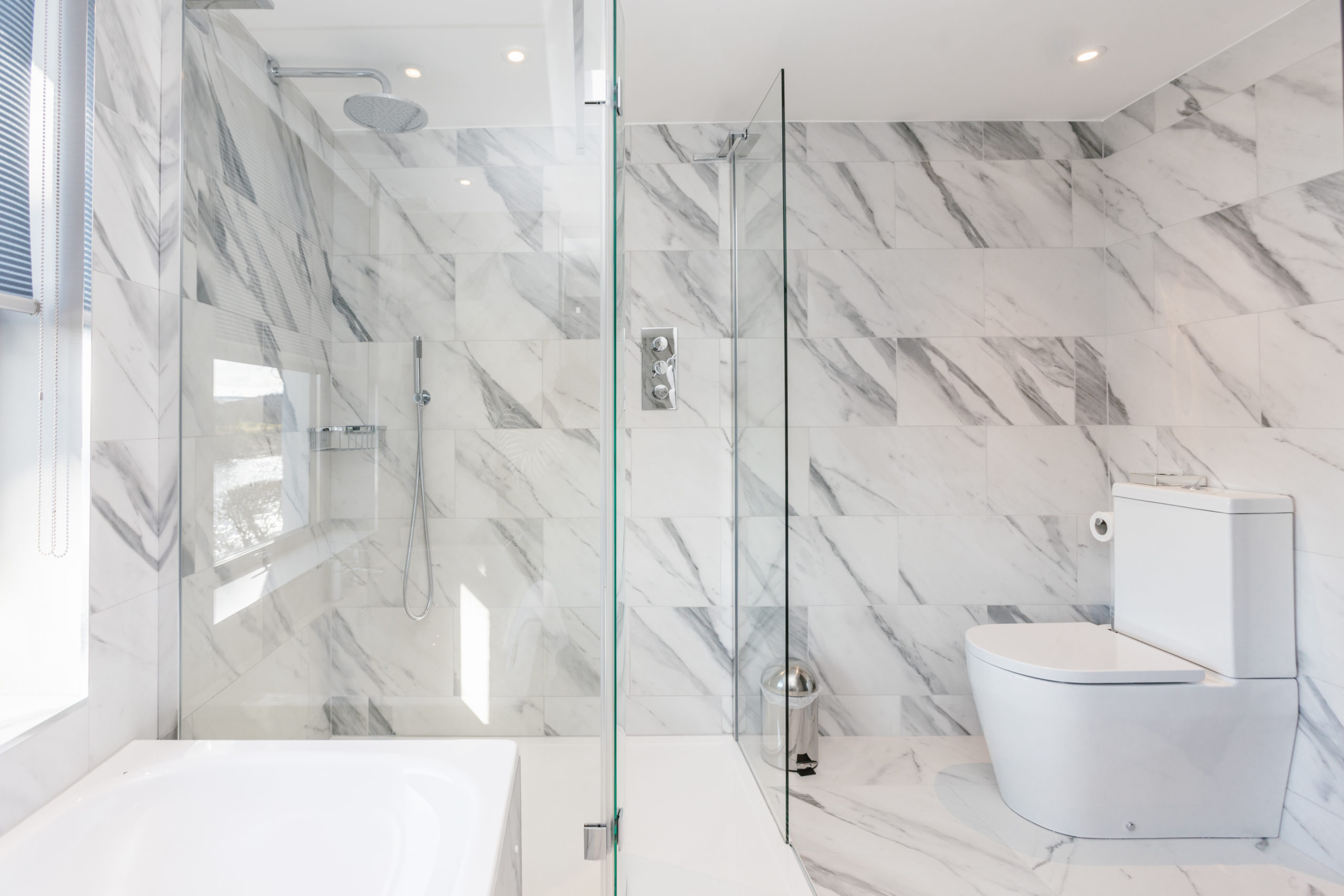 "We also have planning permission to convert the original 800-year-old cellar into an additional private dining room. There's a lot to get excited about."
It's not only the interiors that the team have to thank for Maryculter House's rising success, the hotel also owes a great deal to the development of the AWPR.
Peter said: "The AWPR has been transformational to the entire business. Maryculter House is now only nine minutes away from the proposed new football stadium, 12 minutes from P&J Live, and 15 minutes from Aberdeen Airport.
"It's one of the most accessible country house hotels in the north-east. From a tourism point of view, the refurbishment will allow Maryculter House to attract new markets and clientele."
He added: "It will put us on a completely different platform."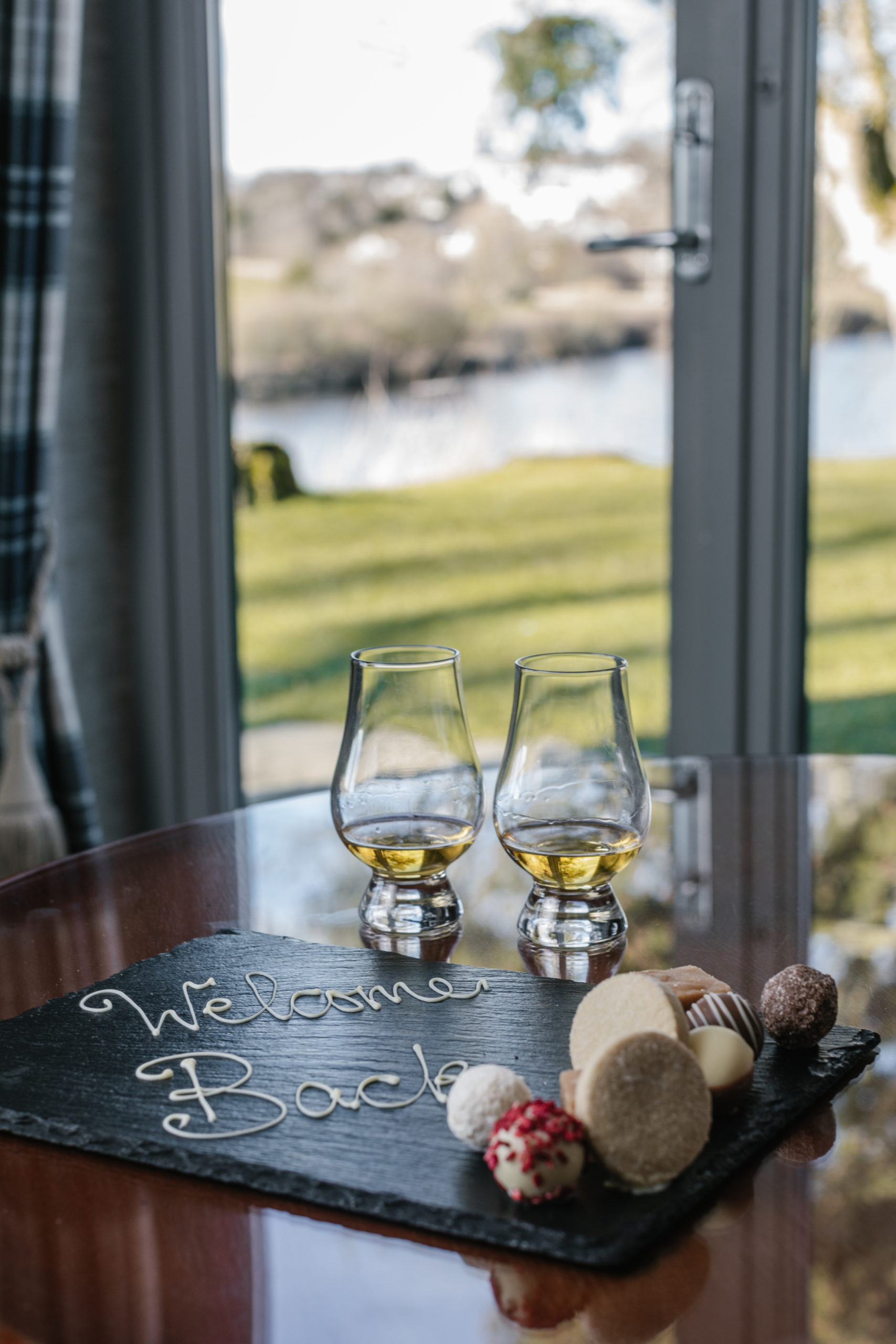 To be kept up-to-date on Maryculter House's exciting events calendar, visit their Facebook page by clicking here.