Luxury candle making workshops to take place in Aberdeen store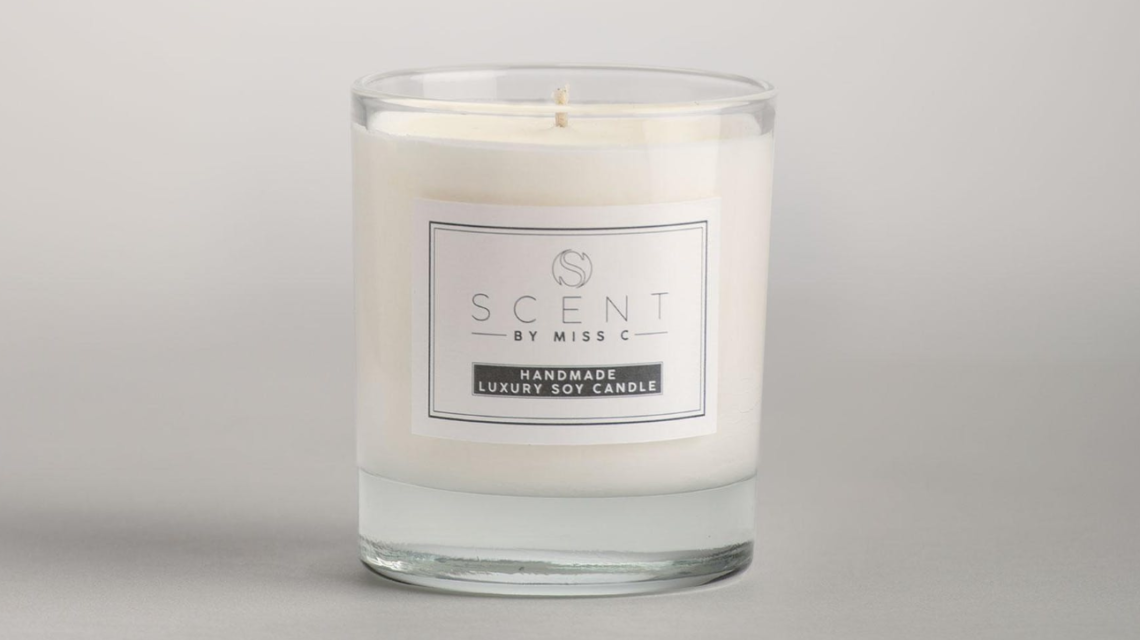 A series of luxury candle making workshops will take place in an Aberdeen store.
John Lewis & Partners in Bon Accord will run the event from 1-3.30pm on three separate dates, where attendees will have the opportunity to create two luxury scented soy candles. They will also enjoy a selection of home bakes and a glass of fizz.
Hosted by Scent by Miss C, the workshops are strictly over 16s and will be held on Saturday August 17, Saturday September 28 and Saturday November 23.
Tickets cost £50 with an additional £4.49 service charge.
Click here to secure your booking or find more information.