Luxury British designer Mulberry is coming to Aberdeen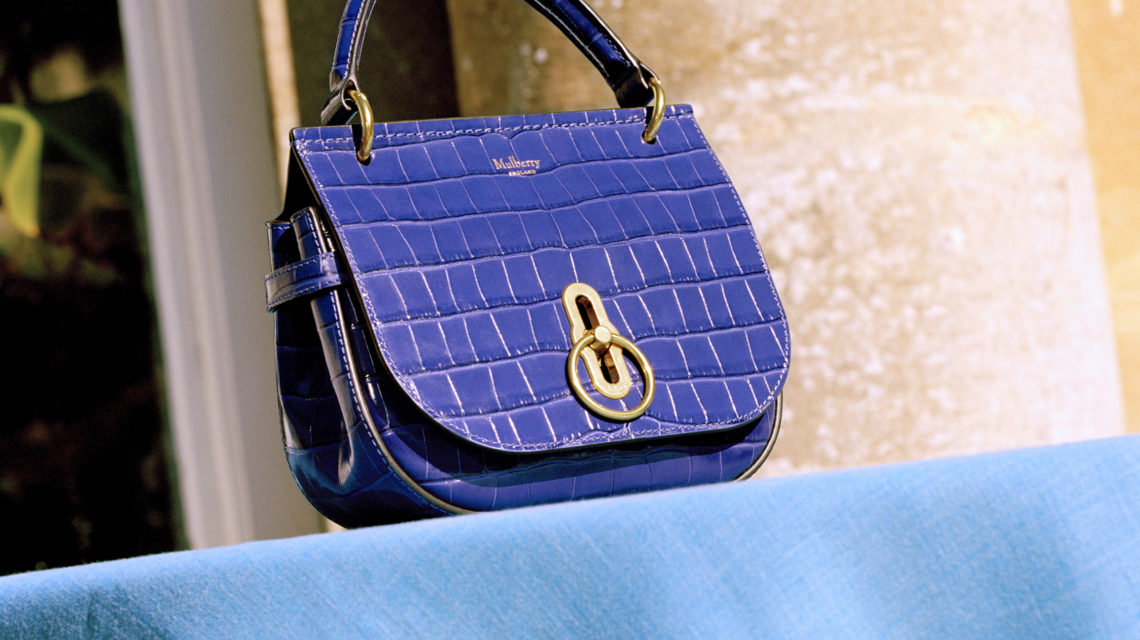 A leading luxury British fashion brand will launch in Aberdeen next month.
Mulberry will be available at John Lewis & Partners, situated shopping centre Bon Accord.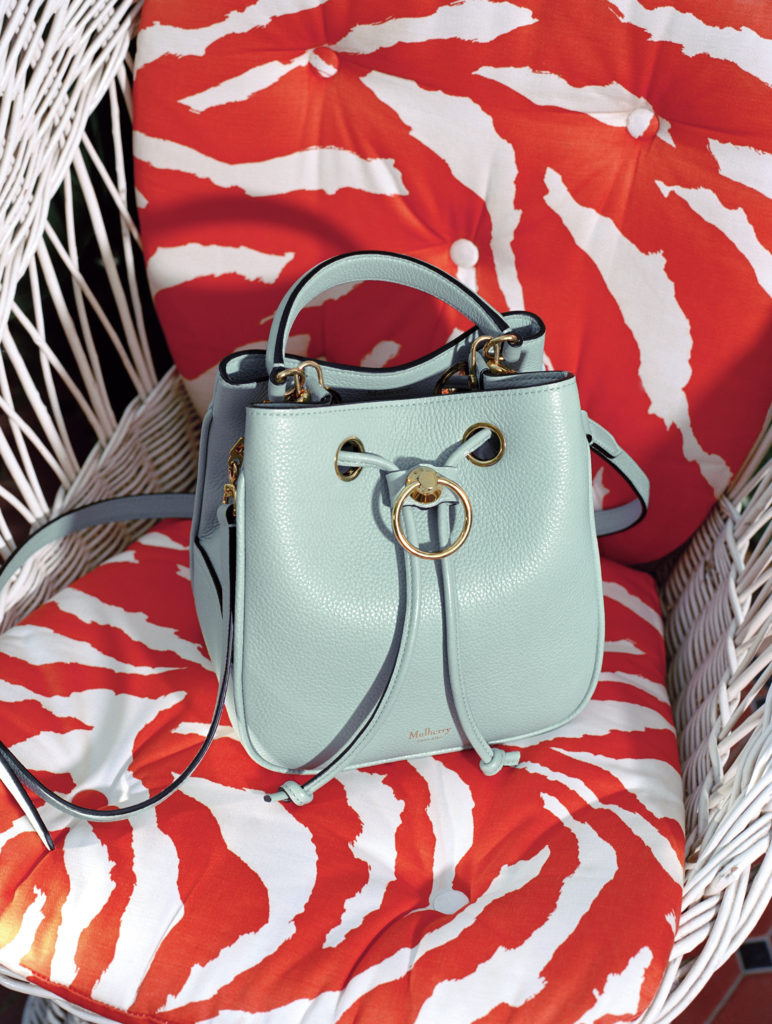 Located on the accessories floor, Mulberry, which is best known for its iconic handbags, will be stocked at the department store from Saturday May 11.
John Lewis will be the only official Mulberry stockist in Aberdeen with a selection of handbags and purse collections available.
Natalie Murray, women's accessories section manager of John Lewis & Partners Aberdeen, said: "Mulberry is a luxury premium brand which we are extremely excited to be adding to our accessories collection.
"We look forward to seeing the collection – the bright colours and range will bring a new look and image to our first floor. With such an extensive and high quality range we are sure there will be something for all."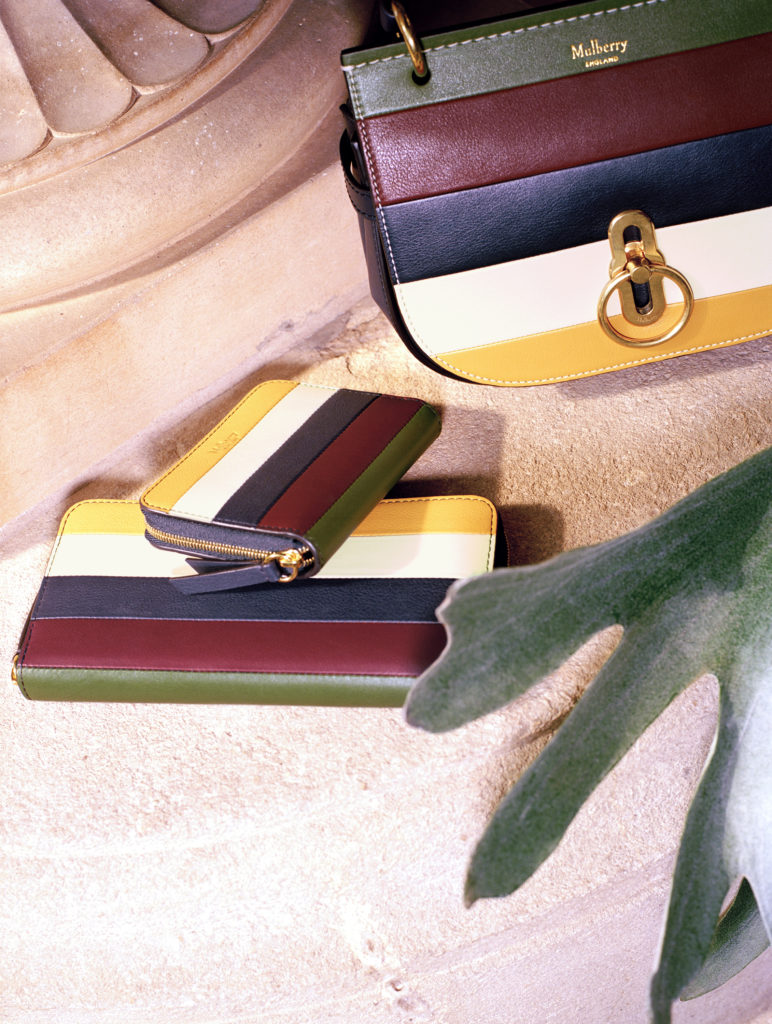 Fizz will be served in-store from 10am on the launch day for customers to enjoy.