Lush Aberdeen announces plans to launch Christmas range this month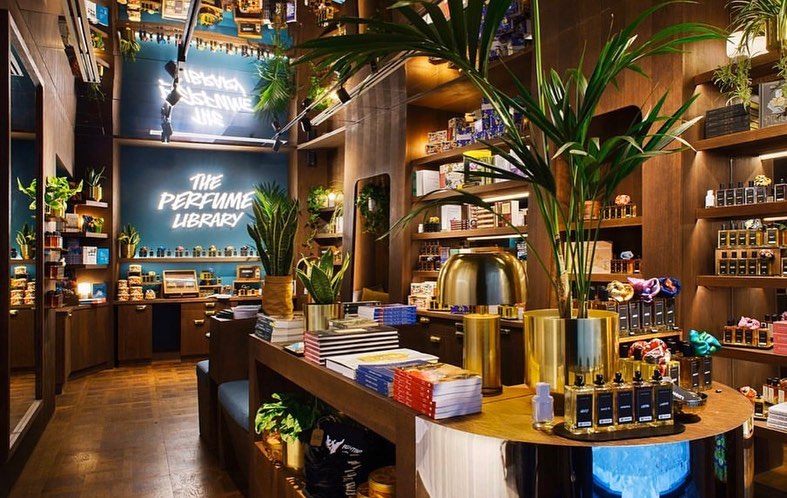 Aberdeen's Lush store has announced its plans to release its Christmas range this month.
The Union Street shop, which is known for offering cruelty-free bath and beauty products, will launch the range next Thursday (September 24).
It will include a shower gel, body spray, shampoo bars and more.
A statement released by Lush Aberdeen said: "To help lift spirits, we will be launching our biggest range of Snow Fairy products ever, which is always the best-seller in Aberdeen.
"We are expecting a huge demand but due to social distancing we can only allow a few customers in our store at one time.
"In order for us to trade safely, for the first time ever we are allowing customers to pre-order any Snow Fairy products. These can be collected from the store at any point after the launch date.
"People will be able to avoid the queues of customers looking to browse, collect and pay for their orders outside of the store.
"If this goes well, we will be looking at ways for our customers to do this with our whole range of products throughout the festive period."
For more information on Lush Aberdeen, click here.