Lucy Christie glows as Aberdeen salon dabbles with success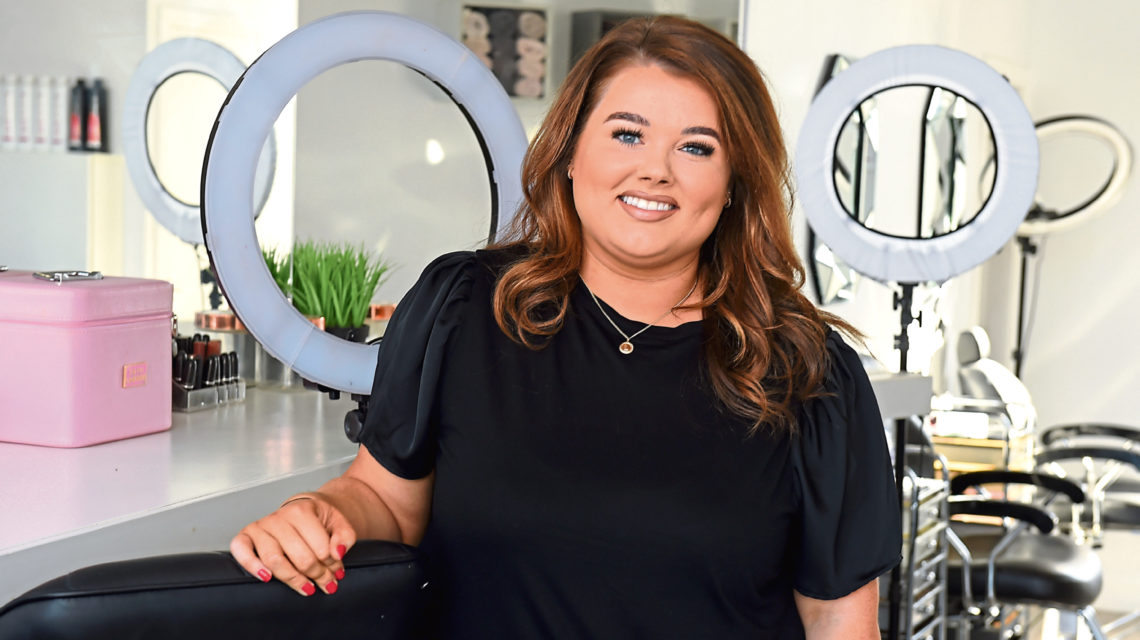 With plans in the pipeline to extend her glamorous salon even further, Lucy Christie has spent the past two years turning her dream into reality.
From studying make-up in Glasgow to making her way up the ranks in beauty stores across Aberdeen, Lucy is now the proud owner of her very own beauty salon – Glow Bar.
Situated on Holburn Street, the venue officially opened in June last year and offers a number of services including make-up, hair and nails, as well as eyebrow, aesthetic and eyelash treatments.
The salon boasts a seven-strong team, with each member sharing the same passion for beauty.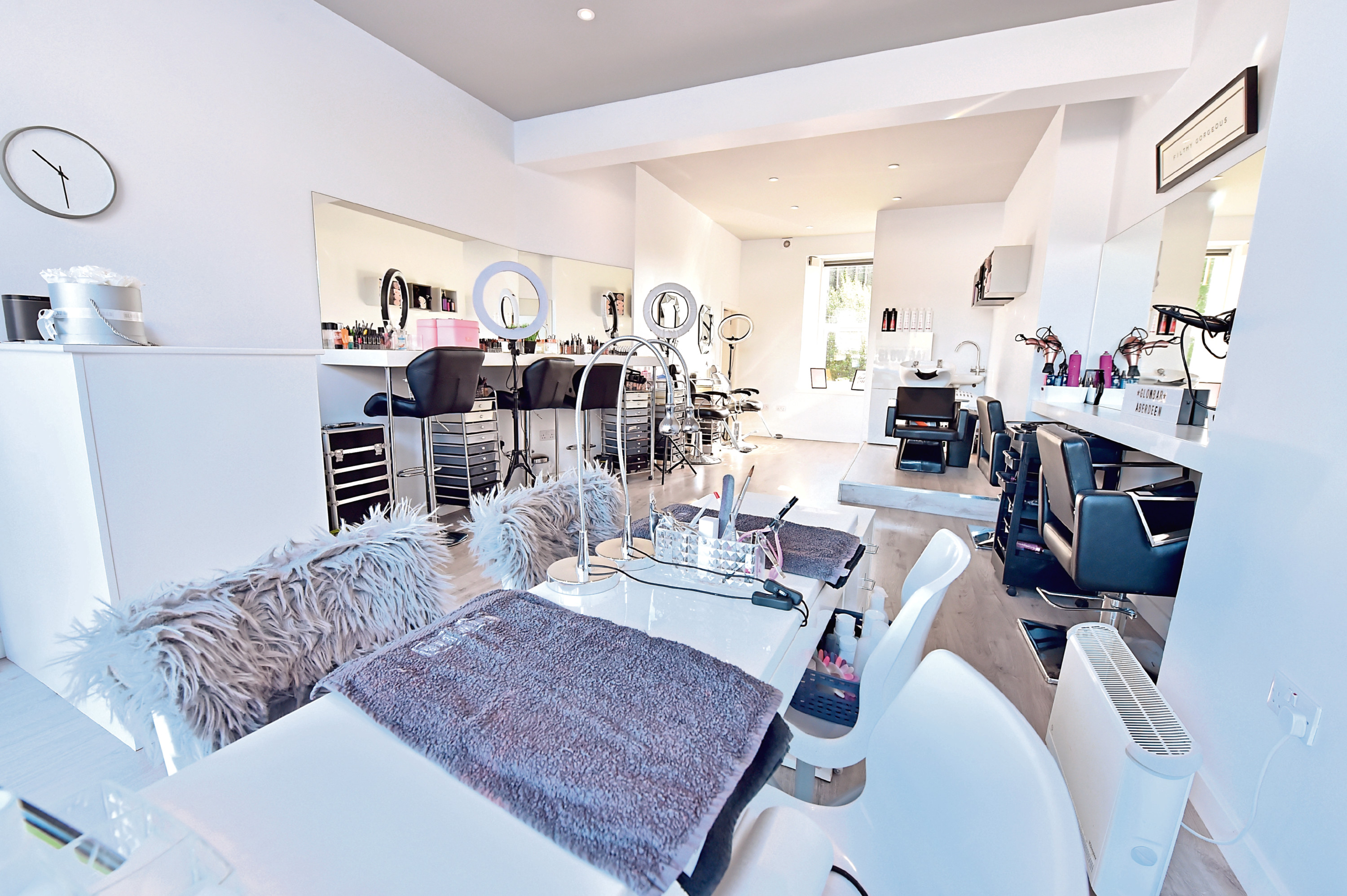 Ensuring their clients feel pampered throughout and following their experience in Glow Bar, the venue's success has grown significantly in the past year.
Lucy said: "I studied make-up at college in Glasgow and I absolutely loved it from the get-go.
"Two years later, I came to Aberdeen and started working on a Benefit counter in Boots for around 12 months before being a part of the team at MAC in Union Square for three and a half years.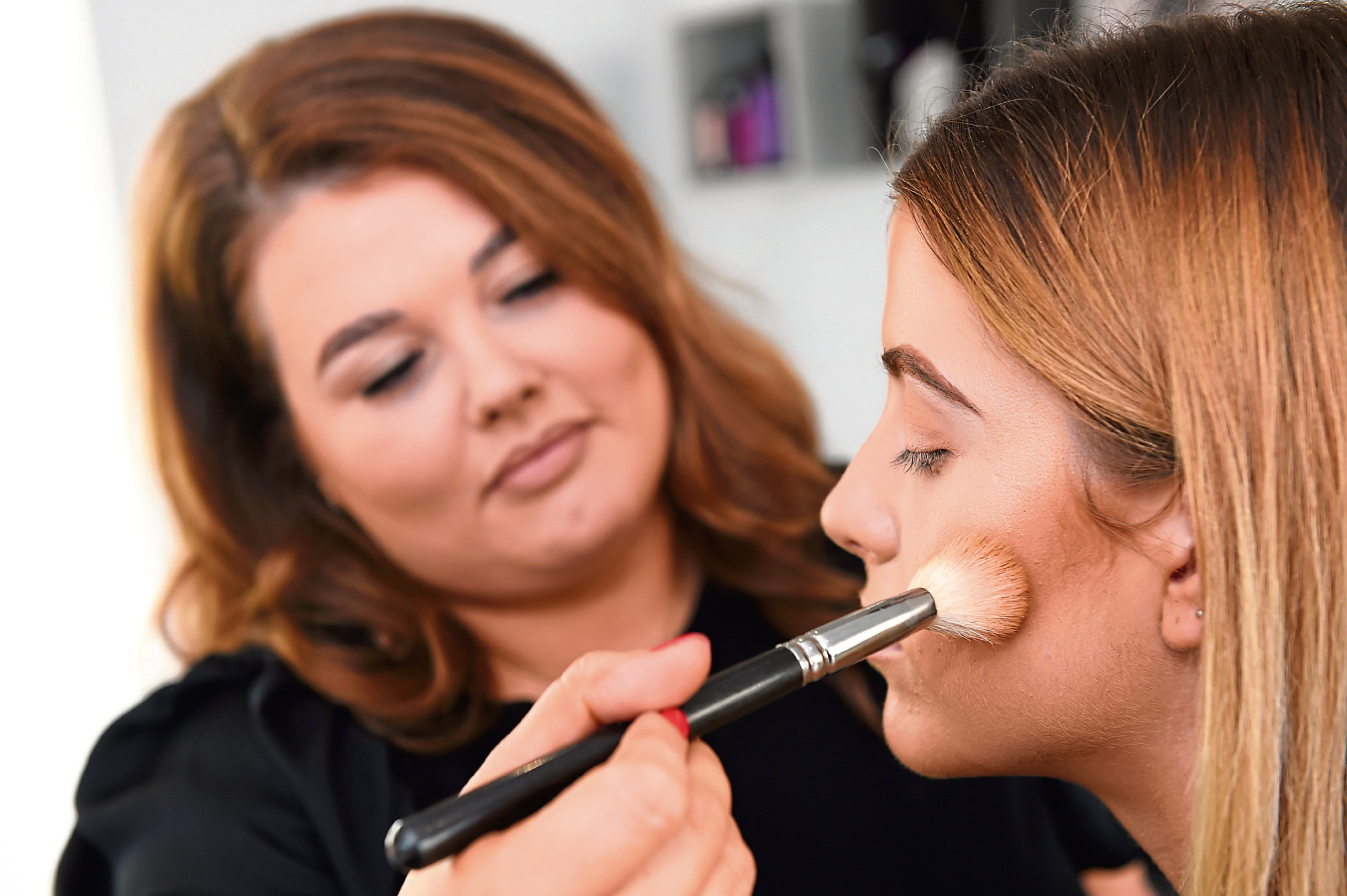 "I worked my way up to assistant manager and store manager there, but then I decided to become self-employed and work from home. This was purely because I'd dreamed of having my own salon and thought if I left it any longer to become self-employed, it simply wouldn't happen.
"I worked from home for about a year before seeing the vacancy for this venue, and thought it was the right time to purchase a space and open up my own salon.
"I bought the venue in December 2017 officially but it was May 2018 when I picked up the keys.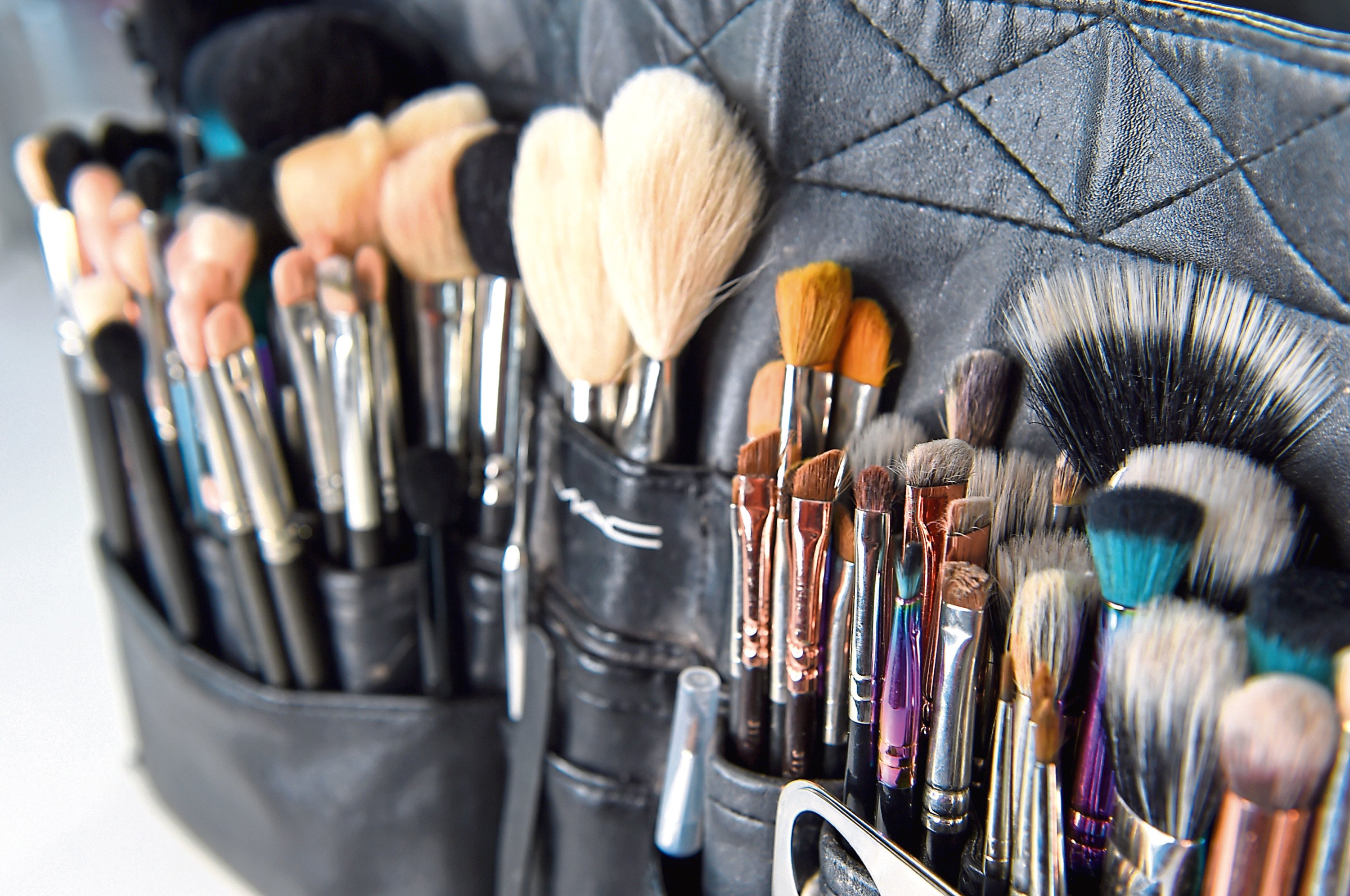 "And just one month later it was open for bookings."
With regards to the formation of her close-knit team, Lucy admitted she had already established fantastic relationships with each member before they began working in the venue.
Consisting of Rachel Wiseman, Jessie Greig, Luxe Beauty by Leanne, Hair by Demi Simpson, Ann Marie and JRX Aesthetics, the self-employed team specialise in an array of different beauty treatments.
"I knew each member of the team through one way or another before they started here," Lucy said.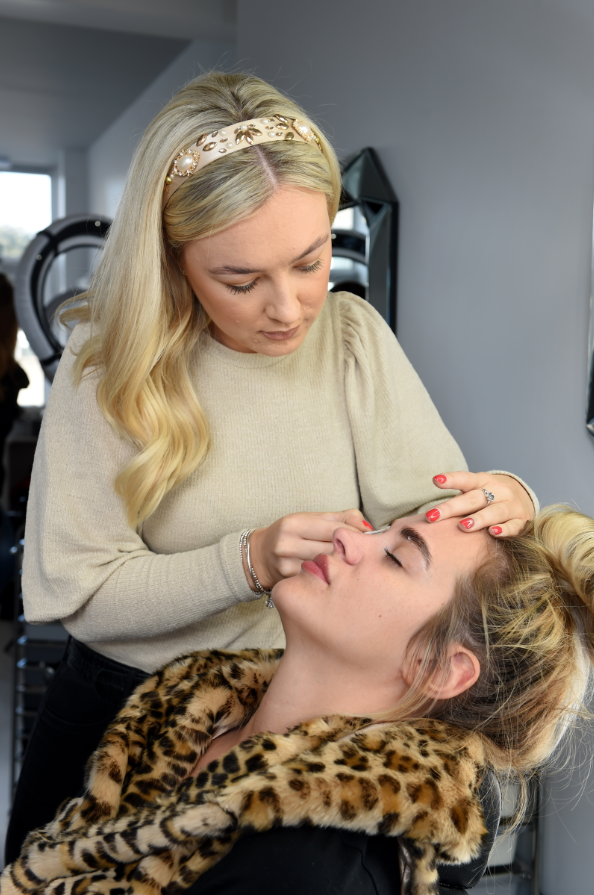 "I got Rachel on board straight away.
"And with regards to each of the other girls, they got in touch via Facebook Messenger when I advertised the spaces available.
"They were all established as it was, so I knew how amazing they were at what they do and I couldn't be happier with the team that's been built.
"We have three make-up artists including myself, Jessie and Rachel, who also focuses on eyebrows.
"Then we have Leanne from Luxe Beauty and she specialises in nails, eyebrows, and eyelash lifts and extensions.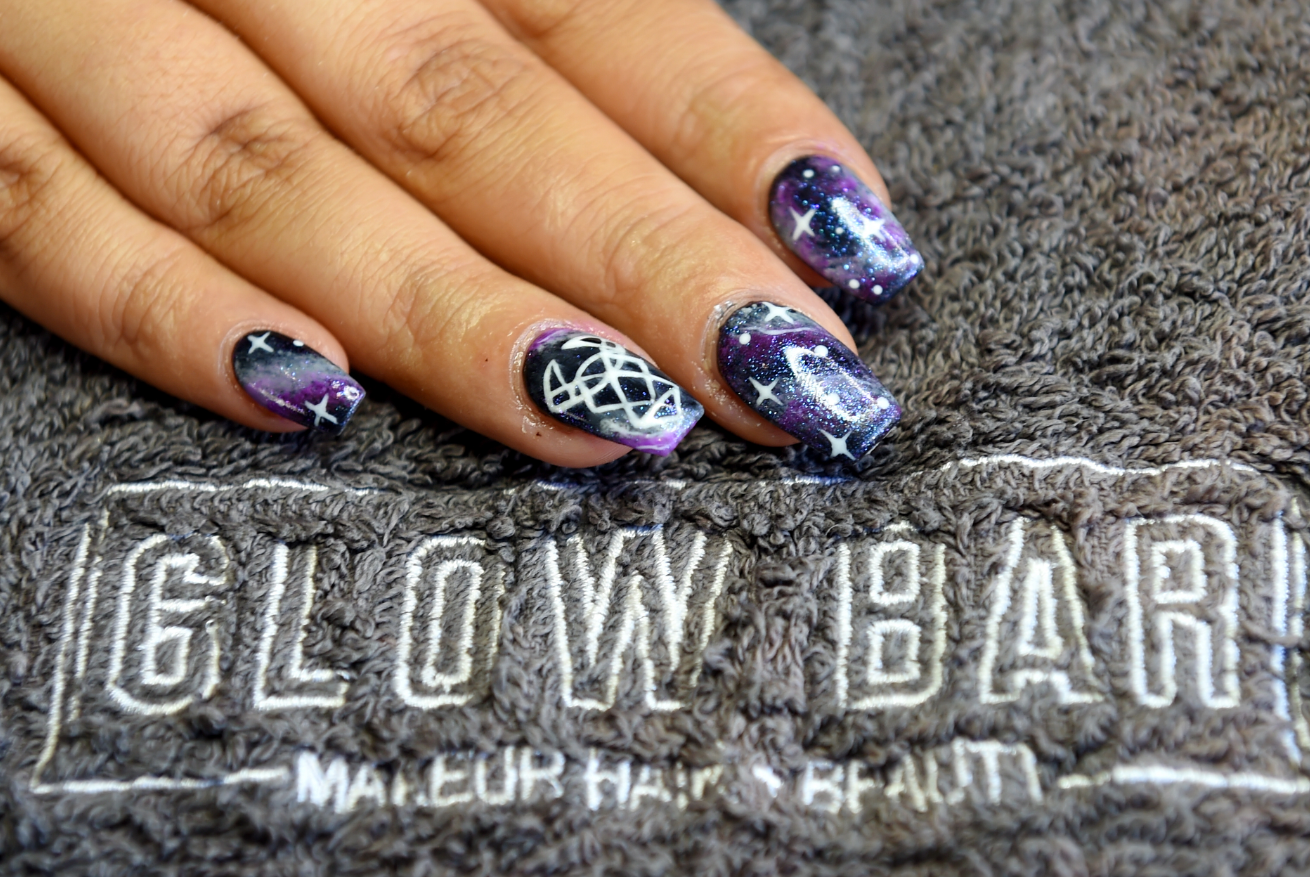 "Ann Marie has 20 years of experience and she works on acrylic nails on Fridays and Saturdays.
"While Demi offers a variety of hair services and JRX Aesthetics rent out the salon during our closing hours to carry out aesthetic treatments."
Despite the challenges Lucy faced in getting Glow Bar up and running, she says her personal drive pushed her to pursue her goals.
"Working for yourself is the best thing," Lucy said.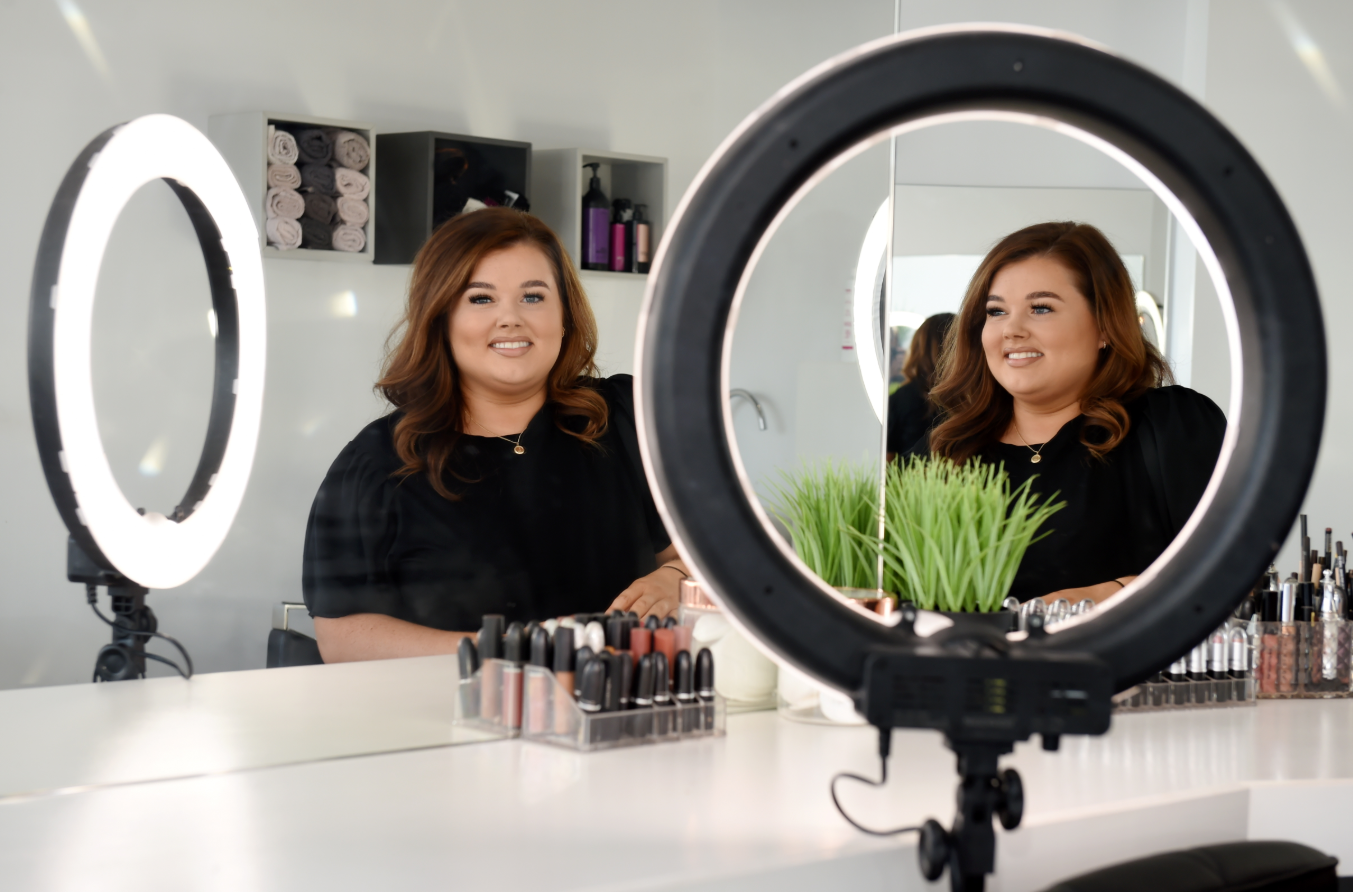 "As you build your clients up, you get to know so many new people and I love making them happy.
"Getting your make-up done isn't life-changing but applying it to someone can completely transform their day.
"We really notice how our customer's body language switches after they've received one of our treatments and it's amazing to see.
"It's also great being fortunate enough to have a salon filled with multiple businesses that offer different services.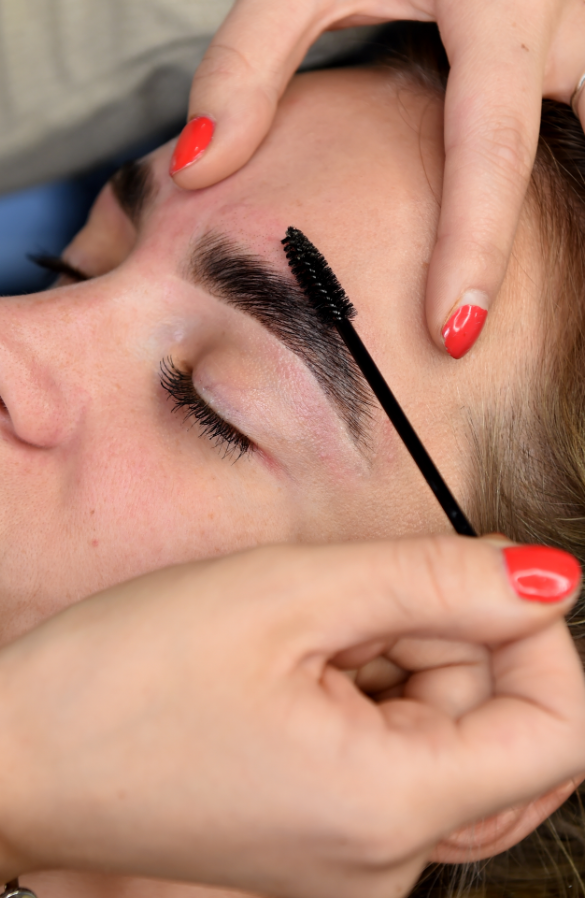 "What I set out to achieve was a venue where someone can visit and they'll get everything for an event or night out done in one go, and I think I've done just that."
Looking to the future, Lucy now has plans in place to extend the amount of space available inside Glow Bar, allowing even more services to be offered.
Lucy said: "In terms of the future, there are a few things I have in mind about offering more services.
"We have a basement below the salon, which is completely undeveloped but there's planning permission approved if I wanted to extend the site.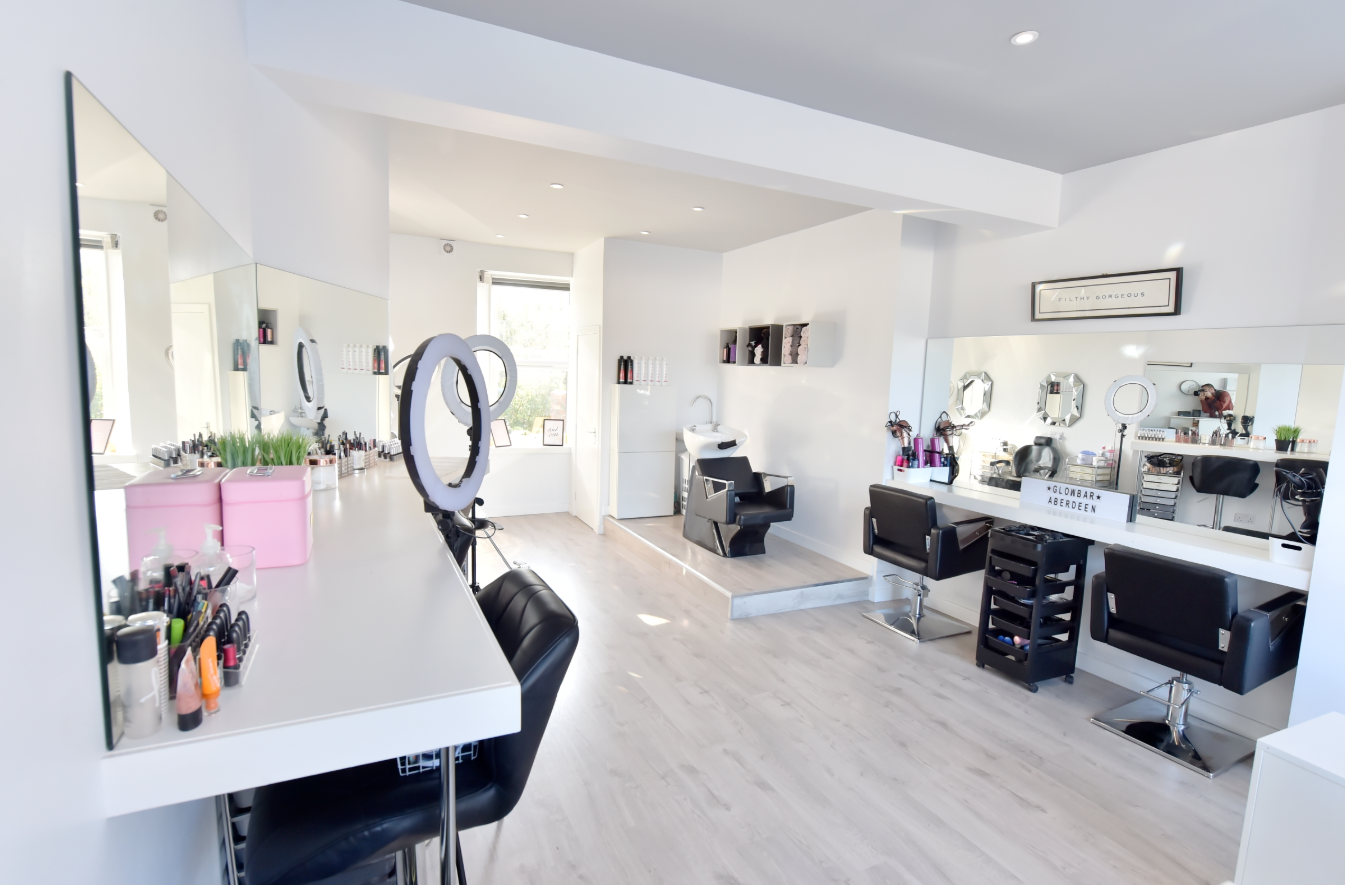 "I'd love to get treatment rooms in the space and be able to offer JRX Aesthetics their very own space.
"Despite it being undeveloped, it's definitely something I'll be looking into and get excited about for a few years down the line."
Visit facebook.com/glowbaraberdeen for more information