Love Island winner Jack to host meet and greet at new Aberdeen nightclub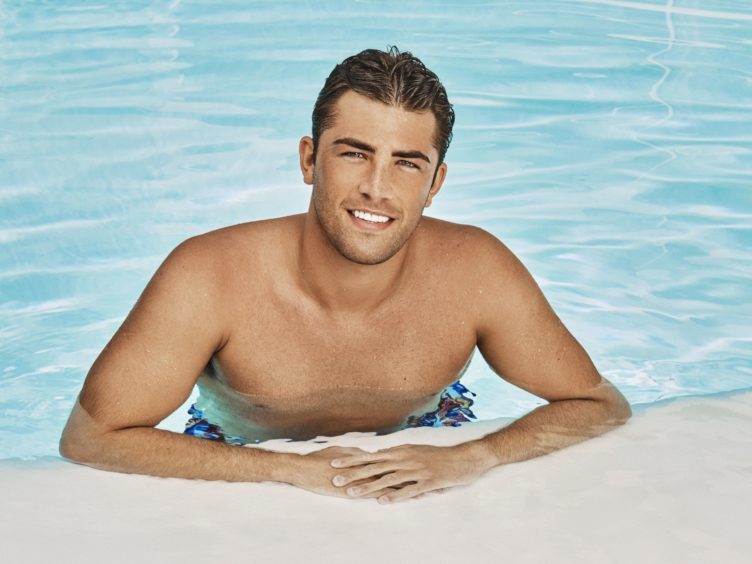 If you, like many of us, invested the past two months in watching this summer's hottest show then we've got some great news for you as one of the winners of Love Island is heading to Aberdeen.
Winner Jack Fincham is set to pay a visit to the city in the coming weeks.
Last night he won the ITV TV show with his girlfriend Dani Dyer, each taking home £25,000 of the £50,000 cash prize.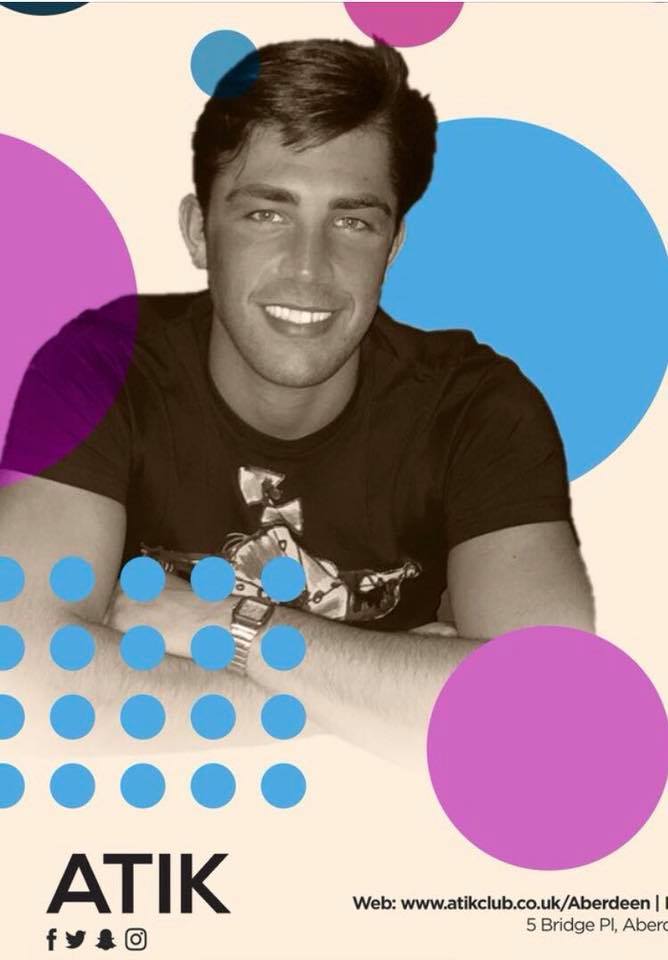 The reality TV star is set to head to the Granite City on Saturday, 15 September to host a meet and greet at Aberdeen's new club ATIK Aberdeen.
A favourite to win the hit show the event is anticipated to be very popular.
The club is also giving people the chance for one lucky person to win four free tickets to the event on it's Facebook page.
For more information click here.