Loud return to city as world famous DJ Tom set to party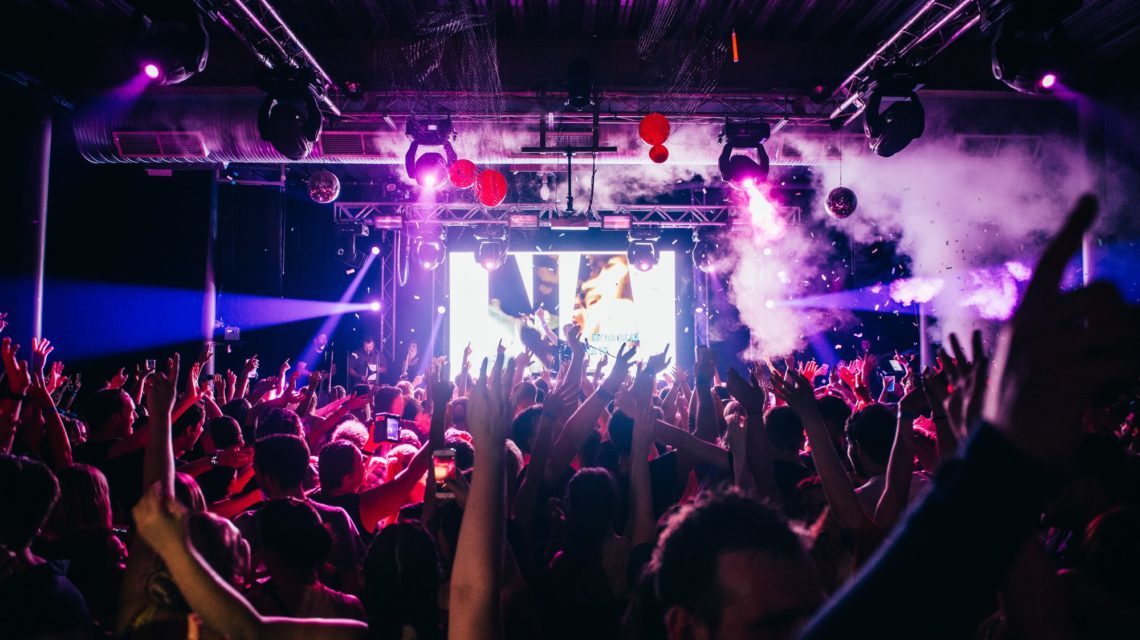 A world famous DJ is returning to the north-east with a club event that will run through top tunes from the past 50 years.
Australian DJ Tom Loud, who first played in the city in 2012, will wow Aberdeen crowds again as he brings his Hot Dub Time Machine night back to the city's Unit 51 club on September 22.
The set features a whirlwind trip through the best dance and party tracks of the last 50 years.
Each is played in chronological order, with hits from ABBA, Michael Jackson, Fat Boy Slim and Lorde mashed together.
All the tracks are mixed live from vinyl turntables and will include video.
The show in Aberdeen comes on the back of three sold-out events at the Edinburgh Fringe.
The DJ said: "I really like coming to Aberdeen. I'm a bit of a boat geek.
"I worked briefly as a deckhand in the Mediterranean in my early 20s and have always loved the water, so in Aberdeen I like to walk down to the harbour and have a look at the awesome rig support vessels.
"I love watching all the big helicopters at the airport – stuff that must be normal for you guys, but it's pretty crazy for me."
Tom will also be taking Hot Dub to France and other UK cities, before finishing the year back home in Australia.
He first created and performed Hot Dub Time Machine in 2011 and it has since grown in size and production, now performing in concert venues.
Each show is performed live with custom videos, manipulated and layered in real time.
Warming up the crowds for Tom, will be Aberdeen's own DJ Dylan McPhee.
Tom said: "Dylan warmed up for me at Unit 51 last year and was a delight. I was really impressed by him. He seemed a really great talent and a very good DJ. He did an awesome job and I've been keeping an eye on him since."
Unit 51's general manager JP McGivney said: "It's an amazing show, Tom has toured the world and played in front of 100,000-strong crowds. So it shows how much he likes the Aberdeen crowds that he is coming back.
"The club scene in Aberdeen has taken a downturn lately, but Unit 51 will carry on and continue to put on great events."
Although Tom, who is from Sydney, was excited to return to the Granite City, he admitted that his first gig had not been particularly easy.
He said: "I am stoked to be coming back to Aberdeen.
"I actually did my first ever UK club show there in 2012 – it was the first gig I'd done outside of the Edinburgh Fringe.
"It was at the Garage and I was very nervous. When I started the sound guy had gone outside so when I tried to play a song the decks and microphone were muted.
"The crowd were booing and yelling until the sound guy came back and unmuted my channels.
"It was a rough start, but I won them back over the next two hours and I've come back every year since. It's always been awesome.
"I think Unit 51 is awesome, I had a ball there last time.
"It's such a great, unique underground club – I've never played anywhere like it.
"It seems like it's brought something fresh and new to Aberdeen's scene."
Tickets for Hot Dub Time Machine go on sale on Monday at 9am via bit.ly/2vhsmMy