Look Again festival calls out to artists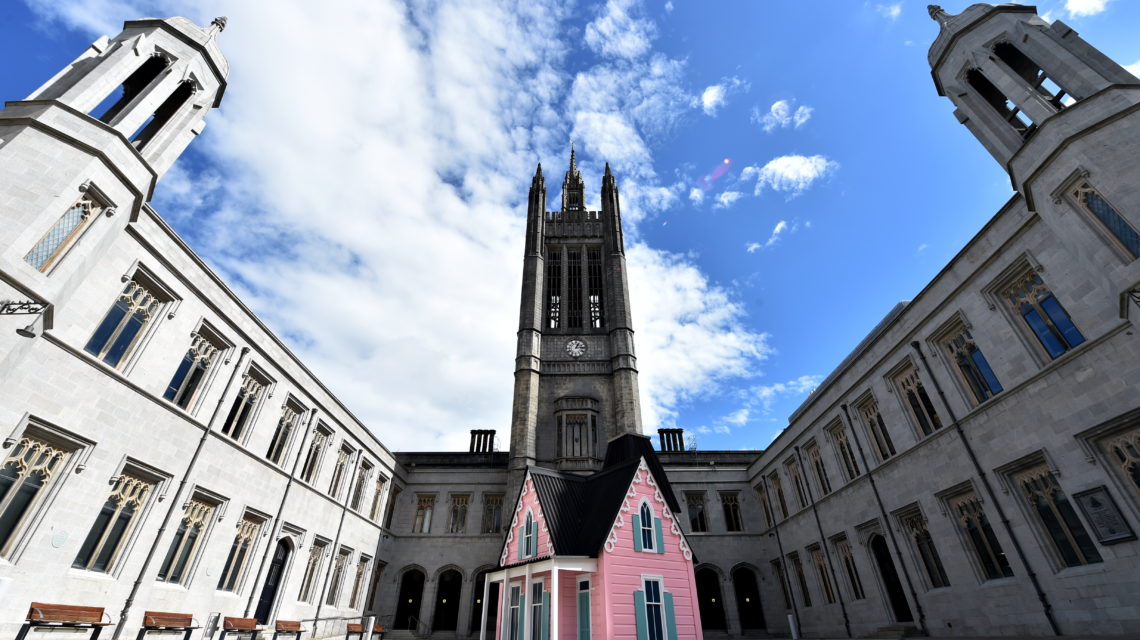 A popular festival is looking for new artists to take part.
Look Again, part of Gray's School of Art, is hoping to attract four new creators to take part in the 2019 version of the event.
With the theme of New Narratives, the festival is hoping to show the changes that have taken place in the past year both in the city and across the world.
In the run-up to the festival, four artists are being given the chance to propose a new work which reflects the theme, working within a £2,500 budget.
Look Again director Sally Reaper said: "The Seed Fund is a callout to artists for ideas that require new skills, explore new materials, or use methods or scales that are unfamiliar to them.
"We want to encourage this creativity and help to support artists and designers to realise something which they may not have thought possible."