Aberdeen Etsy designers to feature in summer showcase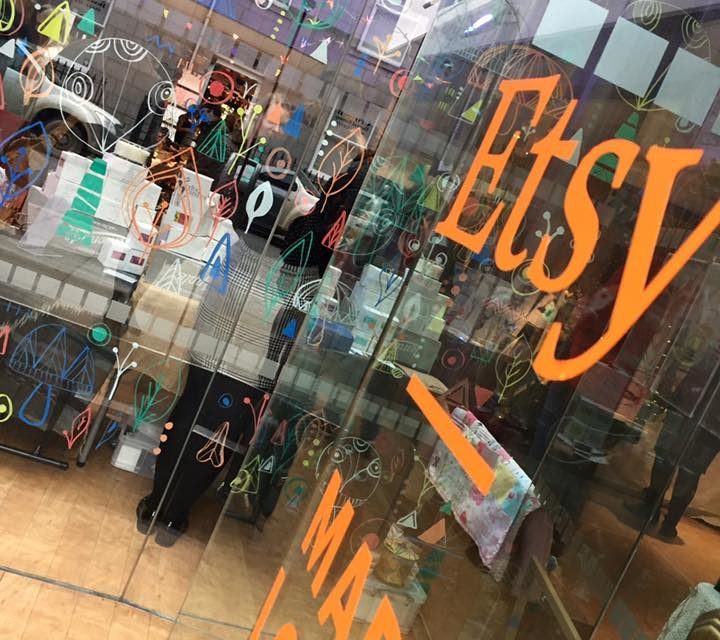 A popular market celebrating the best Etsy designers in the north-east is to return for a special summer showcase in Aberdeen.
The Aberdeen Etsy Market will take place as part of the Look Again visual art and design festival.
The fair will showcase some of the best pieces created by Aberdeen and Aberdeenshire designers. It will also house an art installation which has been created as part of an Aberdeen Etsy Team collaboration.
Attendees will also have the chance to meet and support the makers of their favourite designs, with everything on offer from arts, ceramics and jewellery to textiles, cosmetics and homeware.
Laura Bremner, Aberdeen Etsy team captain, said: "We are really excited to be working with the Look Again Festival to bring a second Etsy market to Aberdeen this year. Our new summer location in the St Nicolas Centre is fantastic – loads of room to fill with even more designers and makers.
"We are delighted to have lots new faces taking part next weekend, as well as old favourites including Small Stories, Fernweh, Westburn & Granite and Doric Skateboards. Everyone in the Aberdeen Etsy community have been busy working together to create a window display worthy of Instagram.
"It's not just a market either – we will be running art workshops for anyone who wants to get creative and Liberty Kitchen will be running a pop-up cafe throughout the whole event."
The pop-up market will be held in the old H&M unit in the St Nicholas Centre.
A launch night will take place on Thursday (June 14) from 6pm to 8pm and the market will run through from Friday to Sunday, 10am to 5pm.