Local brewery to deliver pies and pints to north-east doors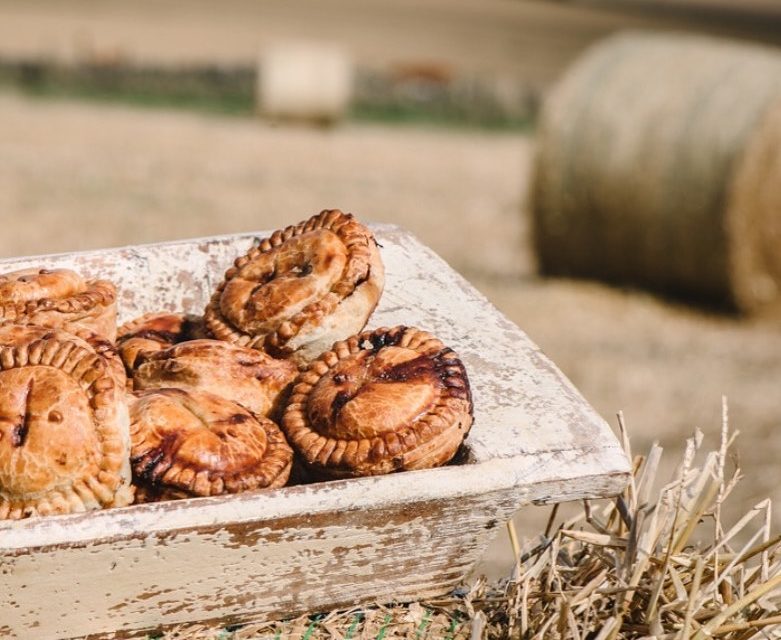 A local brewery is set to deliver mouth-watering pies and beer to the doors of north-east customers.
Burnside Brewery, which is situated in Laurencekirk Business Park, will now be delivering their new package deal – known as Pies & Pints – to orders within a 20-mile radius of Laurencekirk.
The deal includes 12 bottles of beer and four delicious savoury pies from Wark Farm, which come frozen with cooking instructions.
Monthly deliveries are available from £38.
For more information or to make an order, email pies@burnsidebrewery.co.uk
For more food and drink news and features, click here.