Light of Bengal celebrates 40 years in business with national award win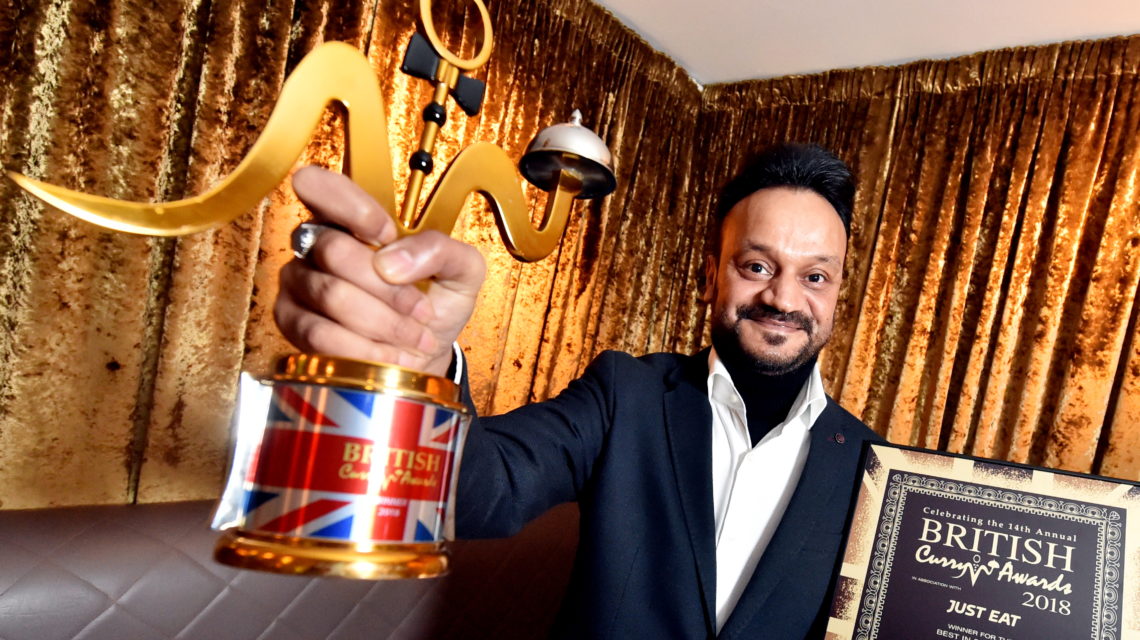 One of Aberdeen's favourite Indian restaurants, Light of Bengal, is celebrating 40 years in business.
And the eatery, which opened in 1978 on Rose Street, has a lot to celebrate.
The popular restaurant recently won an accolade at the 14th annual British Curry Awards.
Owner Noor Ahmed was delighted his restaurant was named the best of the best in Scotland at the prestigious awards ceremony which took place in London.
He said: "I like sports and this is a champions league. The best of the best wins.
"It's all down to the chefs, my hardworking staff and customers."
The restaurant, which is a firm favourite with locals, has been attracting more and more visitors from overseas.
Noor said many of his customers are from the USA and Europe, especially Norway, who he always ensures they try out one of the restaurant's delicious dishes.
He added: "Whenever they're here, they come visit us."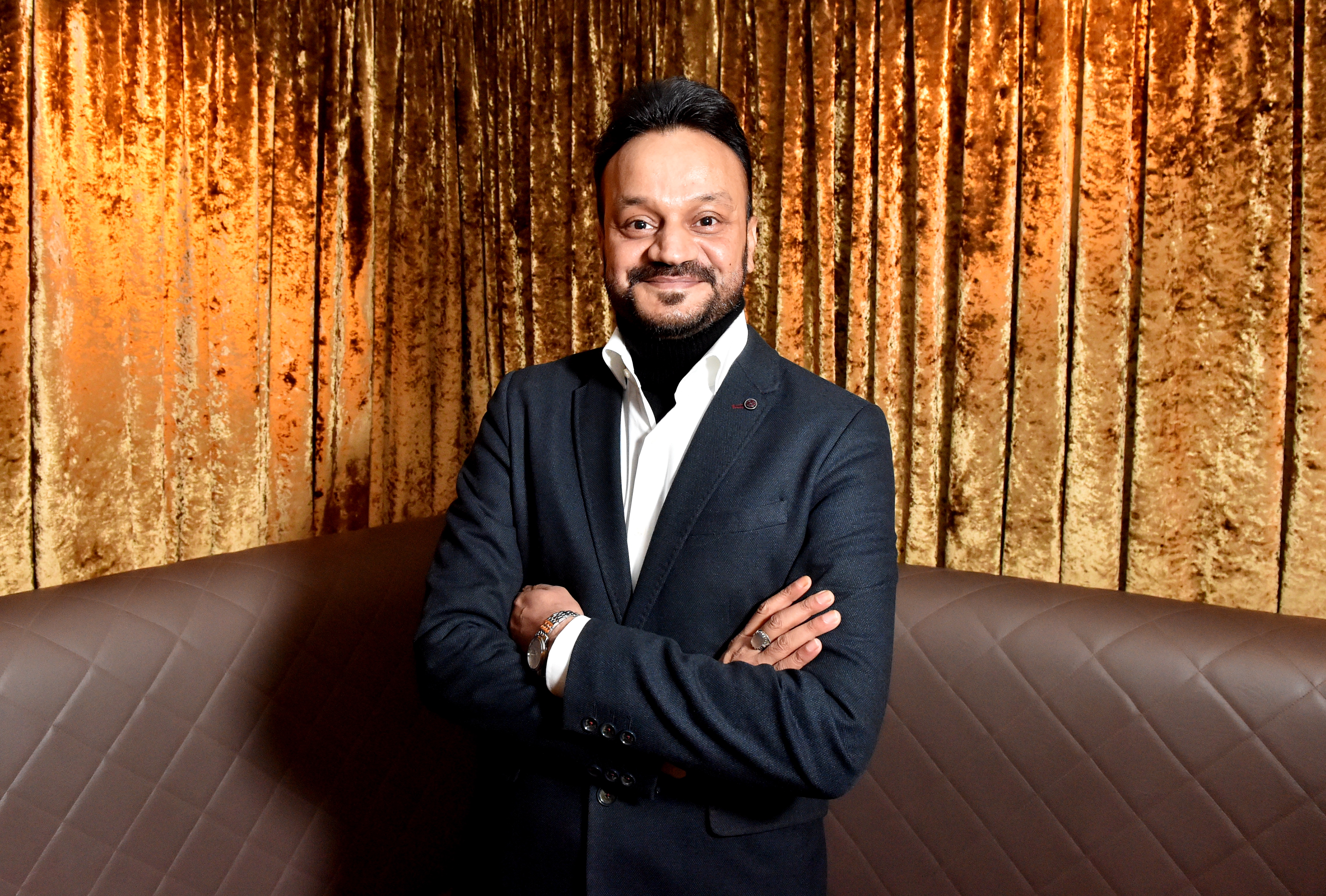 While the popular restaurant has also faced similar challenges as other businesses in the dining sector, Light of Bengal is still going strong after operating in the restaurant business for four decades.
And after winning multiple local as well as national awards, Noor dreams big and wants to receive an international accolade, too.
He said: "My next target is to compete in the world."
Noor thinks "Bengal Tiger" is the most popular dish on the menu thanks to its flavoursome and aromatic taste.
He said: "If customers ask me to recommend something, I always recommend Bengal Tiger. Everyone likes it. It's not hot, it has a sweet aftertaste and it's full of flavour."
Check out Light of Bengal's menu here and visit the popular city centre restaurant to find out why the eatery is still one of the best places serving Indian dishes in the Granite City.
In addition, you can also see more food and drink articles here.