Learn how to make a collection of candles at this Aberdeenshire workshop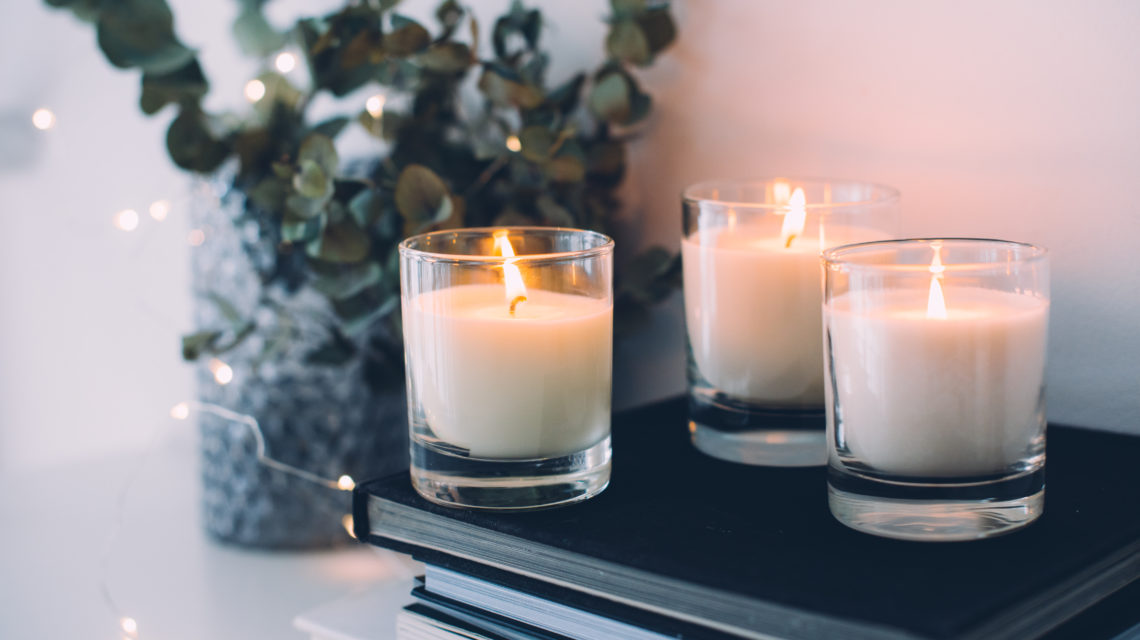 Ever wanted to create your very own candle? Well, this Aberdeenshire workshop is perfect for you.
Situated on Station Road in Maud, Jane Keenan Design will run a candle making workshop on Sunday March 22 from 11am to 1pm.
Fun and relaxing, participants will learn how to make six container candles using the finest quality soy and rapeseed wax, choosing their preferred fragrances along the way.
Tickets cost £40.
Click here to find out more information and to book.