Learn how to grow your own herb garden in the north-east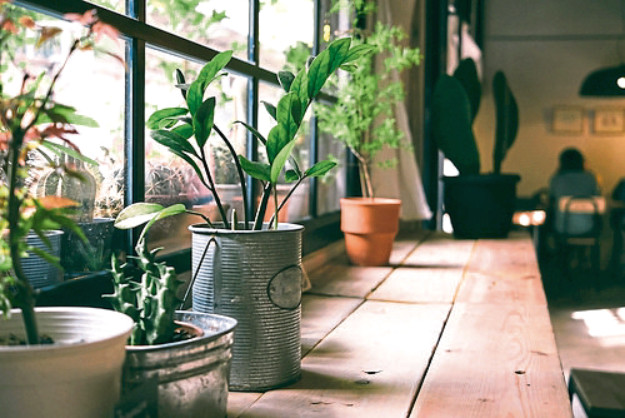 Growing your very own herb garden at home is a fantastic project to start this summer.
It's safe to say that the majority of us have spent a great deal of time bingeing our favourite Netflix series over the course of lockdown. But planting your own herbs is also sure to provide some much-needed excitement to the whole family during this difficult period.
Not only will it enhance and punch flavour into your meals, but it's also incredibly easy to do.
All that's required are proper materials, planting pots and a workable plan.
So first thing's first, get your hands on a some pots.
With a pot, you can place your herbs in a line-up of convenient locations, including your decking, window sill or kitchen counter. Just be sure to pick a container that matches the size of the herbs you'll grow.
Next, choose your herbs. For those growing herbs for the first time, start simple. Parsley, mint and basil are good options for pot-growing. They all tend to grow prolifically and don't mind frequent harvesting.
With your herbs at the ready, it's time to begin planting. It's important to use potting soil when you reach this step as it drains water much more effectively.
With that said, you can begin harvesting and taking care of your collection of herbs.
It takes constant, regular care for them to flourish, which means you must water them on a consistent schedule.
Be sure to get the whole family involved in the process and get ready to reap the benefits of growing your very own herbs at home.
---
Materials
Woodside 5 Tier Garden Herb Planter
Personalised Wooden Herb Planter
---
Herbs
Available at:
---
Books
The Cook's Herb Garden
Homegrown Herbs: A Complete Guide to Growing, Using, and Enjoying More Than 100 Herbs
Grow Your Own Herbs: The 40 Best Culinary Varieties for Home Gardens
Herb Gardening for Dummies
Your Backyard Herb Garden
All books are available here at Amazon.