Learn how to brew your own coffee at this Aberdeenshire coffee house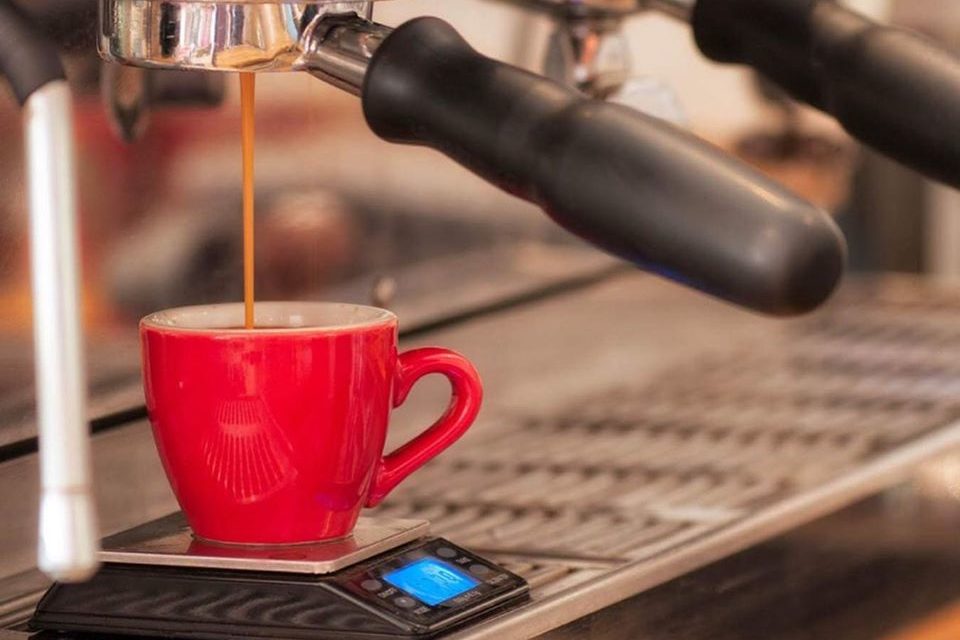 If you've ever fancied learning how to brew your own coffee, then this Aberdeenshire coffee house is hosting a series of workshops just for you.
The Coffee Apothecary in Udny, Ellon, will launch three different classes in the New Year that will take your coffee game to new levels.
The workshops include an espresso masterclass, filter masterclass and latte art masterclass, with several dates scheduled from January to March next year.
Workshop prices vary from £35-90 per person and times vary from two to three hours per session.
For more information on masterclass dates click here or contact classes@thecoffeeapothecary.co.uk