Ladies fashion show and pop-up shop to be held in Aberdeen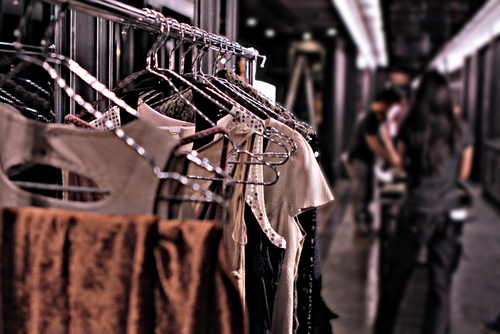 A ladies fashion show and pop-up shop is being held in Aberdeen.
Organised by North East Sensory Services (NESS) – a charity which supports thousands of people in the north-east with hearing and sight loss – the fashion event will take place on Saturday April 4 from 3-6pm at Elphinstone Hall on Regent Walk.
Guests will be treated to a glass of prosecco on arrival and get the opportunity to shop and browse products from quality high-street brands including Topshop, New Look, Dorothy Perkins and Coast.
Tickets cost £10 and can be purchased here.
For further enquiries, contact susan.hewitt@nesensoryservices.org or call 03452 712345