Kieren Murphy's spirit firm Ellon Gin is welcome addition to north-east drink scene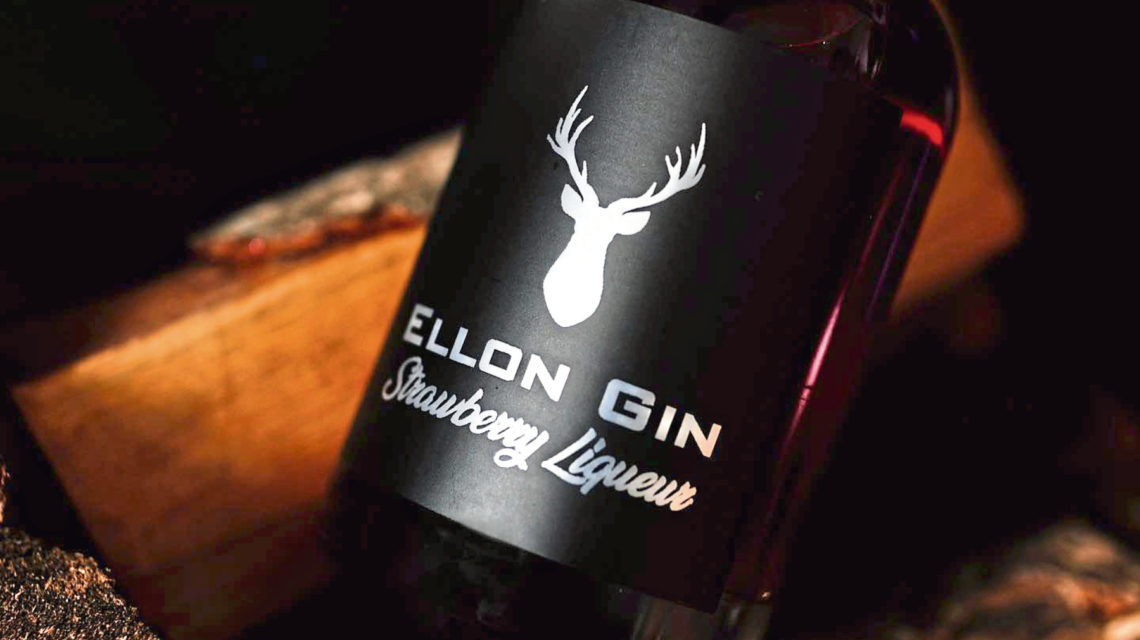 The north-east has not missed out on the growing national rise in the popularity of gin.
From regular tastings and distillery tours, to parties and cocktails inspired by gin, the public is growing more and more fond of the delicious spirit.
So it comes as no surprise that there's been a surge in the number of gin firms sprouting up in the region's food and drink scene too.
Included in this line-up is evolving business Ellon Gin, owned and founded by 27-year-old Kieren Murphy.
Despite the fact it has only been trading for the past nine months, the beautiful, strawberry-based gin liqueur has proved incredibly popular across the UK, as well as Australia, America and France. And believe it or not, Kieren's love for the spirit came from the realisation that he didn't loathe gin, but tonic.
"After I realised that it was tonic I hated, it was pretty much a match made in heaven between gin and I," Kieran said.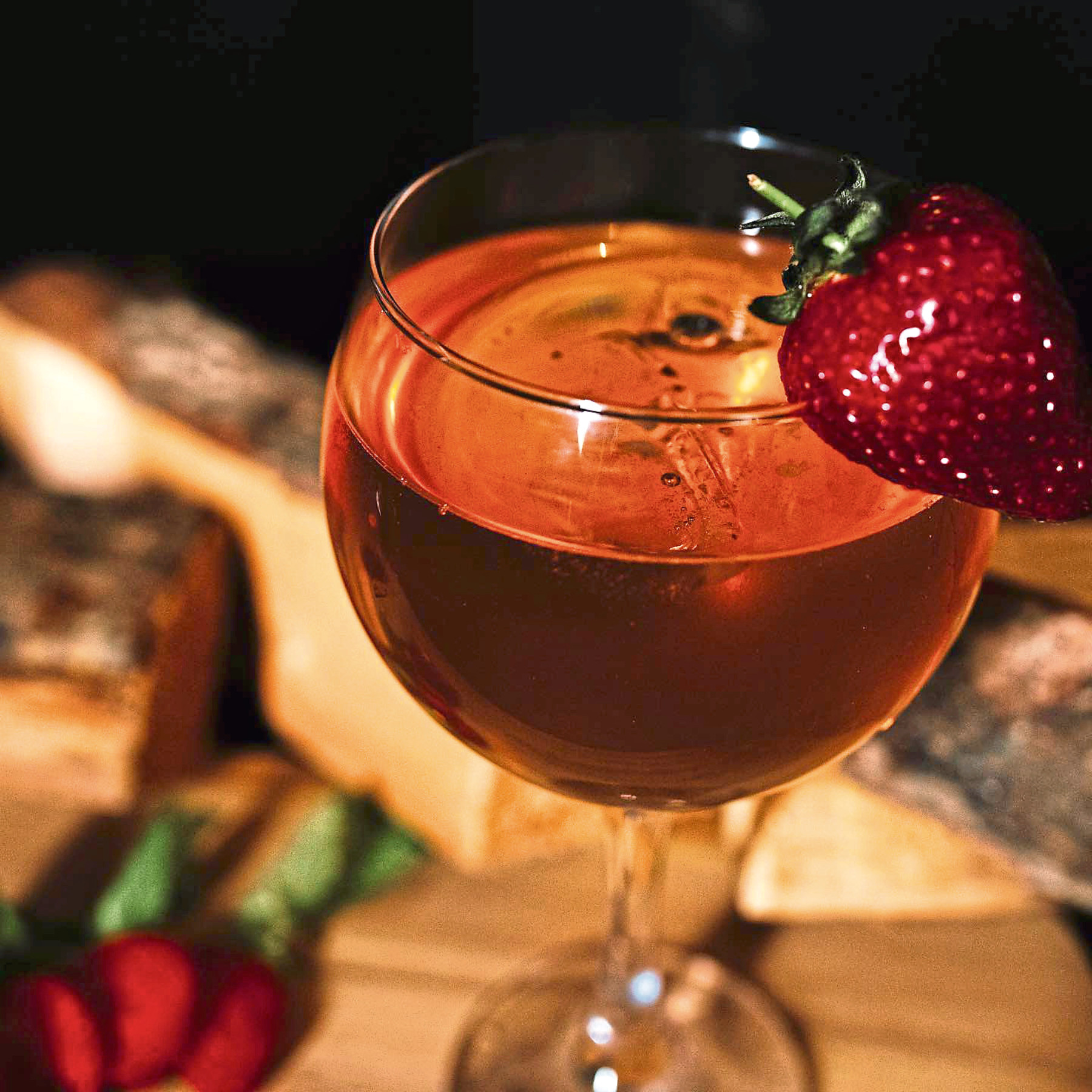 "I launched Ellon Gin because I have always wanted to own my own business, needed a hobby and something to keep myself busy.
"Everybody needs a project, and Ellon Gin was mine.
"Over a few years of messing around with different alcohol kits, I bought more and more books, and learnt as much as I possibly could about all the processes to creating the spirit.
"I became addicted to the science behind how alcohol is made."
From here, Kieren has worked as a one-man band, dedicating his time to constantly developing his brand and the gin itself.
He said: "The team is just myself working part-time, evenings and days off from my full-time job.
"I'm lucky to have lots of support from friends and family.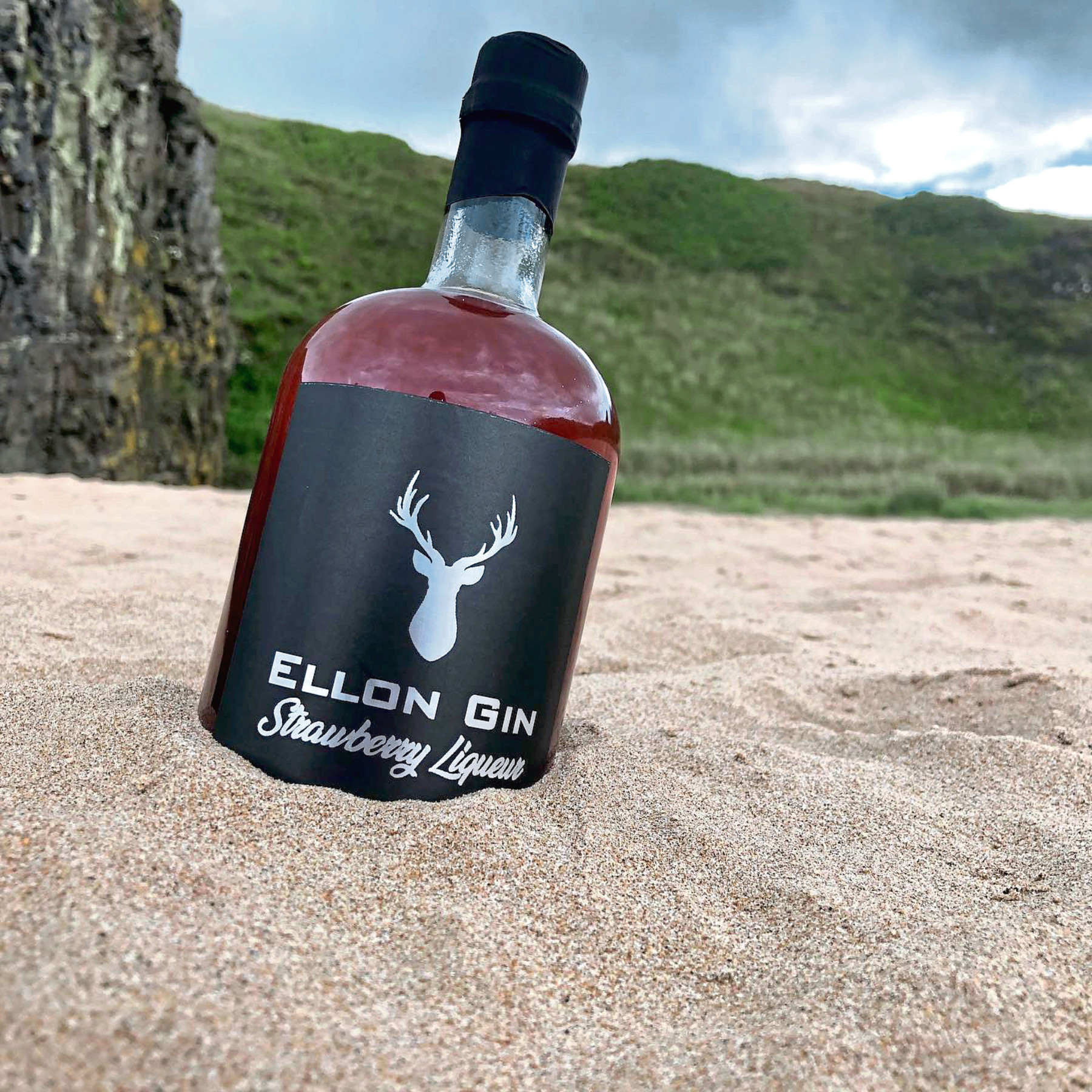 "Every day is completely different when it comes to my roles. Some days we are making, others we are selling, and sometimes it's a spot of marketing or accounting.
"Running your own business definitely gives you many skills, that's for sure."
The product is a strawberry gin-based liqueur at 20% ABV, and every bottle is created in the entrepreneur's home in Ellon. And luckily for north-east gin-lovers, it is available at multiple local stores and online.
"All of our liqueurs are made in our kitchen at home – all 300 bottles at a time," Kieren added.
"It's made with only real fruit. We don't use any chemicals, additives or colouring.
"I pack as many strawberries in as possible to give it an amazing natural flavour.
"There are many gins our there and there are many more liqueurs. However there are not many strawberry liqueurs – and very few that use real fruit.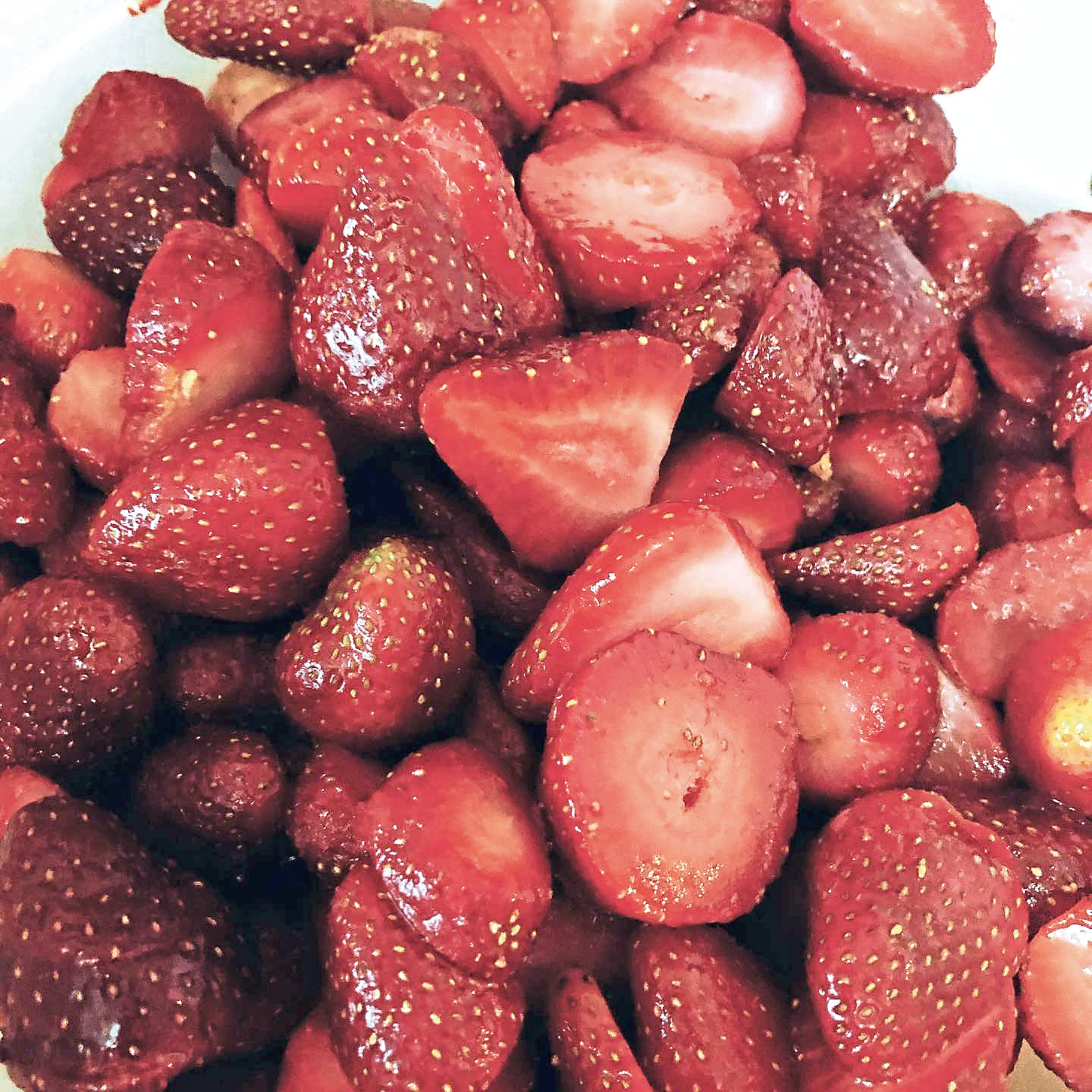 "It's available in 15 local shops in Aberdeen and Aberdeenshire. As well as this, the gin can be bought online at Aberdeen Whisky Shop, Hop Shop Aberdeen (Westhill Service Station) and Inverurie Whisky Shop.
"All these links are on our Facebook page on our pinned post 'where to buy'.
"We only stock locally and online through our retail stockist. However, we have photos of our gin on the beaches of Australia that a customer sent us in the past.
"I've also spoken to customers who plan to take a bottle home to France and the US."
The Covid-19 pandemic has had a number of implications for regional firms, as well as business worldwide, to say the least. But Kieren has aimed to adapt as much as possible in order to survive past the challenging period.
"We had to adapt just as everyone else has," Kieren added.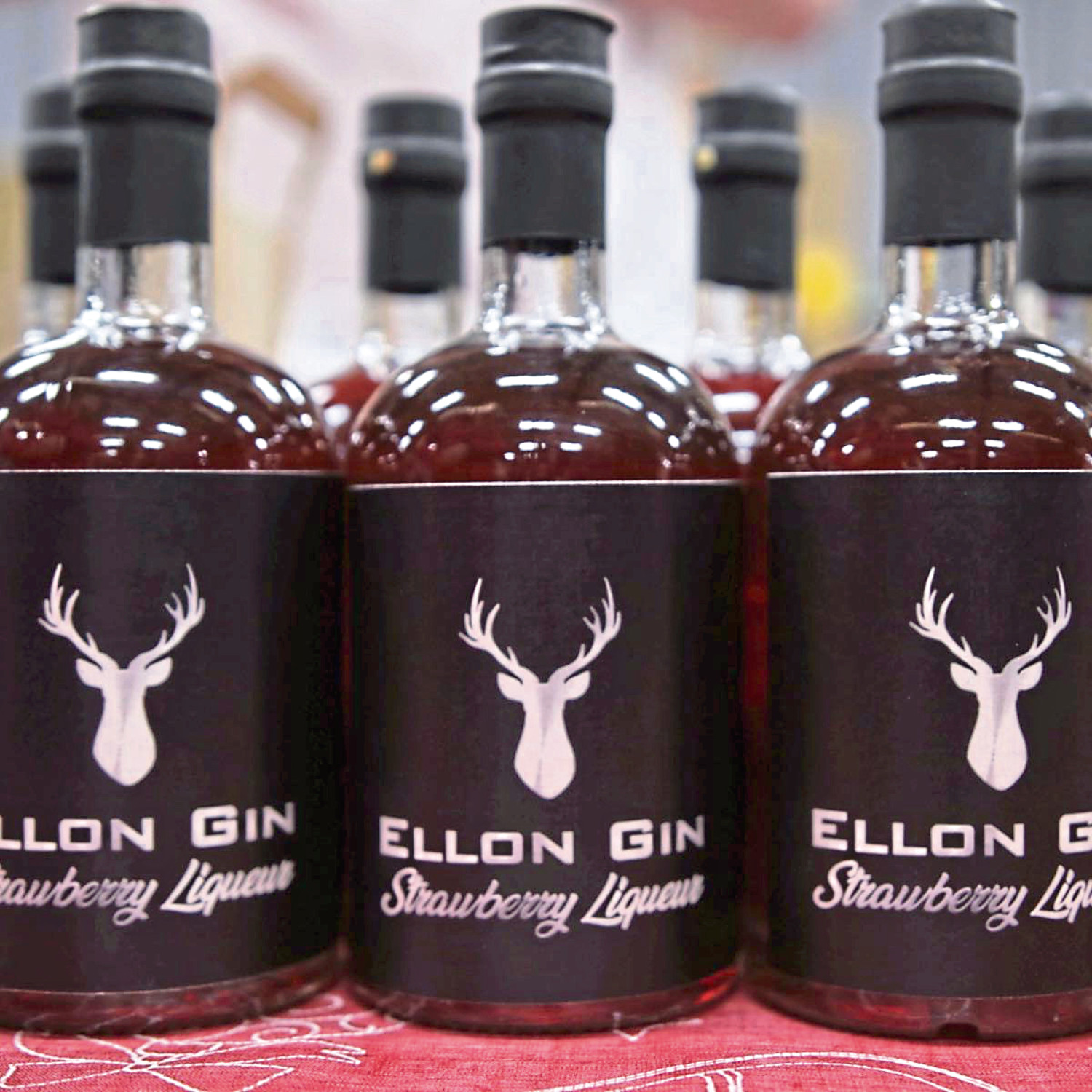 "Before the pandemic, most of our sales were direct to customers through market stalls. But now almost all of our sales come through our retail stockists.
"We cannot thank our stockists enough. They truly have kept us going.
"And to also thank the key workers based in Ellon for all their hard work during the pandemic, Ellon Gin partnered up with Phil Anderson Financial Services to give away 50 free bottles of gin to them. It's the least we could do, and this has actually been a main highlight for me since launching the business.
"April and March were slow months for us but things have changed a lot since then, and now we are on new highs!"
Ellon Gin is "growing at an amazing rate", and Kieren – alongside his friends and family – are excited for what's to come for the growing brand.
"We couldn't be more happy with our progress in such a short period of time," he added.
"I guess we have quite a few goals for the next few years but in the short time, we want to bring out more products."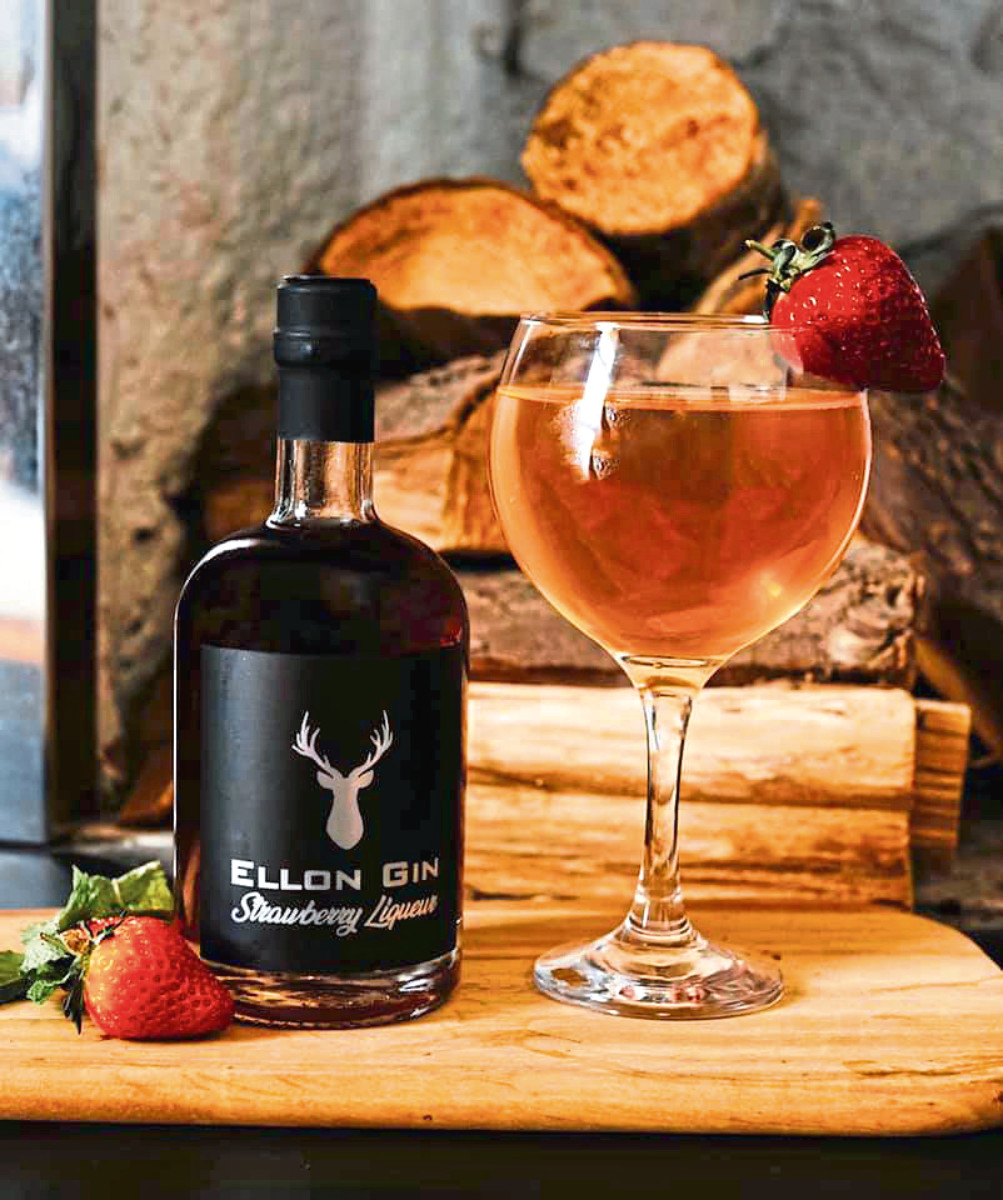 Visit Ellon Gin on Facebook to find out more information.