North-east family business Katy's Eggs has grown into a regional success story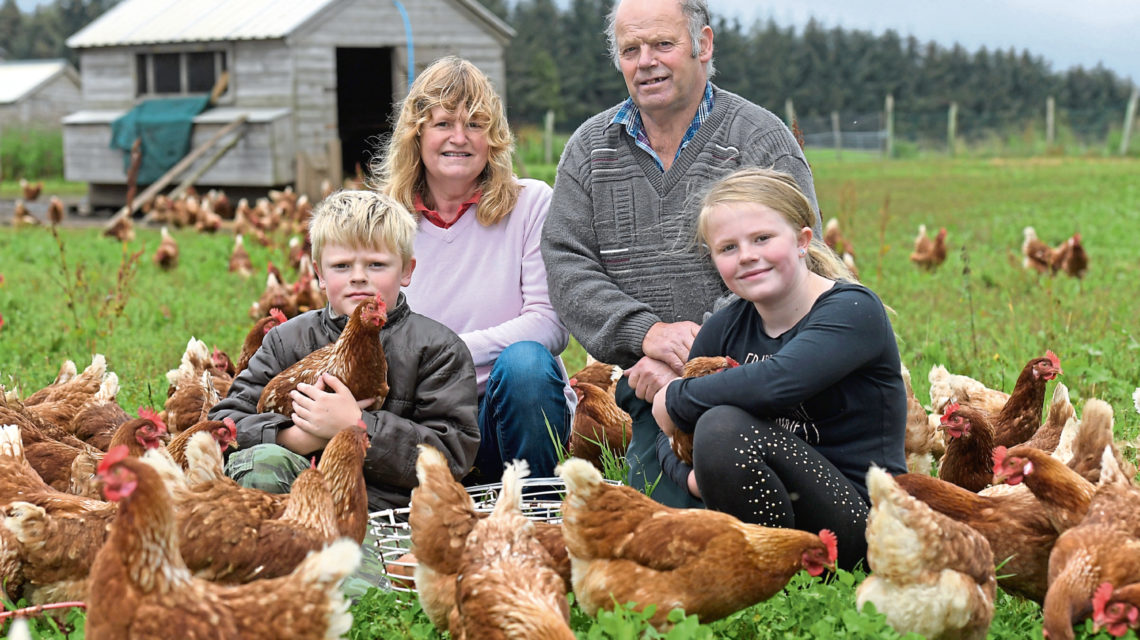 When husband and wife Dougie and Katy Cruickshank introduced nine hens to their farm back in 2010, they never anticipated the events that were to follow.
Forming the basis of their current egg-selling firm – Katy's Eggs – the pair now own as many as 3,000 hens to supply local residents and eateries with their delicious produce.
Constantly expanding its clientele, Katy's Eggs provides free-range hen, duck and quail eggs for venues in towns such as Stonehaven, Inverurie, Kintore, Aboyne and Aberdeen.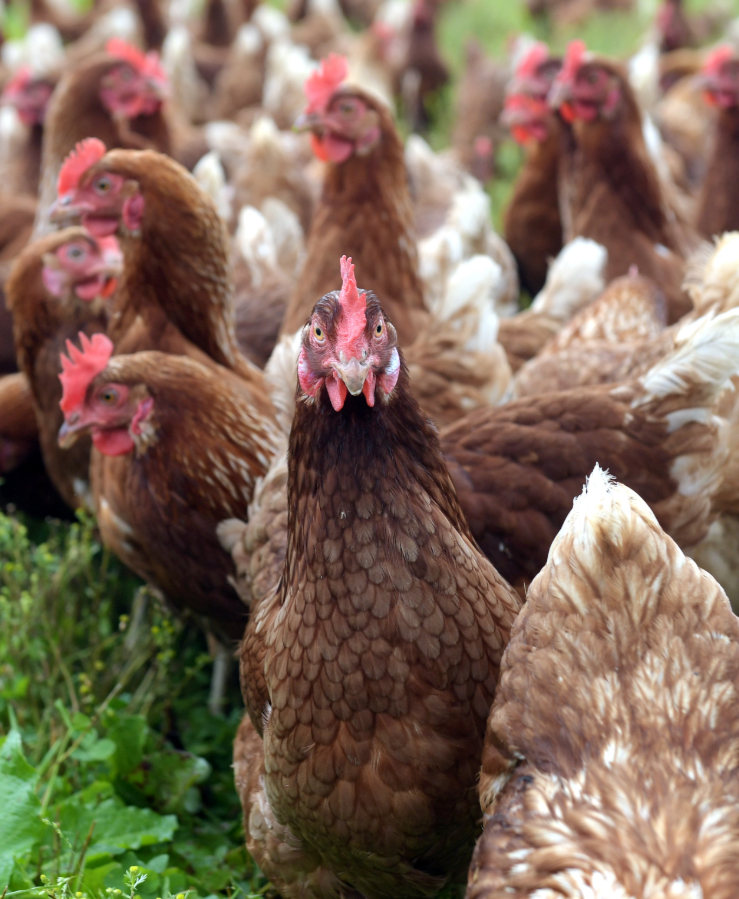 And despite once having to knock on doors in order to sell their products, the couple now have high-profile establishments in the area reaching out to them for their excellent eggs, including The Marcliffe, The Chester Hotel and The Rox.
Hand collecting all the produce daily, Katy and Dougie's Torphins-based farm now boasts 10 sheds which are home to their highly-productive layers.
While having no plans drawn up to expand their successful business further, the couple admitted they would never say never to the idea.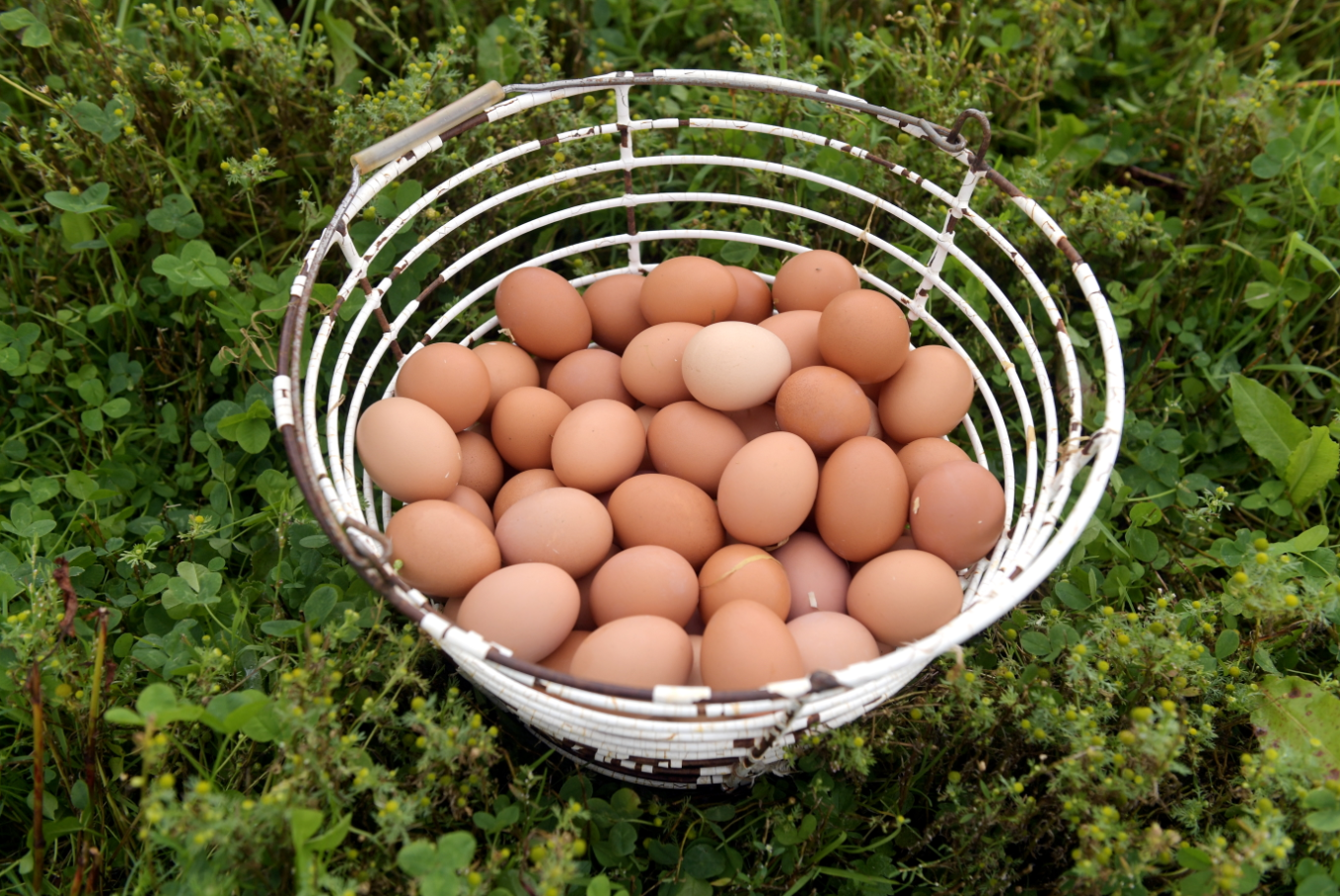 ---
Katy's Eggs has been running for almost a decade. Tell us about how everything started.
---
Katy: My husband's lived on this farm his entire life and was raised working in the agriculture industry, but I didn't move here until 2005. The growth of the egg business came as a huge surprise to us because it was completely unintentional.
We introduced nine hens to the farm about 10 years ago now for our two young kids – Alan, 10, and 12-year-old Geraldine – so they could help out and look after them.
This gave us nine fresh eggs daily, so we started asking friends and family members if they wanted to get their hands on any themselves.
From there, we had more and more people finding out and requesting them. We've been growing ever since.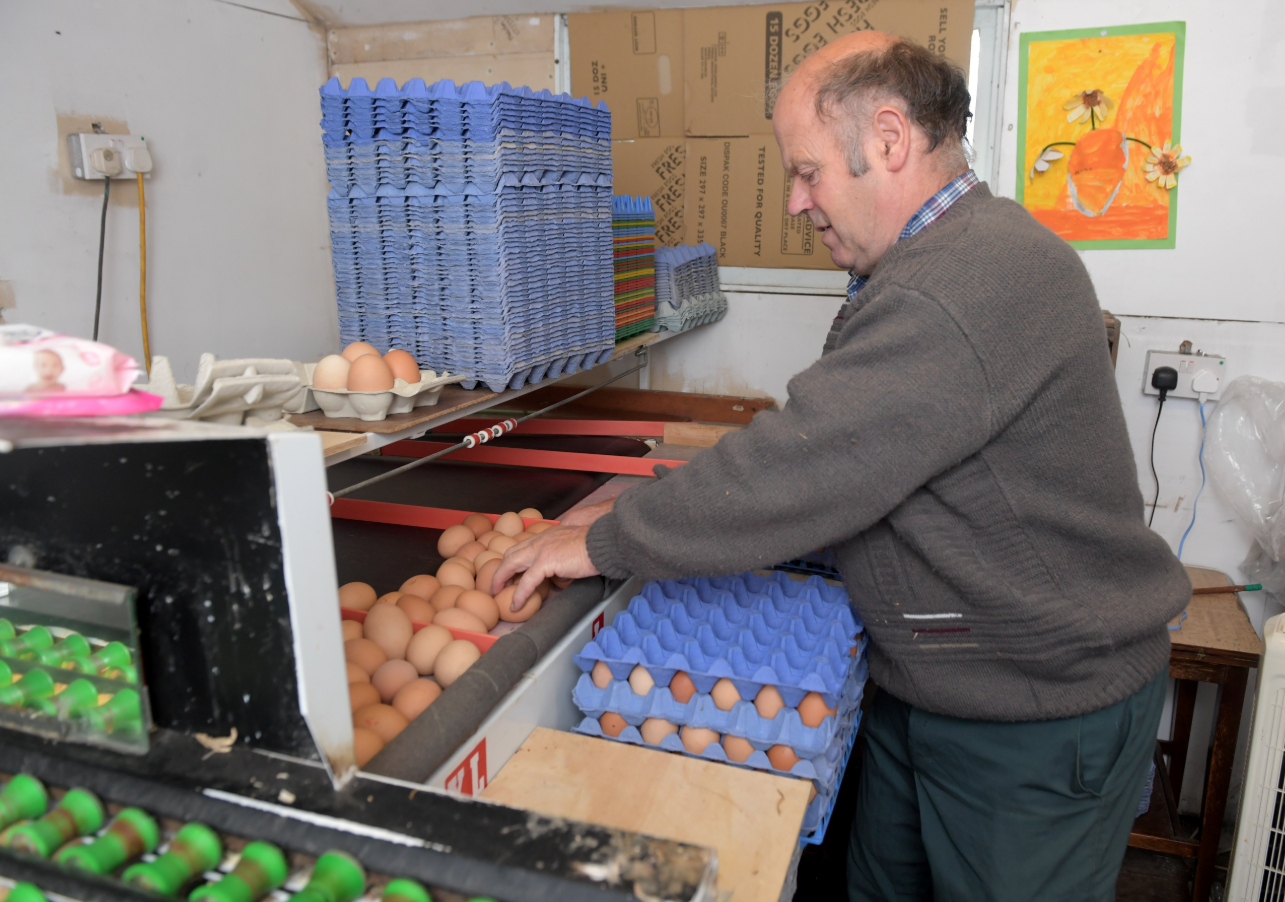 ---
What was it that you guys think made the business take off?
---
K: I think luck had a small part to play because we came on to the scene at the perfect time.
When we started the business, a lot of cafes and restaurants began opening in Banchory, so we had quite a few venues we could approach that were looking for local produce to use.
Another key thing for us was word of mouth. I used to be a part of a local mother and toddlers group when Alan and Geraldine were younger, and parents there began finding out about the eggs and asking if I had any spare ones on the go.
We used to have to go out of our way to door knock and query if anyone would like to stock our eggs, whereas nowadays customers will approach us based on their quality and freshness.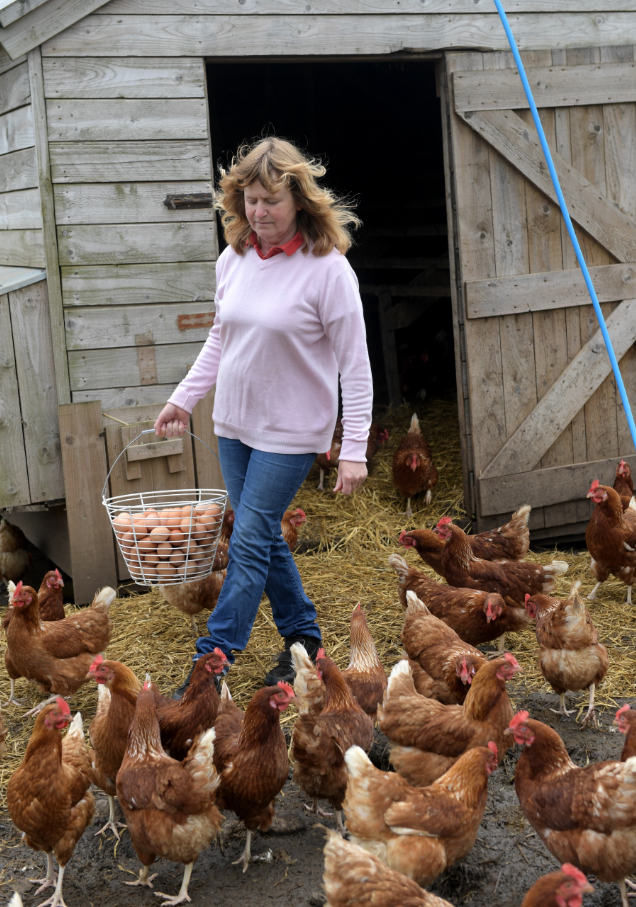 ---
That's fantastic, which north-east venues stock your produce?
---
K: We cover so many venues now, including popular restaurants such as The Marcliffe, The Chester Hotel and The Rox.
The Fife Arms have also ordered around 1,000 of our eggs every week since they reopened last year. That was all down to one of their chefs scouting for local produce at the time and getting in touch.
As well as them, there's Haigs, Hammerton Store, Buchanan Bistro, Foodstory – who order 10-12 trays weekly – and our duck eggs are distributed to Nature's Larder on Holburn Street.
Dougie: That's only to name a few. We have people from all over asking for them but because we're not exactly a large business, we have to say no to a few customers based in Peterhead and its surrounding areas.
We hate having to turn venues down but with only the four of us on the farm and one person responsible for deliveries, it would be impossible to expand just now.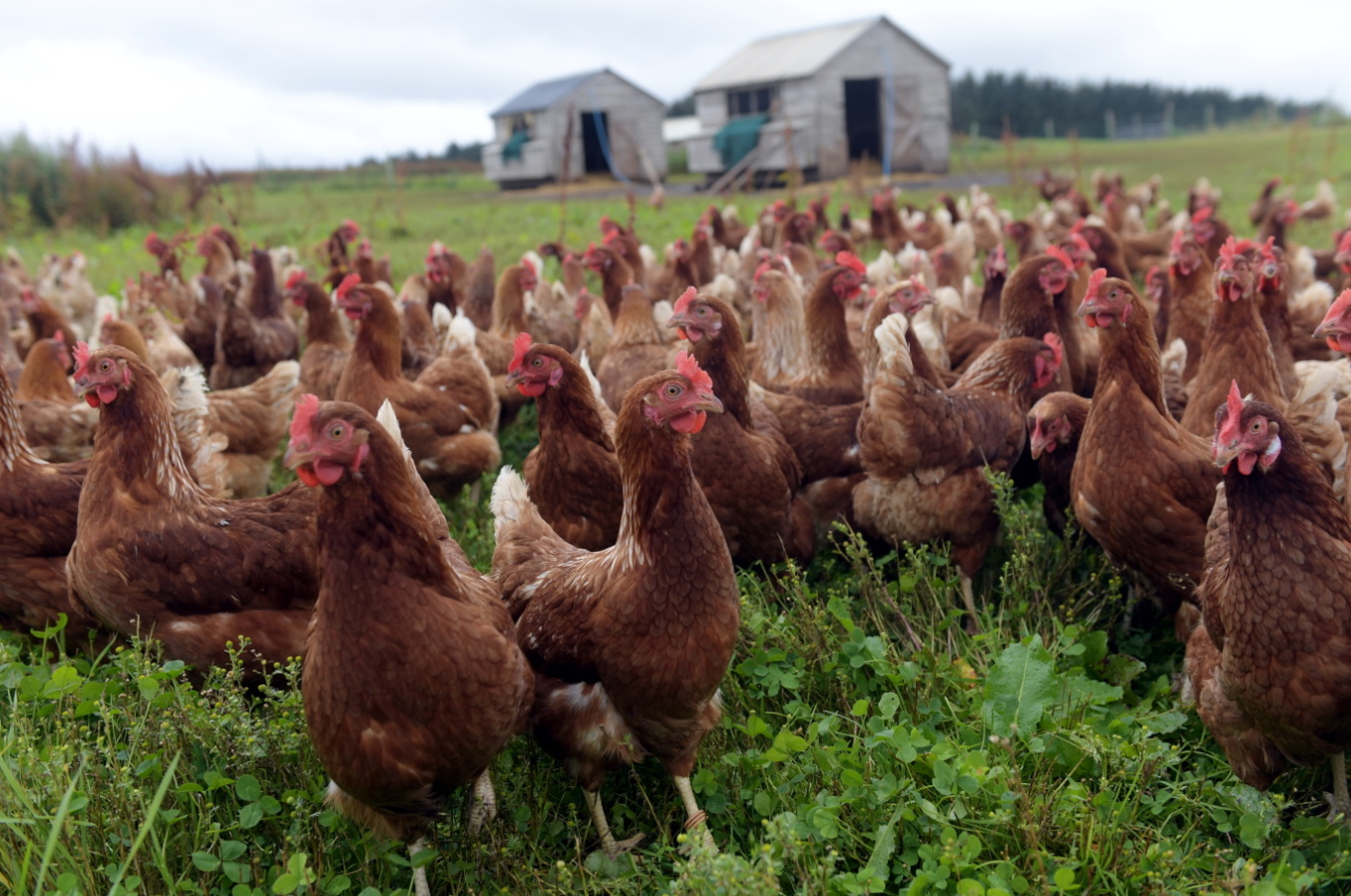 ---
You started off with hens' eggs but added other types later, yes?
---
K: Exactly. We only had the nine hens for a while but then quickly realised how big the demand was for fresh, local eggs.
We then decided to purchase another 20 hens in order to keep up with the amounts that people were after. As Dougie said, the pair of us hate disappointing people so we've always done what we can to provide as many people as possible with the eggs they're after.
D: Other than the 3,000 hens on the farm, we also have 150 ducks and 50 quails.
In terms of the duck and quail eggs, they tend to be supplied for catering purposes or high-end events.
The farm also grows barley and there are 70 suckler cows to look after as well so, you can imagine, we're all kept extremely busy.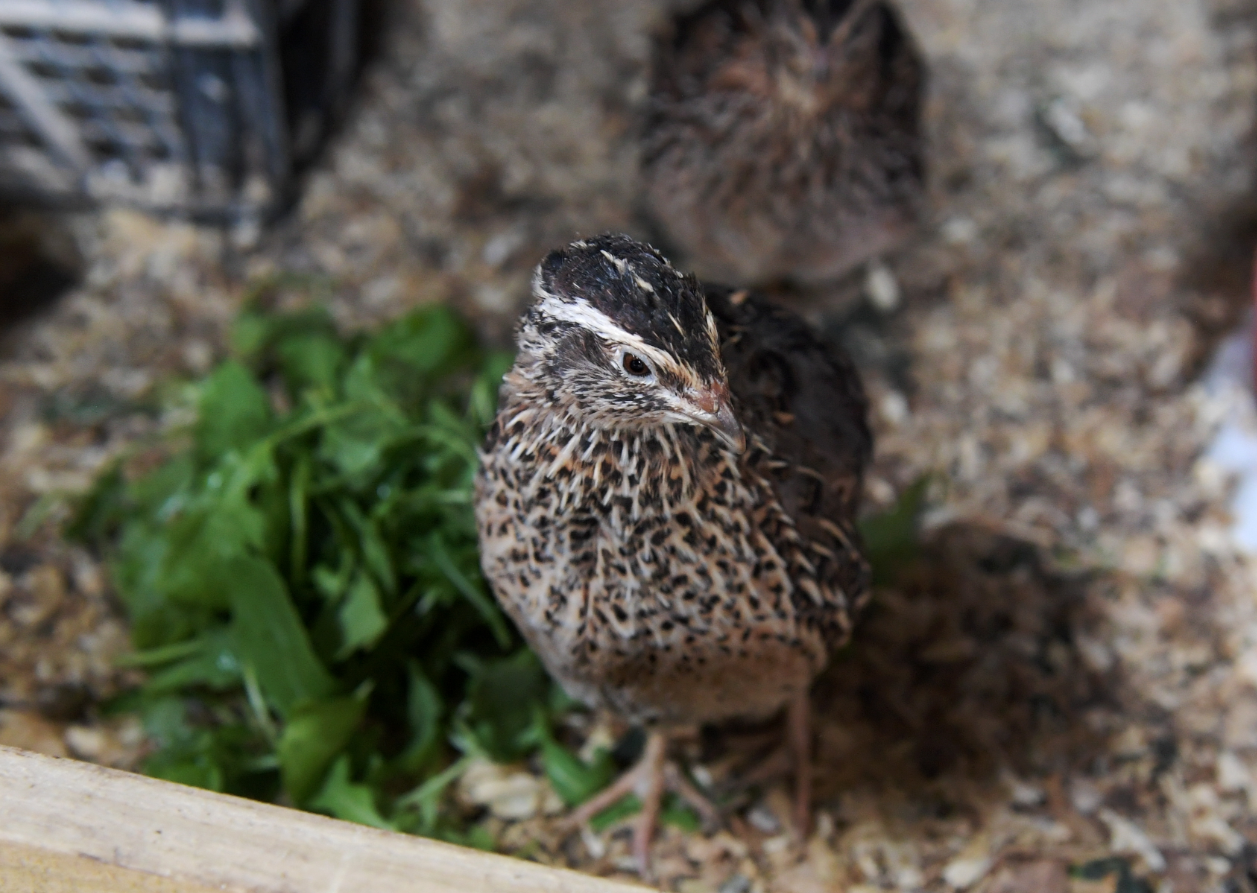 ---
It sounds like a demanding process, what's involved?
---
D: It is a hard process but it's really enjoyable for us as a family. August is the peak season, because of the school holidays, so we have the kids helping out as much as we can.
K: When venues receive our eggs, they arrive as fresh as possible.
We hand collect them the day they're laid and go on to grade them – the process in which they're examined on their quality and appearance – before either placing them in boxes or trays.
Whether they're set in boxes or trays depends entirely on how shops or restaurants want to receive them.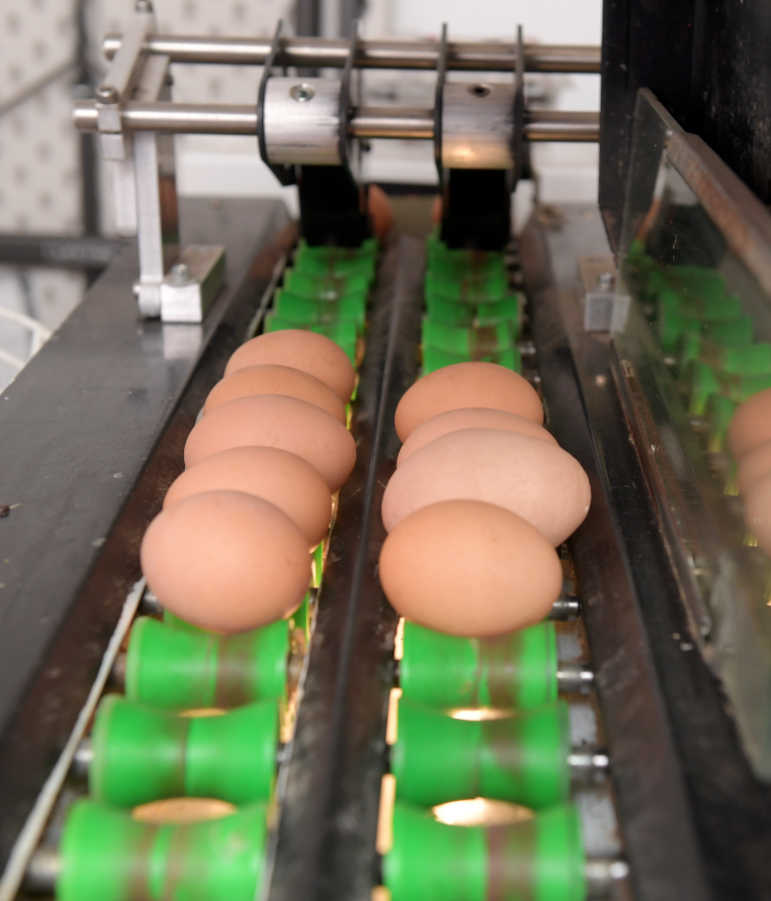 Once this has been completed, they're ready to be delivered in our van. The whole process takes place in one day.
D: We're really lucky that our customers continue to support us and like our products. It makes the hard work worth it. If it weren't for them, none of this would be possible.
---
You mentioned you have a van. Is this how the eggs are distributed?
---
K: We have someone delivering the eggs – Leanne Abbott – just about every day and she's been with us for around one year now.
In the beginning, I was delivering the eggs every day in the car. But when they became more popular, it didn't really make sense to not buy something a bit bigger.
The van lets us deliver more in the one day and means that we avoid doing more runs than we should be.
It was actually a present for my 50th birthday and it's one that's been put to good use.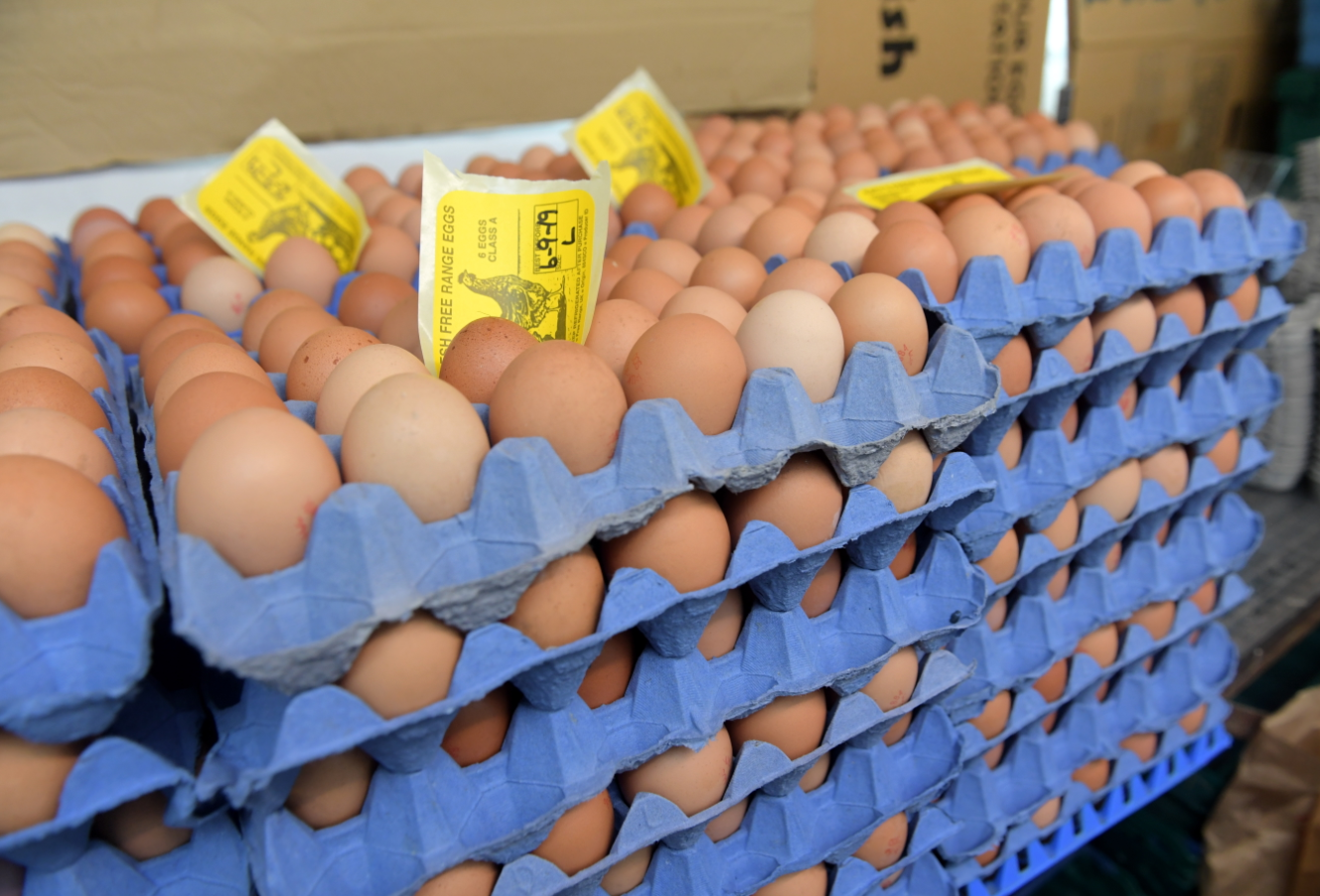 ---
Do you showcase your products at any regional markets?
---
D: We used to go to markets when we were starting off. We used them as a shop window and to get our name out there a bit.
K: Unfortunately, we don't have the time to go to many markets nowadays because the eggs have to be monitored all the time.
However, stall holders in places like Huntly and Aboyne will stock our eggs, so people visiting markets in Aberdeenshire can still get their hands on our products.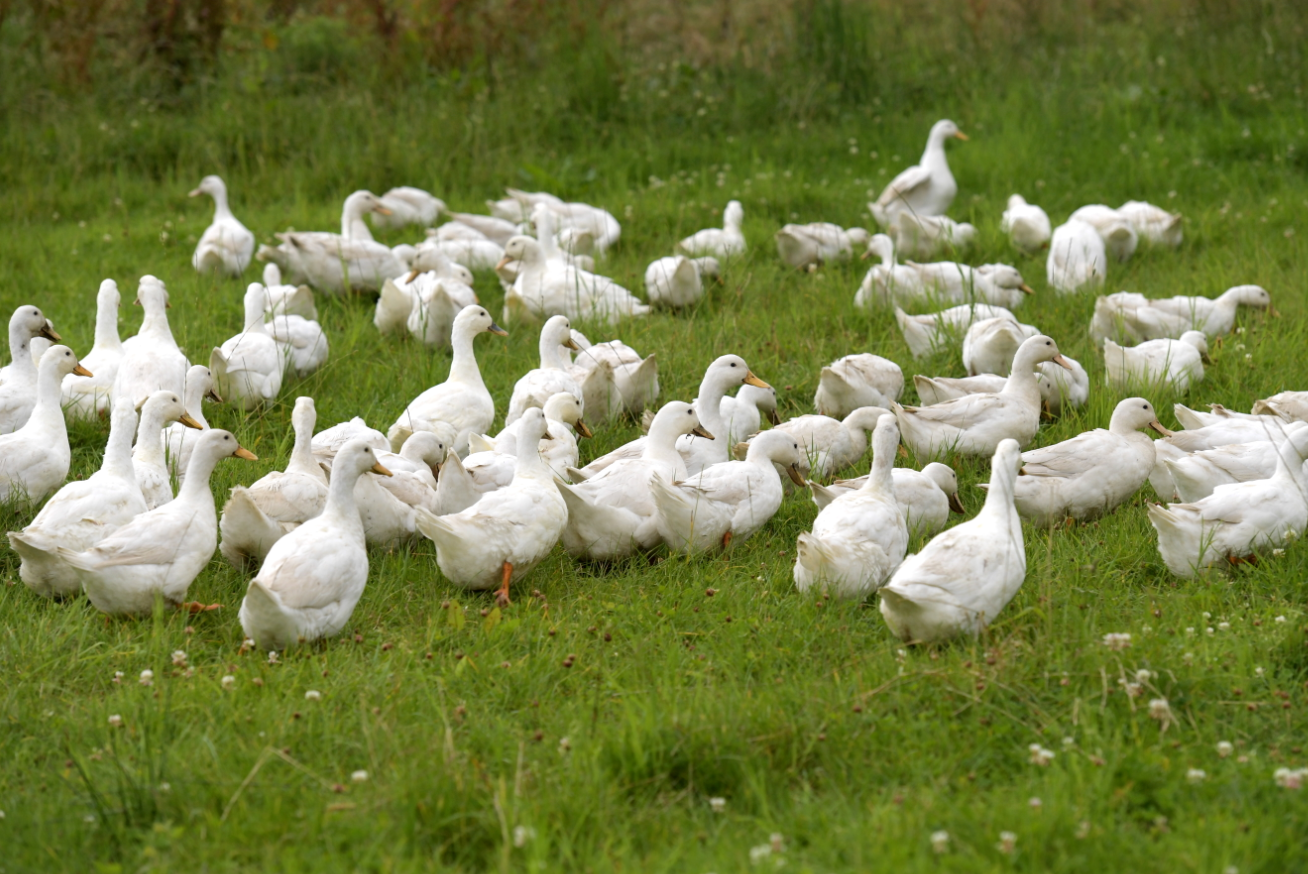 ---
What's next for Katy's Eggs?
---
D: We never anticipated Katy's Eggs to grow into what it is today in the first place.
The hens and everything that followed happened completely by accident.
K: We'll just see where everything goes in terms of the business's scale because you never know what's going to happen.
One thing that the pair of us would love is for Alan and Geraldine to eventually take it over, so I hope we're still on the scene in many years to come.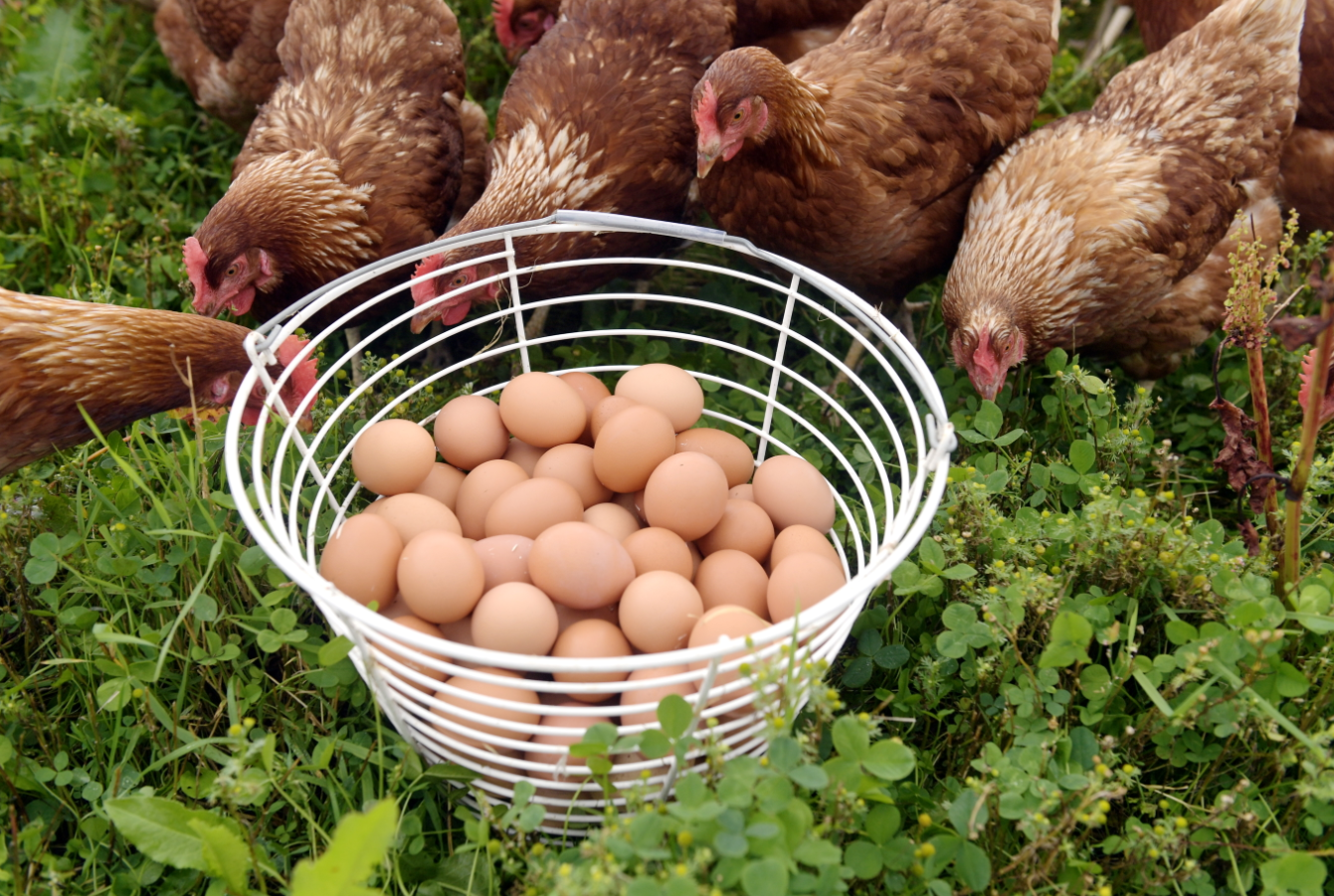 Visit Katy's Eggs on Facebook to find out more.