Julia Wishart's Wee Wine Club tasting experience is 'super laid-back' and accessible in the north-east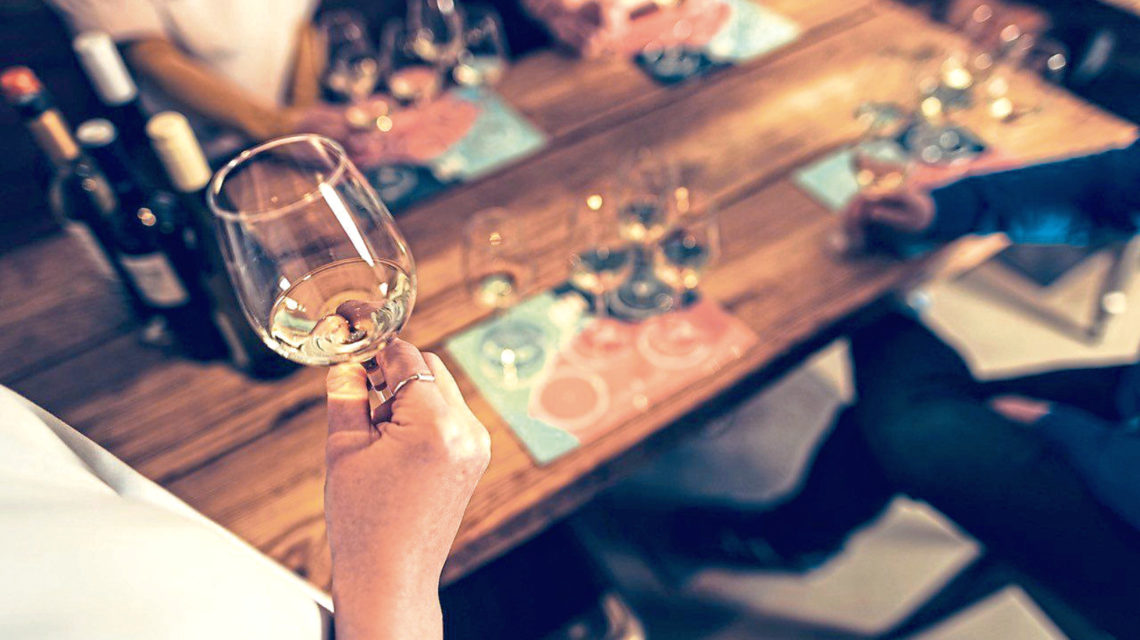 Aiming to crush "pretentious preconceptions," Julia Wishart takes her Wee Wine Club's members on a fun ride with delicious wine to drink along the way.
"Wee Wine Club is a super laid-back and accessible wine-tasting experience; I hate the usual stereotypes of wine and wine experts being snobby and pretentious," said Julia, who set up the club in October.
"My club is 'all fun, no fluff'."
Before Covid-19, Julia delivered hospitality training to businesses in Aberdeen and was hoping to spend this year delivering more in-person wine tastings for members of the public.
"But, due to the pandemic I have now designed Wee Wine Club, that's virtual, in the hope it can help to reconnect friends and family and their passion for food and drink," she said.
"I also hope that the club can provide wine tastings for people in Aberdeen and the shire that educate but, more importantly, are really relaxed and fun.
"I hope people will discover some great new wines and go on to feel more confident buying or ordering wine when they are out and about."
Each month the no-strings Wee Wine Club delivers wine samples to its members' doors, along with an invitation to join a virtual tasting session via Zoom.
Every tasting has a different theme and five wines to try.
In addition to sampling wine during tasting sessions, drinks-lovers will also learn simple tasting techniques and pick up top tips on food pairings.
Julia added: "Each month I pick a different theme. This could be a certain grape variety or style, or maybe country or region.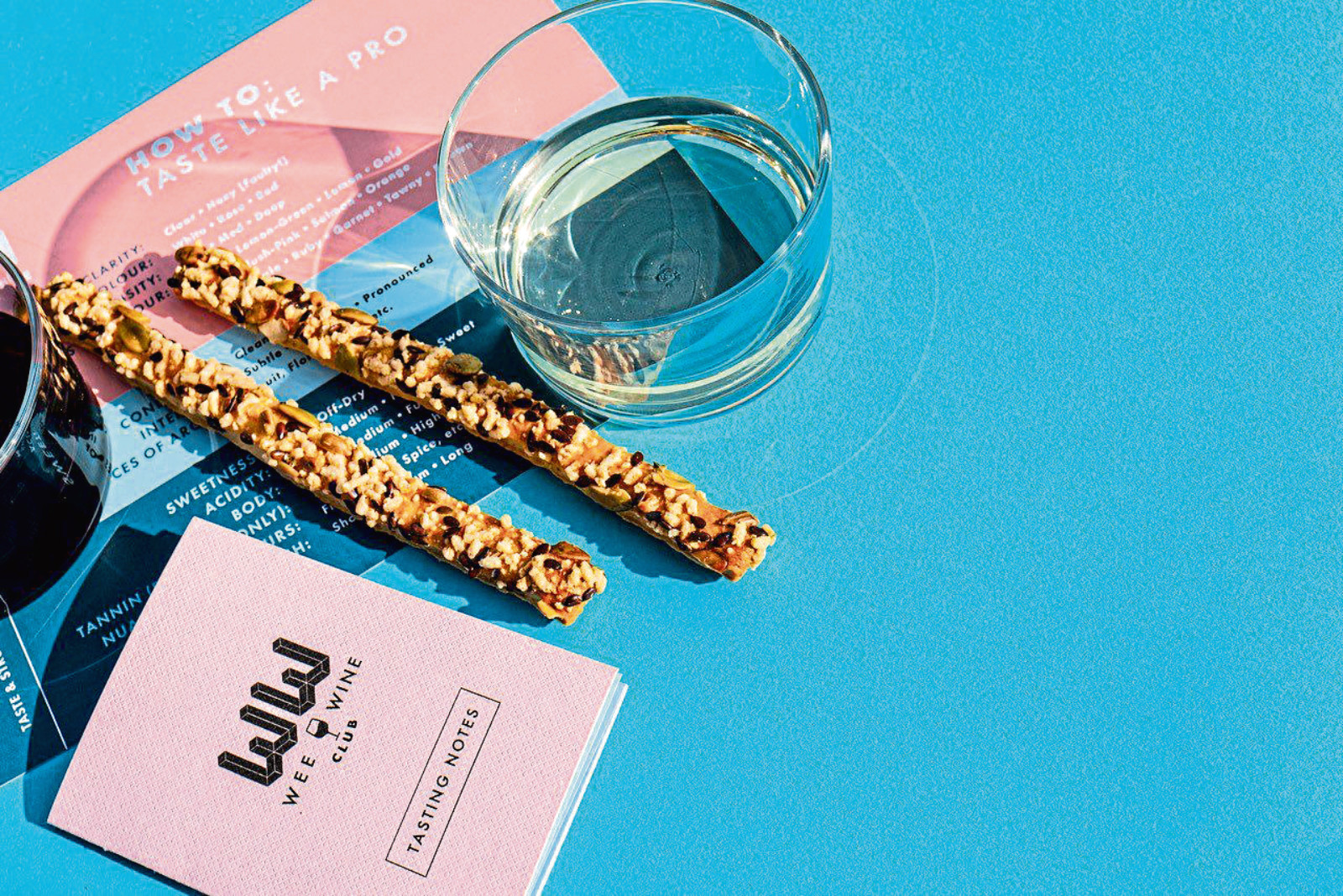 "But they are also themed seasonally; for example, this month is all about Christmas wines, and in January we will be sampling winter warmers.
"The tasting will take place on Thursday January 14."
"We also have something special planned for Valentine's Day which will be revealed early next year."
Julia said she doesn't like to stick to particular wine brands as she likes to keep things interesting and discover new brands.
"When it comes to wine I like to look at particular styles and grapes and enjoy sampling a variety of different winemaker's expressions," she said.
"I absolutely love aromatic white wines, particularly wines from the Alsace region in France such as Riesling and Pinot Blanc.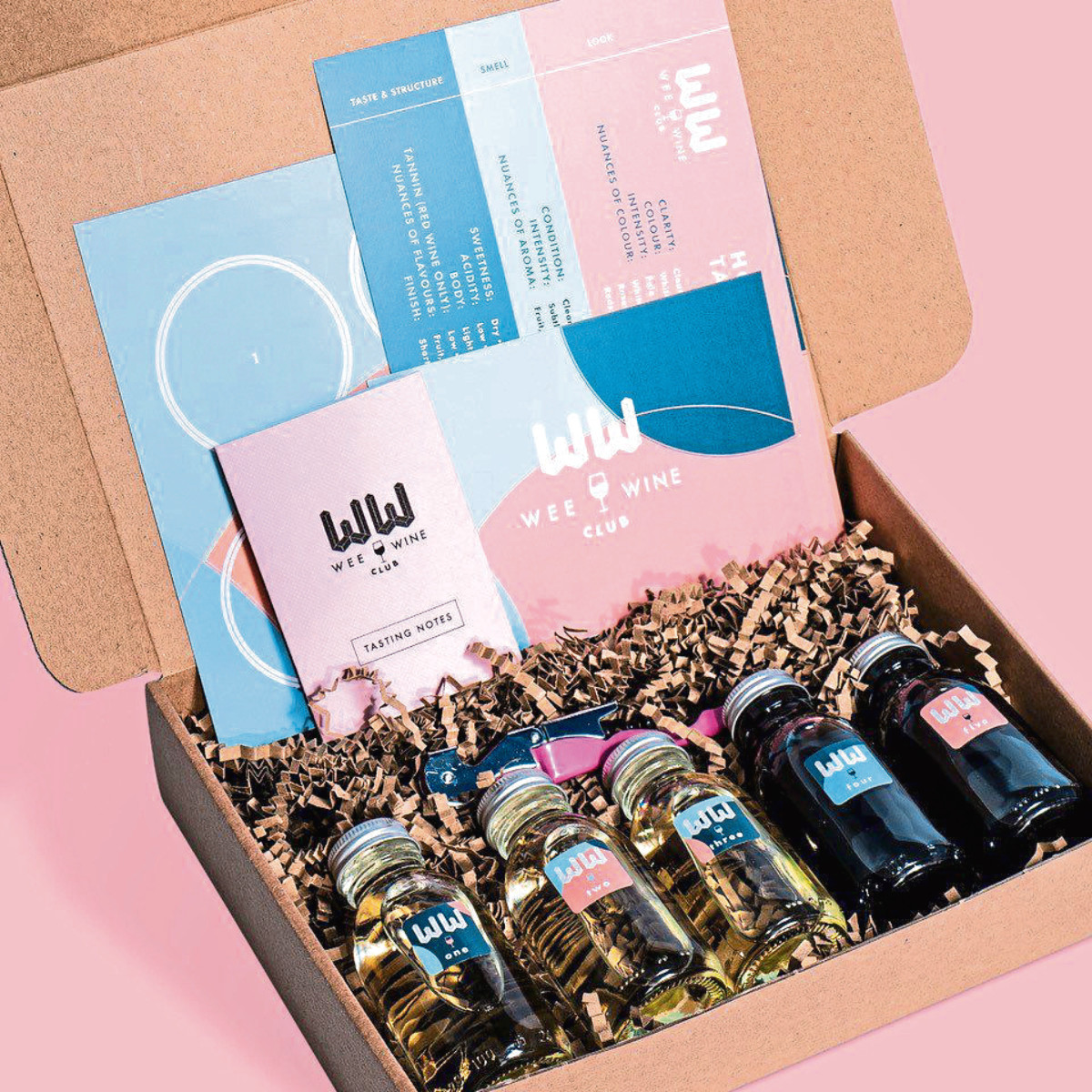 "I am now starting to explore orange wines, too, which is something totally new and different.
"I will be purchasing all the wines for Wee Wine Club from local shops and supermarkets, so if people discover a wine they like they can easily get hold of it for themselves.
"Aldi's wine selection has been a total revelation for me this year and I quite often include these in the tastings, but I am also making an effort to include wines bought from smaller local Aberdeen wine merchants."
Offering monthly wine club Zoom tasting sessions, Julia also provides bespoke private tastings.
"I can tailor-make a virtual wine experience for friends and colleagues, for eight people and more," she said.
"I have been providing a lot of these in the run-up to Christmas as a substitute for office parties this year.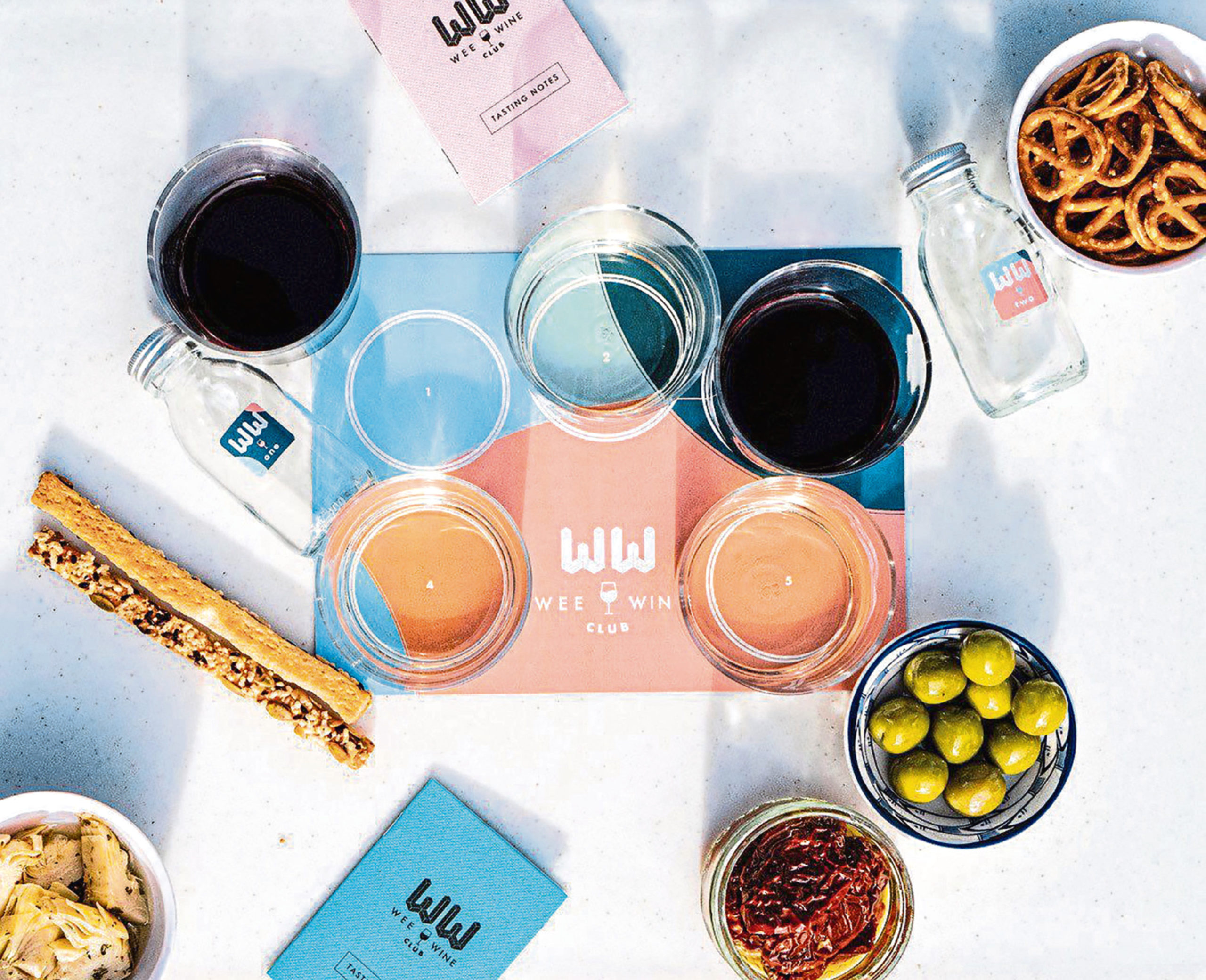 "I even hosted events for teams down in Edinburgh and London."
Julia, who has more than 15 years' experience in the hospitality industry, worked in cocktail bars and restaurants in Edinburgh, Glasgow and Melbourne. This is where she discovered her passion for wine.
She said: "I really got into wine about six years ago when the restaurant I worked at put on my first wine course with the WSET (Wine and Spirit Education Trust).
"Since then I have sat two further courses with the WSET and now have a globally-recognised qualification in wine.
"The courses are absolutely fantastic and really ignited my passion for wine – sampling more than 120 in one week will do that, I suppose!"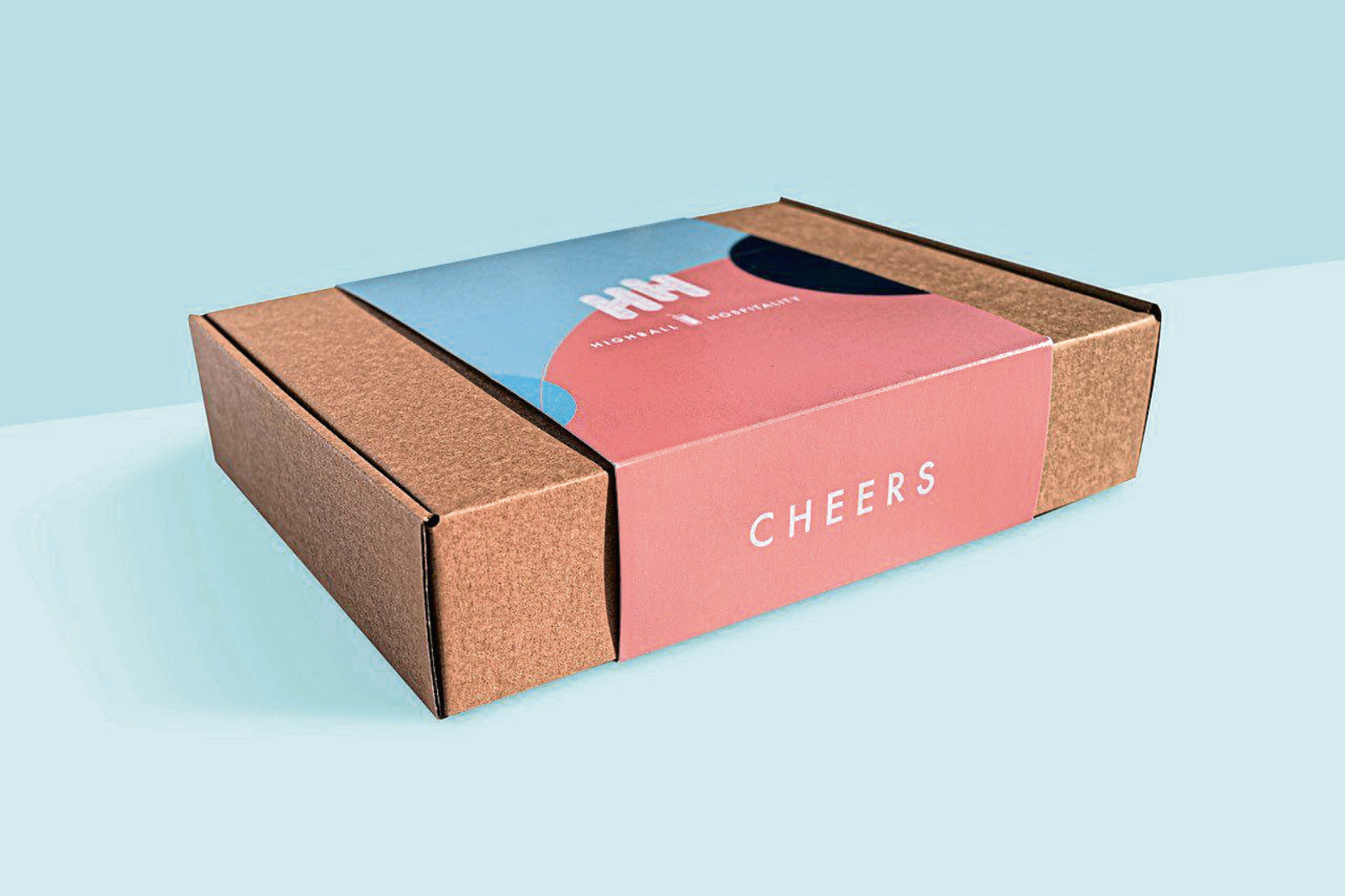 ---