Jobs boost for Aberdeen hotel thanks to expansion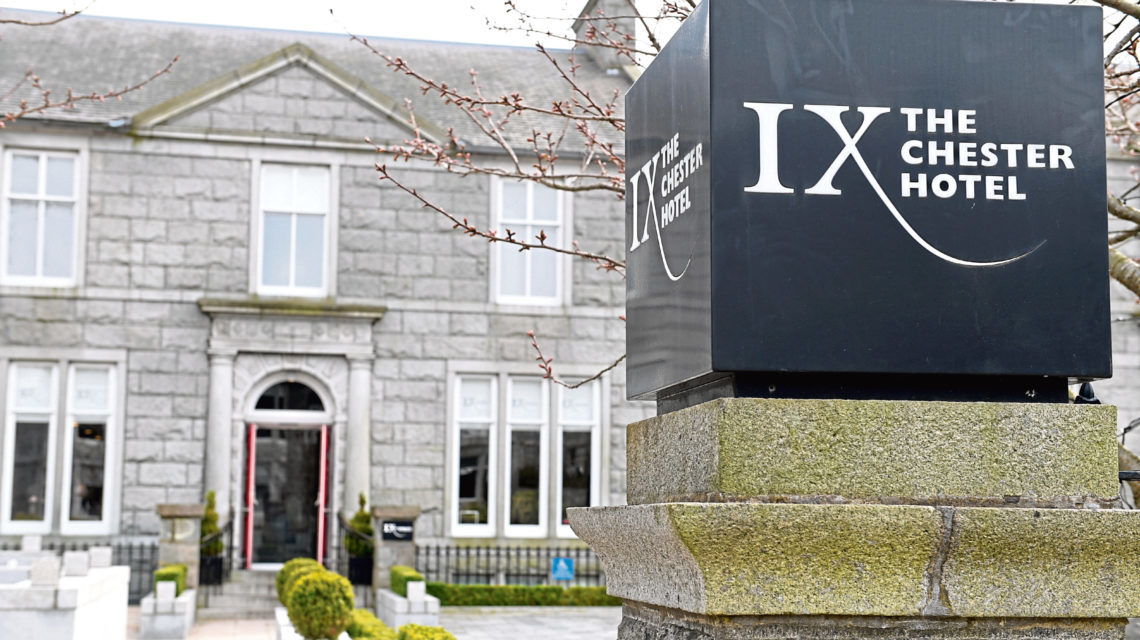 Forty new jobs will be created at an Aberdeen hotel when it opens its expanded function suite.
The Chester Hotel's extension will increase event capacity by up to 60%, and create full and part-time banqueting positions.
It will bring the number of people employed at the hotel to 100.
Work on the extended ballroom has been ongoing since the start of the year.
It is expected a further 15 jobs will be created later this year when work to extend the venue into the neighbouring property is completed.