Jade Duffield has designs on fashioning a full-time business in the north-east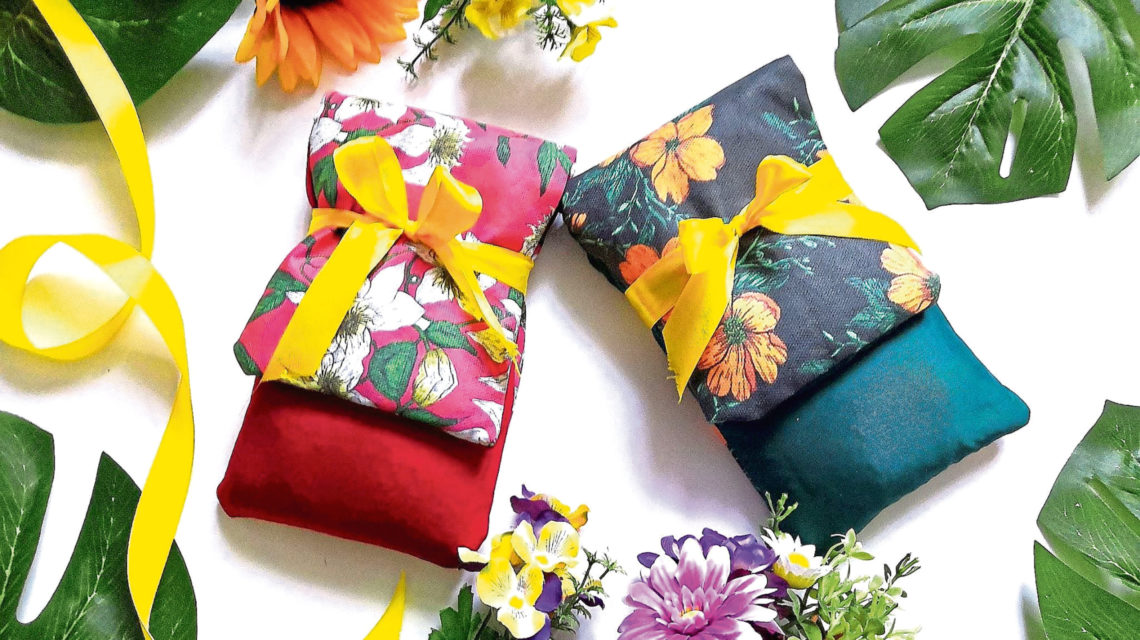 Jade Duffield has "always been environmentally conscious", and possessed a love of fashion and accessories.
Combining these passions resulted in Jade – who is studying Communication Design at Gray's School of Art – launching her own business, called Jade Elizabeth, as the coronavirus outbreak struck.
The entrepreneur refused to allow the pandemic to affect the up-and-coming brand. Jade's desirable products, which includes hand-sewn and eco-friendly accessories and gifts, are now in high demand.
"Prior to making Jade Elizabeth an actual business, I was studying at university and had been plotting for a while how I wanted to establish my designs and turn them into products," Jade said.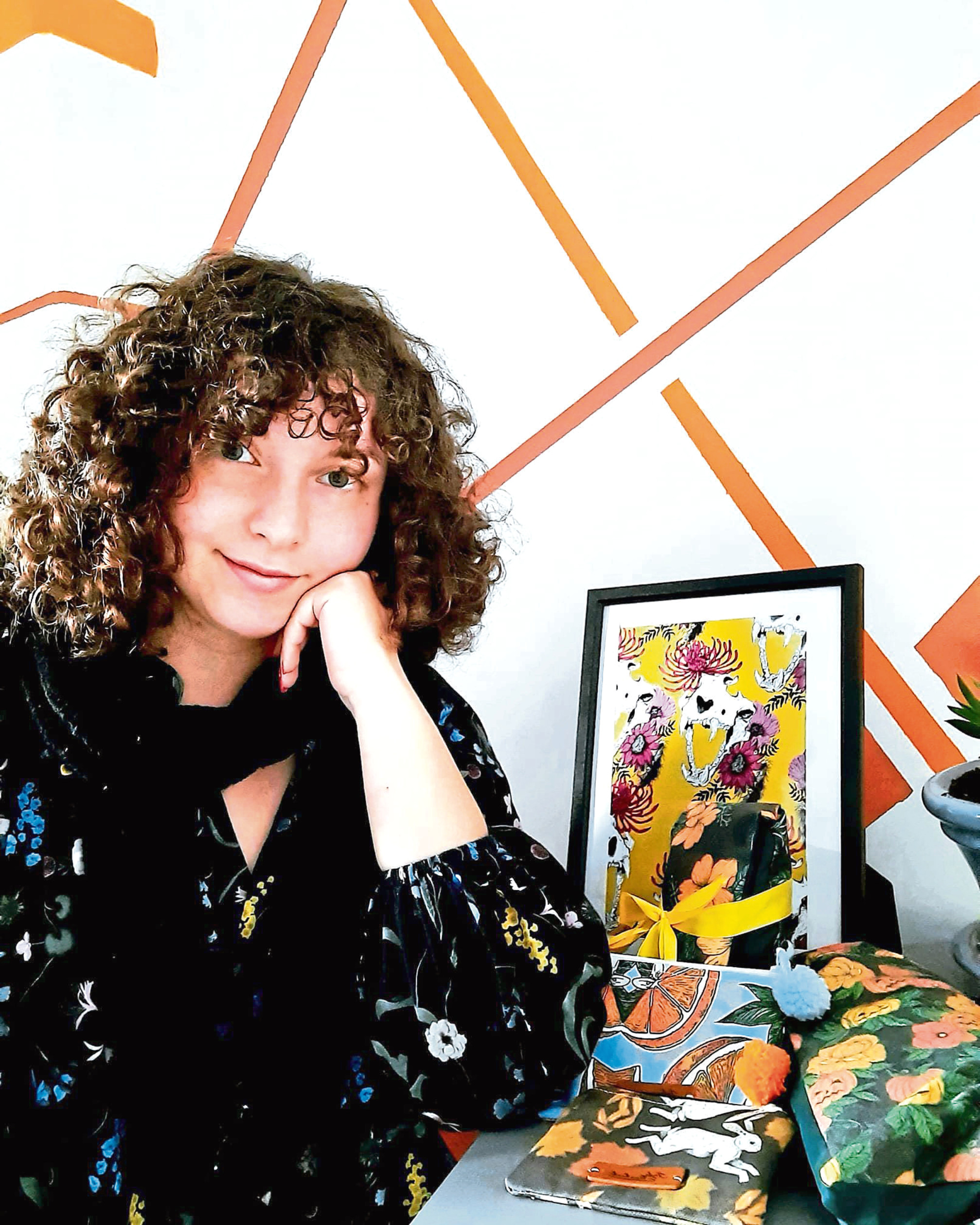 "I have always been environmentally conscious, so wanted my brand to reflect this and somehow show my passion through my creations.
"I decided I wanted to have a business that reflected my love for accessories and fashion without it being so damaging, and I had worked previously on many projects leading up to this.
"Initially, I had been doing mural projects but felt my strengths really led me to pattern design and applying them accordingly."
On why she decided to launch the brand, Jade, who also works part-time with First Bus, explained she "aspired" to run her own business for some time. She said: "I always admires those who can and do run their own business, and decided to take the plunge, too.
"I felt it was better to start sooner so that in my final year I knew what I wanted to focus on.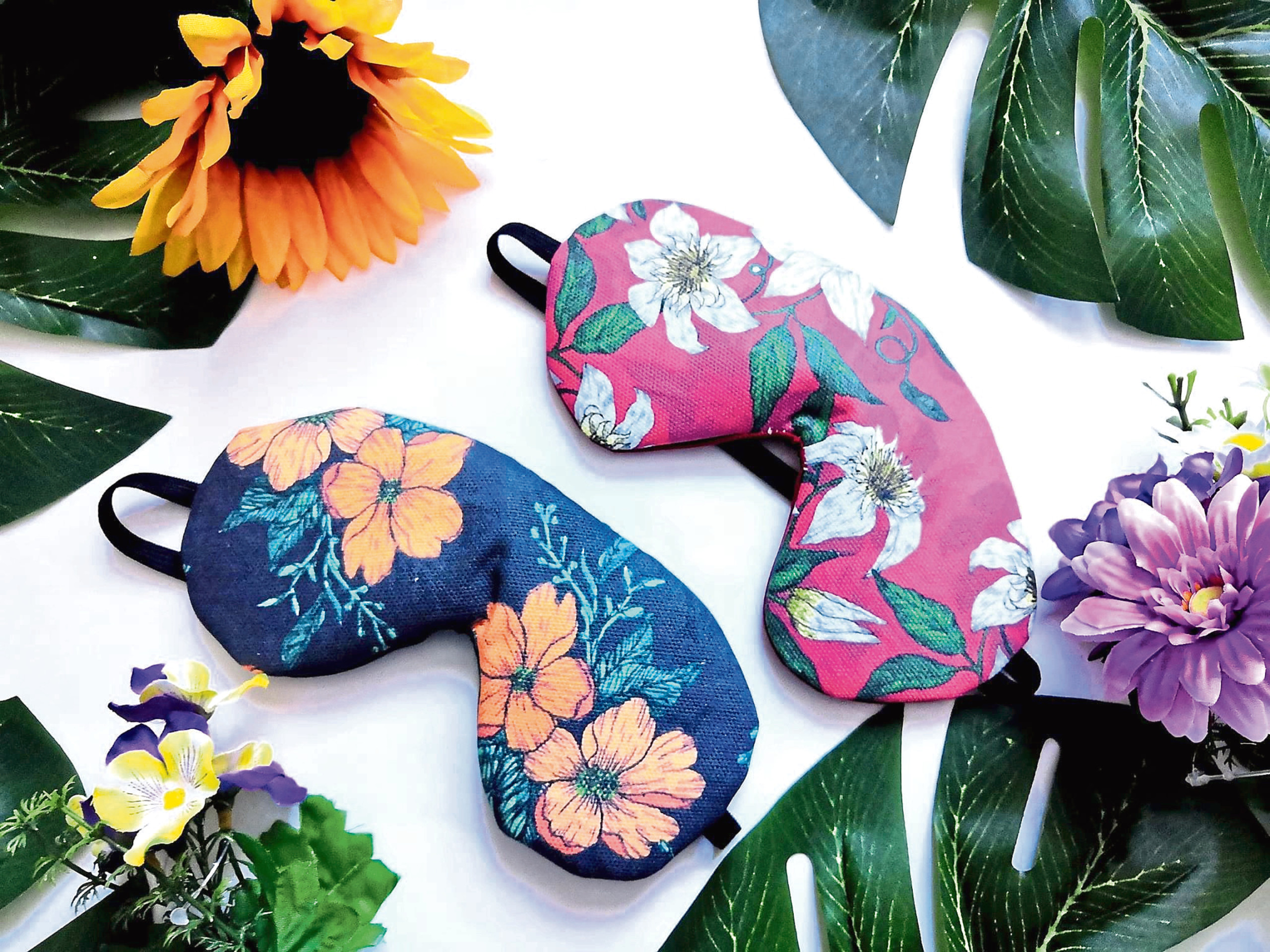 "My aim is to run a small business full-time and share my passion and creativity with everyone. It's something I love, and I feel people love local crafts, creations that are truly handmade.
"I also get that much-needed experience in the design world; achieving this would allow me to be a lecturer in my late future, which would be a lovely career path to take. "Hopefully, I can continue my business on the side."
Based in Aberdeen, Jade Elizabeth offers a vast range of handmade accessories, fashionwear and gifts including adult headbands and treat pouches for dogs.
Jade added: "I operate in my flat in the city with my own supplies. The work space is constantly improving and I'm always working hard to produce lovely items.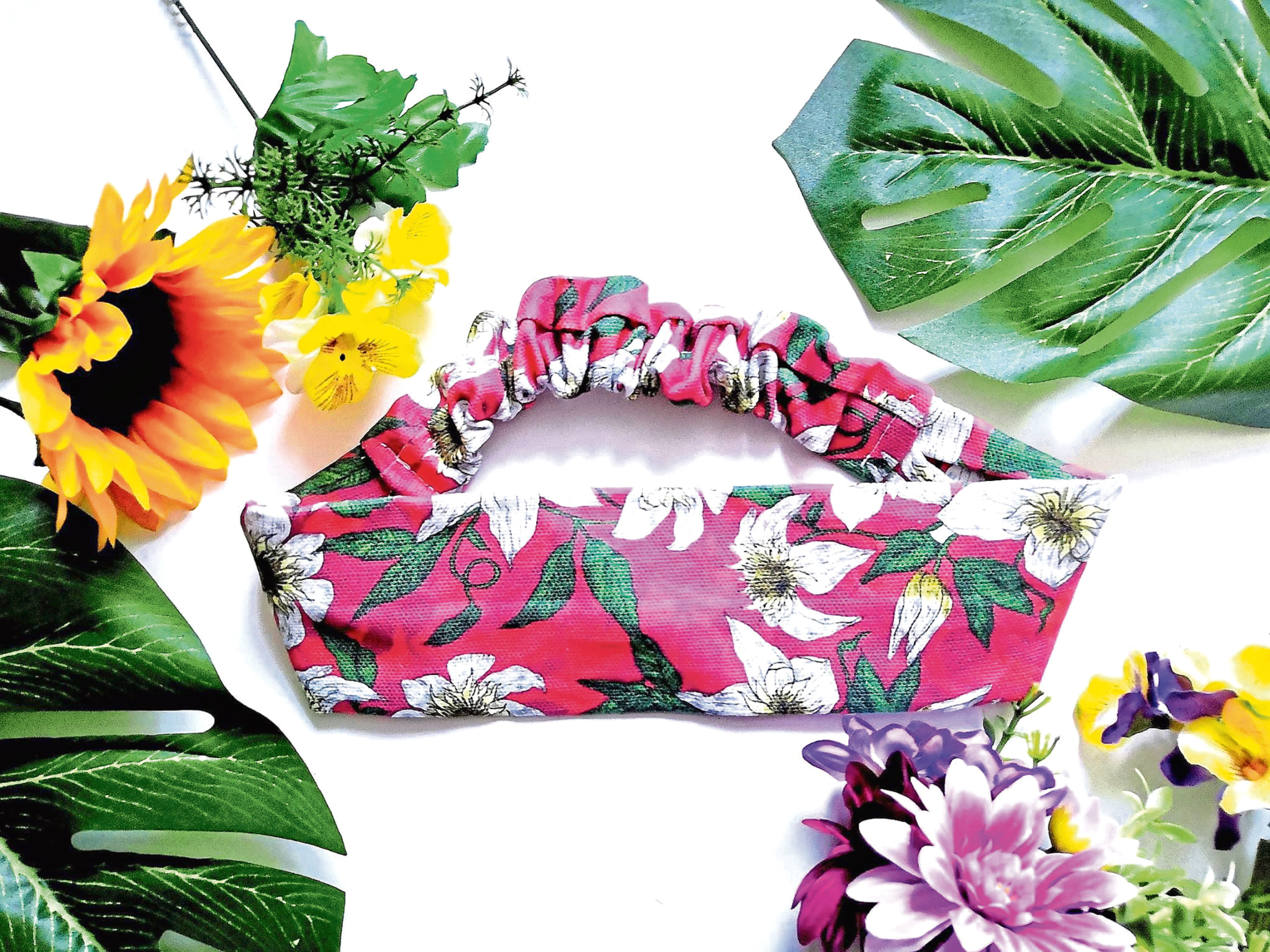 "My product portfolio varies. I produce adult headbands, eye masks, make-up bags, muscle warmers and even gifts for dogs such as dog bandanas and treat pouches. But I aspire to do so much more.
"My current most popular item are my headbands. They are known to be super comfortable and non-slip, so are perfect for curly hair as I had pre-designed them based on curly hair.
"With regards to the design process, this can take several weeks. Everything starts as a small sketch before being turned into a pattern. Then, it's printed on to organic cotton before being hand sewn into items. Each item has to be tested and tried before being sold. But this process gets quicker if the product is pre-existing; then the designing itself only takes a couple of days."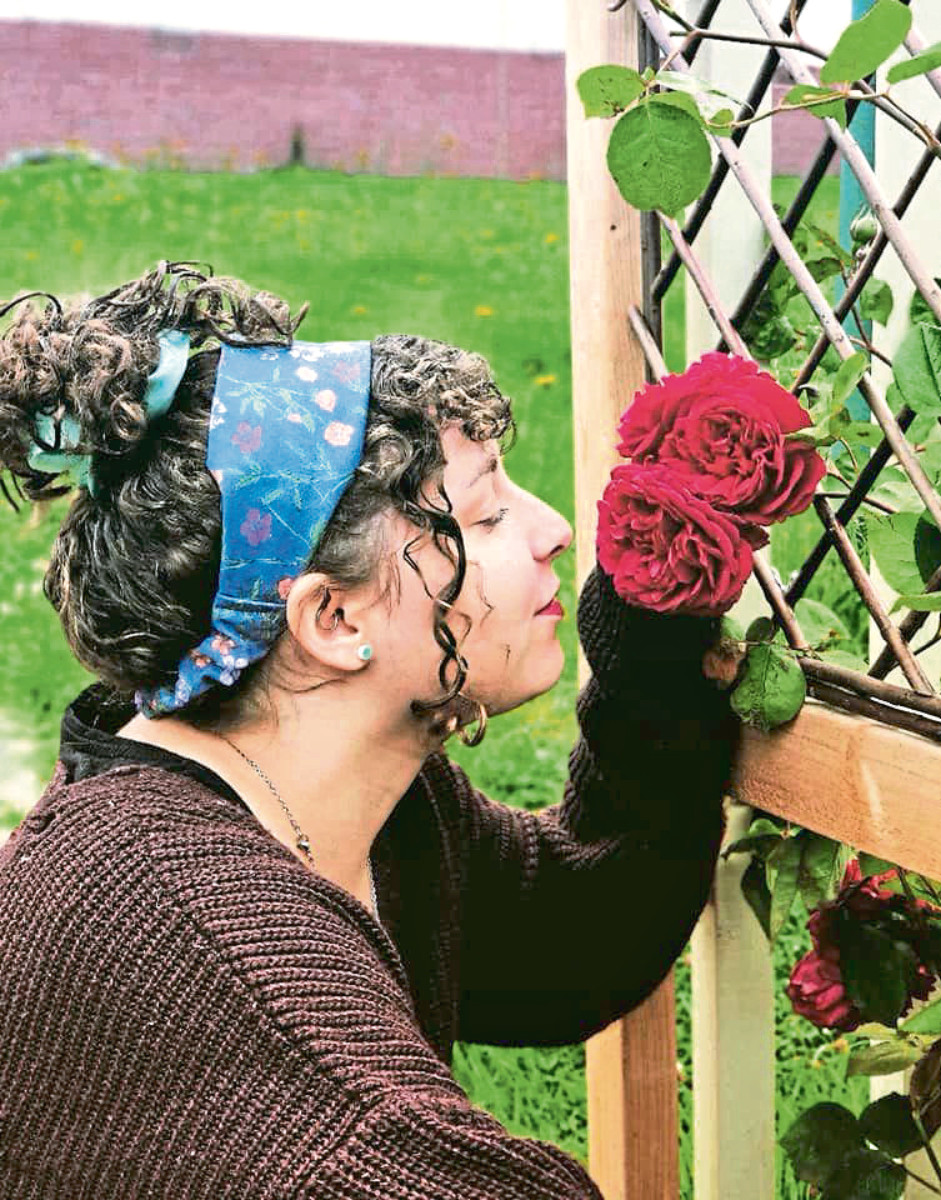 Jade takes inspiration from items she loves and uses herself, as well as fellow Scottish artist Helen Ruth who creates luxury silk scarves, and more.
Now, the entrepreneur's ultimate goal is to sell bamboo fabric infinity scarves that are both eco-friendly and comfortable to wear.
"In the future, I hope to add these exciting scarves to my own store, as well as several stockists in and around Aberdeen," Jade said.
"Providing all goes well, I'm aiming to attend many craft fairs and events later in the year, as well as the Christmas market, too – depending on the restrictions when the time comes.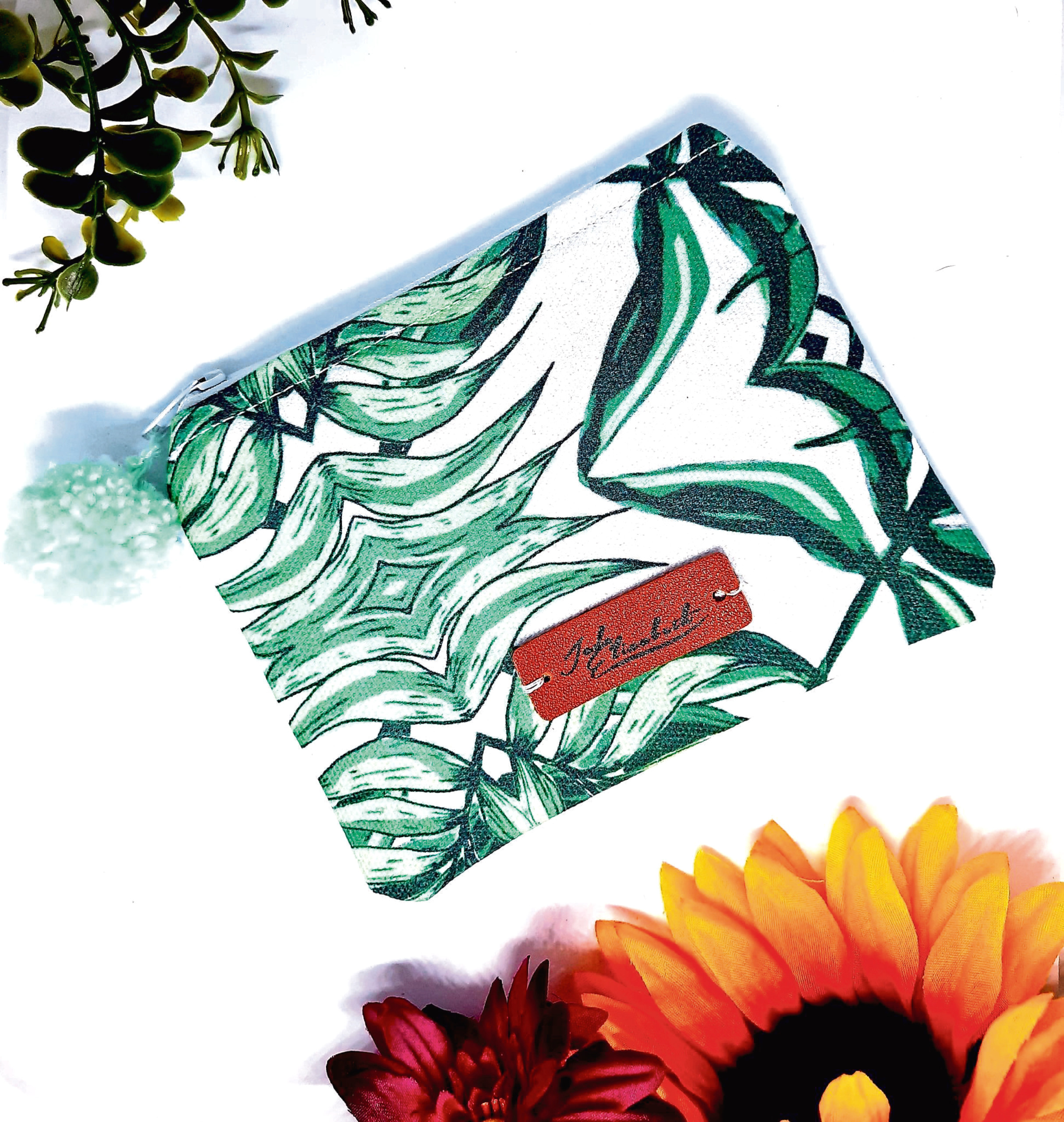 "Thinking further ahead, I'd love to run Jade Elizabeth full-time within the next year and have my own studio selling my dream, eco-friendly products.
"I'm now in my final year at university, but I'll be using this time to develop the brand as much as possible.
"I hope Jade Elizabeth has helped take people's minds off of the horrible situation we're living in at the minute, and offered a bit of happiness. After all, everyone deserves to be happy and treat themselves."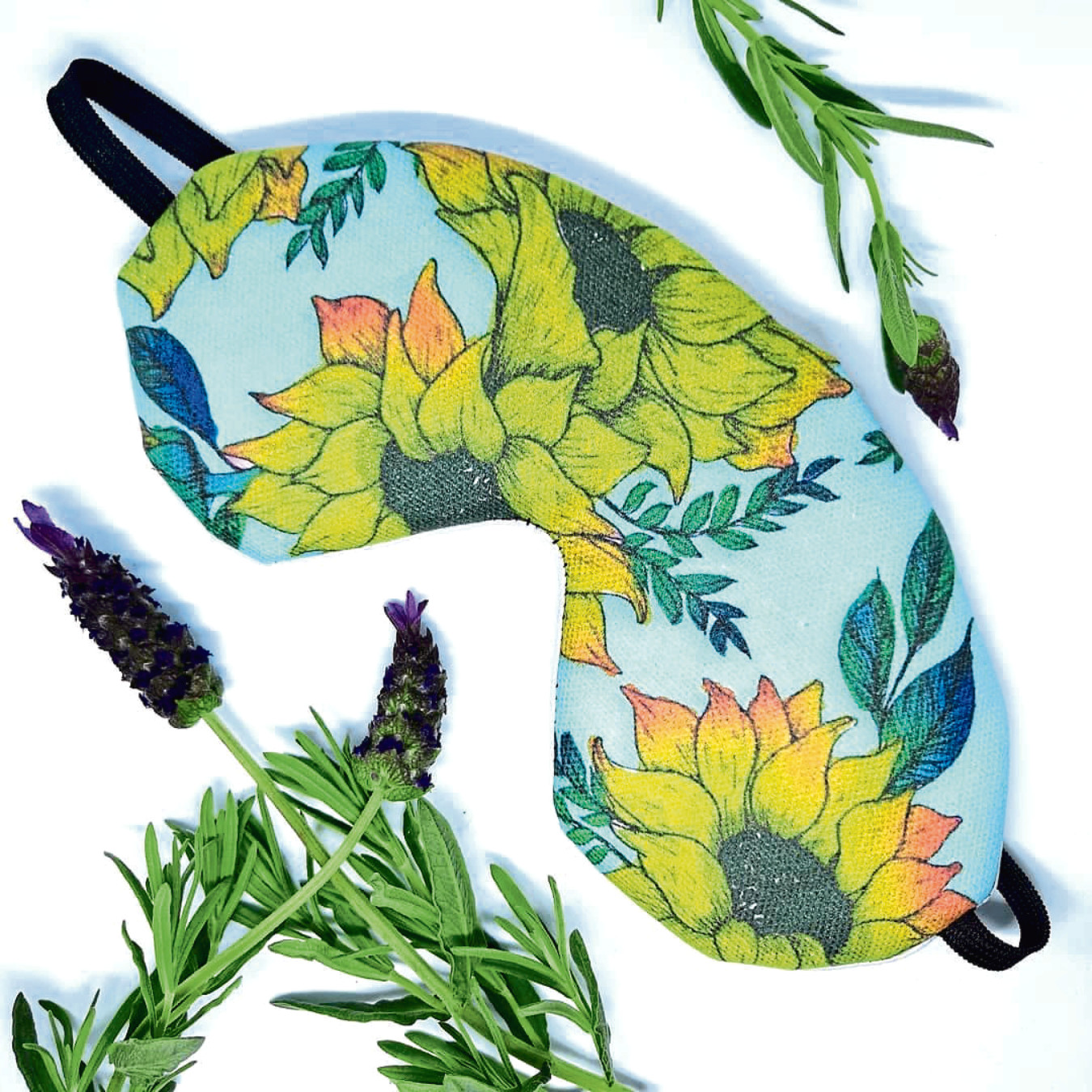 ---
Visit Jade Elizabeth on Facebook or Etsy for more information.