Coconut & Cashew brings plant-based cooking workshops to north-east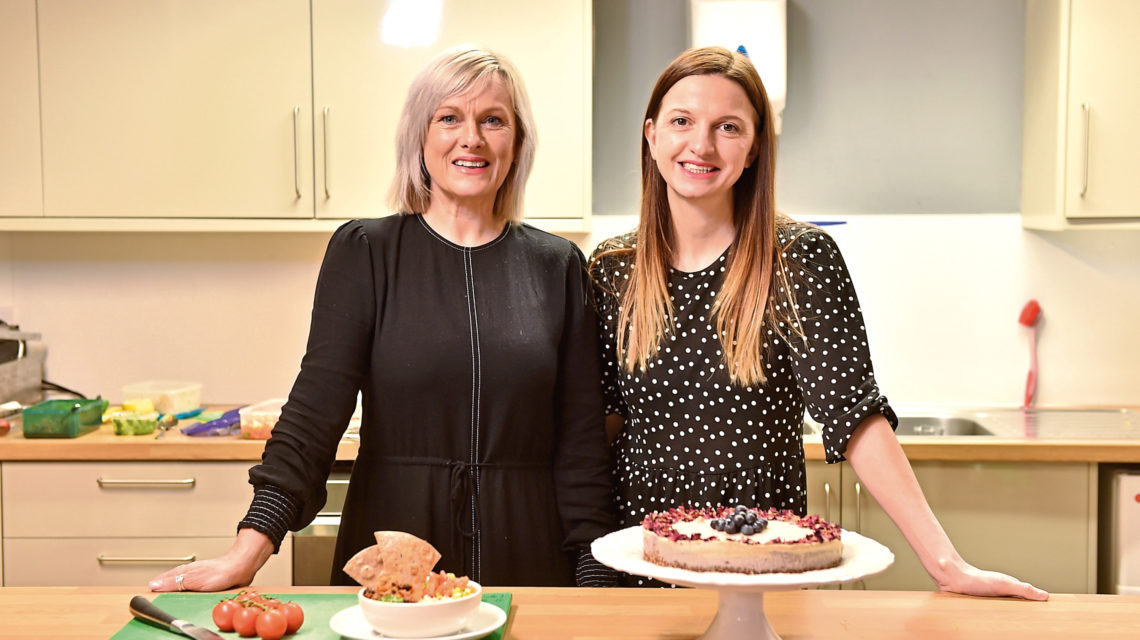 Add two friends and their shared passion for plant-based food and cooking into the mix and what do you get? Coconut & Cashew.
Having been close for a number of years, mum-of-two Jo MacDonald and Nicola Bertram decided to start the next chapter in their lives.
Eager to showcase their love for plant-based food, the talented pair started running collaborative workshops under the name Coconut & Cashew.
Not only do they keep their social media following up-to-date on new vegan creations – including raw carrot cake, green Thai curry soup, and sweet potato and bean enchiladas – but Jo and Nicola also hold monthly cooking classes in Banchory.
Each workshop is 99% plant-based and gluten-free, with those who attend learning seven delicious recipes and receiving ideas and tips on where to buy nutritious ingredients locally.
Whether you're vegan, vegetarian, flexitarian or simply interested in including more healthy foods in your diet, Coconut & Cashew will leave you feeling inspired to enhance what you eat.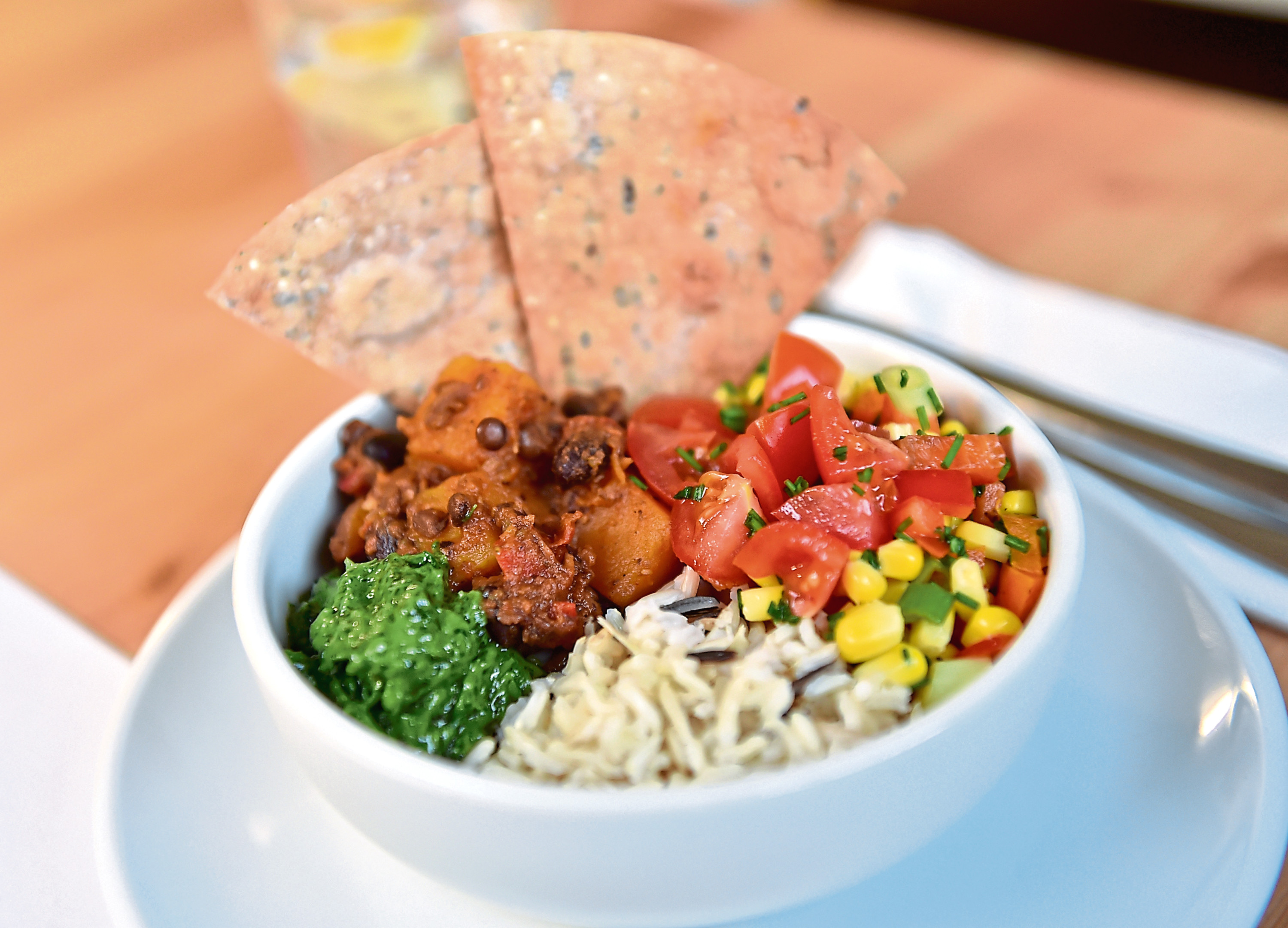 ---
When did the pair of you make the transition to plant-based cooking?
---
Nicola: I've cooked for about 30 to 35 years altogether. My family cooked, so I grew up around it and was always eager to experiment with recipes myself.
When I was 24, I moved to Borneo with my husband for his job. This is where I picked up my love for plant-based cooking.
There are no big supermarkets there, so the only way to get your hands on food is by heading to the market and buying raw ingredients.
It also pushed me to experiment with different spices and flavours, too, because there were no recipes or rules to follow.
To this day, I still cook in the very same way – with my intuition.
Jo: As for me, I've been cooking for my family for a while now. But around five years ago, I began focusing on healthy treats and plant-based recipes.
This was because I really wanted to cut down on the amount of processed foods in my diet. For example, meats and microwaveable meals.
Then, I started following a lot of influencers from places like Australia for inspiration and have kept it up.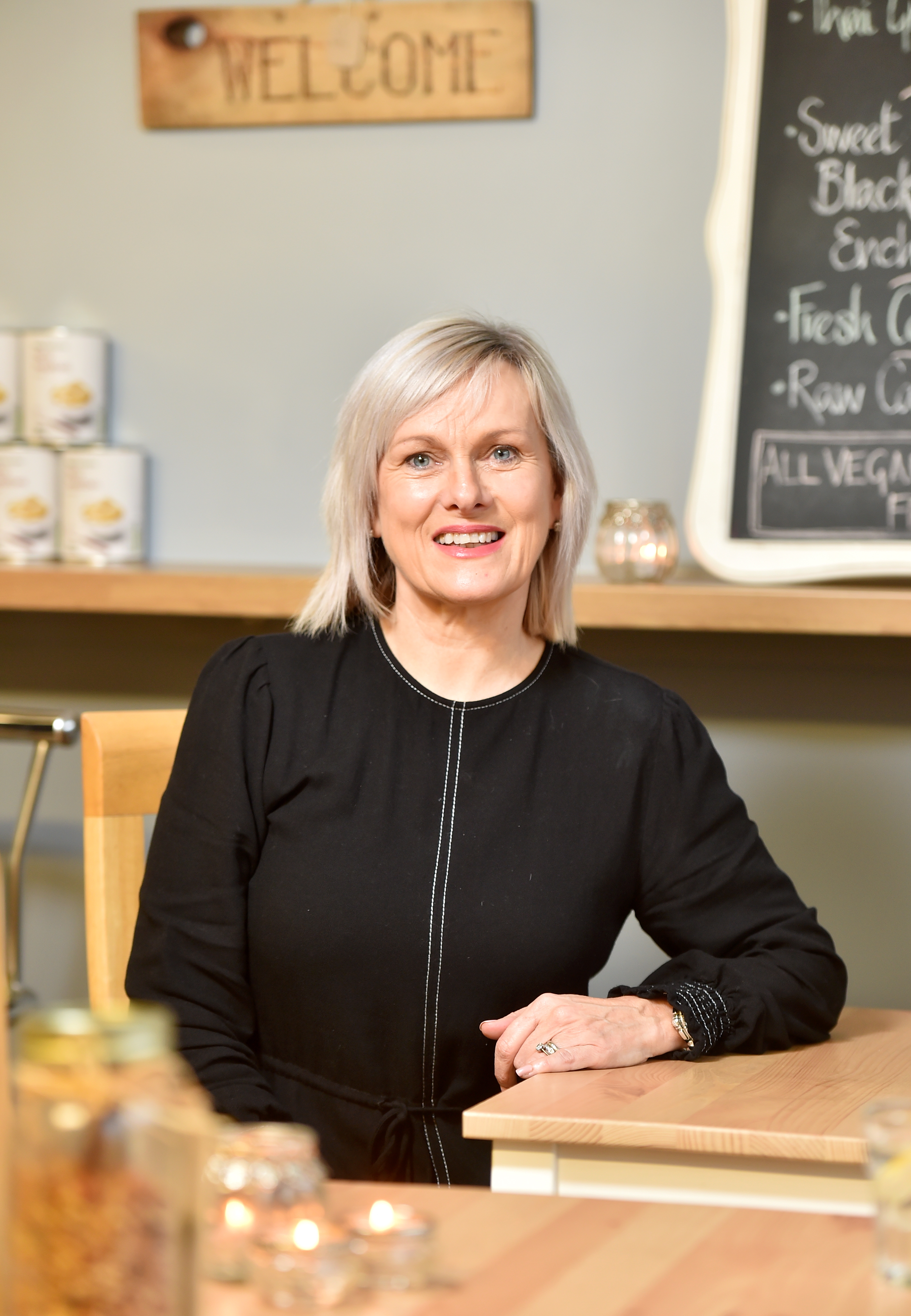 ---
You're incredibly passionate about plant-based food and cooking. Are you both vegan yourselves?
---
N: I've eaten plant-based food for a total of nine years now.
However, I was only ever strictly plant-based for a total of two years. Now, I tend to stick to it about 80% of the time.
J: For me, I've been vegetarian for about three years. But I still enjoyed cheese and eggs.
However, I've been doing Veganuary this time around and I'm hoping to keep up with solely vegan foods after that.
You actually find that you don't miss a lot of products at all.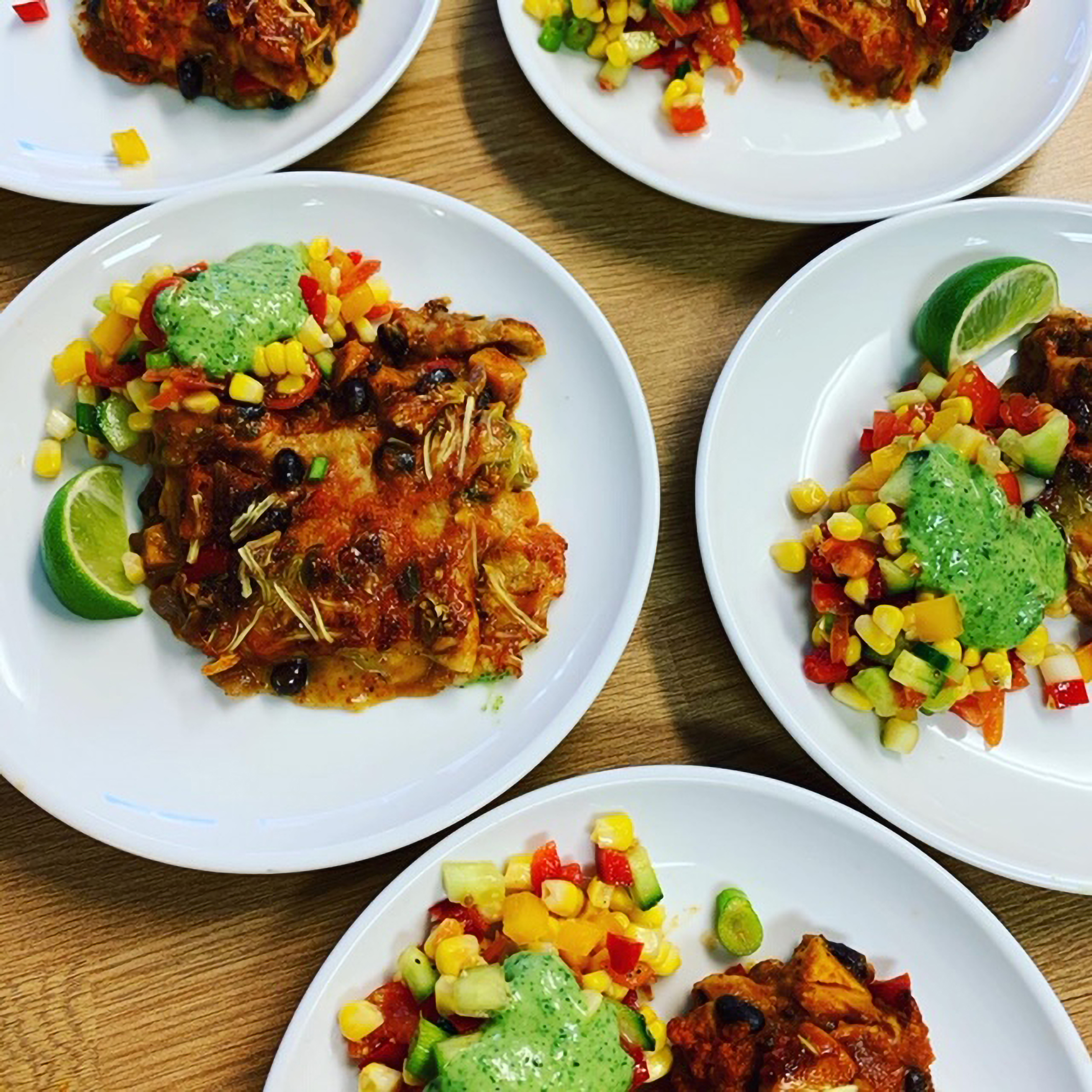 ---
You clearly have a lot in common. How did you guys initially meet?
---
J: We were both ambassadors for a vegan skincare brand, so we met through training courses which tied in with that. This was about three years ago now.
N: We both realised that we had a lot of the same views towards plant-based cooking.
A lot of people we knew had been asking us to share our recipes with them, too. Some even suggested we make a cook book.
So we decided to start running cooking classes at Number One Community Cafe in Banchory.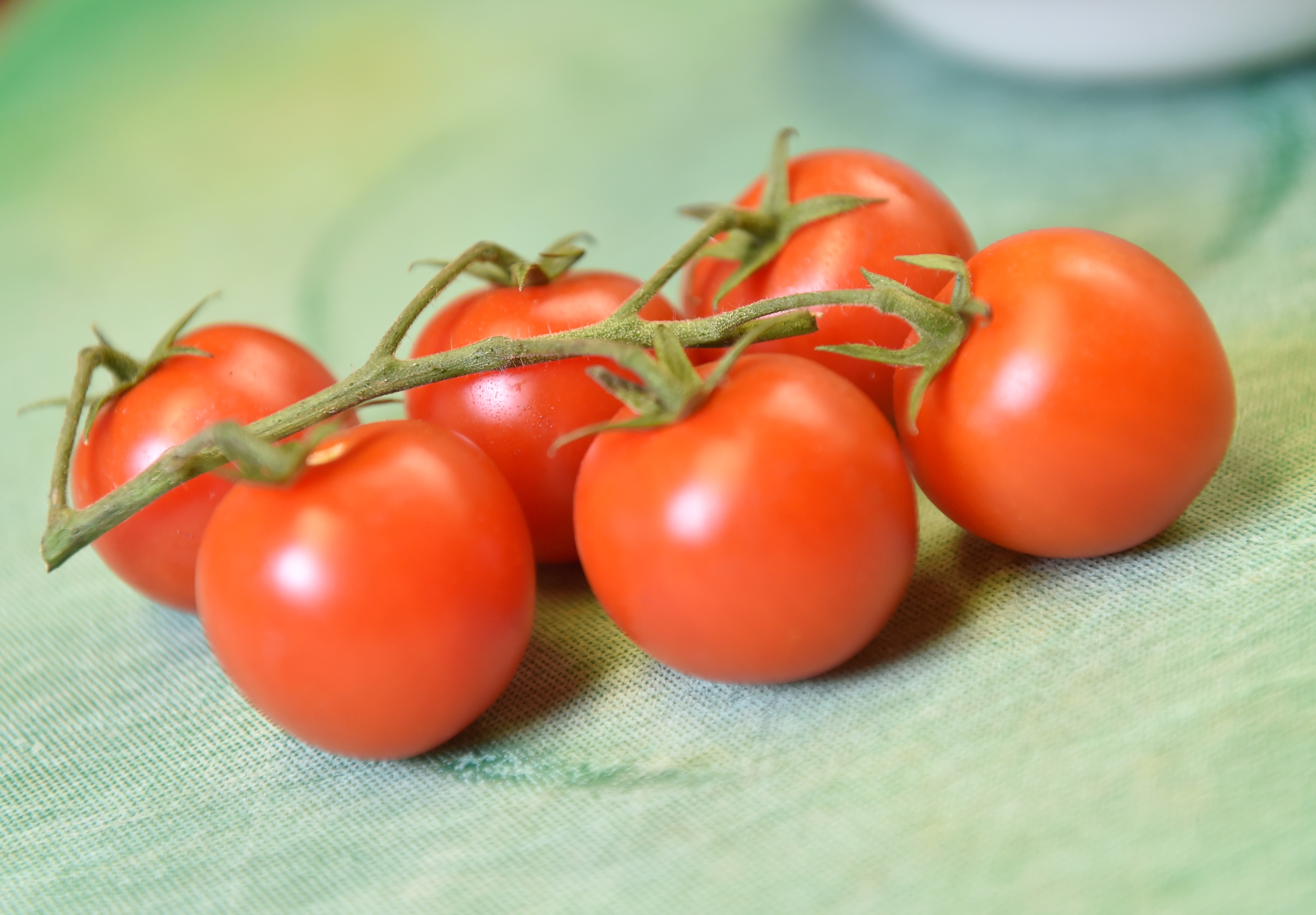 ---
Tell us about your workshops. What's on offer?
---
J: I can't stress enough that our workshops aren't strictly for vegans.
Sometimes during classes, we have options where participants can add dashes of feta to their plate.
N: As Jo said, when we were thinking about the structure of our workshops, it was key that we gave people choice.
The recipes – which tend to be a starter, main, sweet and several side dishes – are very simple, but full of flavour and comprise store cupboard ingredients. They've included the likes of sweetcorn fritters, Thai red curry and mango salad.
We make the recipes vegan because we quickly realised they're a lot easier to make. This way, people can add in any additional ingredients they want. For example, fresh fish or chicken.
J: We wanted to prove that plant-based food is really accessible – and tasty, too.
For example, I make my own custard from cashews and soy milk, which are easily found in stores.
I'd recommend the workshops to anyone because they're great for those wanting to add more nutritional items into their diets.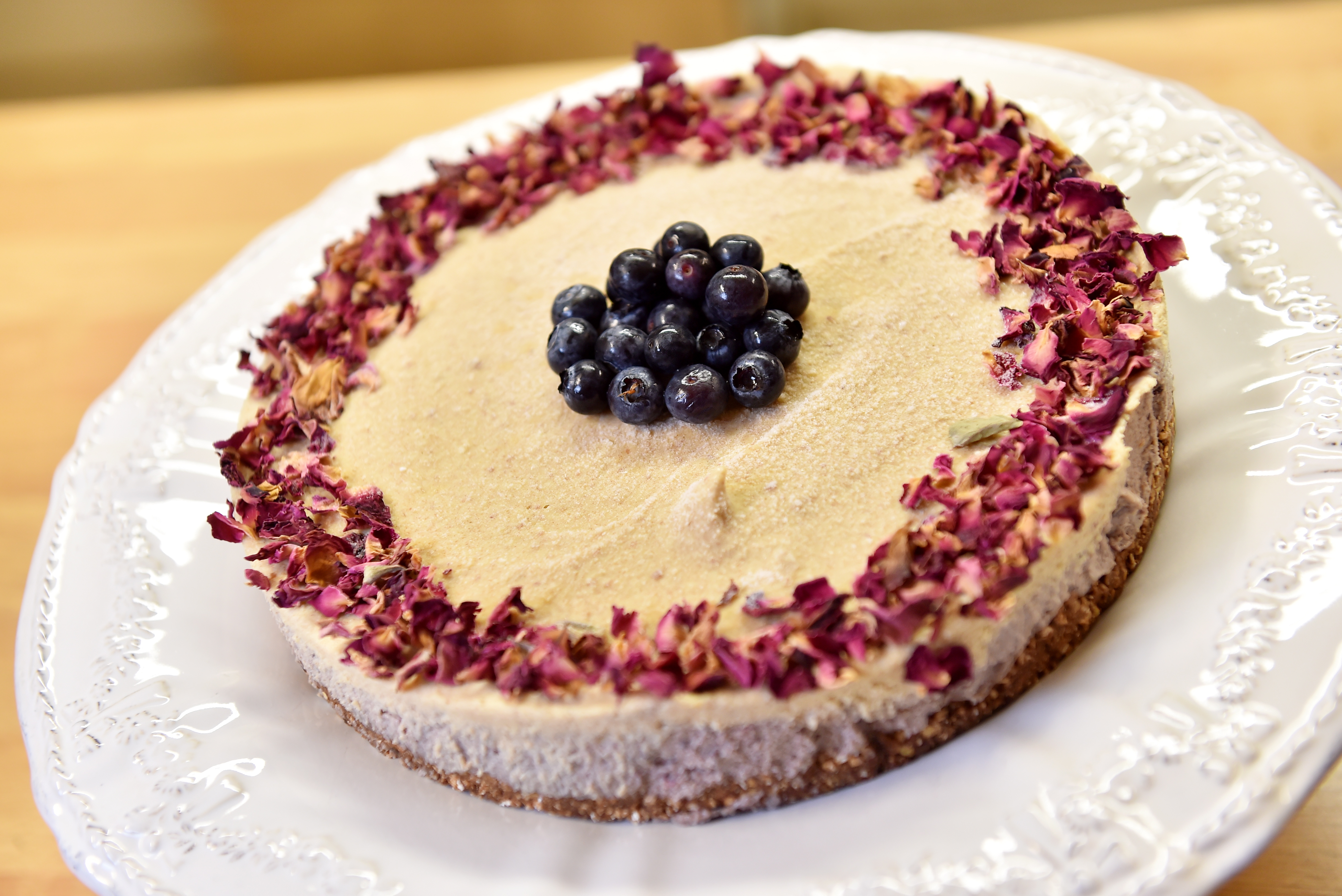 ---
And are participants primarily vegan?
---
N: Funnily enough, no. The majority of our clients are not vegan or strictly plant-based.
They just want to eat healthier and cut out processed foods.
J: Exactly. People quickly realised that our workshops are more about maintaining a healthy lifestyle and benefiting the environment.
That's great to hear. How have they been going so far?
N: They've been fantastic. We aim to do a different themed workshop every month, ranging from Thai cuisine to Christmas dishes.
However, we have repeated those on a number of occasions due to high demand.
J: There's only nine people per workshop due to our premises, so we do tend to sell out rather quick.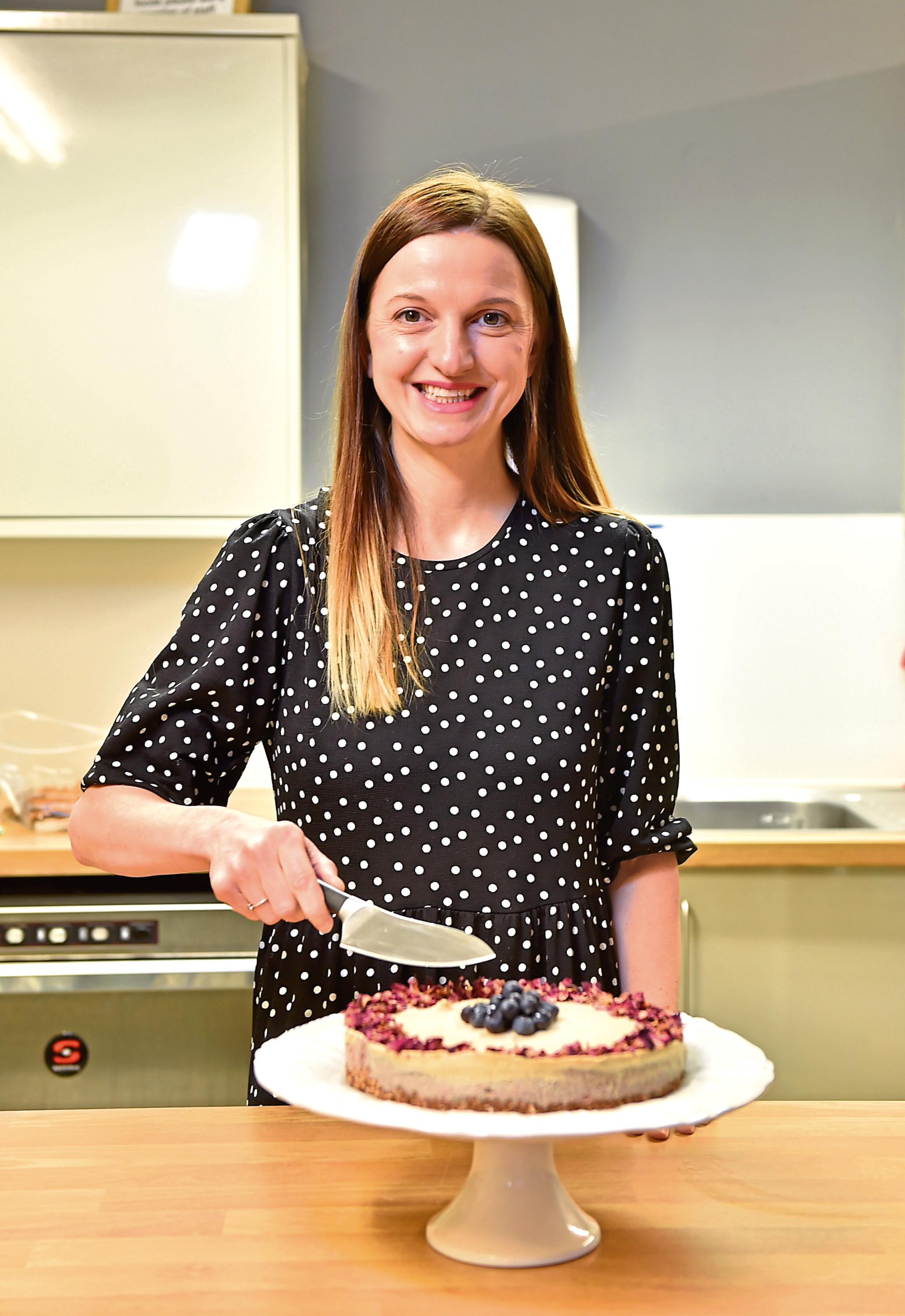 ---
Other than Coconut & Cashew, do you guys have other commitments to focus on, as well?
---
N: I volunteer in the same cafe where we run our Coconut & Cashew workshops. I hold pop-up events on Fridays, which are also popular.
J: I've always had my blog – Jo's Healthy Cupboard – which includes a selection of posts on recipes and fitness.
Along with this, I do some writing work with brands, using my journalism background.
I completed two degrees, the second of which was a masters in broadcast journalism.
This led to me securing a position with the BBC for around six years. Then, I did more factual-based television programmes.
But after I had my family, travelling was not on the cards for me because I wanted to be at home.
So I was looking for something creative to do in my spare time, which came in the form of plant-based food.
---
So, your workshops are going well, but what's next for Coconut & Cashew?
---
N: We've always been keen to start doing corporate workshops.
We're going into a small oil services company next month to hold a workshop there.
This will involve the pair of us showing them how to prepare food for the week, rather than opt for less healthy lunch and snack options.
J: I think that'll definitely be the next stage for us. We're hoping to show people that switching up your daily food routine for healthy alternatives at work makes a huge difference.
There isn't always that healthy option in canteens, so this might encourage people to start making their own meals from scratch.
With regard to a permanent premises, we're not keen on that or the pressure that comes with it.
Nicola and I love having the freedom we currently have, and it works fantastically for the pair of us and our families.
N: We haven't paid for any promotions either, Coconut & Cashew has all been growing organically. So whatever happens next, it's meant to be.
Visit Coconut & Cashew on Facebook for more information and details on upcoming workshops