How to recreate Devil's Point Rum's Devil's Deuce cocktail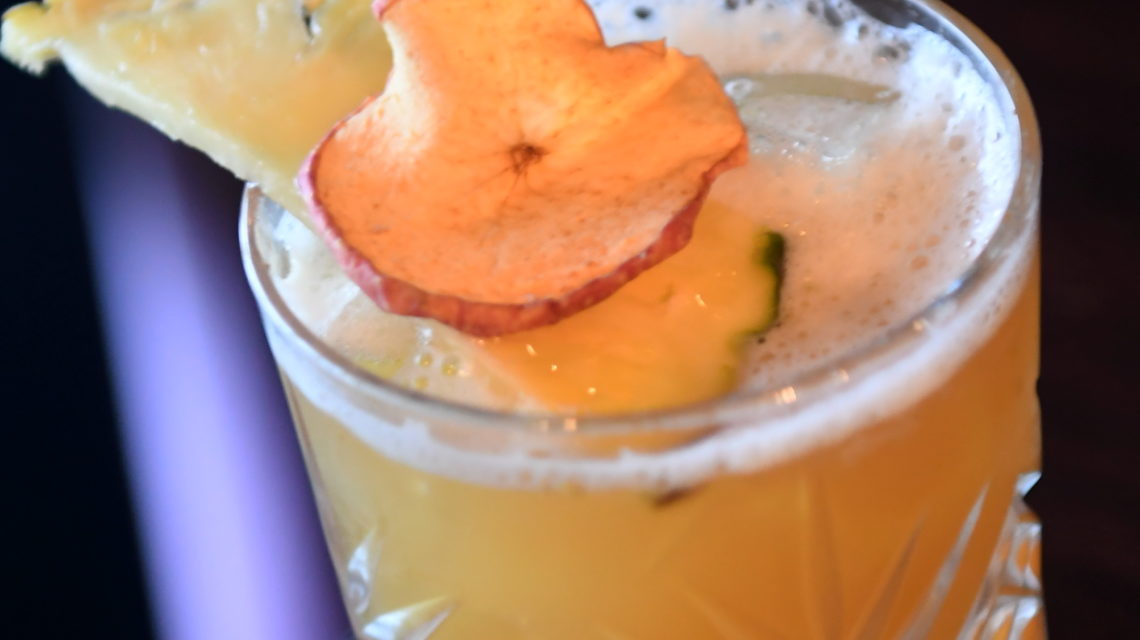 If rum is your tipple then this Devil's Deuce cocktail will be right up your street.
The fresh delicious drink not only looks good, but tastes it too.
Created by the team at Deeside Distillery where the rum is made, this is one drink you'll want to add to your after-dinner must-try list.
Recipe
40ml Devil's Point Aged blend
10ml Devil's Point Coffee Rum liqueur
10ml lime juice50ml pressed pineapple juice
50ml ginger beer
Method
Add all ingredients to a shaker with ice.
Roll between tins to mix, chill and dilute.
Pour glass with cubes and garnish with pineapple, honey and dried apple.