How to make The Tasty Thistle's sticky toffee pudding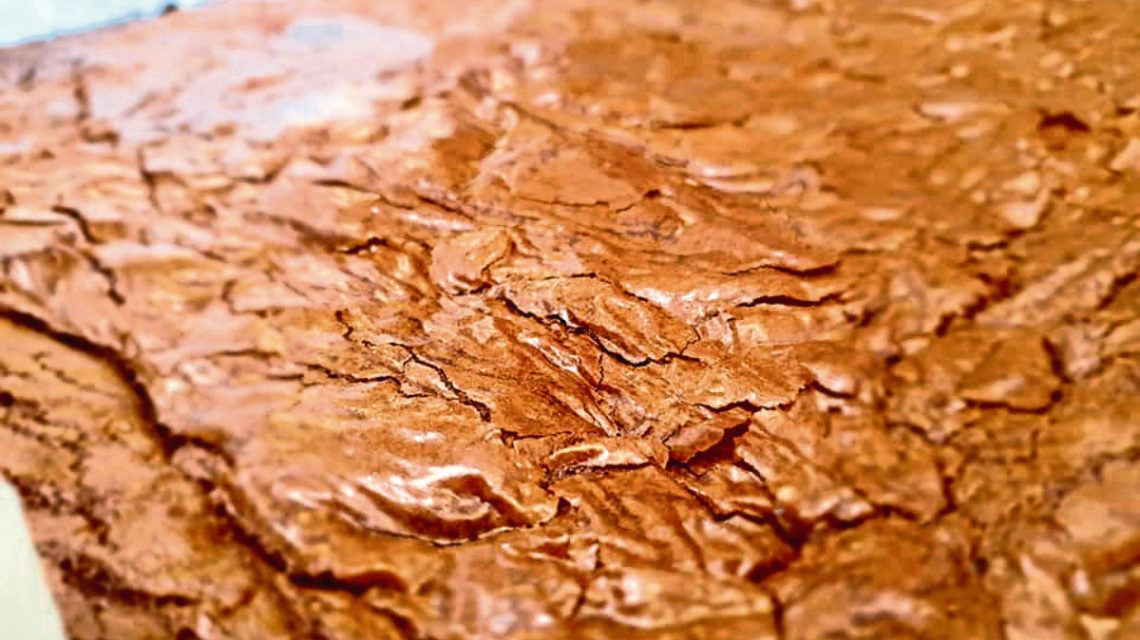 Follow the recipe below to recreate The Tasty Thistle's sticky toffee pudding.
---
Ingredients
For the sponge:
100g butter, softened, plus extra for greasing
175g light muscovado sugar
2 large free-range eggs
225g self-raising flour
1 tsp baking powder
1 tsp bicarbonate of soda
3 tbsp black treacle
275ml full-fat milk
For the sauce:
100g butter
125g light muscovado sugar
1 tbsp black treacle
300ml pouring double cream
1 tsp vanilla extract
Double cream or vanilla ice cream, to serve
Method
Preheat the oven to 180C/160C Fan/Gas 4. Butter a wide, shallow 1.7-litre/3-pint ovenproof dish.
Put the butter, sugar, eggs, flour, baking powder, bicarbonate of soda and treacle into a mixing bowl. Beat using an electric hand-held whisk for about 30 seconds or until combined. Pour in the milk gradually and whisk again until smooth. Pour into the prepared dish. Bake for 35-40 minutes or until well risen and springy in the centre. Remove from the tin.
To make the sauce, put all the ingredients into a saucepan and stir over a low heat until the sugar has dissolved and the butter has melted. Bring to the boil, stirring for a minute. Once well combined, remove from the heat. Pour over the sponge, along with double cream or vanilla ice cream, and enjoy.