How to make Mackie's of Scotland's quick Christmas pudding sundae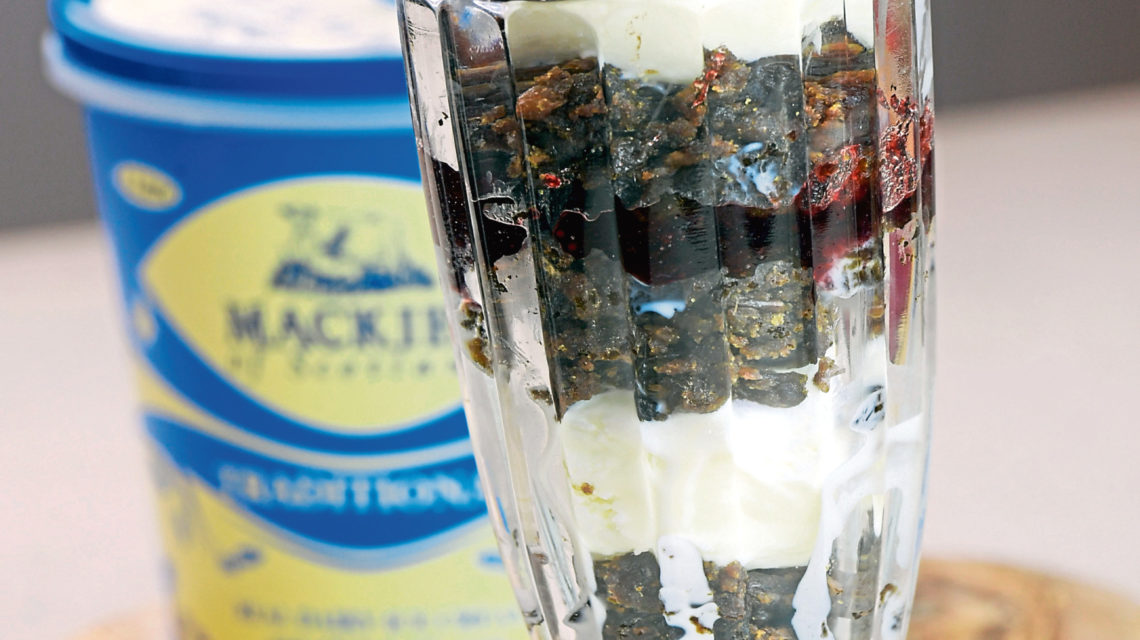 Looking forward to Christmas as much as us? Why not get into the festive spirit with this beautiful Christmas pudding sundae.
With cranberry sauce and Mackie's of Scotland's ice cream throughout, you'll enjoying layer after layer of this dessert.
Why not try make it at home – it's also the perfect dessert for Christmas too (or in our case, the lead up to the big day).
Ingredients
Christmas pudding
Cranberry sauce
Mackie's Traditional ice cream
Method
Put a pan over a medium heat and crumble in your Christmas pudding.
Fry for about 4 to 5 minutes, stirring every so often so it doesn't catch.
Once the pudding is warm and slightly crispy, divide between your sundae glasses.
Add a spoonful of cranberry sauce to each glass then a generous scoop of ice cream.
Repeat until the sundae glass is full and finish the sundae off by grating over a bit of dark chocolate and enjoy!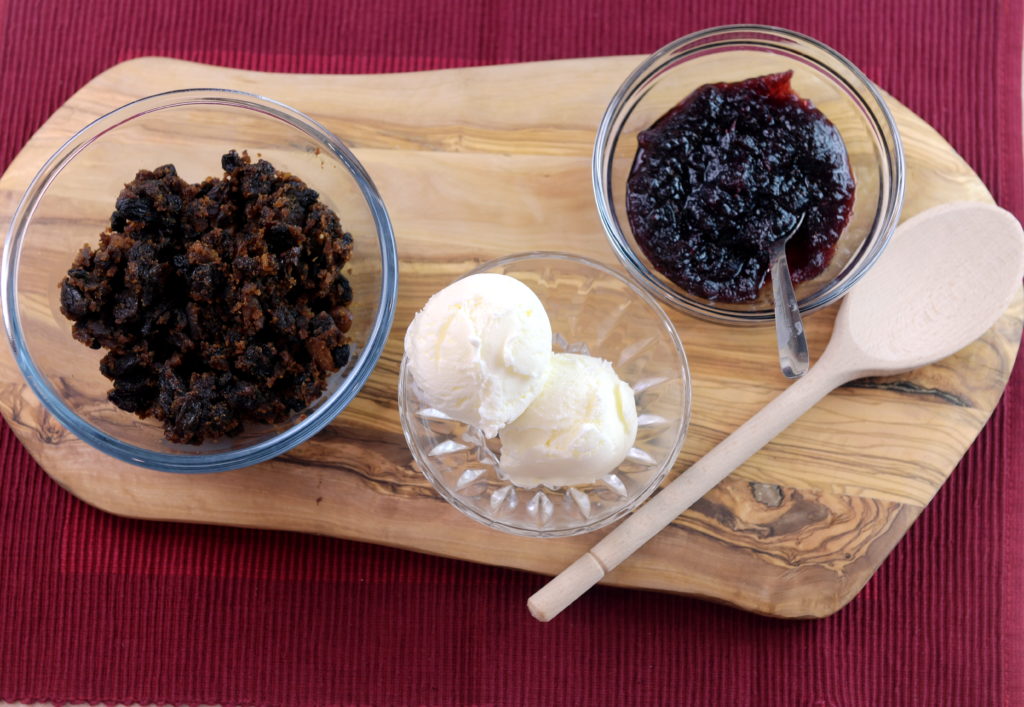 For more food and drink recipes click here.