How to make House of Elrick's Winter Cuppa Cocktail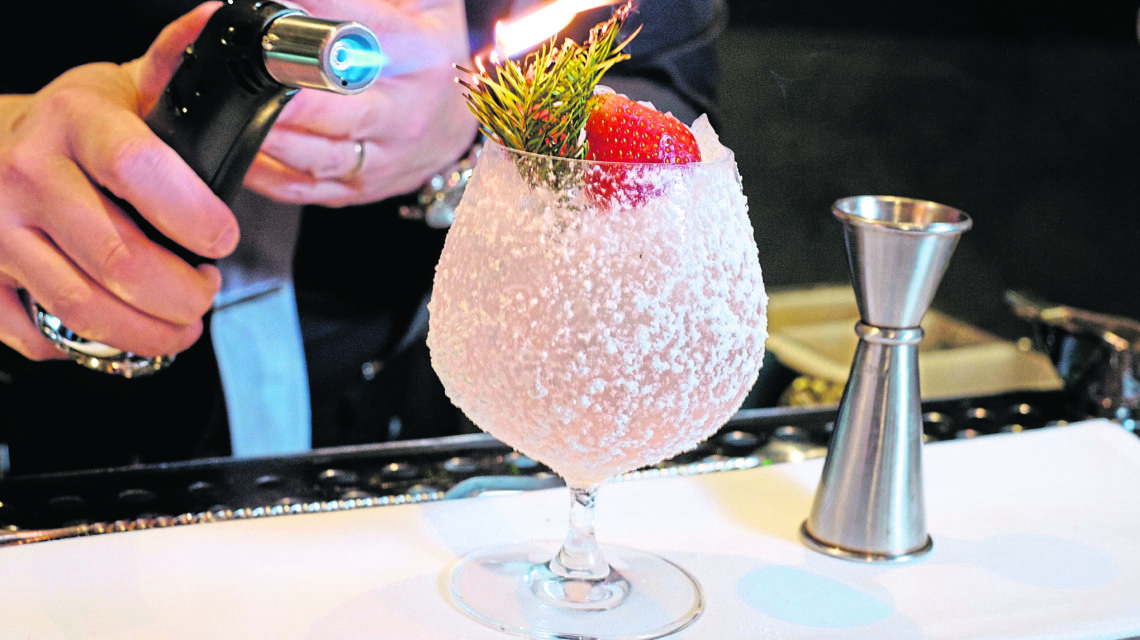 With the darker mornings and cold nights now in full swing, it's fair to say that winter has finally arrived.
And if you're looking to shake up a cocktail perfectly fitting for the season, House of Elrick has just the one for you.
Consisting of their delicious gin, fresh lemon juice and rich ginger liquor, you're sure to impress loved ones after recreating the recipe below.
Recipe
37.5ml House of Elrick gin
15ml maple and berries infused water
12.5ml fresh lemon juice
12.5ml ginger liqueur
Hot water – top up with
Method
Coat a balloon glass in icing sugar.
Combine the gin, maple and berries water, lemon juice and ginger liqueur.
Add a desired amount of hot water and pour into the glass.
Garnish with mixed berries and Douglas fir.