How to make Esker Spirits' Silverglass Southside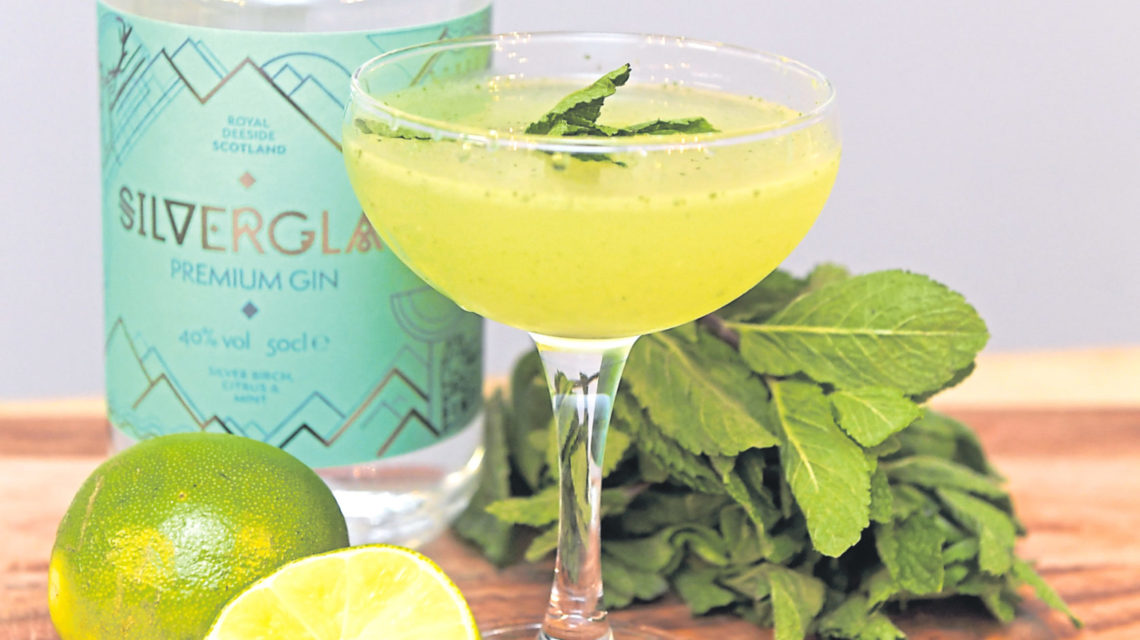 If you're looking for a quick and easy cocktail to shake up and impress your friends with, then this is the one for you.
Sweet and simple, this gin-based Silverglass Southside features Esker Silverglas London Dry Gin, sugar syrup and lime juice, giving it a mouth-watering finish.
Check out the recipe below and have your guests wanting more.
Recipe
50ml Esker Silverglas London Dry
25ml fresh lime juice
12.5ml sugar syrup
8-10 mint leaves
Method
Add all ingredients to a cocktail shaker. Shake hard and double strain into a chilled coupette or Martini glass.
Garnish with a single mint leaf.