How to make CASC Bar's Cherry Blossom cocktail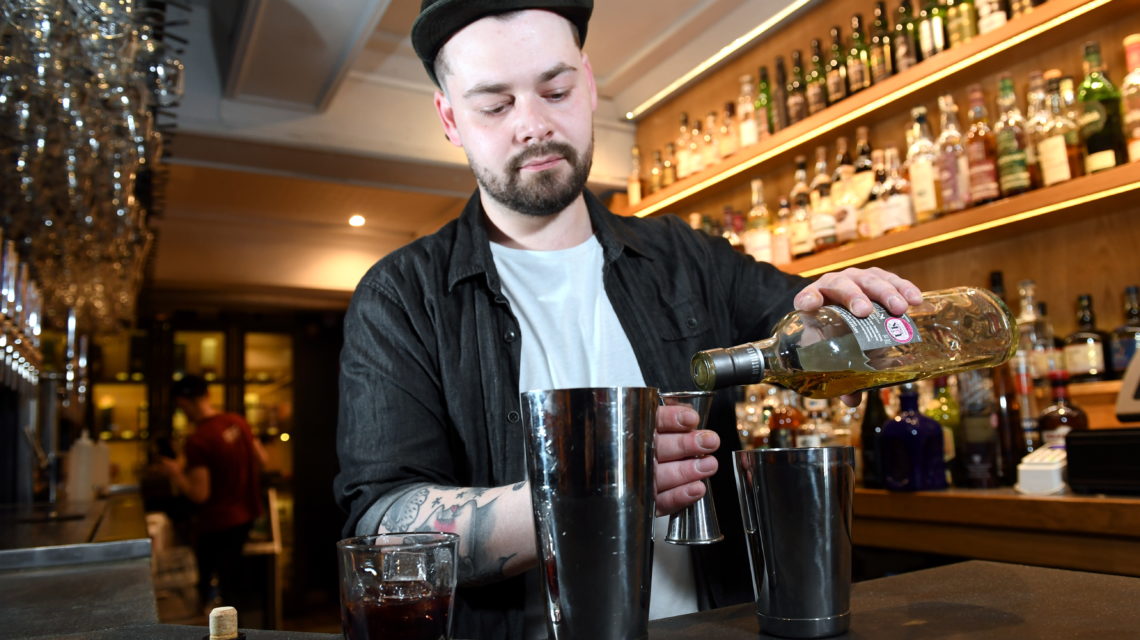 Launching a new cocktail menu in the coming weeks, brand executive Dan Vegas has created a delicious cherry-based drink ahead of its launch.
Featuring a sweet cheery liqueur, Auchentoshan American Oak whisky and whole milk, this is the perfect after dinner drink.
Why not try it out for yourself?
Ingredients:
25ml Auchentoshan American Oak
25ml Heering cherry liqueur
50ml whole milk
Method
Place ice in a rocks glass and pour cherry liqueur over the ice.
Put ice, the Auchentoshan American Oak and whole milk in a shaker and lightly shake. Use the spring from the strainer to generate extra froth.
Strain into the glass on top of the ice and cherry liqueur.