Aberdeen city centre hotel exceeding expectations one year on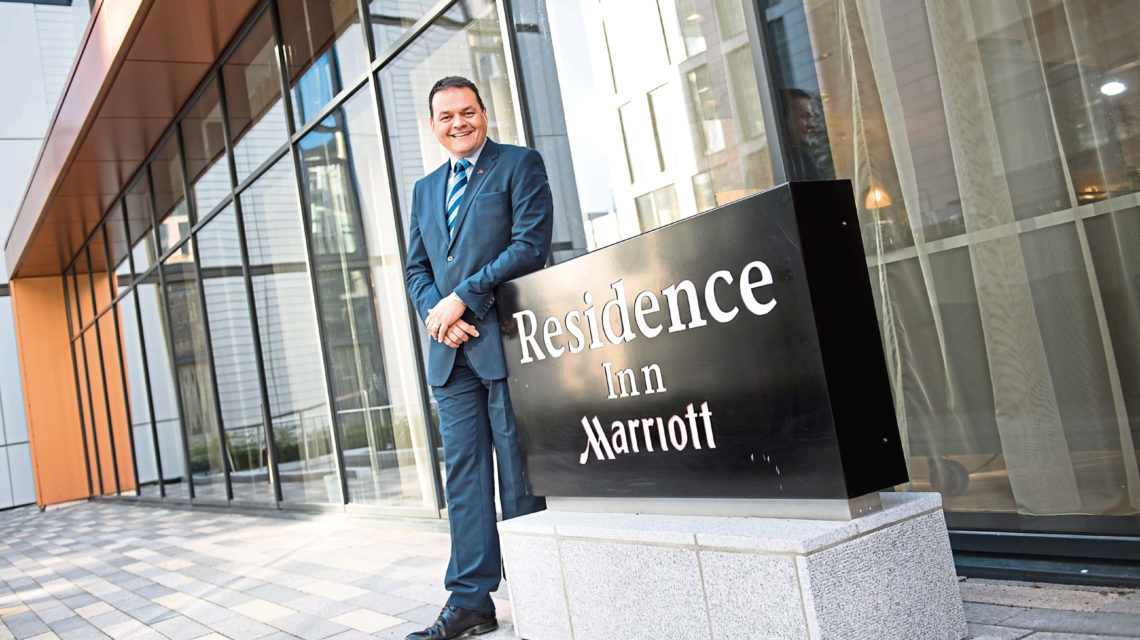 A new city hotel has announced that its first year of business has exceeded expectation.
Bosses at the Residence Inn by Marriott Aberdeen have announced that they have welcomed 27% more guests than predicted.
North cluster general manager at Marriott, Chris Wayne-Wills, said: "The hotel continues to attract a wide range of visitors thanks to its ideal location, upscale connectivity and the convenience of home."
Residence Inn is the fourth Marriott hotel in the city, having joined the existing Aberdeen Marriott Hotel, Courtyard by Marriott Aberdeen Airport and MOXY Aberdeen Airport.