Historical mansion set to be 'magical setting' for open-air comedy show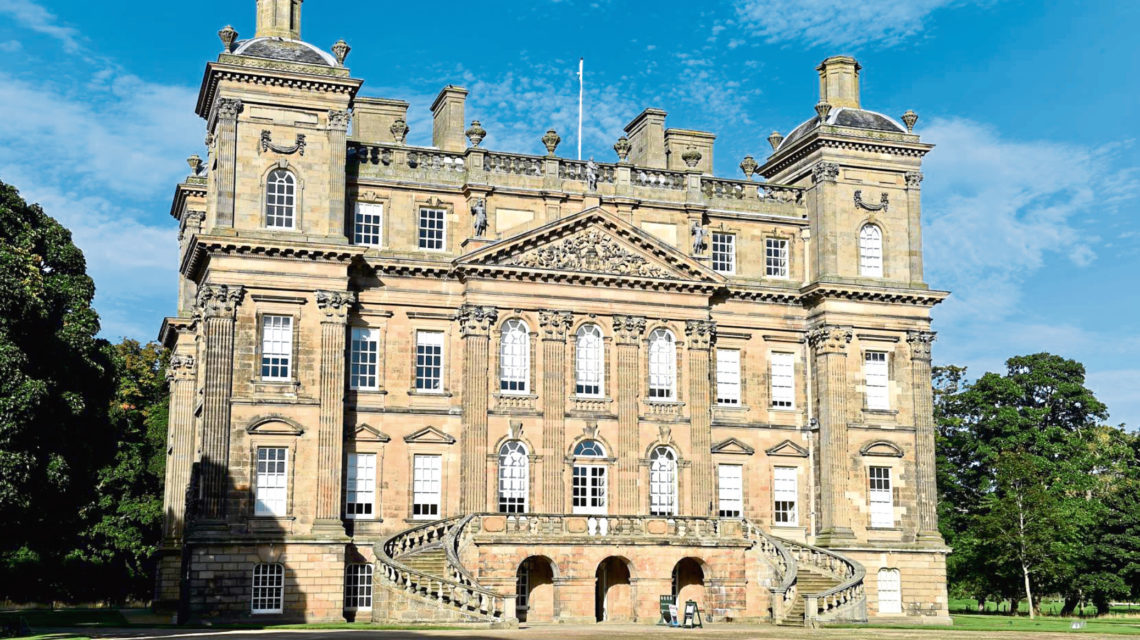 An iconic Shakespearean classic will take the stage at a popular historical Georgian estate.
Historic Environment Scotland (HES), which manages Duff House in Banff, pictured, is inviting visitors to a re-telling of William Shakespeare's earliest comedy tomorrow.
Love's Labour's Lost is believed to be have been written in the 1590s and the open-air production will feature live music and audience interaction.
Laura Gray, assistant events manager at HES, said: "Visitors are in for a treat as they experience Love's Labour's Lost under the summer sky at Duff House.
"With its magnificent grounds and ornamental buildings, Duff House provides a magical setting for an open-air Shakespearean performance."
The story follows the story of the King of Navarre and his three companions as they attempt to swear off food, sleep and the company of women for three years of study.
Tom Hardwicke, director of Folksy Theatre, said: "We always aim to make our productions as enjoyable and accessible as possible.
"Our modern twist and wonderful live musicians help bring Shakespeare's words alive in a fun and authentic way."
Doors open at 6.15pm for 7pm start, with the performance set to run for about two hours.
Tickets are available online or at the door and more details can be found at bit.ly/2uvtQCy.