Highland games heritage centre gets royal approval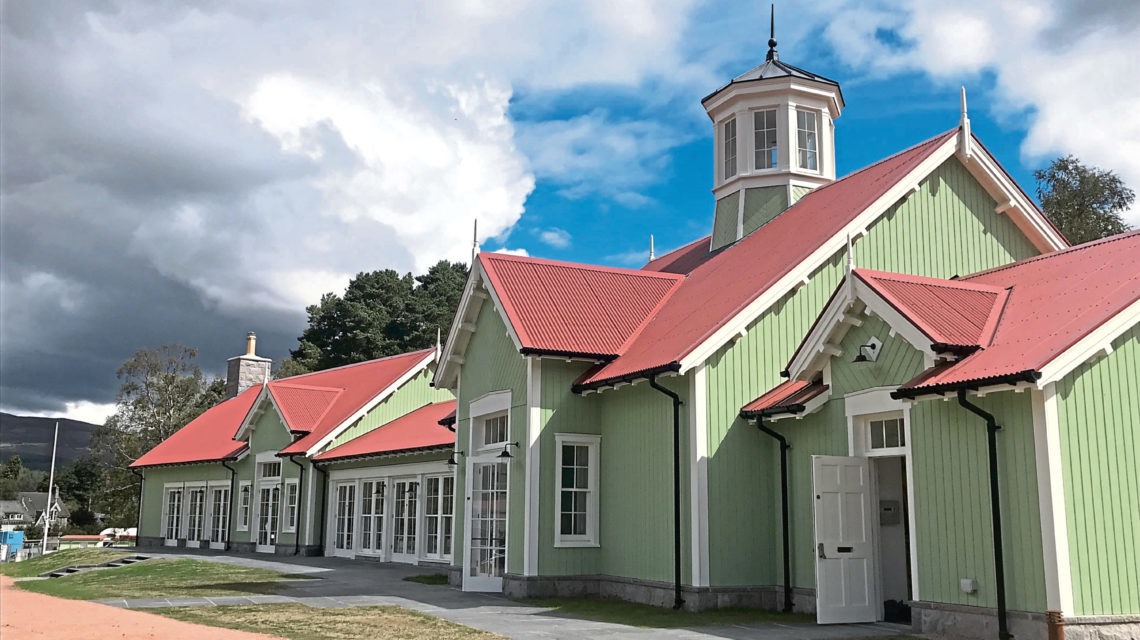 A new Highland games heritage centre will be named after a royal supporter.
The Duke of Rothesay Highland Games Pavilion in Braemar, the first purpose-built centre of its kind, has been supported by Prince Charles, who has "driven the project" through his newly-established charity the Prince's Foundation.
The centre – which officially opens this weekend – will not only tell the story of royal links to Braemar but of Highland games across the world.
Exhibits will include paraphernalia from games and gatherings, such as medals and trophies. The Scottish Tartans Authority will also contribute to the collection.
David Geddes, president of Braemar Royal Highland Society, said: "For the last seven years, we have worked towards developing the pavilion.
"The Prince of Wales became interested in the project and had a vision of how he wanted the building to look and, through (designer) Michael Harris, we have a fantastic new design that I love.
"The pavilion includes a new office for the society to call home.
"I've been president for the past five years and it's been my ambition to see this through and I'm delighted it's happening during my spell as president.
"I think it's great for the future of the Highland games.
"We have 200 years of history on paper and in photographs and an archive accessible by the public will house all that. It is the type of attraction that is sadly lacking around here and will hopefully attract more people, including coach trips touring the area."
The structure will be next to the Princess Royal and Duke of Fife Memorial Park, home to the Braemar Gathering since the early 1900s, with the design influenced by the setting of the venue in the Cairngorms National Park and the architecture around the venue and the village of Braemar itself.
Michael Harris, an architectural designer at the Prince's Foundation, said: "It has been an honour to design a building for the Braemar Royal Highland Society, whose rich history is reflected by the annual Braemar Gathering. We hope for the pavilion to become a landmark venue for locals and visitors alike to understand and feel the culture of the Highland games for generations to come."