Hearts skip a beat as Olly Murs wows Aberdeen crowd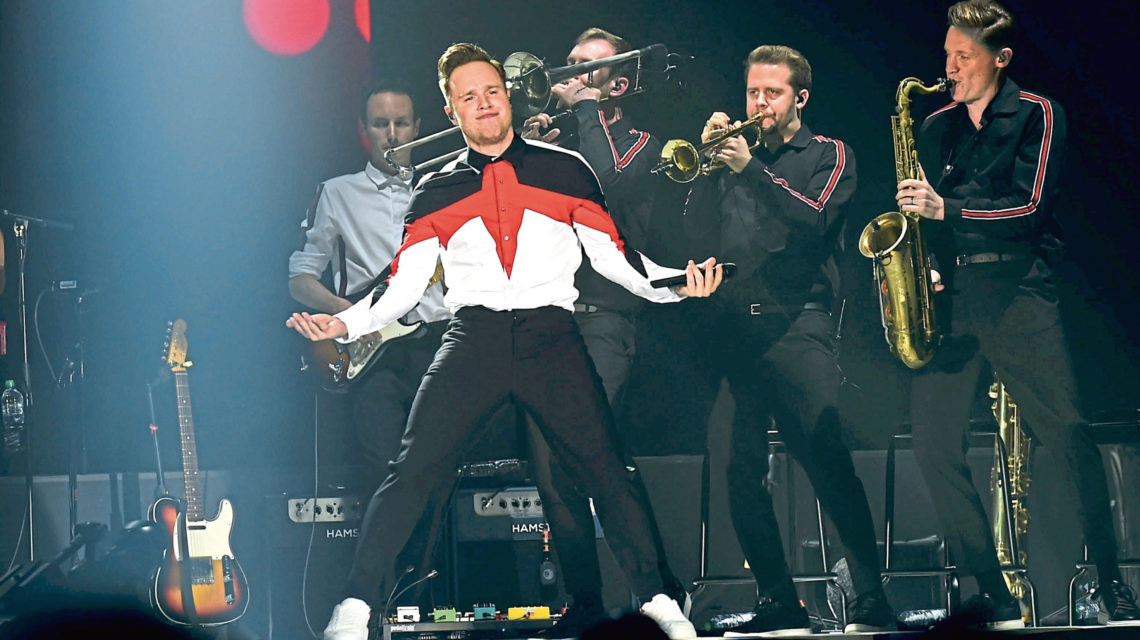 Now considered one of the leading male pop artists in the UK, the Granite City's AECC last night welcomed back cheeky Essex man Olly Murs – and hearts certainly skipped a beat.
The year has proved to be another successful one for the singer- songwriter, seeing him celebrate the release of his sixth studio album – You Know I Know.
With group Rak-Su – who rose to fame in 2017 after winning the fourteenth series of The X Factor – successfully hyping up the crowd, Murs took to the arena to a mass of screaming fans. And he immediately filled the arena with a sense of childhood fun and innocence.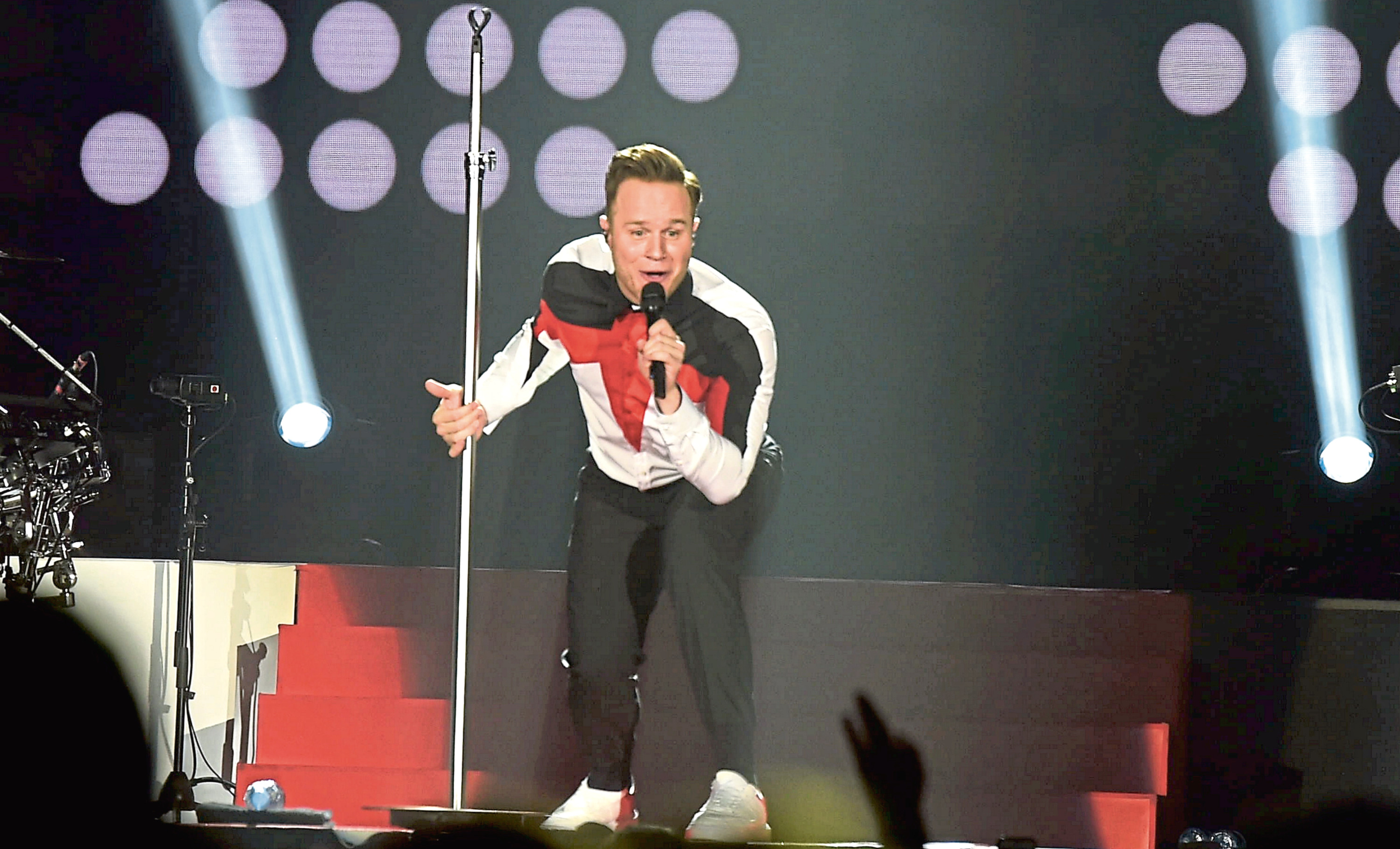 There was an abundance of sing-along opportunities for the crowd from the get-go, which made for an excellent atmosphere.
Mixing a selection of his new anthems with classic chart-topping hits like Heart Skips a Beat and Please Don't Let Me Go, his eclectic music style was certainly evident.
This met with his incredibly energetic presence and quirky humour made for a great show. And the star was also sure to be engaging with his audience during the evening, often taking regular breaks between songs to encourage everyone on their feet.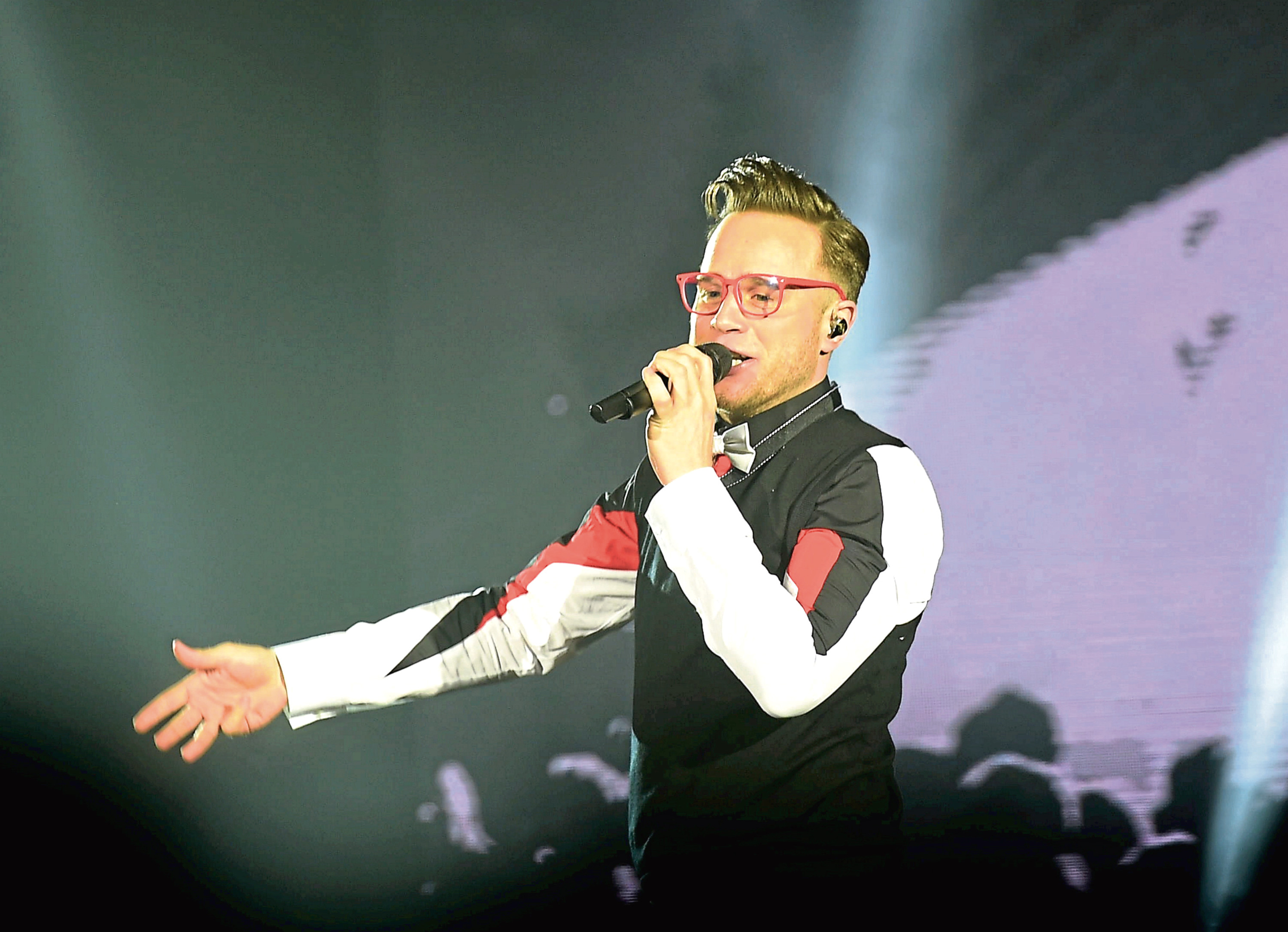 A highlight of the night was a showcase of the lead single on his latest album, Moves – which also happens to be on the soundtrack for Johnny English Strikes Again.
While his performances of You Know I Know and Talking to Yourself were well-executed with strong vocals and fabulous dance numbers.
Other notable aspects were the incredible backing singers and musicians, and captivating production displays.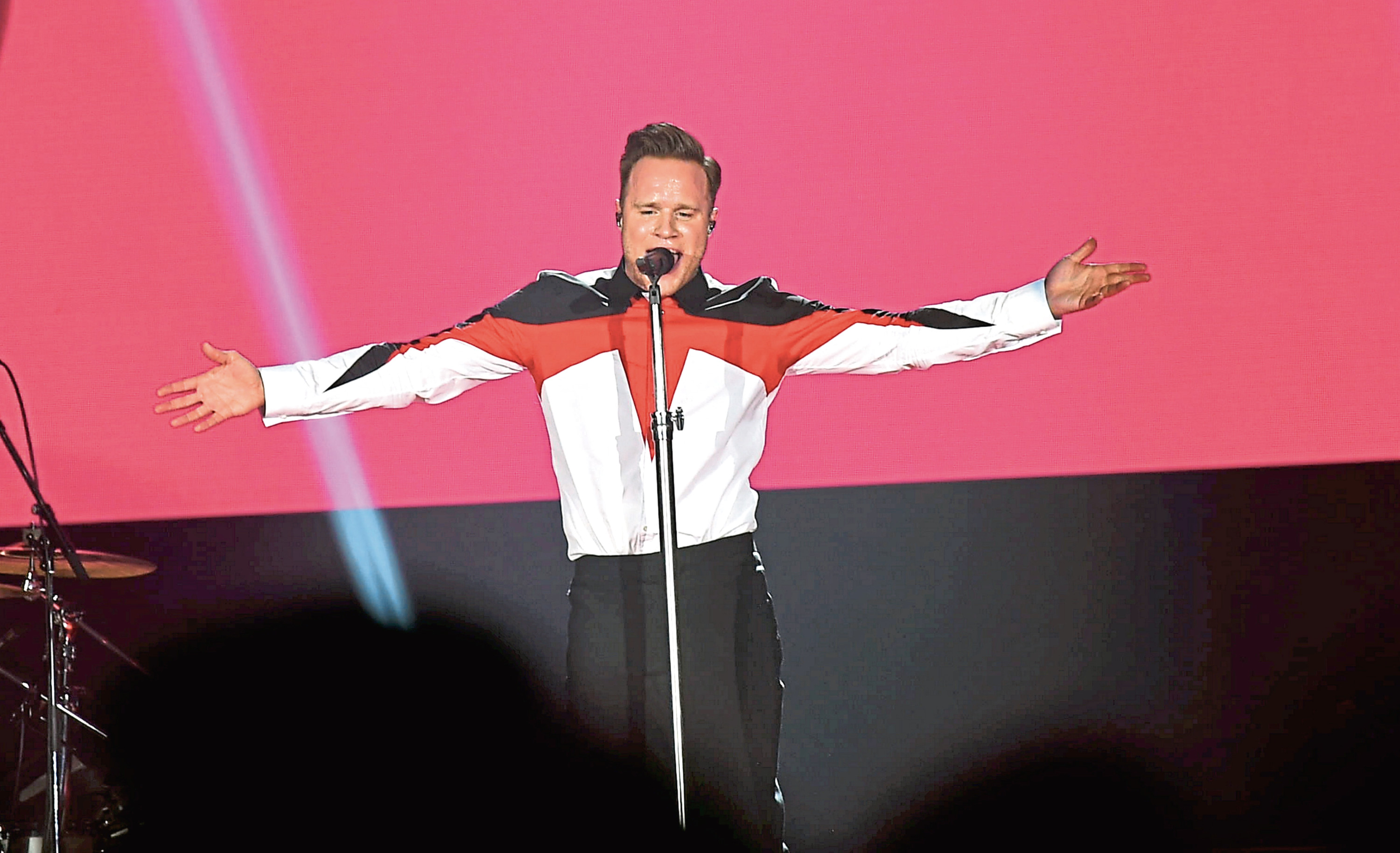 All in all, it was a fun-filled evening.
Despite the singer being criticised for his vocals in the past, there is no denying he is a natural entertainer that has an unaffected connection with his audiences. For fans of Murs, you're guaranteed to get something out of his shows.