Head chef Marieann Bruce shares what makes Aberdeenshire's The New Inn Hotel so successful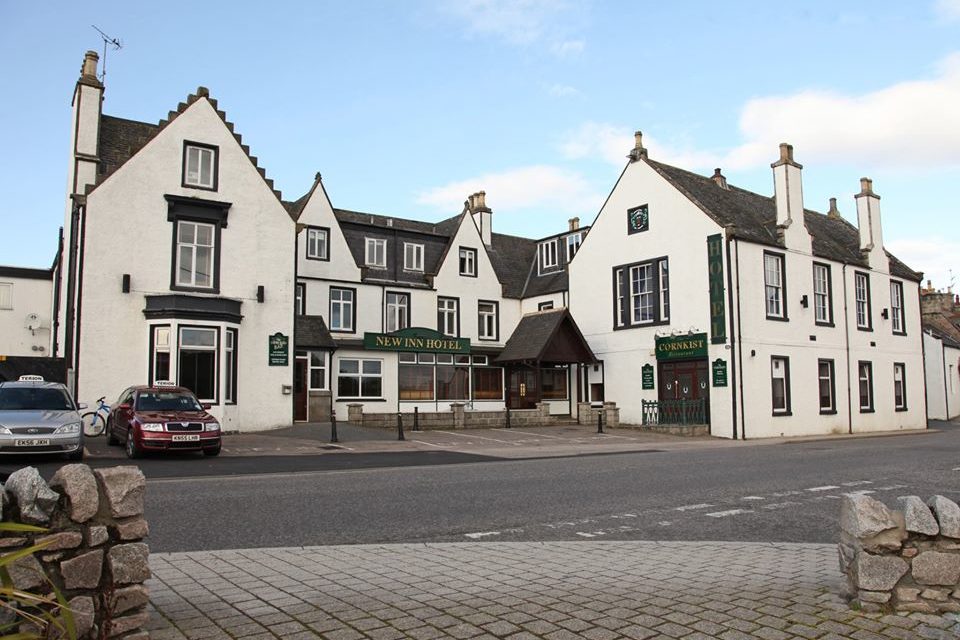 The New Inn Hotel has enjoyed great success since its inception.
From its mouth-watering, traditional Scottish dishes and tempting drinks offering, to the delightful interiors and hospitable team, the venue has been – and continues to be – admired by many.
With lockdown restrictions gradually being eased, the team are excited they are back up and running, and show the north-east what they've been working on behind the scenes for the past four months.
Not only has there been the addition of new and exciting menus but head chef Marieann Bruce also shared with us that the Ellon-based venue has also opened a newly refurbished beer garden, too.
We caught up with Marieann to hear all about how the pandemic has helped make The New Inn Hotel better and stronger than ever before.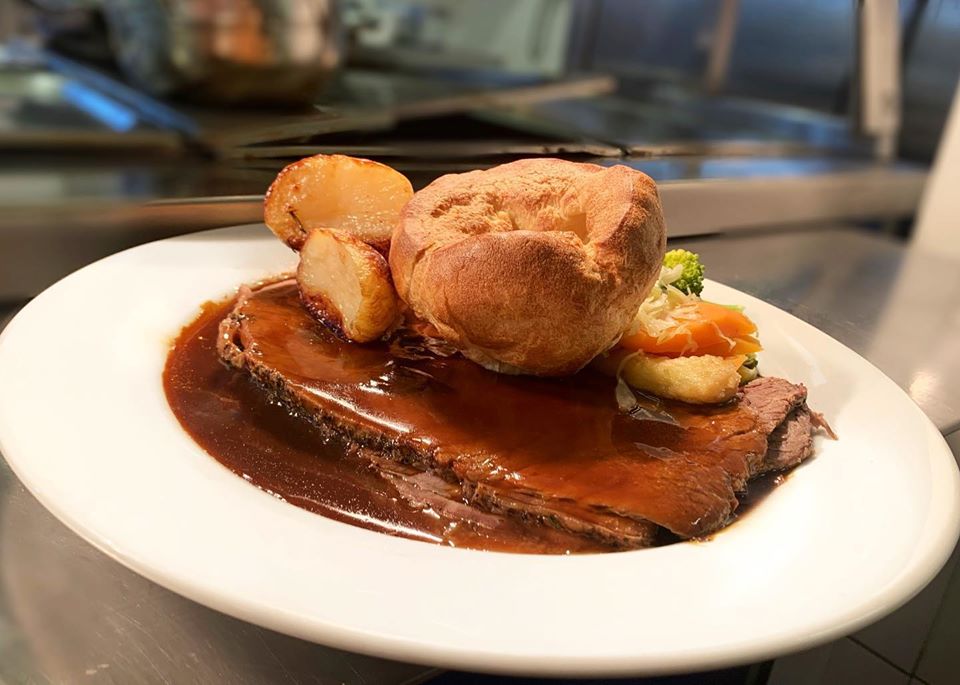 ---
Let's start from the beginning. When did The New Inn Hotel officially open its doors?
---
The hotel was a coaching inn built in 1704, however the current owners have owned the business since 1993.
It is an independent, family-run hotel and I believe you can see the benefits of that as soon as you walk in the door.
We pride ourselves on providing a warm and friendly atmosphere.
Many of our staff have worked with us for several years and therefore know our customers very well, which adds to the welcoming atmosphere.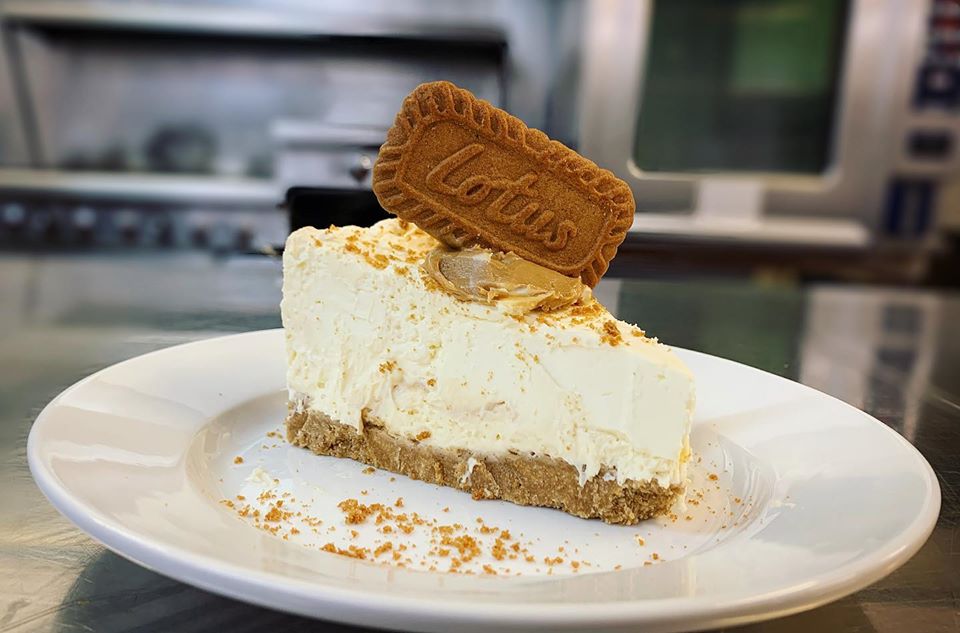 ---
What about yourself. Could you tell us a bit about your background?
---
I left school at the age of 16 and started as a commis chef at the hotel.
I joined college part-time doing food preparation and cooking. This was a good starting point in my career within the hospitality industry, and working full-time on top of this gave me a real insight into what the industry was like.
I then went on to be head chef at the very young age of 21 and I have now been in that role for 17 years.
Overall, it is a very hard industry to work in with long unsociable hours, but there is a massive sense of achievement and pride when you have satisfied customers coming back.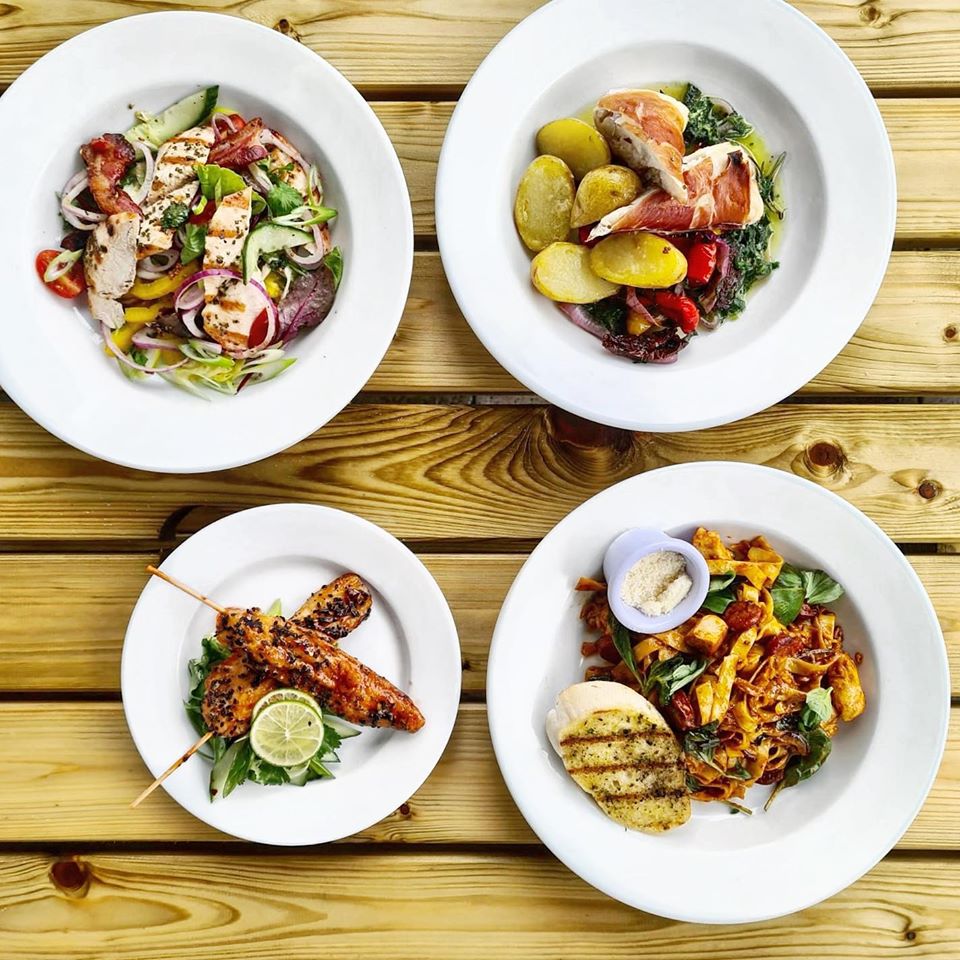 ---
You must feel as though you're part of the hotel's furniture! What's on offer for diners?
---
The venue offers a wide variety of dishes on our menu including steaks, seafood and traditional Scottish dishes.
Our classic chicken cornkist, cajun steak stroganoff and honey chilli chicken stir fry are our most popular dishes, as well as old favourites like sticky toffee pudding.
We also have an extensive gin selection, which we are always expanding, and we like to support local distilleries.
We do a lot of research into whiskies and hold Malt of the Month, and features such as Prosecco Fridays.
We have a newly refurbished beer garden, too, where customers can enjoy drinks and small bites with the luxury of outdoor heaters and televisions.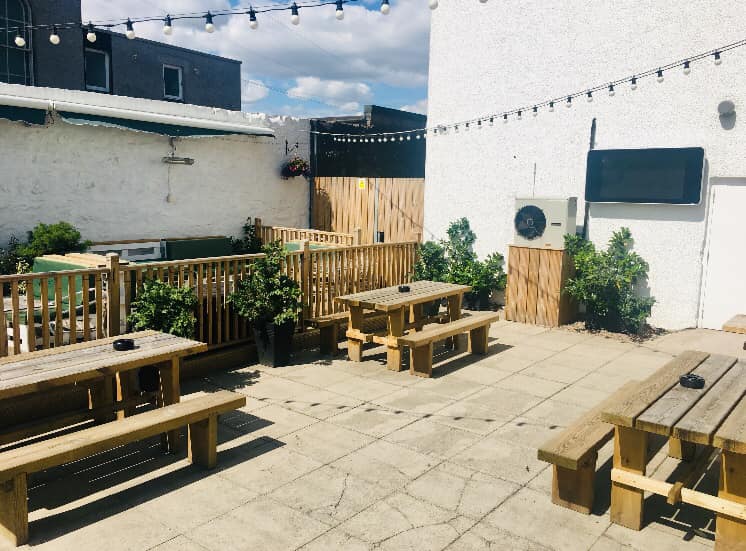 ---
Who helps you develop the menus? Is it very much a team effort?
---
Yes, there's a team of five chefs here and we develop them together.
I like to give the chefs the opportunity to be creative and develop dishes they would like to see on the menu.
During lockdown, we have developed our new menus for the restaurant and bar. We can't wait to open again and show our customers what we have been working on.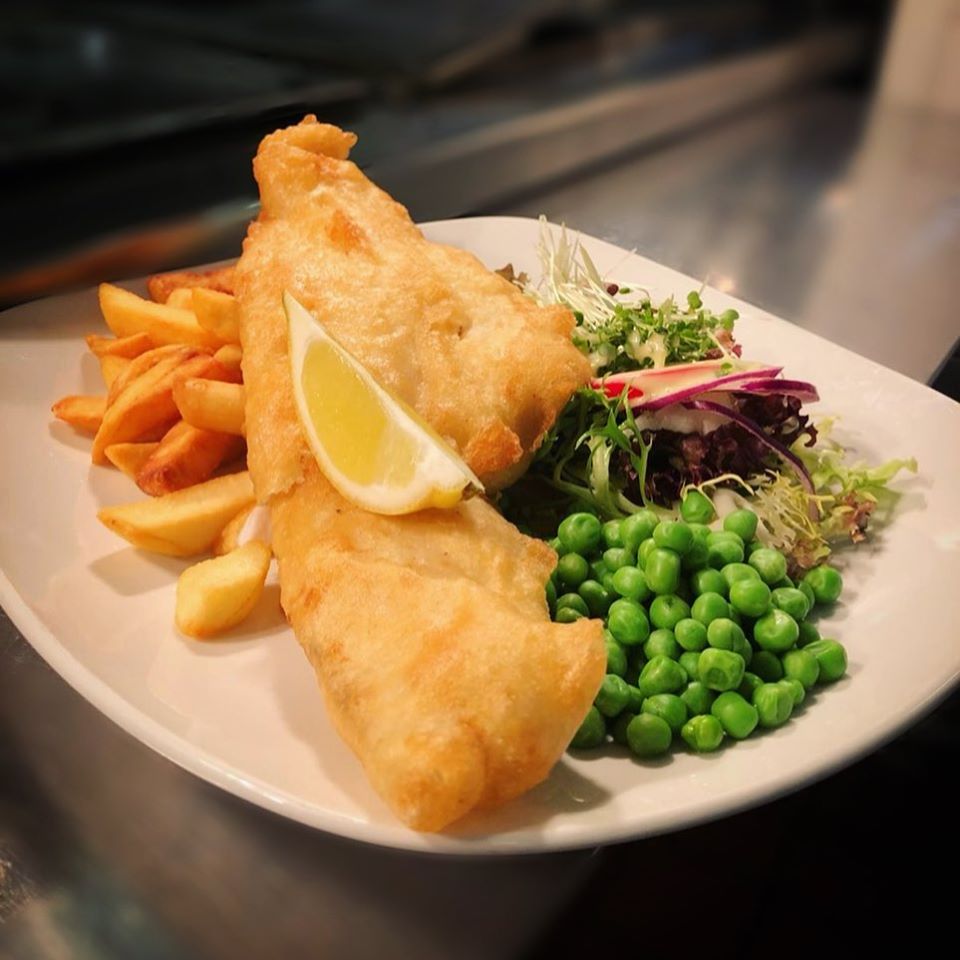 ---
Is supporting local important to The New Inn Hotel team?
---
We like to support and use local suppliers whenever possible and traceability is a key factor I take into consideration when buying produce.
This ensures confidence in the food we serve to our customers.
Our butcher, fishmonger and fruit and vegetable supplier are very local to us and they know the standards and quality we expect, along with advising us on seasonal products to use for our daily specials.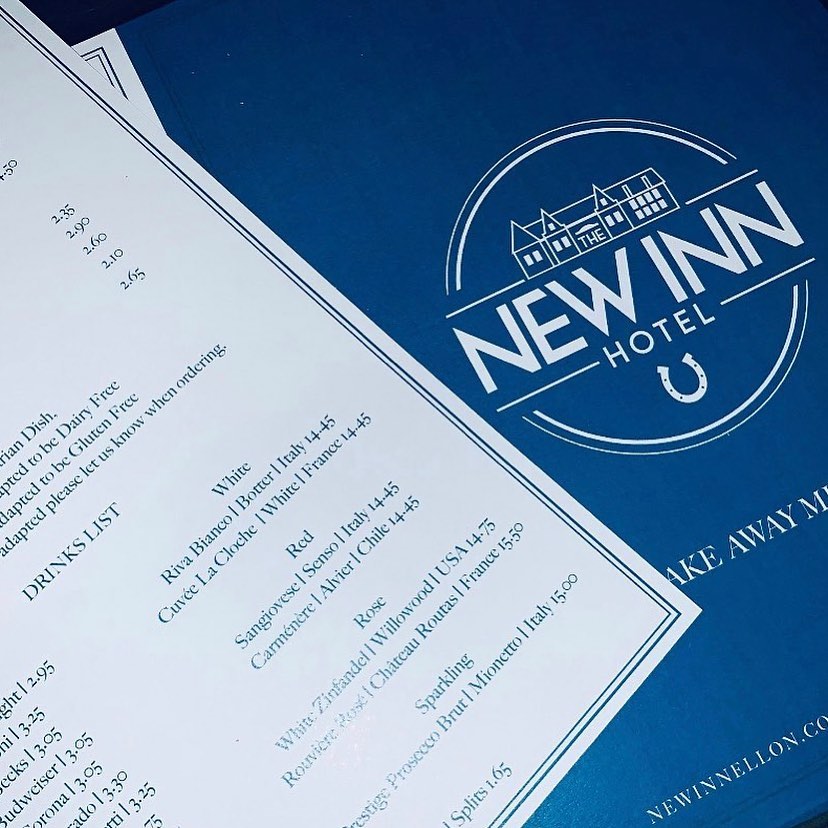 ---
Have you been offering any takeaway or delivery services throughout the pandemic?
---
Just before lockdown, we could see the decline in customers coming to the restaurant over fears of Covid-19 and we anticipated that a takeaway menu would be inevitable.
The team and I then decided to develop one and started this service just before lockdown began.
It is a smaller version of our current menu but we still offer a wide range of our favourite dishes.
It was very important for us to choose dishes that would travel well and still have the same New Inn standard.
We have expanded our choices on a Sunday and now do a traditional roast beef dinner, too!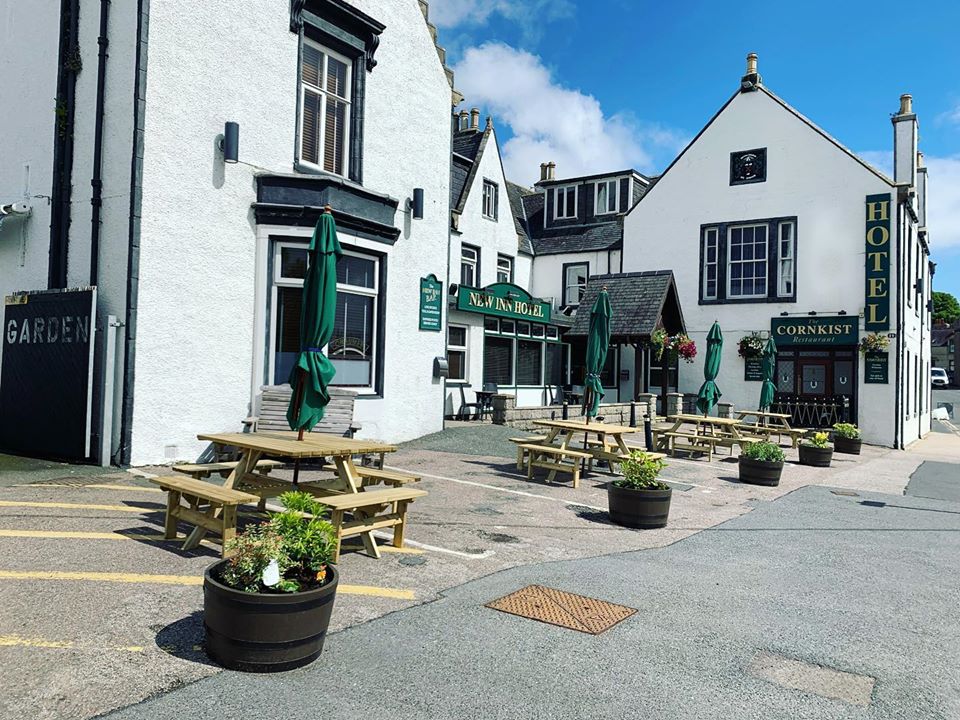 ---
That's fantastic to hear. The public must be excited about your reopening.
---
The reaction has been exceptional. We couldn't believe the demand and we are honoured to have the support of the Ellon and wider community during these difficult times.
The power of social media has been a great marketing tool for us as we have been able to showcase our dishes all the time.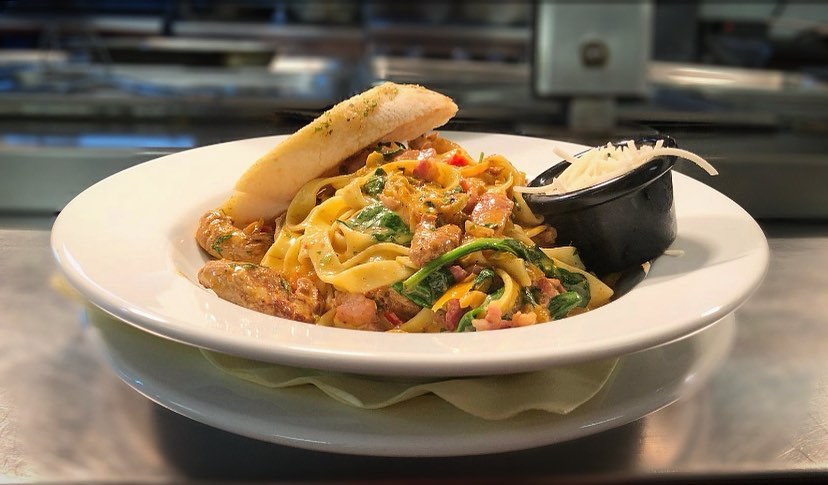 ---
Looking back over your career. What have been the main highlights?
---
One of my key highlights was receiving the Eat Safe Award. I pride myself in exceptional food hygiene standards and I have retained the award for over six years now.
It requires impeccable record keeping skills including allergens, training records and general excellence of food handling and hygiene.
As one of the few businesses in Ellon to have this award, we are very proud to have retained this year in, year out.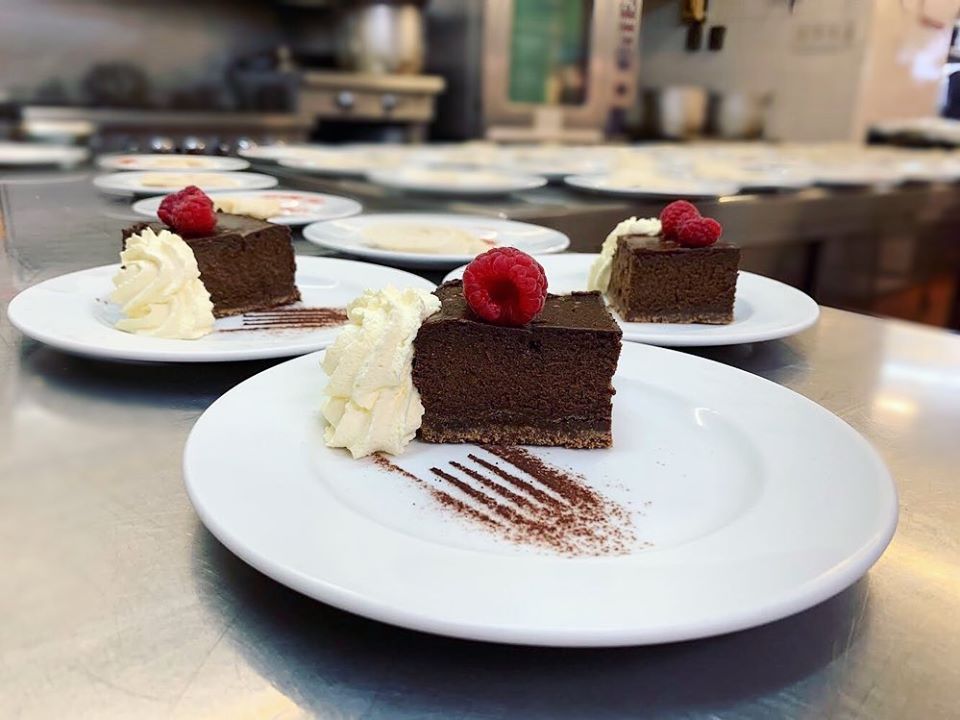 ---
What's next for The New Inn Hotel?
---
We hope that the business will be fully operational in the near future and that all the bookings we had to postpone can finally go ahead.
We have ideas on how we would like the business to develop and look forward to putting these in place by next year.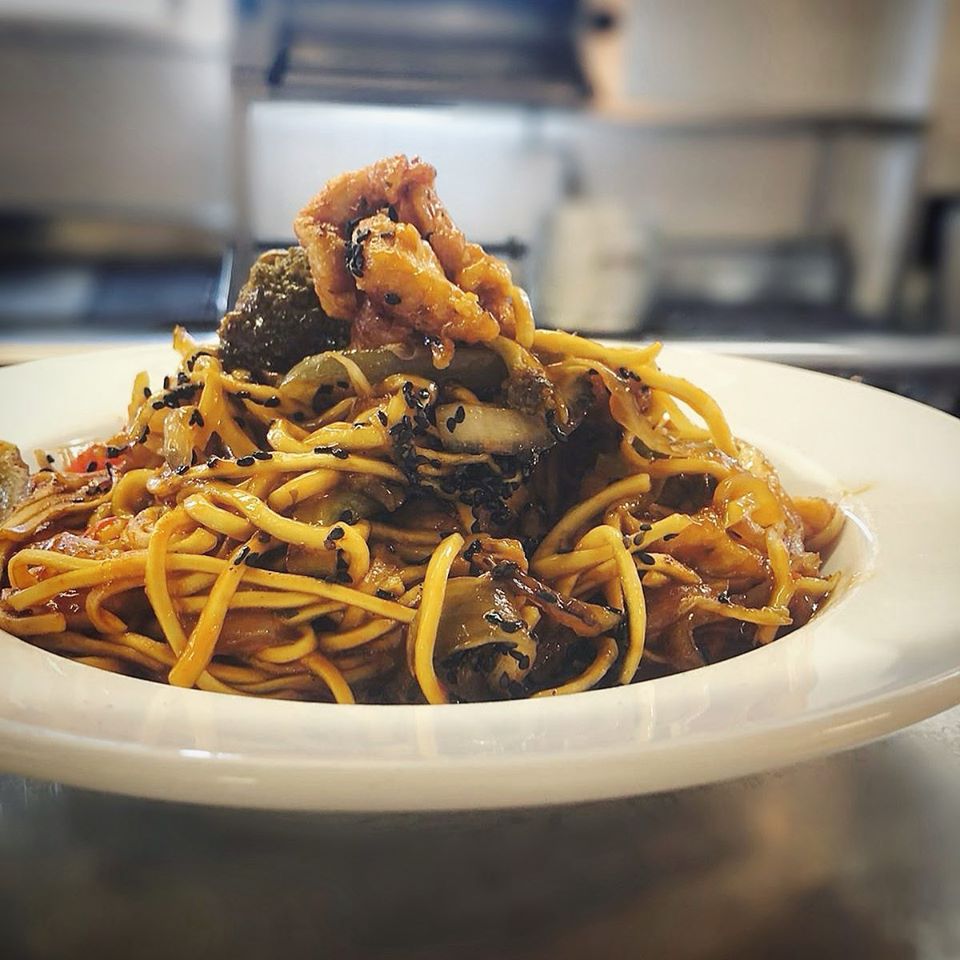 Visit The New Inn Hotel on Facebook for more information.