Hair stylists from Aberdeen salon work with top designers at London Fashion Week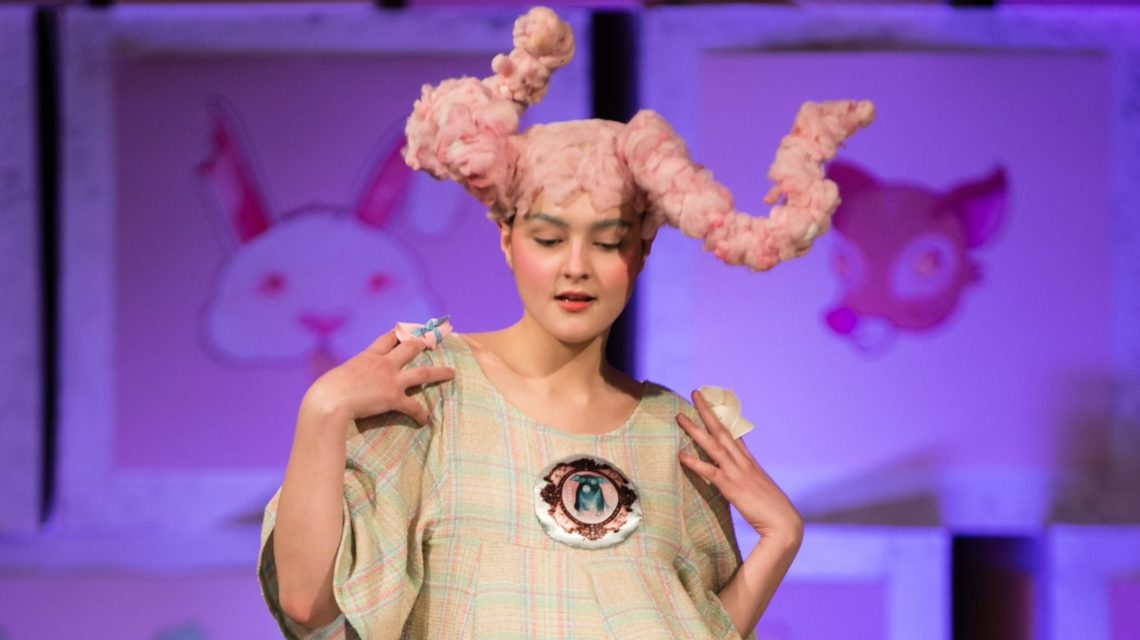 Three north-east hair stylists are on cloud nine having returned from working at London Fashion Week.
Coleen Pirie, Katie Cruickshank and Elle Rintoul, who are employed at James Dun's House on Schoolhill, were invited down to the event as part of the Aveda professional team.
Working on models walking for award-winning fashion designers Vin + Omi, the Aberdeen professionals were able to help create an array of unusual and sustainable wigs to complete the designers looks for their autumn/winter collection showcase.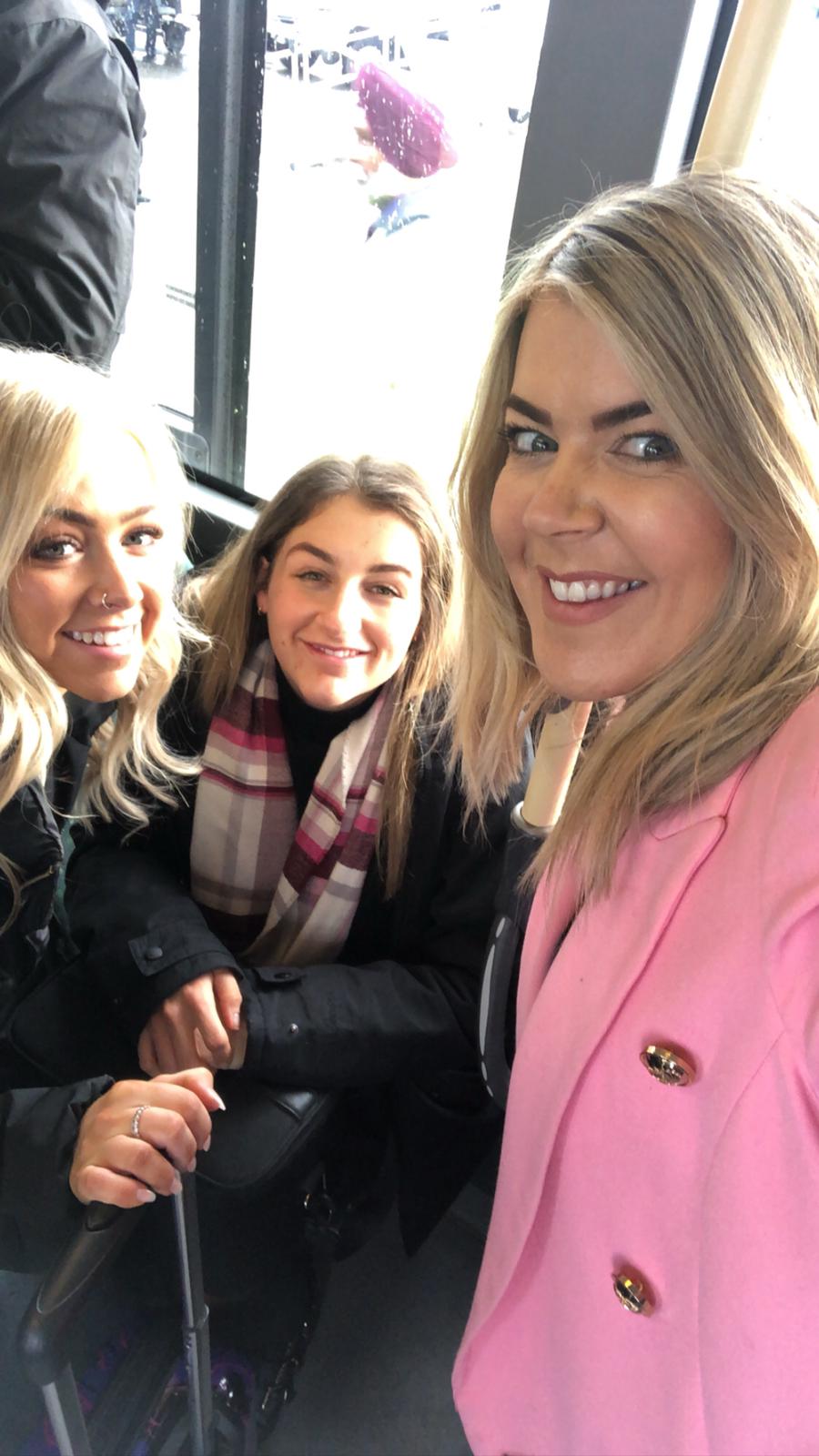 Both Vin + Omi and Aveda have similar brand philosophies and are eco-friendly with a strong focus on sustainability and recycling.
Coleen Pirie said: "I guess that's probably why Vin + Omi approached Aveda to take care of the hairstyles. Bea Carmichael (the lead hairstylist and global educator in styling for Aveda) basically picks her team from Aveda salons across the UK . It was so lovely to be picked and the whole experience was amazing.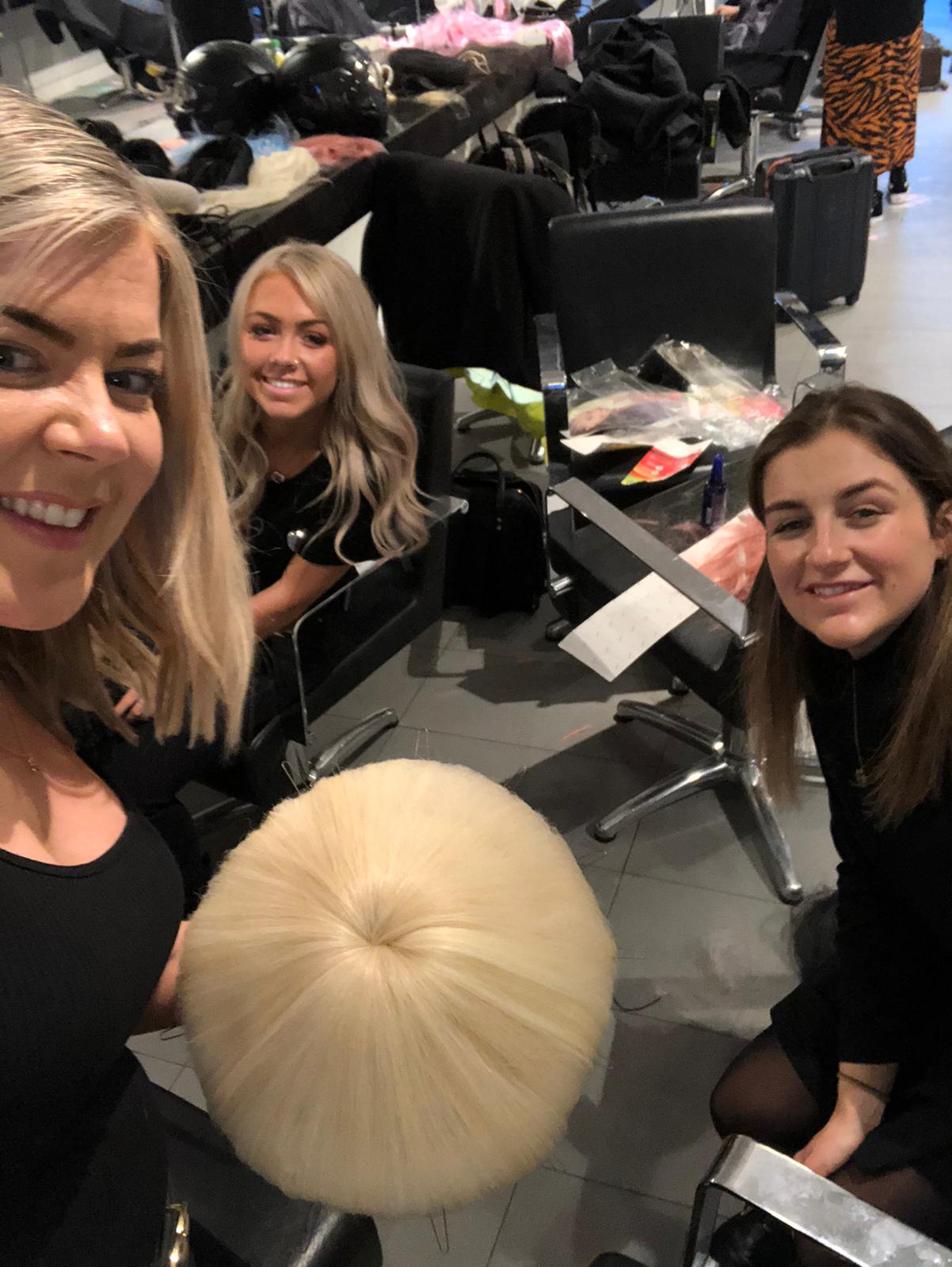 "You really do appreciate being asked to do it."
Bea hand selected around 25 hairstylists from across the country to work on a total of 60 models for the catwalk show.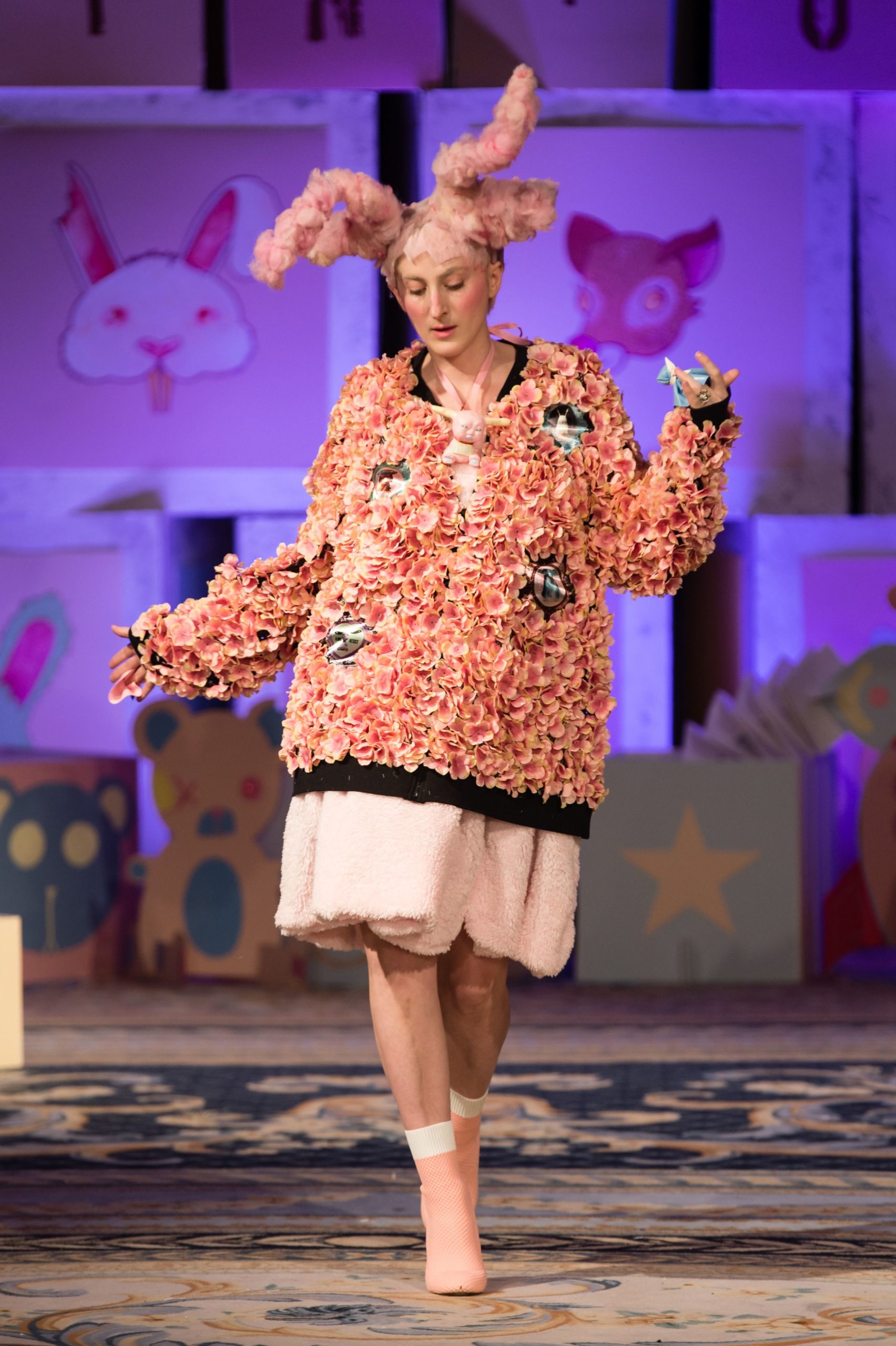 Coleen added: "It was full-on and it was non-stop. Every second was vital, but it was so nice to work on something that doesn't get chucked away.
"The show was as sustainable as possible – I think that is where fashion should be heading nowadays.
"With everything that is happening in the world just now, it would be just silly to not go down that direction, looking at what's happening in Australia and everything."
To create the unusual looks the stylists used bamboo tape and wool made out of metal wire.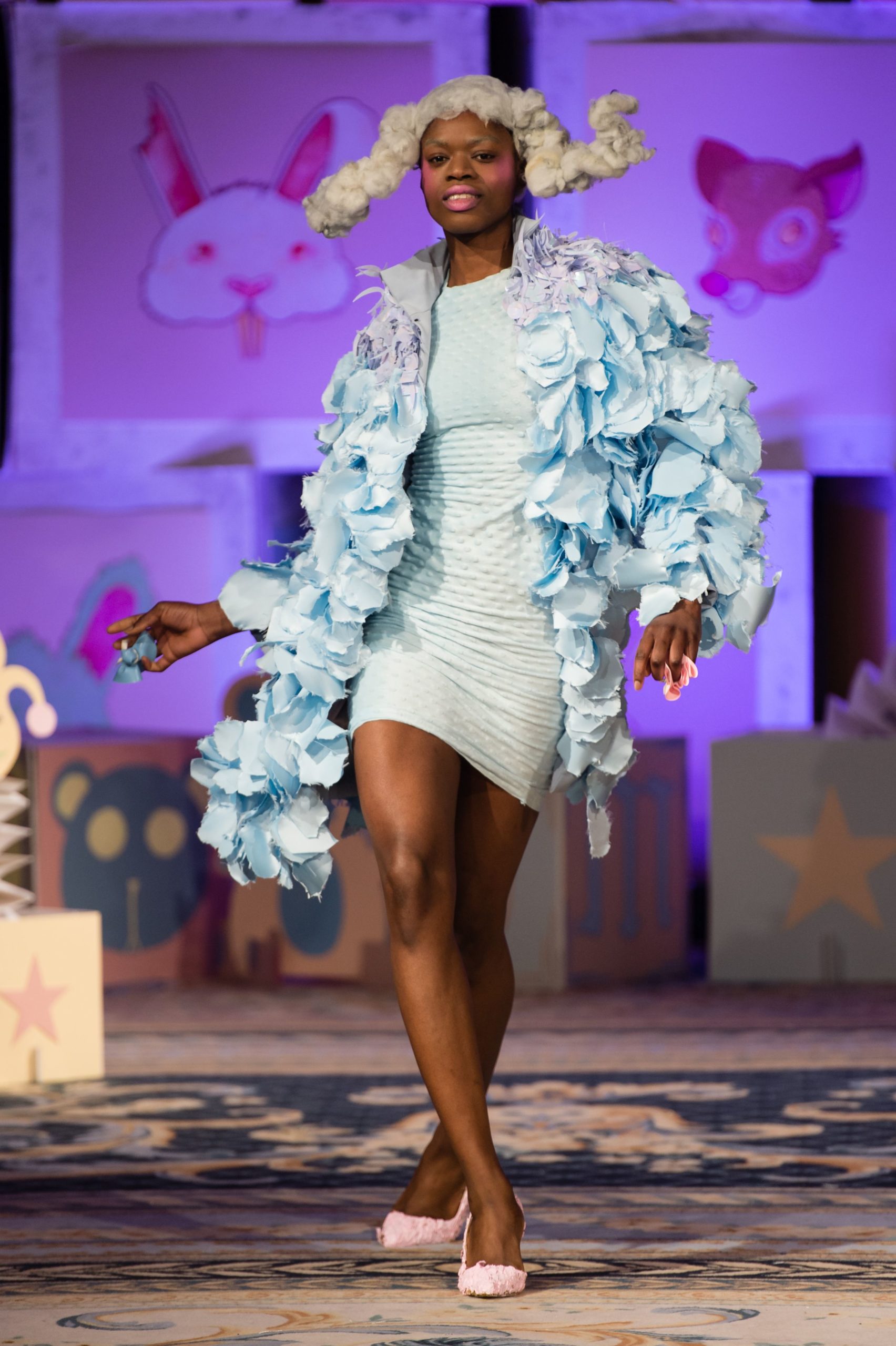 All of the wigs they created were reused and had to be cut, combed, brushed out and even steamed.
Pippi Longstocking and manga cartoons were the inspiration behind the bumps and ponytails and the theme of the overall show was good versus evil. During the catwalk runway, the baby pink and pastel tones had to be replaced with black metal wool instead.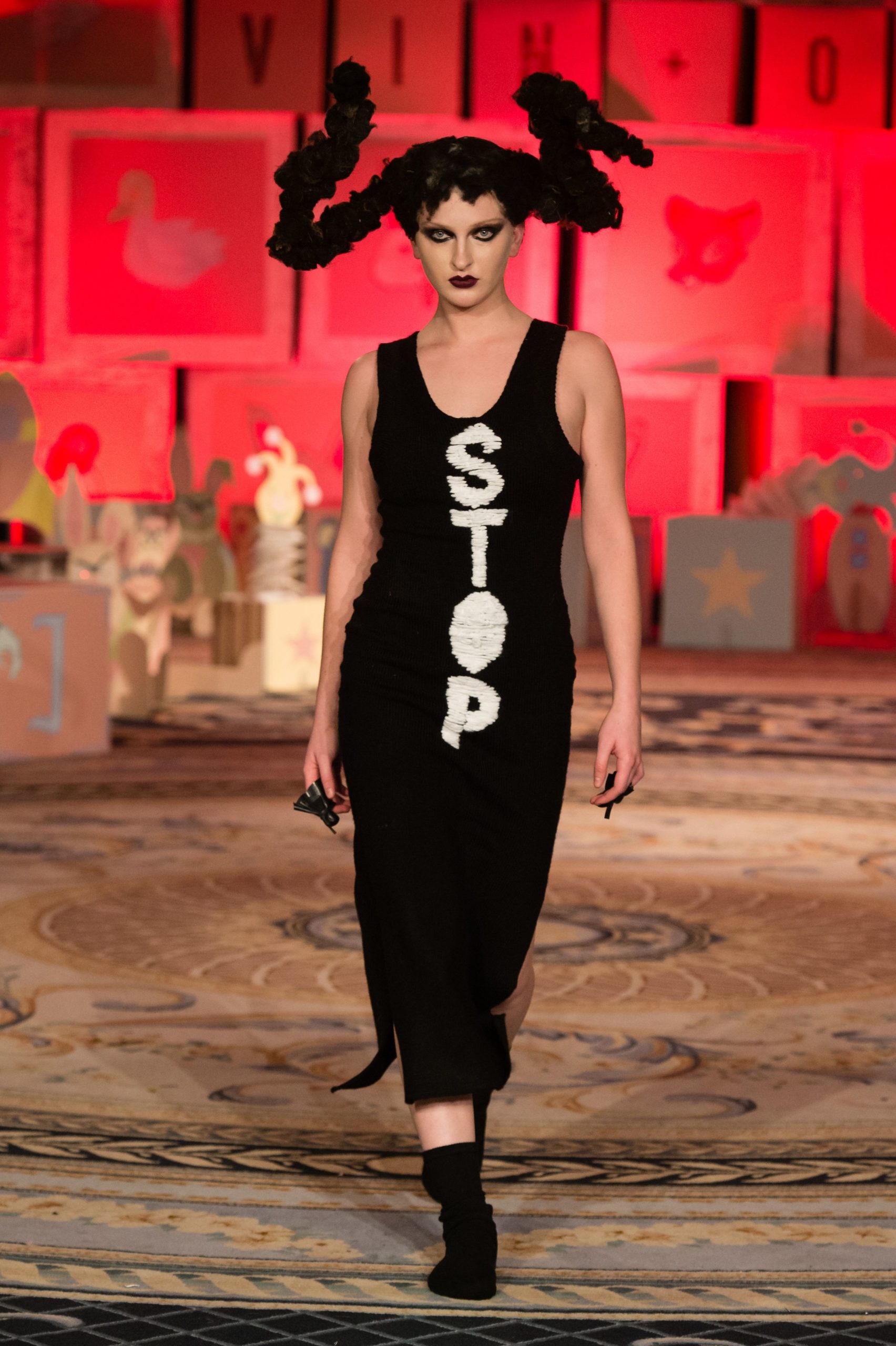 Colleen said: "The theme was very much good against evil so all of the models had two different looks."