Hair and beauty salon to open in Aberdeen's Bon Accord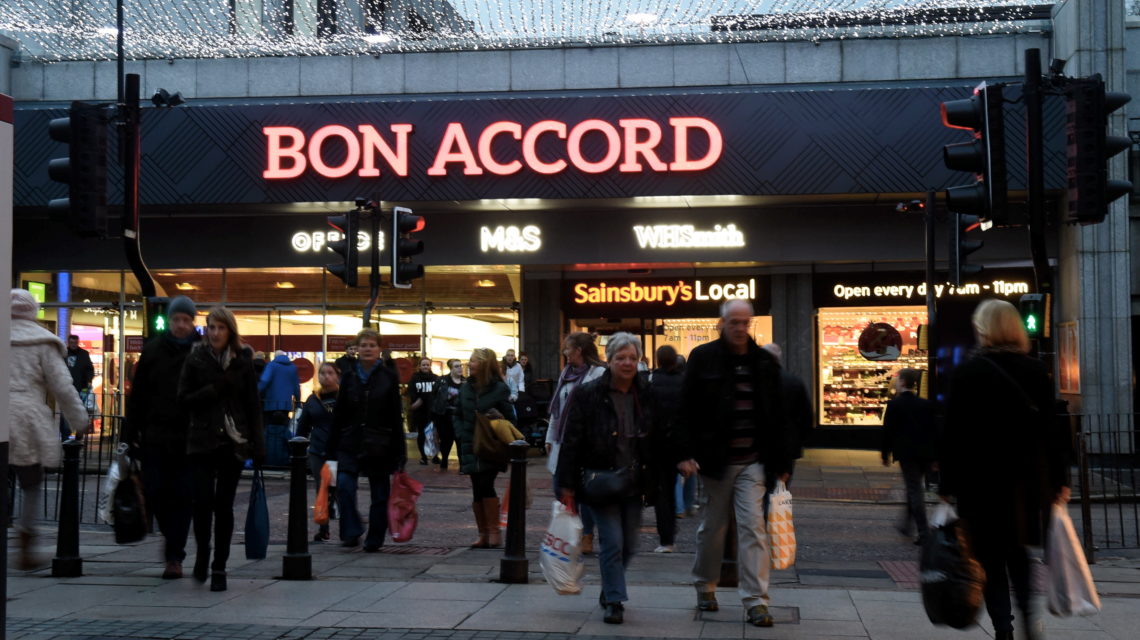 An Aberdeen shopping centre will soon be home to a new hair and beauty business.
Elegance Hair and Beauty has agreed a 10-year lease with the city centre's Bon Accord.
The hair and beauty business is established across Scotland and offers an extensive range of salon services.
This will be Elegance's first Salon in Aberdeen, adding to their existing sites in Glasgow, Edinburgh, Dundee and Stirling.
Elegance will occupy a 1,707 sq. ft space, offering a wide range of salon services, including nails, hair, beauty and make-up techniques and treatments.
Caroline Bridge, senior asset manager at Capreon, said: "Bon Accord is performing extremely well, which is reflected in both Subway and Elegance joining the centre and making long-term lease commitments. Bon Accord is more than a destination for retail, and the addition of Subway and Elegance to a diverse mix of existing tenants further establishes the centre as a space for relaxation, pampering and leisure."
Following this addition, sandwich eatery Subway will also open in the centre's food court.
It has also agreed terms for 10-year lease.