Gray's Graduate Fashion Show to showcase north-east's up-and-coming talent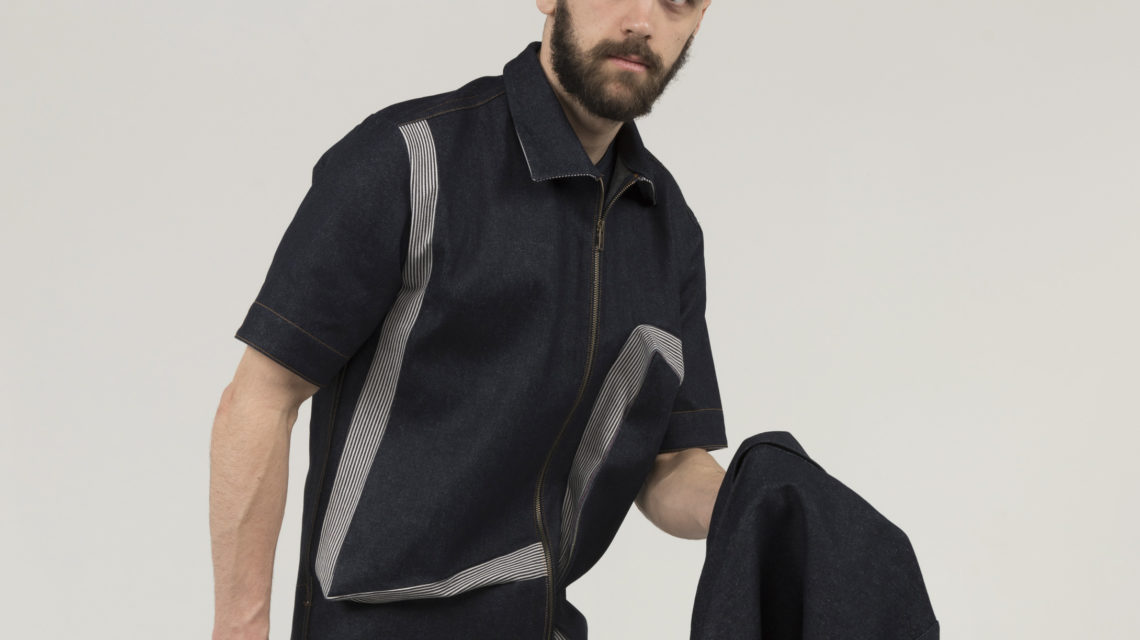 The annual Gray's School of Art Graduate Fashion Show will take place this weekend, showcasing some of the brightest fashion and textiles work from soon to be graduates.
Taking place tomorrow at 1pm and 4.30pm at Trinity Hall, the shows will feature designs by final year undergraduates and show a selection of work by second and third year students.
A variety of creative works will be modelled on the catwalk, ranging from specialisms in print to knit and embroidery. Students, whose specialism is fashion, will focus their expertise on construction techniques playing with form and silhouette at the two sell-out shows.
Colin Bell, fashion and textiles applications supervisor, is overseeing this year's show and is looking forward to showcasing the creative and innovative designs by the Robert Gordon University (RGU) students.
He said: "The work on show captures the high level of achievement by our soon to be graduates through their specialist design knowledge and the high level of craftsmanship they have developed through their study here at Gray's.
"These collections and the creative processes they embody convey the significant breadth and depth of our students' personal achievements, with each collection demonstrating their own unique expressive and visionary perspectives."
Rachel Murdoch, a final year student on the course is looking forward to exhibiting her end of year work to a public audience.
"The run up to the Graduate Fashion Show has been some of the quickest and most exciting weeks within my four years here, watching everyone's collection begin to come together as well as my own," said Rachel.
"While every collection takes a different form of inspiration, each designer is continually inspired by one another throughout the process.
"My collection looks at combining geometric architecture with the Suprematist art movement to produce a denim menswear collection. With a minimal aesthetic the collection used tonal patchwork and 3D panelling with the aid of stripe to embody the shapes found within my research and development processes.
"Being able to showcase at the Graduate Fashion Show is an amazing opportunity as it allows me to promote myself and my work to potential employers, while showing friends and family the collection."
Kara Gill is also relishing the chance to have her collections paraded on the catwalk.
She said: "There's is a lot of preparation and hard work that goes into the fashion show and our collections. I under estimated the amount of work that is required to put on a good show, but I am excited about showcasing my collection to an audience.
"It feels like a huge personal achievement and I am attached to the work I have created.  My collection has constantly developed through fourth year, and my outcomes are not what I expected my work to look like."
Freya Scott's ideas and designs and have constantly evolved throughout her time at Gray's and she too is looking forward to her friends and family seeing the outputs of all her hard work.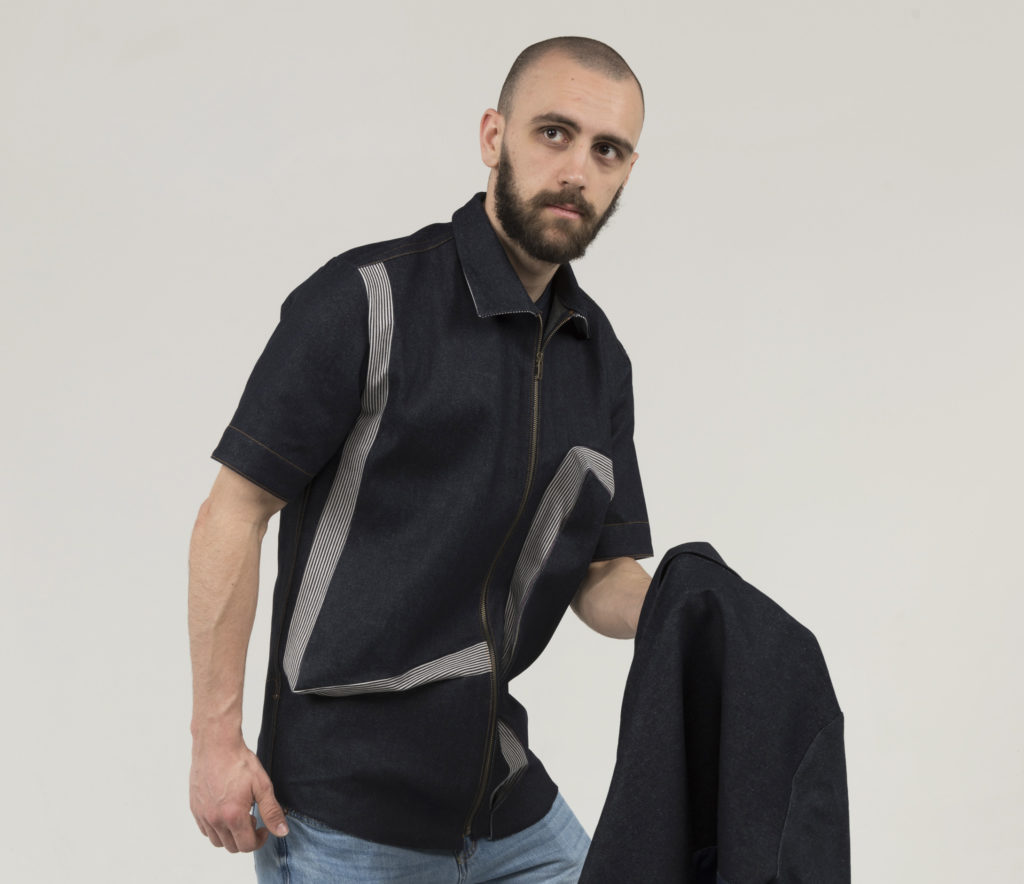 "Having the opportunity to showcase our work to an audience is a really rewarding achievement," said Freya.
"As a class, being able to showcase our work to potential employers, friends, family and members of the public while representing the university is really exciting.
"The challenges faced throughout my final year have taught me a lot about the importance of preparation and careful planning. However, it has also shown me the importance of being flexible with how your ideas might develop over the semester and be open to things changing or taking on a new direction. My ideas have constantly evolved throughout fourth year and my final outcome is not what I had anticipated in the beginning, but I feel it reflects my style as a designer which has developed over my time at Gray's."
Tickets cost £16 per person. For more information on the show, click here.