North-east foraging business Wild Food Stories is a hit with locals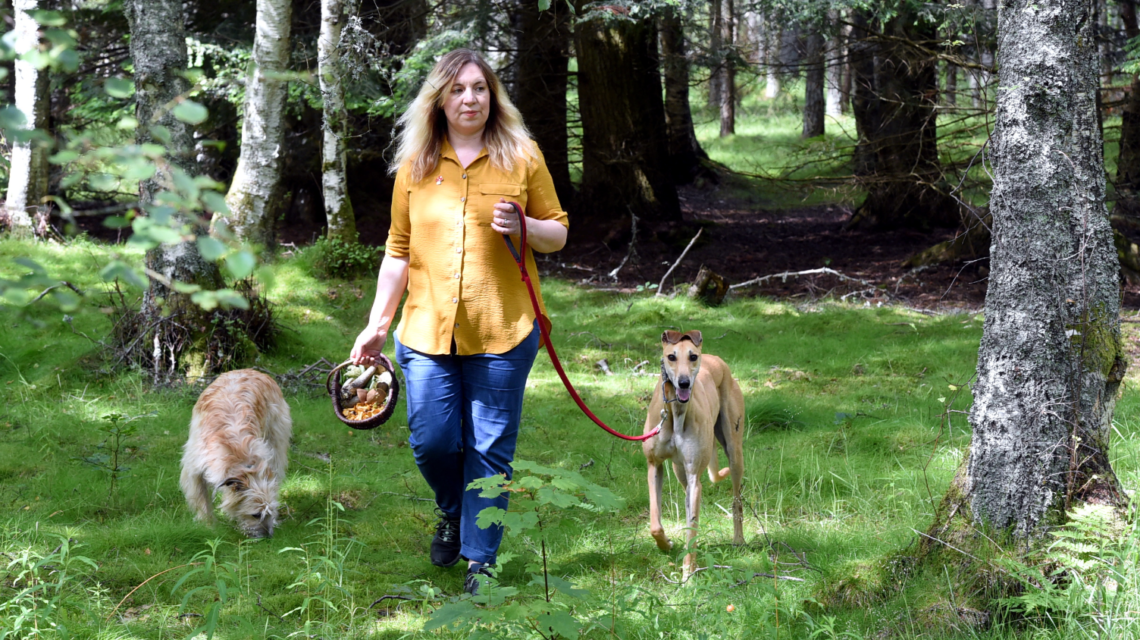 Juggling family life with her role as a university researcher and academic at The James Hutton Institute, relocating to the outskirts of Alford allowed Leanne to develop her knowledge on wild foods further, including garlic, greens, seaweeds and cherry blossom.
Since starting Wild Food Stories two years ago, she has been sharing her expertise with individuals across the north-east at regular foraging courses and local wild food events.
Showcasing delicious species of food that can be found in Scotland's habitats, the business has gone from strength to strength.
Leanne is almost completely self-taught, with foraging communities and books acting as the foundations on which her expertise were built.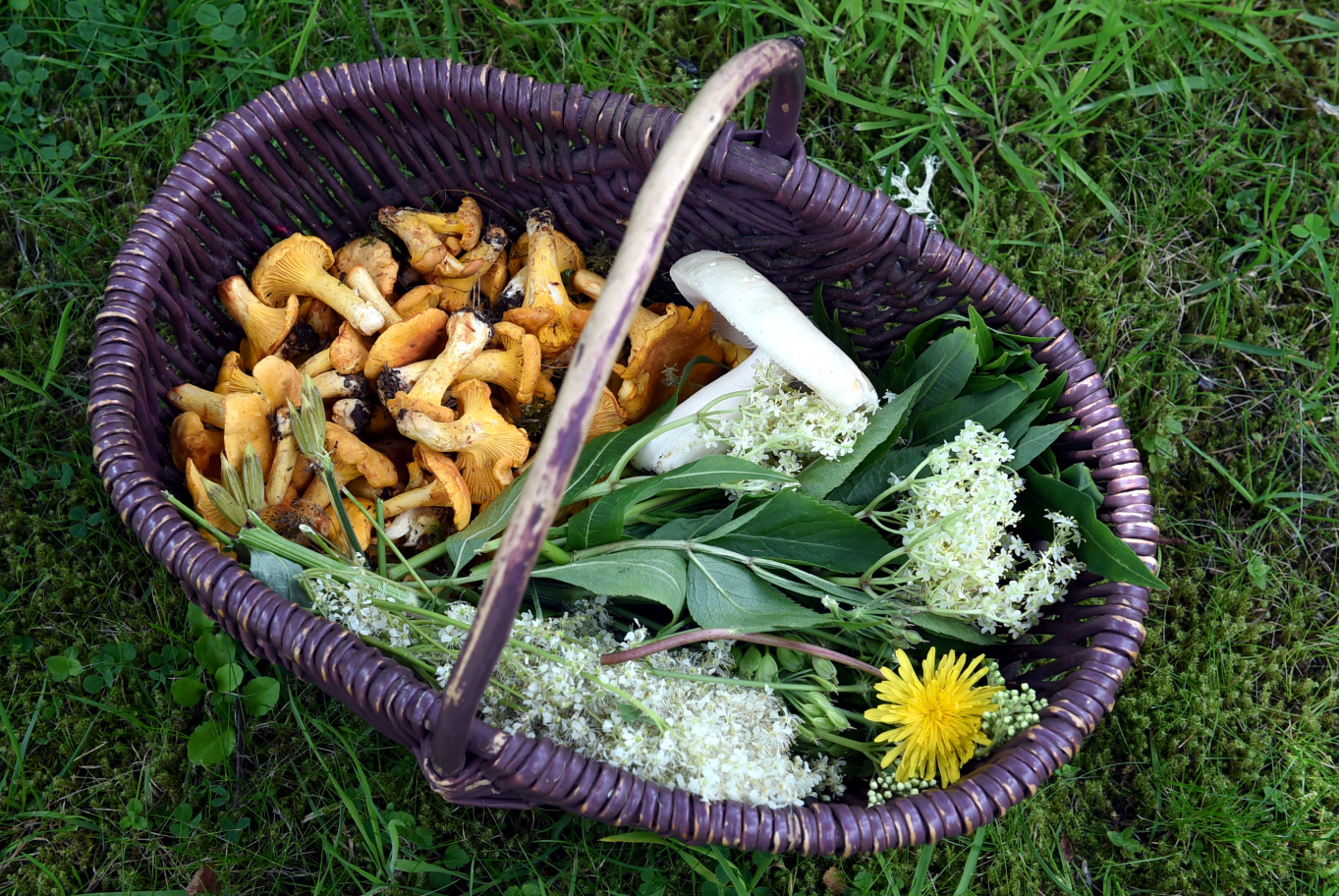 Despite a hectic schedule, we caught up with her to hear why she was eager to become a spokesperson for the wild food community.
---
You've been running Wild Food Stories for two years now, what sparked your love for foraging?
---
I always liked walking in local forests so when I uprooted from the city centre to the countryside about 15 years ago, I began heading out and picking my own chanterelle mushrooms.
It was my love for these that started everything off, and for years I focused on picking mushrooms alone and looking forward to their main season.
It didn't really go much further than that until I went foraging with a colleague of mine who brought along a friend that knew all about edible mushroom foraging.
I thought we were simply heading out to fill a basket with chanterelles that day, but they began picking a variety of different types that I hadn't taken notice of before.
Initially, I was scared to pick unfamiliar mushrooms and plants – with good reason – but after bringing home a basket full of all different species, I was completely hooked from then on and have been extending my repertoire beyond chanterelles ever since.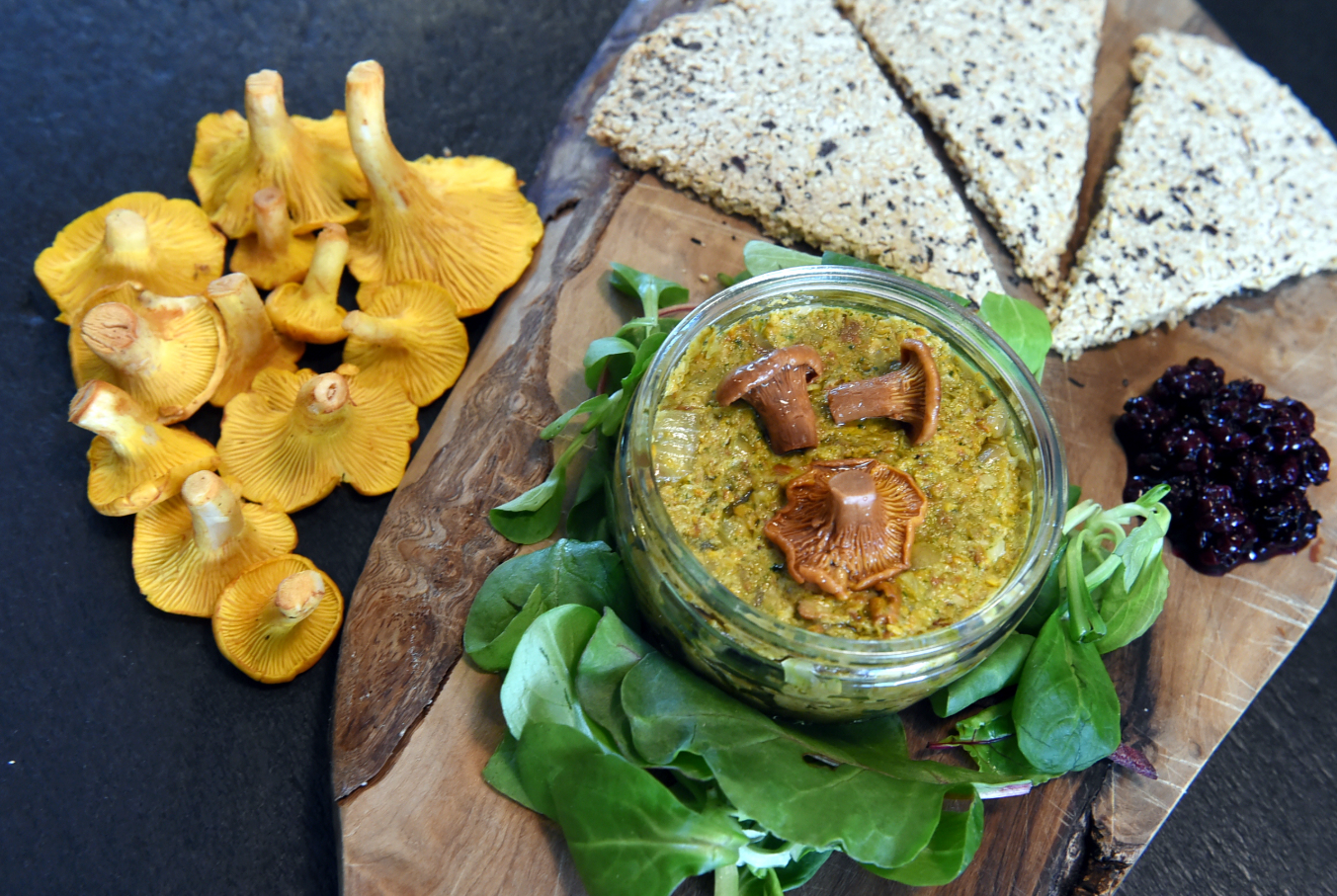 ---
Why did you decide to start foraging foods other than mushrooms?
---
I would get to the stage where the mushroom season ran out.
The main mushroom season runs from June to around November and December, and then you get the winter mushroom season where oyster mushrooms and velvet shanks begin to appear for about another month or so.
There's a dry spell during the remaining months and because I became really passionate about picking wild foods, I began to feel a bit empty and sad that I didn't have anything to look out for.
That's when the wild plants started coming into play around five years ago.
I followed various people on social media channels and realised that there was so much more to find other than mushrooms.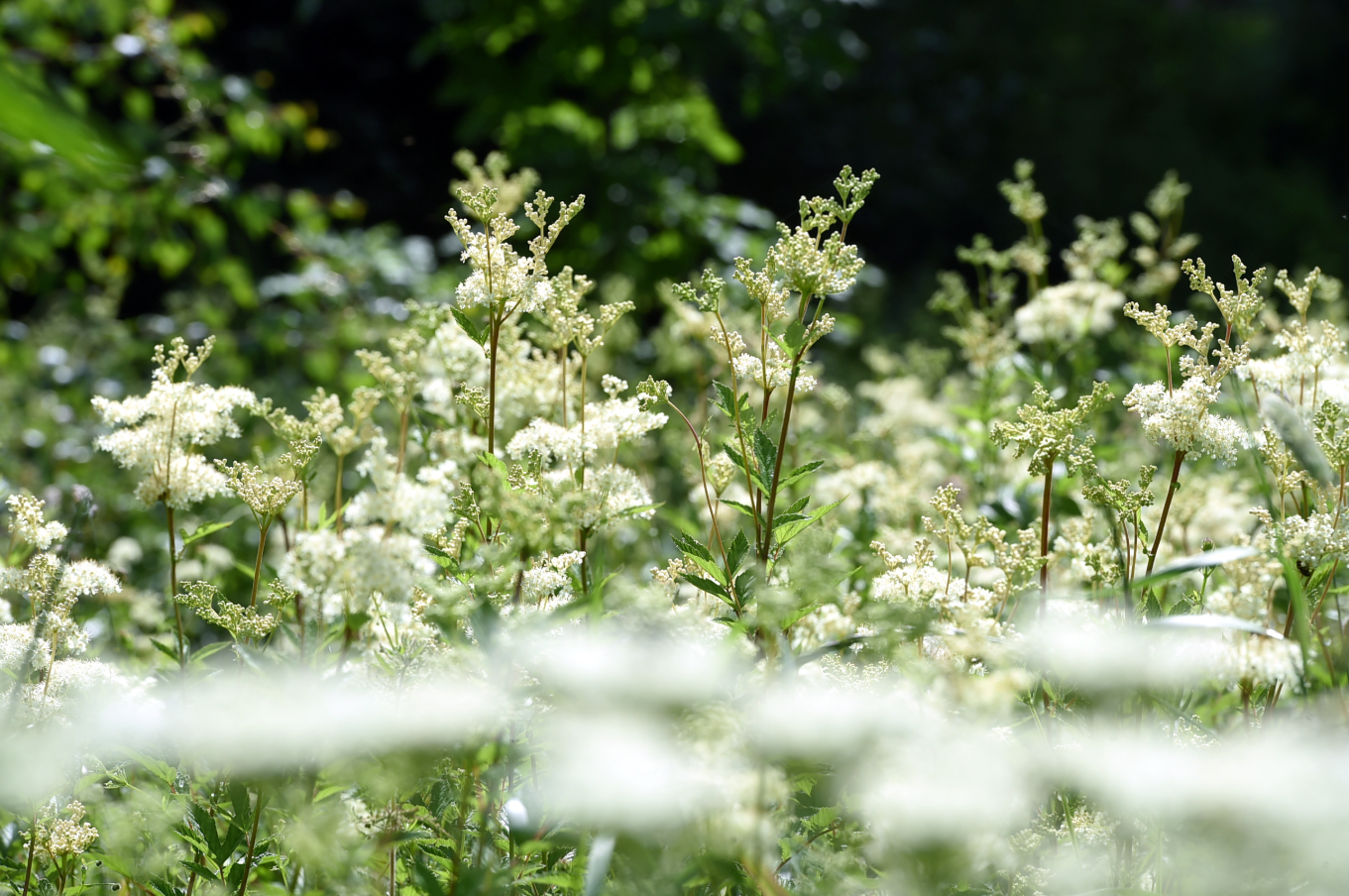 ---
How many species do you forage?
---
There's probably 20 main species of mushroom I would target in one season, but when it comes to plants there's definitely too many for me to point out.
However, I think an important thing to note is that learning continues throughout your whole life.
Even when it gets to the point where you're knowledgeable enough to teach others, you still learn about new species constantly.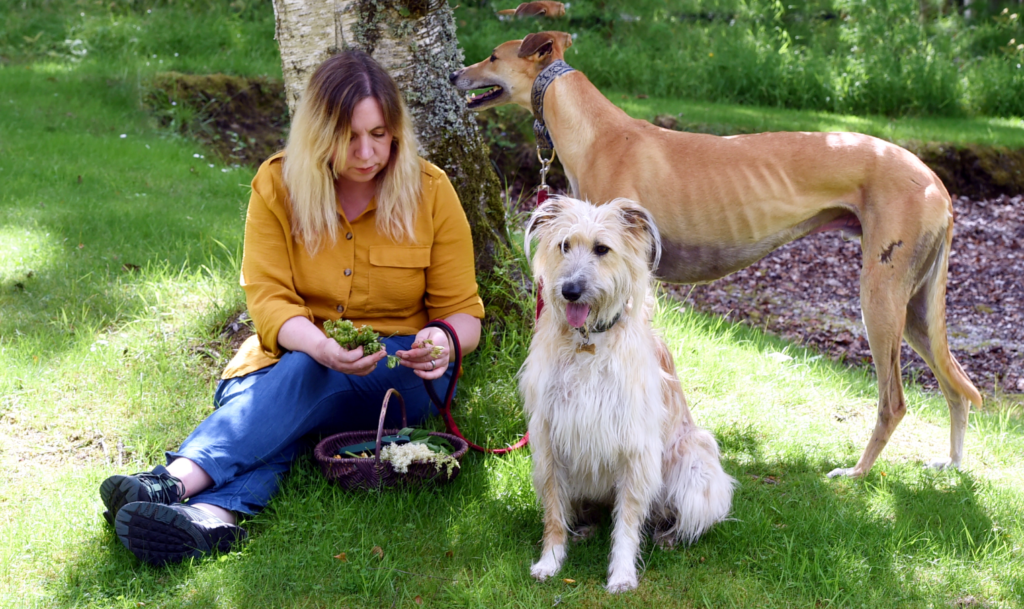 ---
So how did you go from foraging for a hobby to running a business and teaching people?
---
I've been teaching for two years now and it felt like a natural progression. My knowledge got to the stage where people were always asking me questions and wanting me to share my knowledge with them.
I always found myself taking friends, colleagues and family members out and telling them basic facts about all the species we came across and realised there was a big demand for it.
As well as this, I was eager to become a spokesperson for foraging and wild food because I feel so strongly for its cause. It's a fantastic way for people to interact with their natural habitats because you really have to engage with your surroundings to forage.
I want people to become connected to their local environment in a more meaningful way.
Although I'm already quite busy, it's a joy for me to also run this as a small business because I'm really passionate about it. I enjoy teaching people and helping them learn new skills.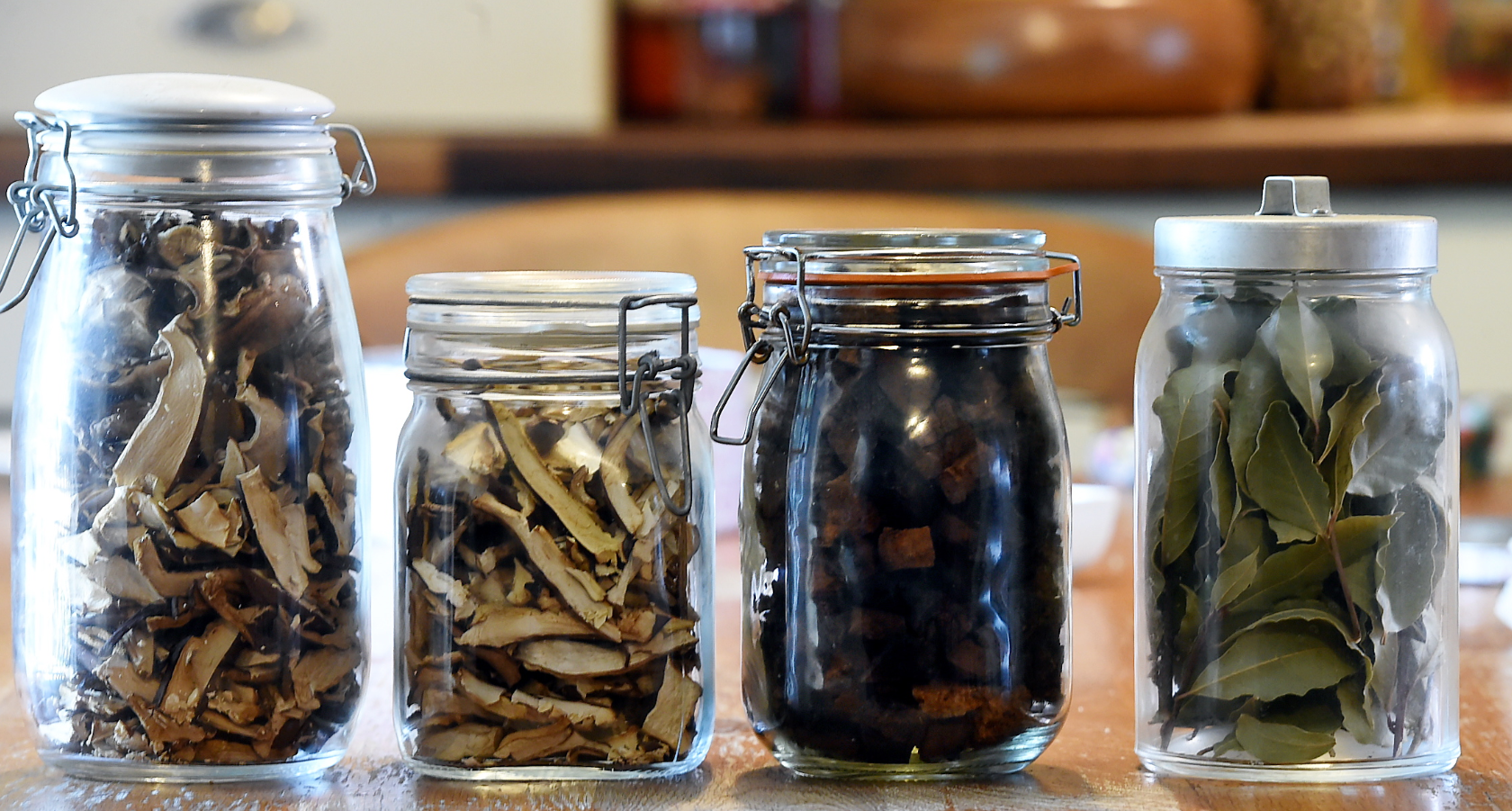 ---
What's the feedback been like so far?
---
I've received great feedback from people in terms of them going away and putting that new knowledge into practice, which is fantastic for me because you don't want people coming along to one of the courses and gaining nothing from it. But because I'm basically entirely self-taught, it encourages people to try making different things and keep their eyes peeled for new foods.
The feedback's left me pleasantly surprised.
There are people following me with similar interests from all over the world on social media. So it's nice to see that there's an increasing amount of people interested in finding out more about foraging.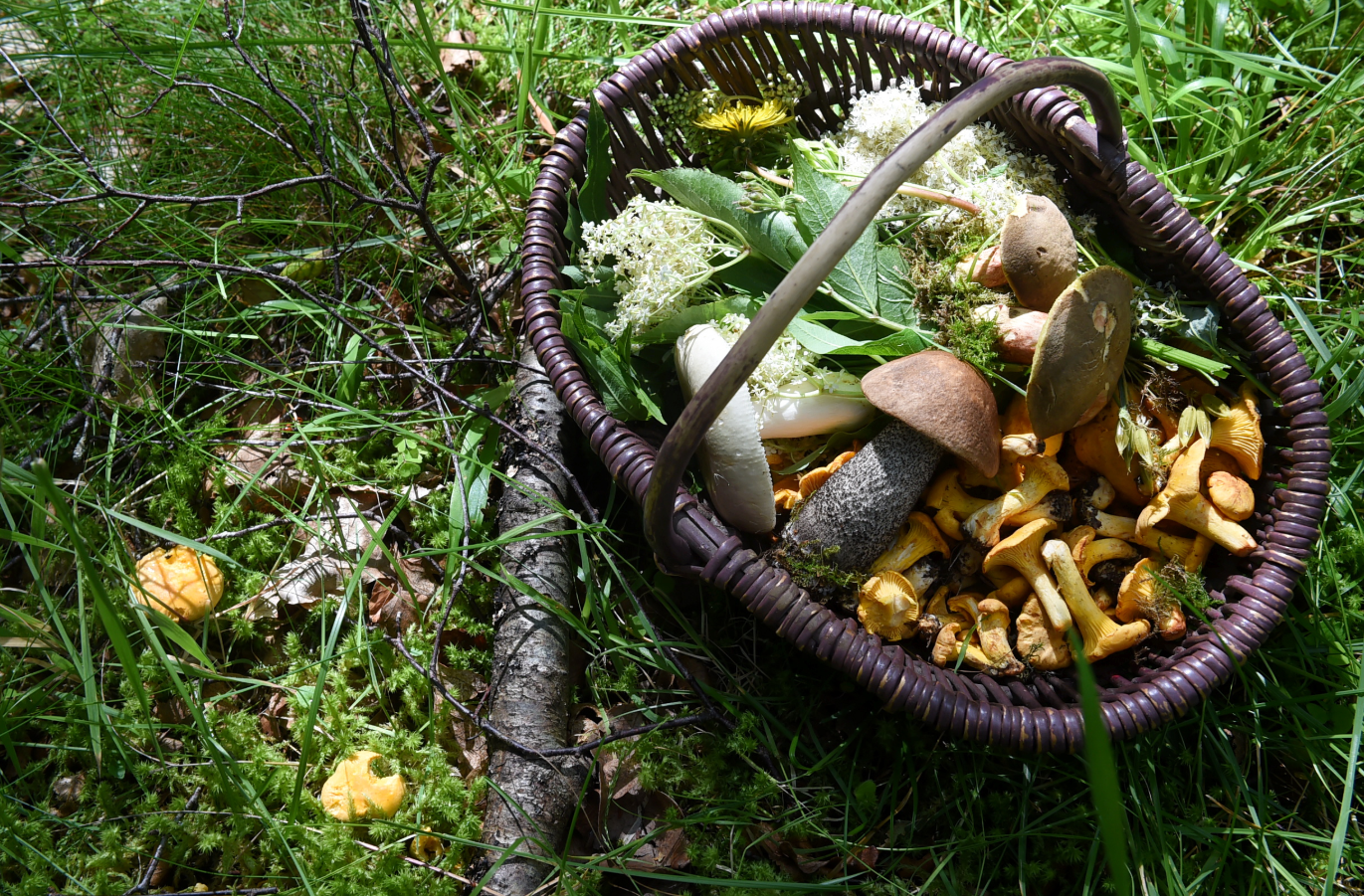 ---
You also host foraging courses, tell us about what these involve?
---
I travel across the north-east for these so various people can access them.
Usually, in one course I cover about 30 different species within a half-day time slot, which I think is a nice length. It gives everyone a good enough period to take in all the information I'm providing them with without overwhelming them.
About two and a half hours are spent walking and foraging, and this will be in an area that I've initially scoped out so I know for certain there are enough plants and fungi to cover.
We then return back to where we started and have a picnic of tasters. These consist of foods that I've made at home with fresh, seasonal ingredients.
This is to give attendees a rough idea as to how they can use the food they find to make something tasty, while also demonstrating that it's possible to preserve and capture these flavours for long periods.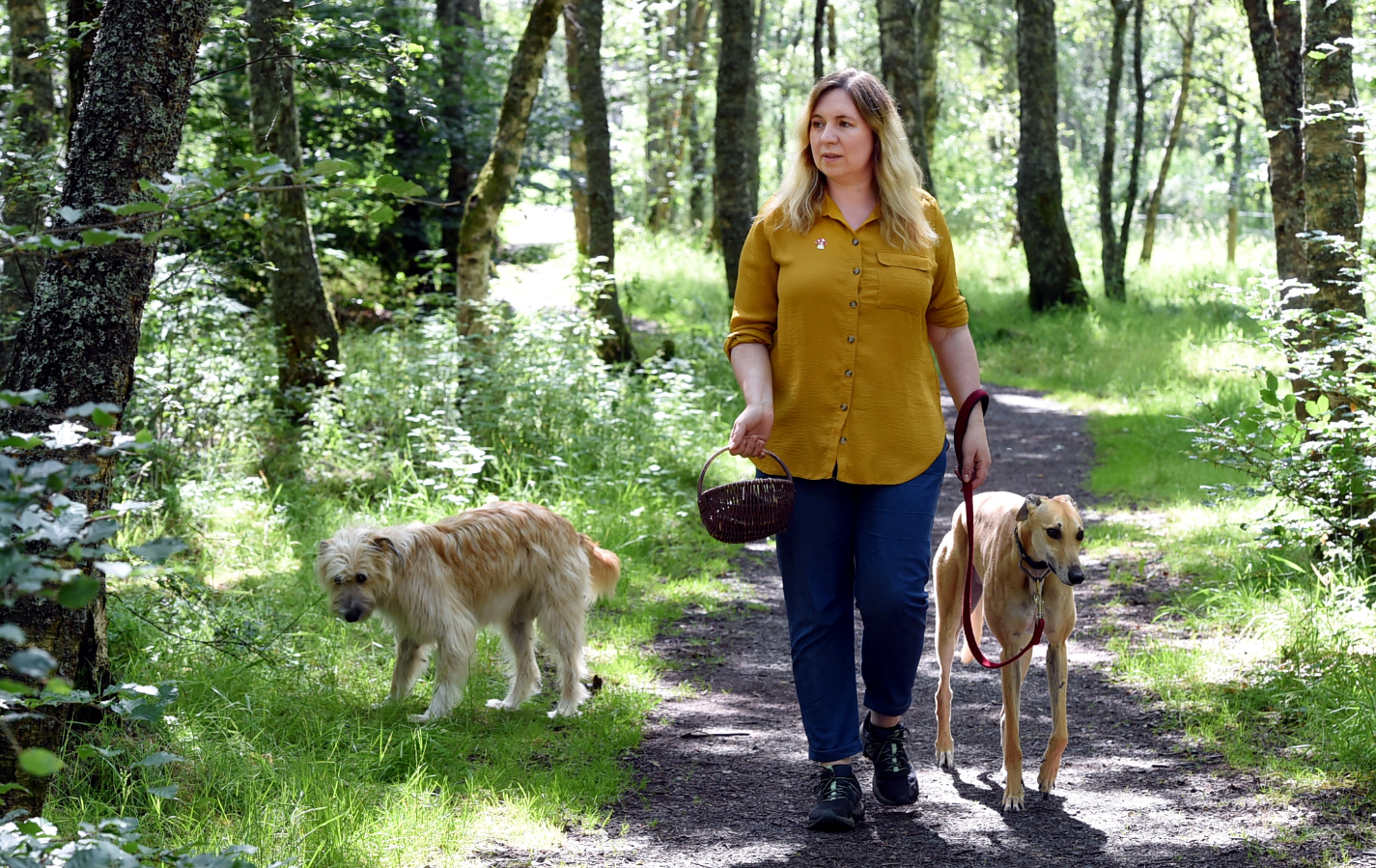 ---
That sounds fantastic, what kind of tasters do you create?
---
There's something for everyone at the courses because I try and make sure options are available for those that are vegan and unable to eat gluten.
It's also important to me to use what's in season as much as possible. For example, at this time of year I'll take along a mushroom pate.
I try to bring some seasonal greens when I can, like a blue cheese and sorrel dip, as well as a wild cordial so everyone can get a taste of some wild florals and fruits. And I also think it's great to add in something sweet, such as a drizzle cake, where you can choose from a variety of flavours to add into it. I've made rose-hip and cherry blossom drizzle cakes in the past.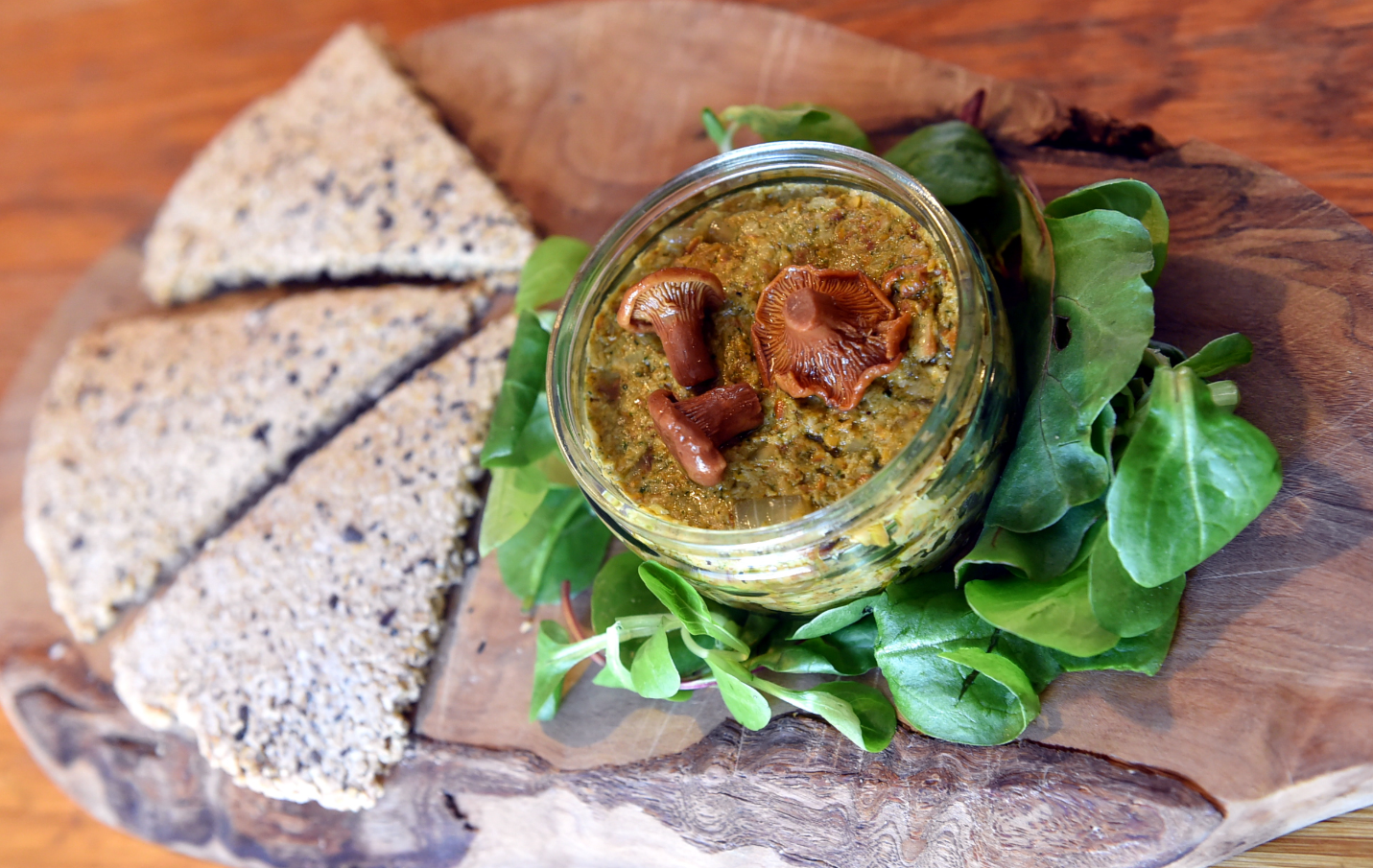 ---
The business has grown in such a short space of time already – what's next?
---
I have so many different ideas, but to begin with I'd like to get my branding perfected.
A few things I'm really keen to do is attend more farmers markets, write a book, and even have my own line of produce.
I'm also going to be doing future collaborations with local wild food people, one of which is taking place this month at the Howe of Torbeg glamping site in Ballater.
I still have a lot of years ahead of me as a researcher, but taking on Wild Food Stories as full-time work is something I'd love to do. Then, hopefully I can turn all those ideas into a reality.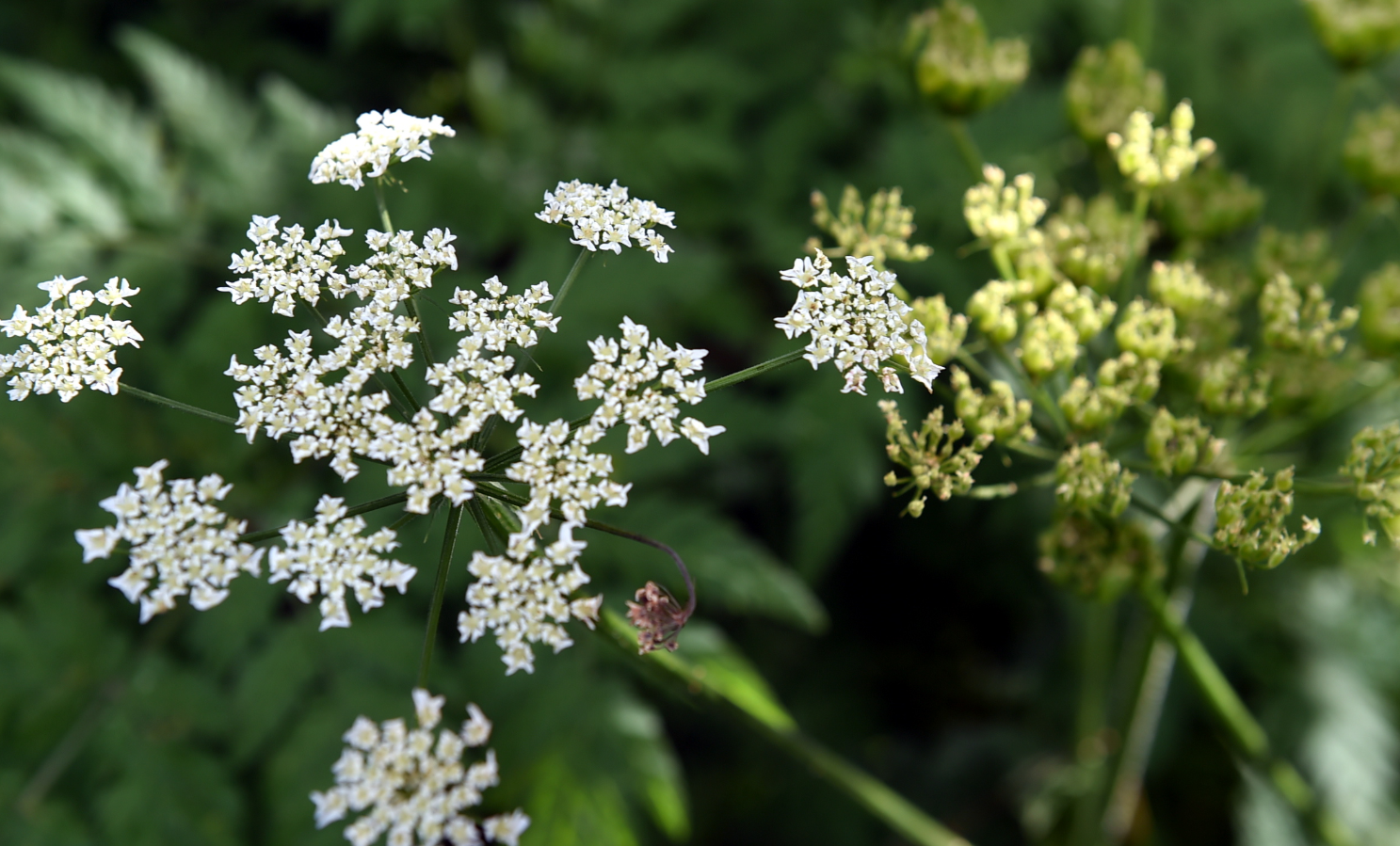 ---
What's instore for those attending the Howe of Torbeg event?
---
It's a foraging weekend taking place from August 30 to September 1. Attendees will learn all about the fundamentals of plants and fungi foraging in the local area.
The event is similar to my regular courses, but this time there will be accommodation provided in the site's gorgeous wooden glamping pods.
Visit wildfoodstories.co.uk for more on Leanne's courses