Foraged spring feast event to be held in Aberdeenshire multi-arts venue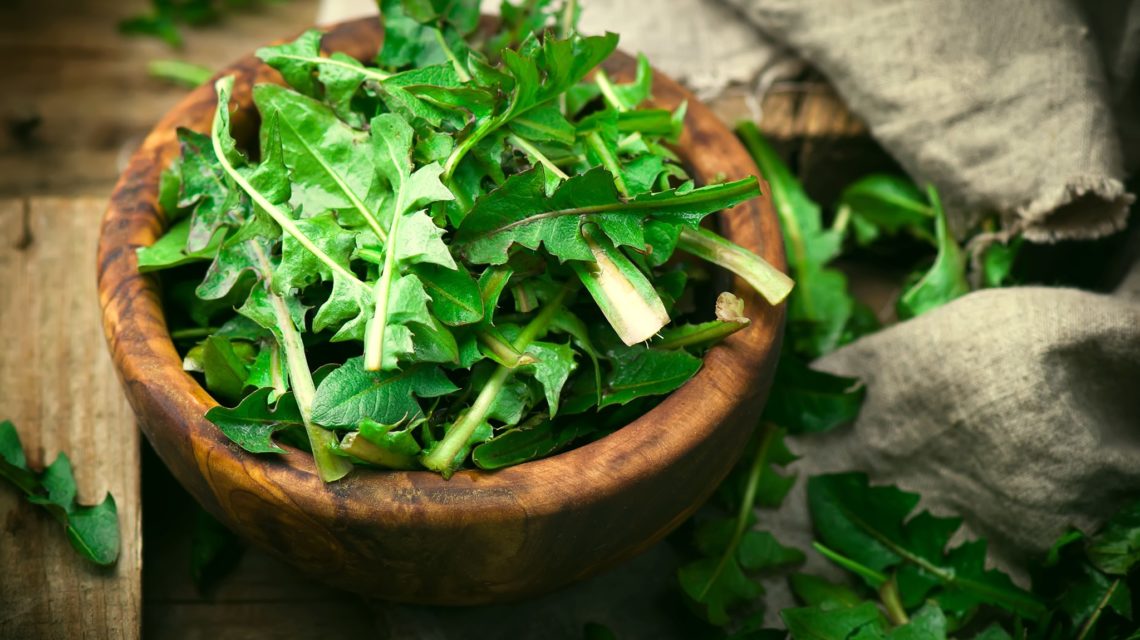 A foraged spring feast is being held in an Aberdeenshire multi-arts venue next year.
Situated on Burn O'Bennie in Banchory, The Barn will run the event on Monday March 23 from 10am to 4pm.
Attendees will join medical herbalist and forager Natasha Lloyd to create a special wild pot-luck style feast from young spring time elements found around the venue's wild garden.
The event will also include several edible demonstrations which will include finding out how to make spring pesto, foraged flavoured butter, plant pickle and fermented hot sauce.
Tickets cost £50 with an additional £4.55 booking free. Purchase yours here.
For more information, click here.