For bespoke clutch bags and purses, look no further than Aberdeenshire-based venture Violette & Rose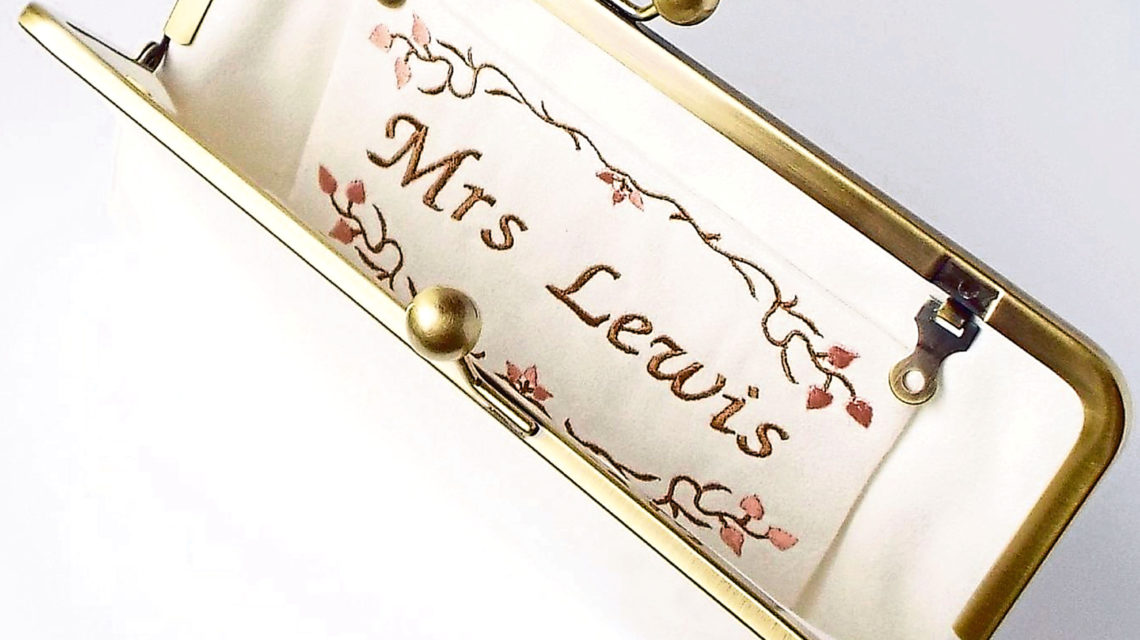 Sheila Hallatt's enviable career has taken her all over the world, working as a freelance designer and costumer maker.
Lending her expert hand to produce costumes in films including The Flinstones, 101 Dalmatians and Muppet Treasure Island, there's no doubt that the entrepreneur's talents have been much sought-after over the years.
Fast forward to today, Sheila is now running a one-woman business – Violette and Rose – which produces a variety of enchanting bags for formal and celebratory events.
"Before starting Violette and Rose, I worked as a freelance designer and maker of costumes for film, television and stage," Sheila said.
"This was after completing my training at Cambridge School of Art and London College of Fashion.
"I worked as a costume maker for the television series Spitting Image for six years, before moving on to other freelance work in the film and television industry.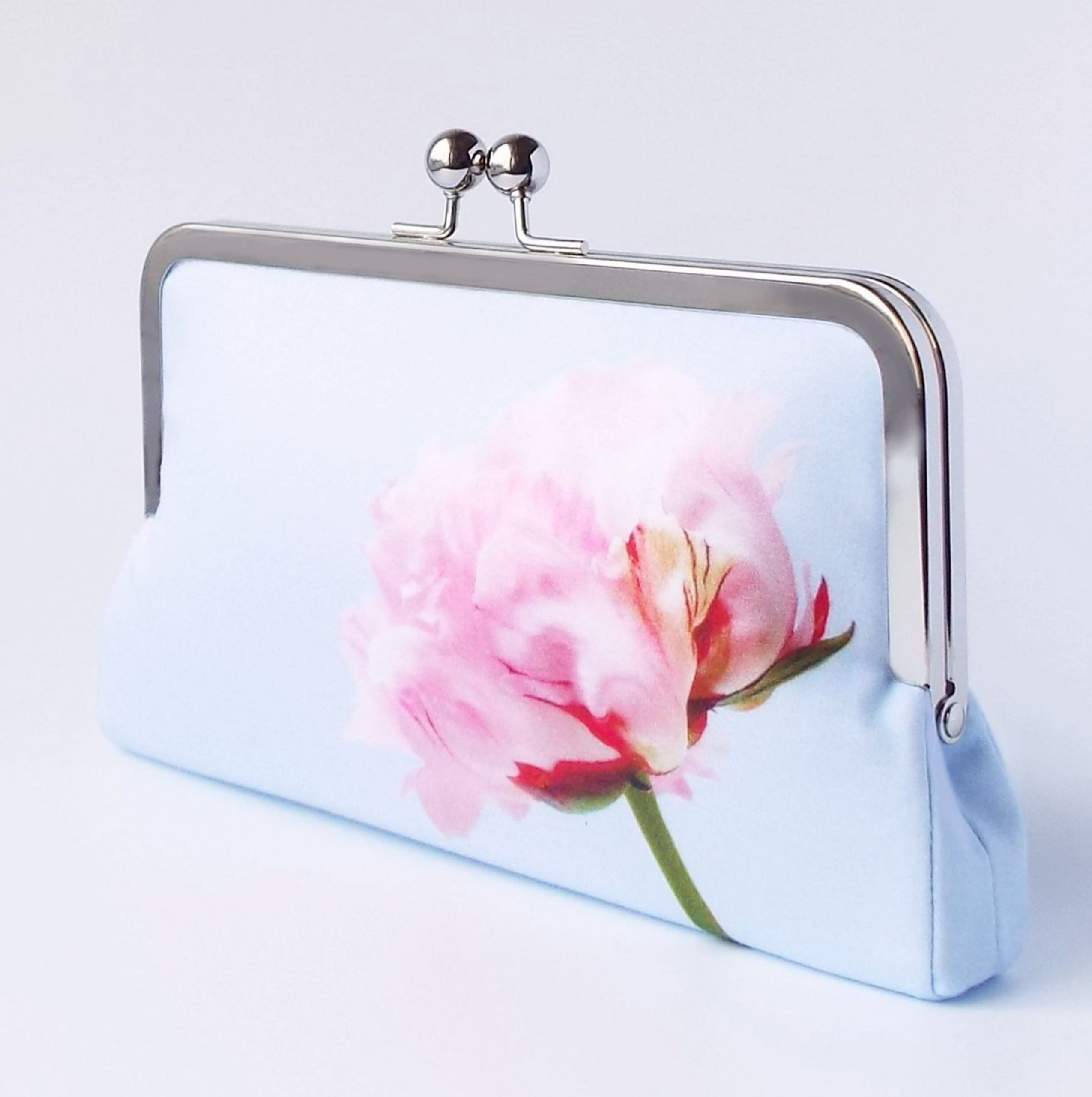 "This included work for Jim Henson's Creature Shop – the London base of the Jim Henson Company – for films and television projects like Farscape, The Flintstones, Muppet Treasure Island, 101 Dalmatians, and The Hitchhiker's Guide to the Galaxy.
"I also made more conventional numbers for opera singers and ballet dancers, too."
Sheila now operates from her Aberdeenshire-based studio.
The business owner decided to start her new venture, Violette and Rose, as she has "always enjoyed making individual bespoke bags and purses as gifts for friends and relations".
"I opened an online shop selling my clutch bags and bridal purses to the public in 2011, alongside my freelance costume work," Sheila added.
"I design clutch bags and purses for wedding and evening events, which I hand-make to order from silk fabrics and Harris Tweeds.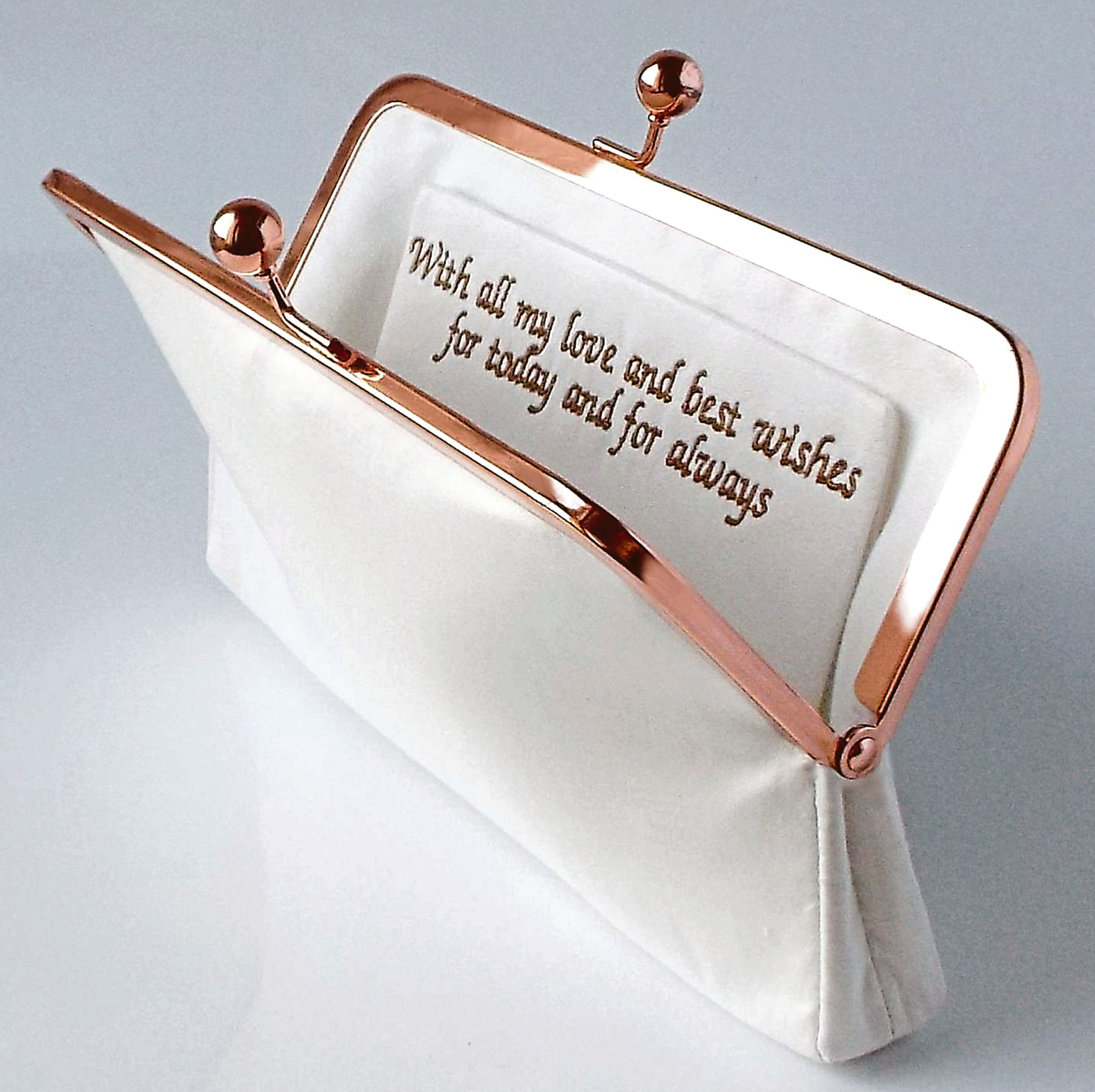 "Most of the bags can be personalised with a special message, name, monogram or a date, so they are ideal to give as special keepsake gifts.
"Personalised items are a favourite among my customers.
"My most popular items are silk bridal purses in ivory or pale tinted colours, which feature an embroidered message or name on the pocket inside the bag."
Sheila explained one of the main sources of her inspiration are the "flowers in her garden".
"I also make a selection of floral print bags featuring my own textile designs, which have been digitally printed onto fabric for me," she added. "These are inspired by the flowers in my own garden, such as pale, delicate roses and pretty pink peonies.
"All of my bags and purses are made to order, and are only available to buy online, on Etsy."
Despite a hectic schedule and overseeing all parts of the business, including designing and making each individual bag, Sheila is eager to expand her range even further.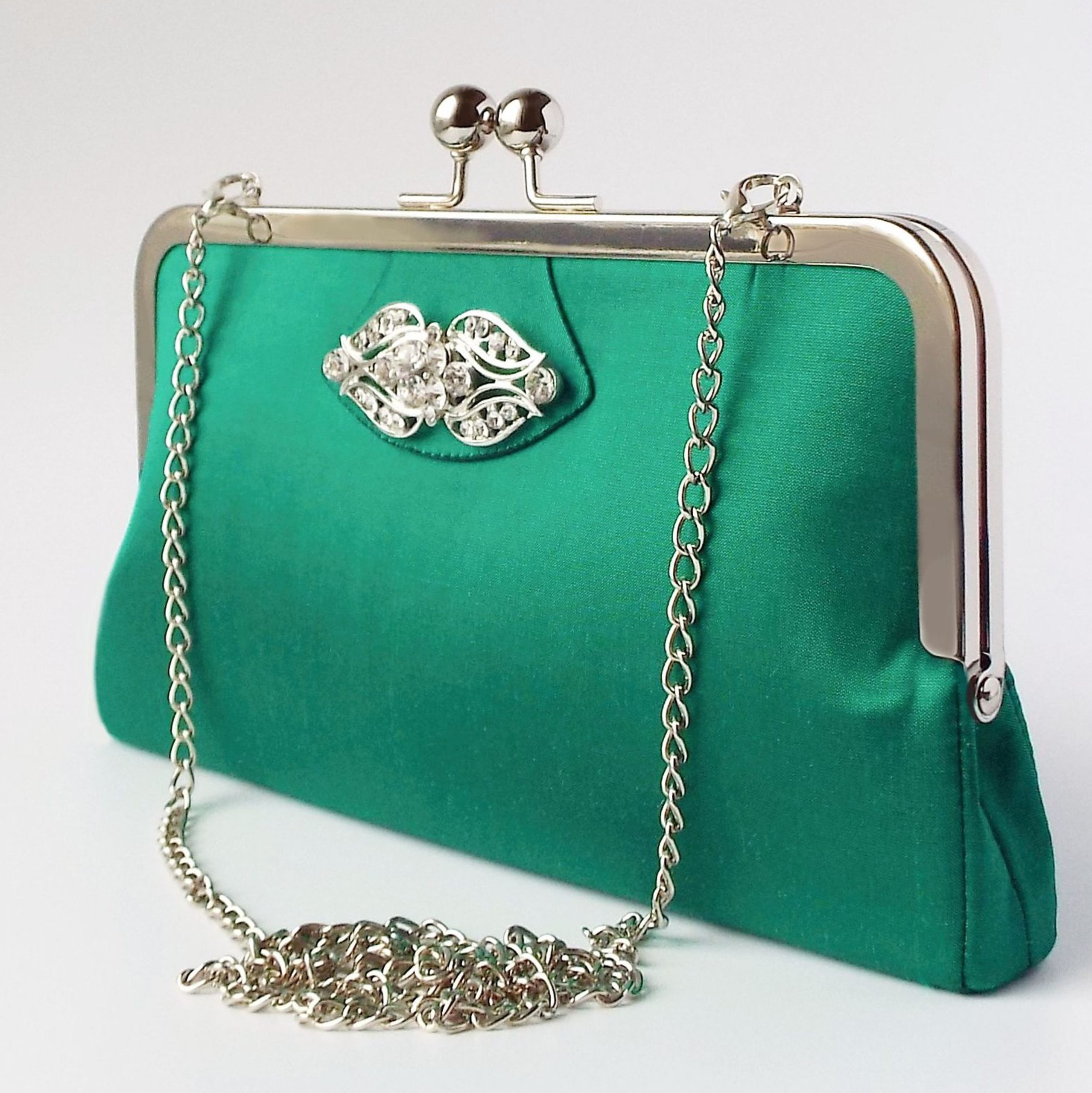 She said: "As well as making the bags, I also source all of the fabrics that I use, package and despatch them.
"Not only are they dispatched to customers in the UK, but also the US, Germany, France, Spain, Italy, Sweden, Norway, Austria, Canada, Australia, New Zealand, and even Japan!
"But I hope to expand my existing range of personalised bags and purses very soon.
"These can be sent directly to the recipient as a gift, and embroidered with a special message from the sender.
"They're perfect as a birthday gift for a friend, a wedding anniversary gift for a wife, or simply as a 'missing you' gift for a special person during these unusual times.
"These new products are being worked on at the minute.
"But for now, customers can browse my current range on Etsy."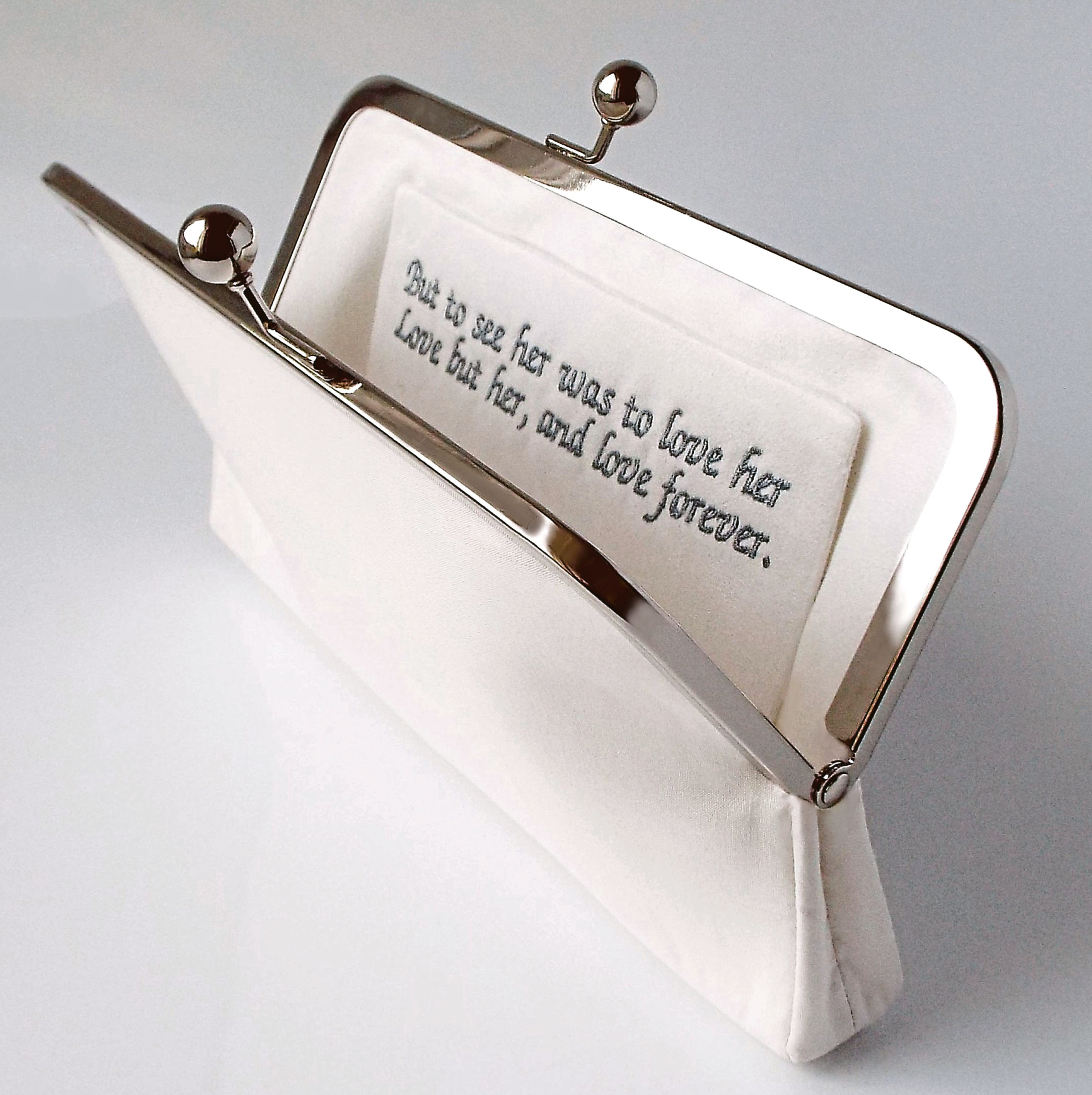 Visit Violette & Rose on Facebook and Etsy to find out more information.