Foodies toast success of Aberdeen Restaurant Week project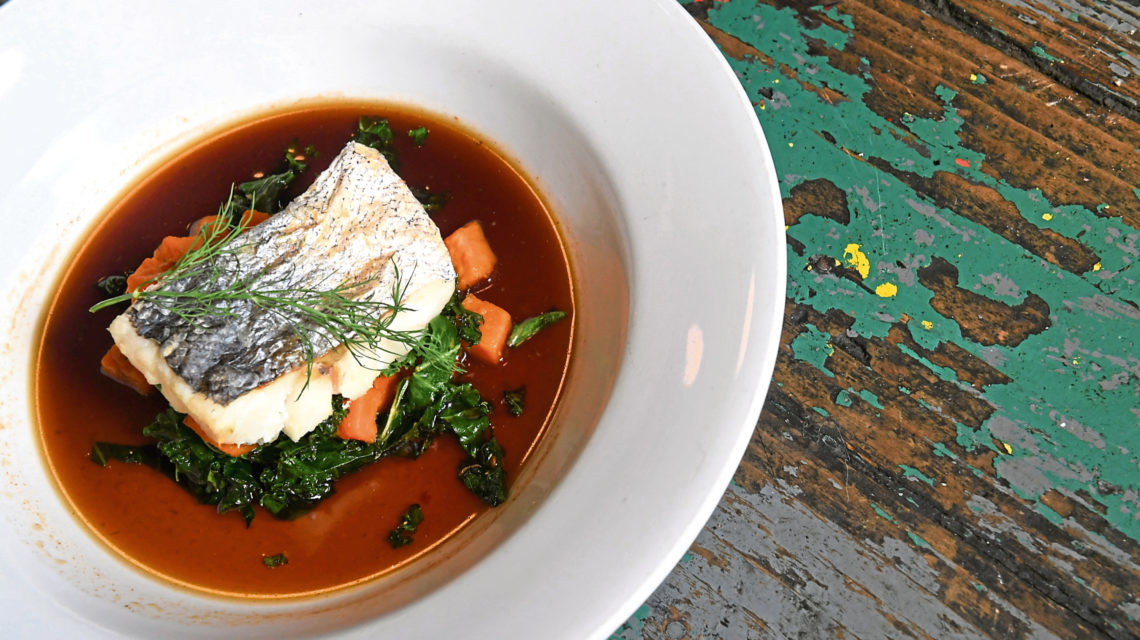 Organisers of a popular foodie event in Aberdeen are celebrating yet another successful project.
Aberdeen Restaurant Week took place for the fourth time, attracting more than 35 restaurants to sign up and get involved.
The initiative, which is run by Business Improvement District firm Aberdeen Inspired, launched in February last year and has seen a variety of eateries including Thai, Mexican, Scottish, Malaysian and more feature throughout.
People from across the city and further afield stepped out last week to get involved in the initiative, which saw two-course lunch deals for £10 and three-course dinners for £20 available for diners.
Continually adapting its offering, customers also got the chance to enjoy gin tastings, afternoon teas and five-course tasting dinners.
Kate Timperley, Aberdeen Inspired senior project manager, said: "We are delighted with the reaction we have had to Aberdeen Restaurant Week, from businesses and the public alike.
"Early feedback has shown that restaurants have been noticeably busier as people took advantage of the lunch and dinner deals.
"Engagement online has also been fantastic and really embraced what the week is all about – trying something new and supporting the fantastic businesses we have in the city centre.
"We would like to extend our thanks to the restaurants that put on such great menus during the week and of course everyone who got into the spirit of the initiative and enjoyed what was on offer."
Taking part for the fourth time, Cafe 52 on The Green was fully booked throughout the week.
Owner Steven Bothwell said: "Yet again Aberdeen Inspired has scored. Restaurant week saw numerous local restaurants packed out, offering guests great value for money.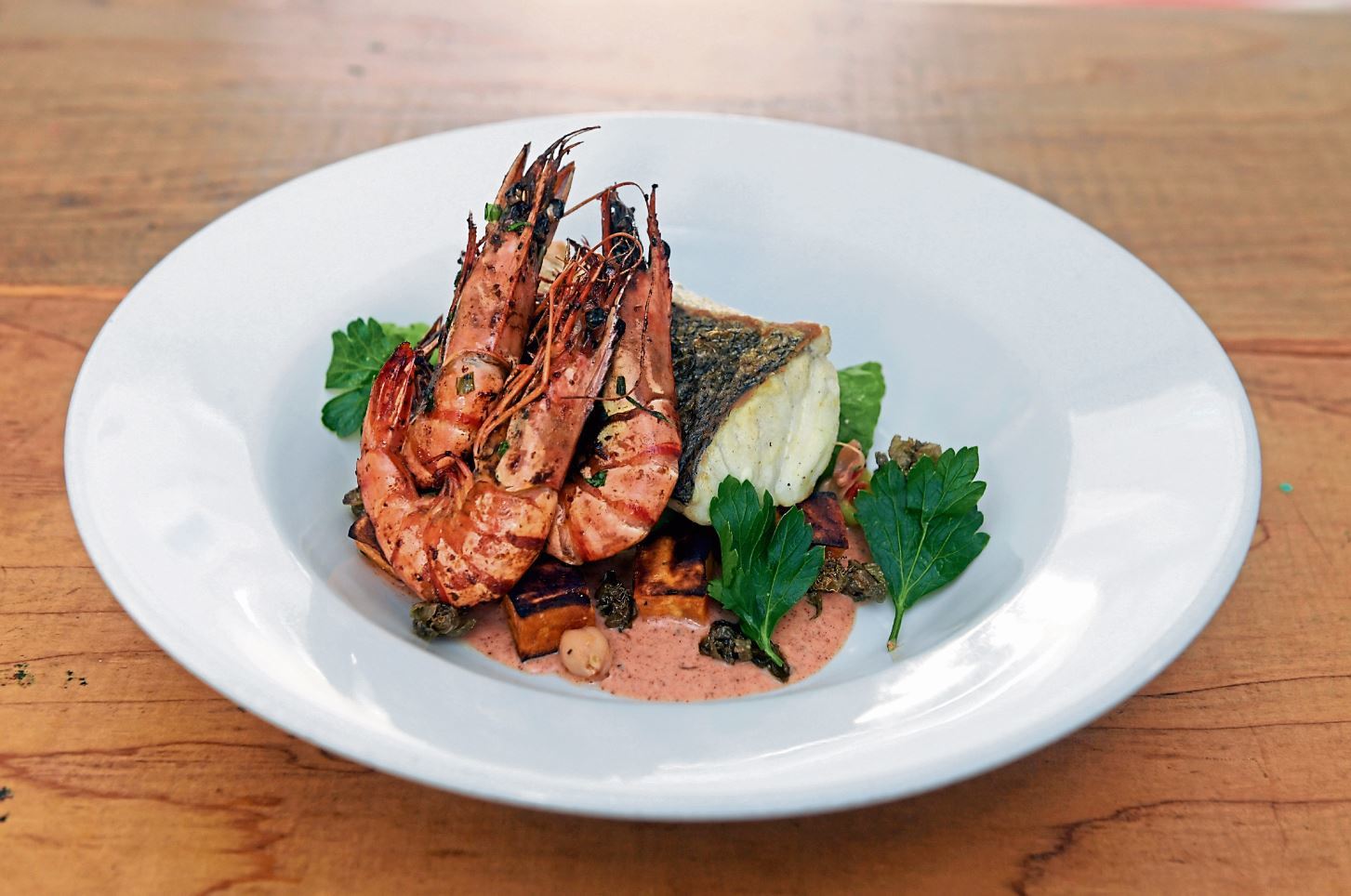 "The city was buzzing with people, not only from Aberdeen and the surrounding area, but we saw a huge increase in tourists flocking to local eateries to sample their high quality, affordable menus.
"I take my hat off to Aberdeen Inspired for their huge effort in making the city a place to live and visit.
"Their online advertising and restaurant week promotion had huge appeal and the volume of business it brings is phenomenal.
"In 24 years I've never worked so hard, but you know what? It was a total pleasure seeing so many happy customers dine at Cafe 52."
Aberdeen Inspired has confirmed Aberdeen Restaurant Week will return for its fifth event early next year.