Foodies invited to Tuscan dinner and wine tasting at Aberdeen restaurant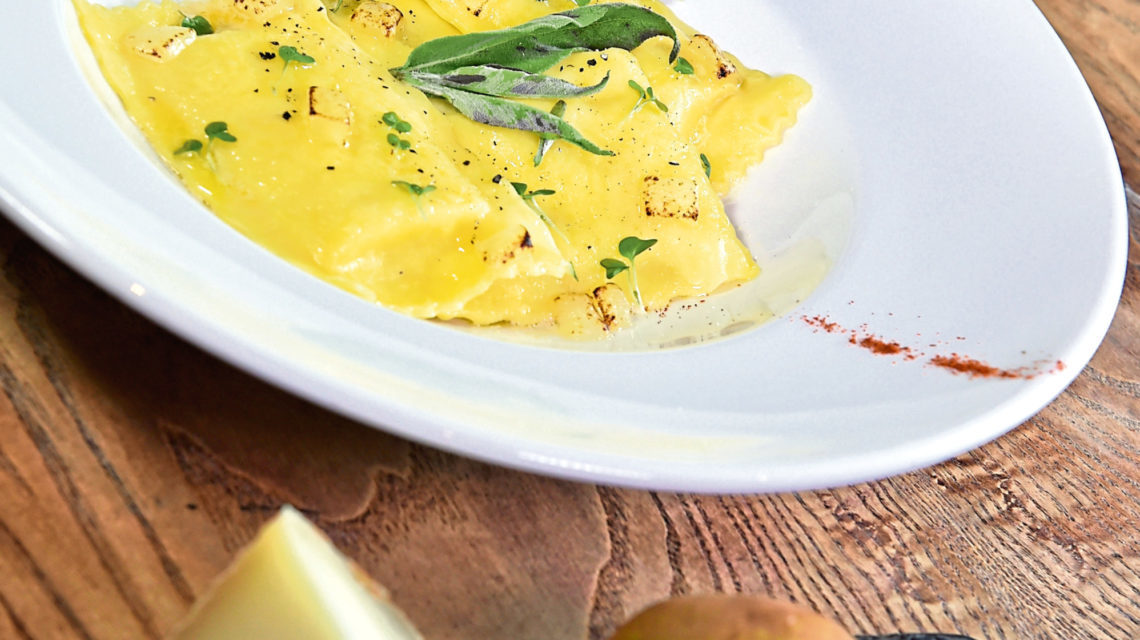 An Aberdeen Italian eatery is celebrating its first birthday with a traditional dinner.
Da Vinci's restaurant on Alford Lane will toast its anniversary in the Granite City with a special Tuscan dinner and wine tasting on September 14.
The restaurant promises the "best Italian wine" and encourages diners to book in advance.
Specialising in Tuscan cuisine, the restaurant has a 4.5 out of 5 rating on Trip Advisor.
For more information on how to book visit www.facebook.com/davincirestaurantaberdeen
You can also read more about the restaurant's co-owner Elena Ionascu in our exclusive interview with her here.