Food review: Specialising in Indian and Pakistani food Aberdeen's Shahbaaz Tandoori had lots to offer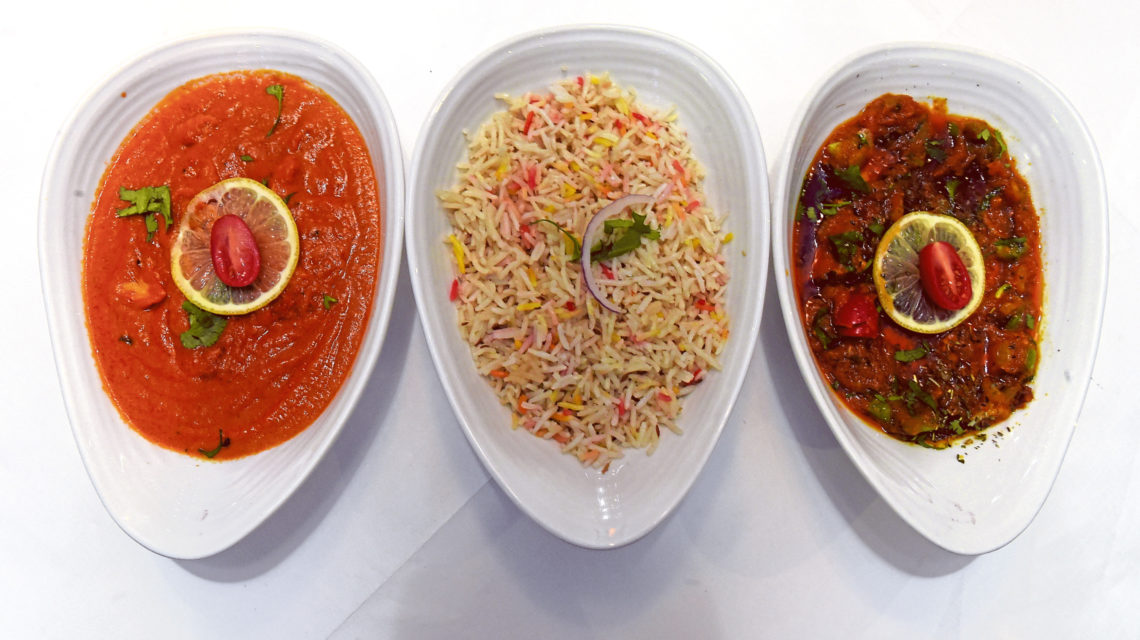 When it comes to curry houses in the north-east, we truly are spoiled for choice.
No more so than in the hustle and bustle of the city centre.
With Indian restaurants lining most of our main streets, it's no surprise so many of us enjoy the comfort the delicious dishes offer.
But one eatery I hadn't managed to visit before was Shahbaaz.
Having asked my friends to see if they'd tried it out, it was clear many hadn't even heard of the place.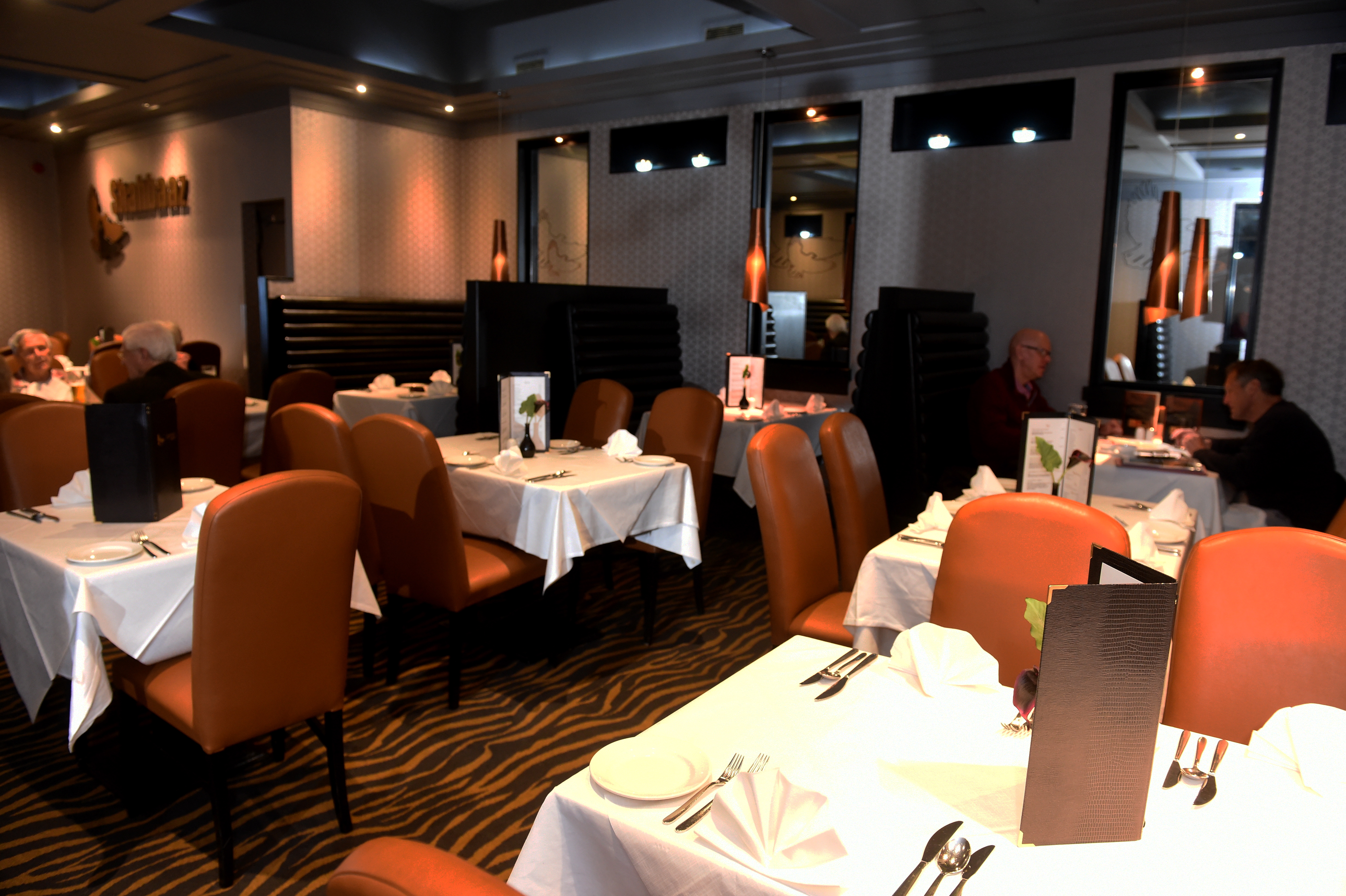 Checking out their website, I was inspired to see it had been running for more than 30 years – almost as long as I'd been alive.
Putting an end to the madness of not knowing, I did what anyone looking to try somewhere new would and reserved a table for two.
It was mid-week when we decided to visit, but I booked just in case the eatery was full.
It wasn't, but when I checked the weekend reservations it was booked out, so that was a positive sign.
Specialising in both Indian and Pakistani cuisine, I was intrigued to find out what new dishes we would uncover on our jaunt to Rose Street.
As soon as we arrived we were immediately greeted at the door and shown to our seat.
Presented with the very large menus we peered around the sides of them to discuss our options. Asked if we'd like some poppadoms, "yes please" left my partner's mouth before I could even open mine.
---
The Food
Three poppadoms were presented with a spiced onion dip, mint yoghurt and a mango chutney on the side.
All three condiments were delicious and I was scared we were going to polish them off before we'd even ordered. We managed to hold off demolishing them, but as soon as our order was in, it was game on.
It didn't take long – after we'd devoured the poppadoms, of course – for our starters to arrive.
Consisting of a range of meats and cooking styles, the mixed starter included a piece of chicken tikka, a chicken wing, a lamb kofta, an onion bhaji and a piece of chicken pakora.
The bhaji was the standout for me, due to it having so much flavour. Perfectly fried, the onion and chickpea mixture was just divine. The punchy onion flavour was smoothed out well by the less invasive chickpea.
I also rather enjoyed the lamb kofta, as it had a real herby spiciness to it which I enjoyed a lot.
The chicken wing boasted plenty of meat on the bone but didn't have much flavour, and while the battered chicken pakora was soft and succulent, it too lacked in taste.
As for the chicken tikka, it was cooked well and boasted a nice spice to it making it another notable favourite.
My other half's chan masala puri was a chickpea-based dish. A single parcel of light pastry filled with a mixture of chickpeas, diced onions, chopped tomatoes and then deep fried, he was in his element.
Served with sauce on the side, he dunked forkfuls of the parcel into the savoury, medium-spiced dip.
The service was great and the team were attentive without being intrusive. They checked up on us to ensure we were enjoying our food and brought us new drinks after taking our empty plates away.
There wasn't a long wait for food and with the restaurant growing steadily busy, it didn't surprise me that the kitchen team were on the ball.
One thing I couldn't quite believe when I spied our meal making its way to our table was the size of the garlic and chilli naan bread my boyfriend had ordered. It was huge – and bright green thanks to the fresh garlic and green chilli that had been sprinkled over it. It spilled over the side of the basket it was served in and was soft on the inside and crisp on the out.
My peshwari naan was nowhere near as big, but what it lacked in size, it more than made up for in flavour. Sweet almond notes and fruity hints of raisins and sultanas were the base of the bread, and my sweet-toothed palate loved it.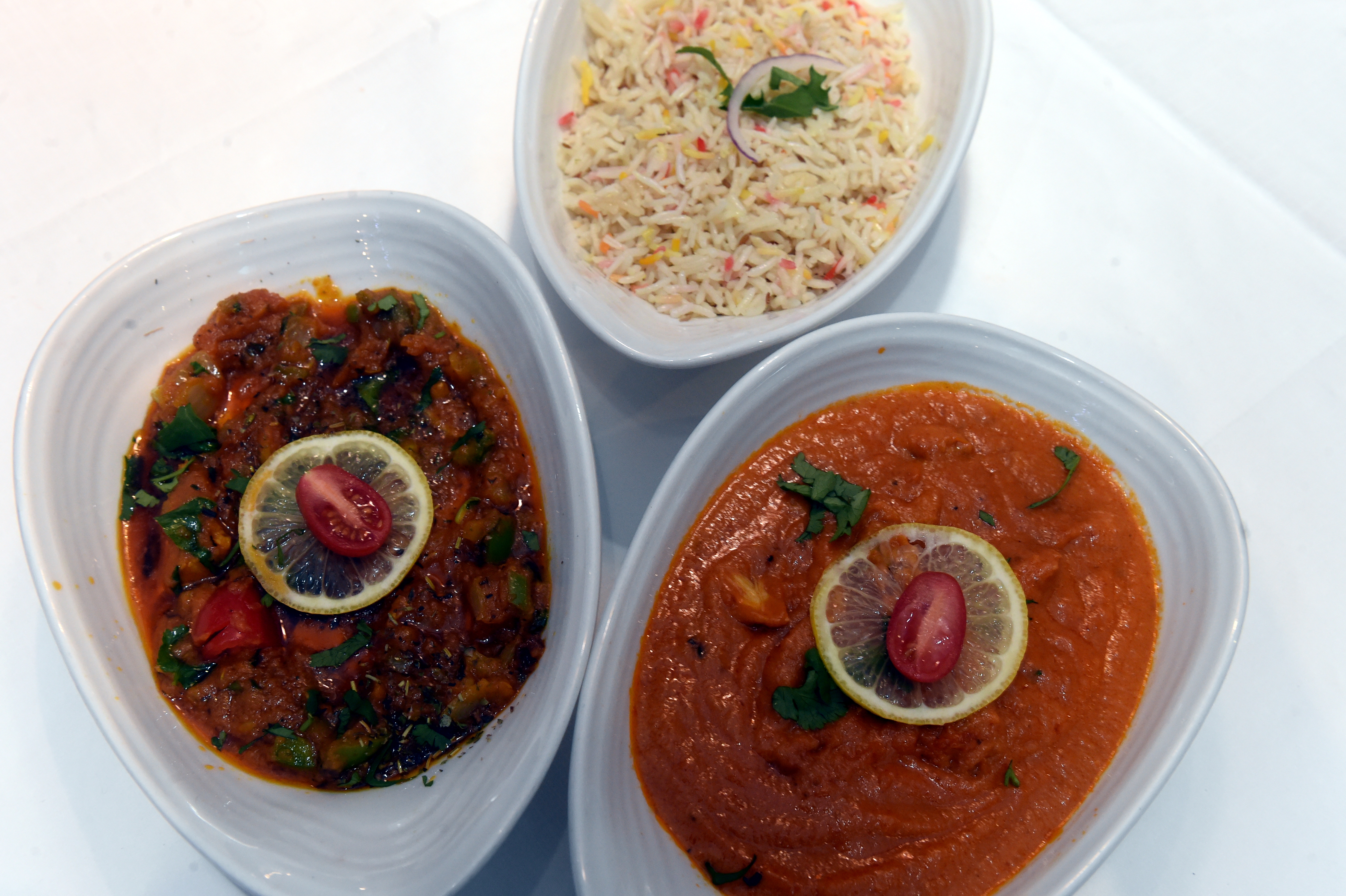 The chicken jalhari my partner ordered is Shahbaaz's exclusive special, prepared with a mix of the chef's own selected herbs. Cooked in a medium hot sauce, the large chunks of tender chicken were mixed with chunky pieces of onion and fennel seeds. There wasn't as much sauce as my dish had, but its growing heat sat on the tip of my date's tongue for the duration of our meal.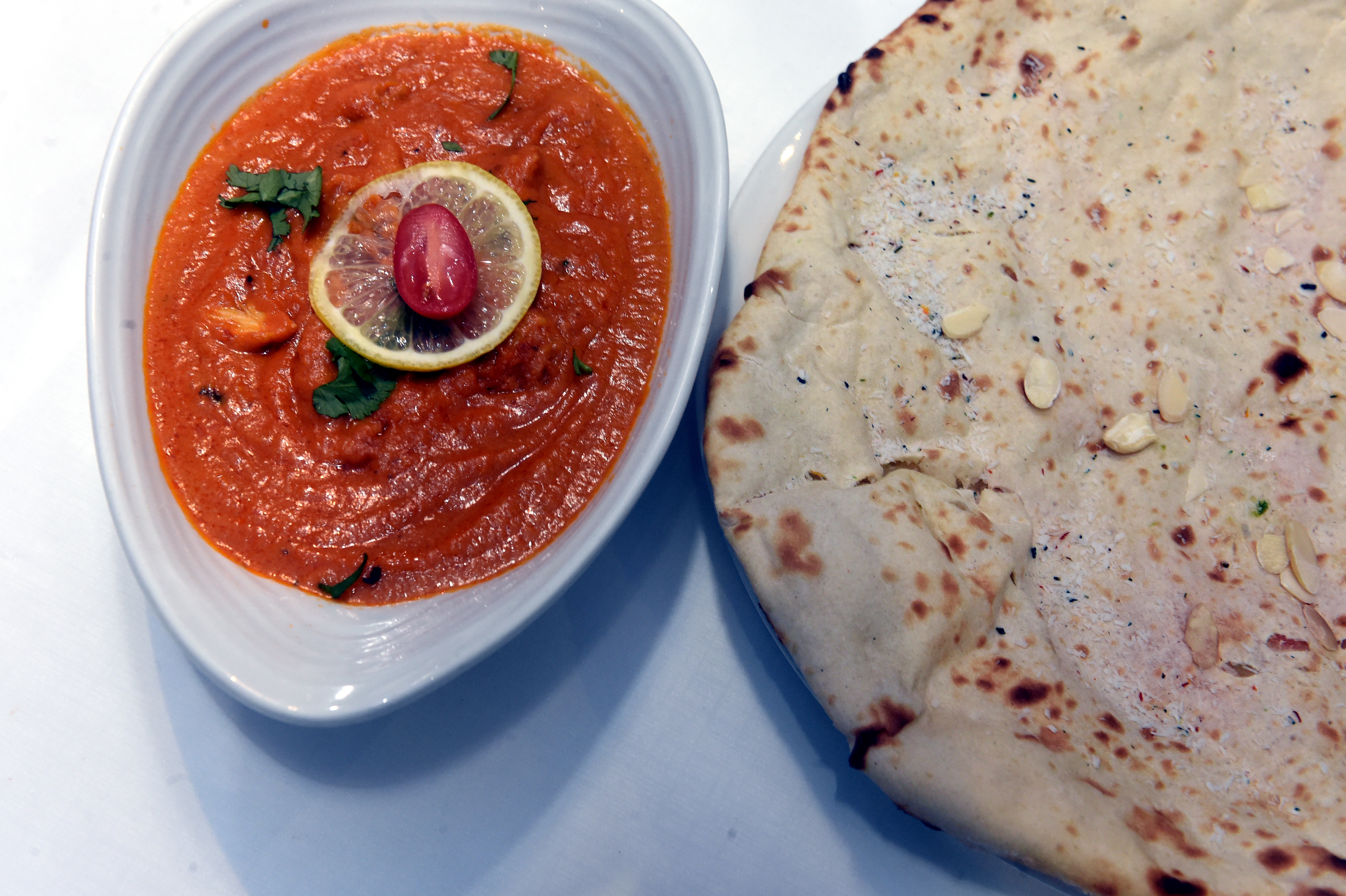 My chicken murgh samundri was cooked with onions, herbs, cream, and a tomato puree. Carefully spiced, it was finished with a sprinkling of fresh green coriander.
While much creamier than the jalhari, it was more tomato-based than I had originally anticipated.
The chicken was cooked to perfection and the onion was more on the al dente side which brought a much-needed texture.
Both portions were more than reasonable and I ended up leaving some because of the sheer size of both the curry and the naan.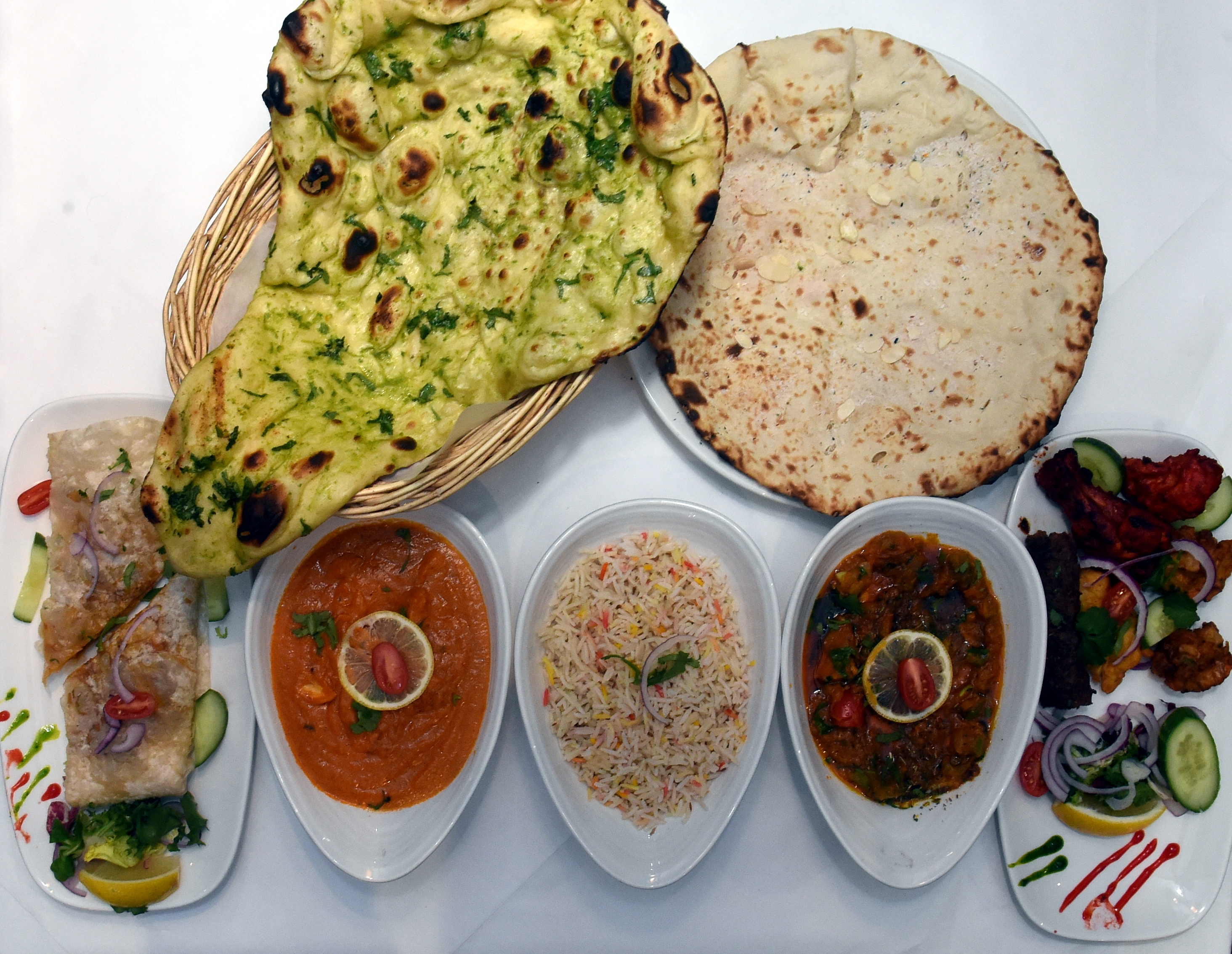 Ripping it apart, the coconut filling of the bread was a gorgeous bright pink-red colour and paired extremely well with the more tangy dish.
Stuffed, we called it quits and asked for the bill.
On exiting, the owner even held the door open for us which I thought was very lovely – a notable gesture which will stay with me.
---
The Verdict
For more than 30 years Shahbaaz has been serving up authentic Indian and Pakistani dishes to the folks of the north-east.
The family-owned business has created a welcoming atmosphere that gives you a real taste for outstanding flavours from afar.
An extensive menu with pages and pages of dishes to choose from, I couldn't fault its offerings or the attentive service we received.
One thing I also noted was the vast range of vegan and gluten-free dishes available and their ability to accommodate for allergens quite easily, as indicated on their menu.
If you haven't tried this restaurant and are looking for inspiration for your next curry outing, be sure to put Shahbaaz on your list.
Price: £55.40
Address: 19 Rose Street, Aberdeen, AB10 1TK