Food review: North-east eatery Via Roma combines great service and delicious Italian flavours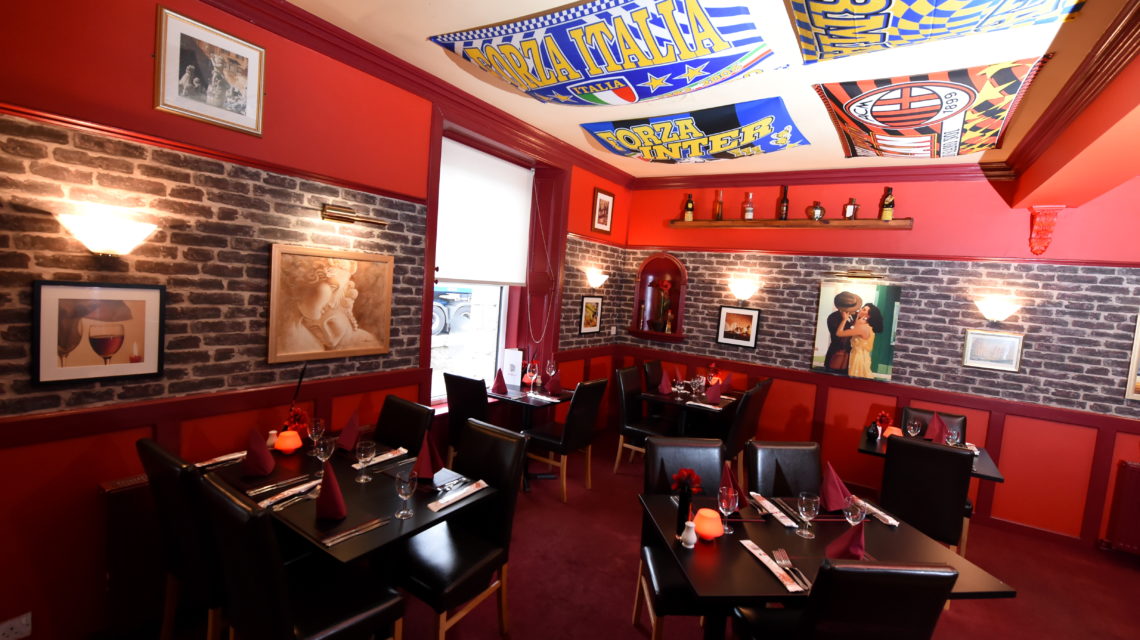 There's one thing I adore about Inverurie and that's how supportive the locals seems to be of independent businesses.
Home to a mass of smaller independents that sit within the town centre, it benefits from everything from curry houses to Scottish fare.
More often than not, you'll find many of the locals booking into the array of family-owned restaurants, sitting down with their loved ones or friends and tucking into a plethora of dishes.
Collecting my sister on Sunday night, we took a drive out to the town to grab a bite to eat as clearly the locals were on to something.
Both ravenous, my curry cravings were no match for her love for Italian, so it was Via Roma for dinner.
The cutesy venue is based on Market Place and sits on the corner of a row of businesses. Attached to it is the takeaway, ready to fulfil the orders of those phoning in, or picking up dinner on their way home.
Parking close by, it's not until you're inside and through the vestibule that you appreciate how bold and bright Via Roma truly is.
Decorated in red from head to toe, my eyes didn't know where to start.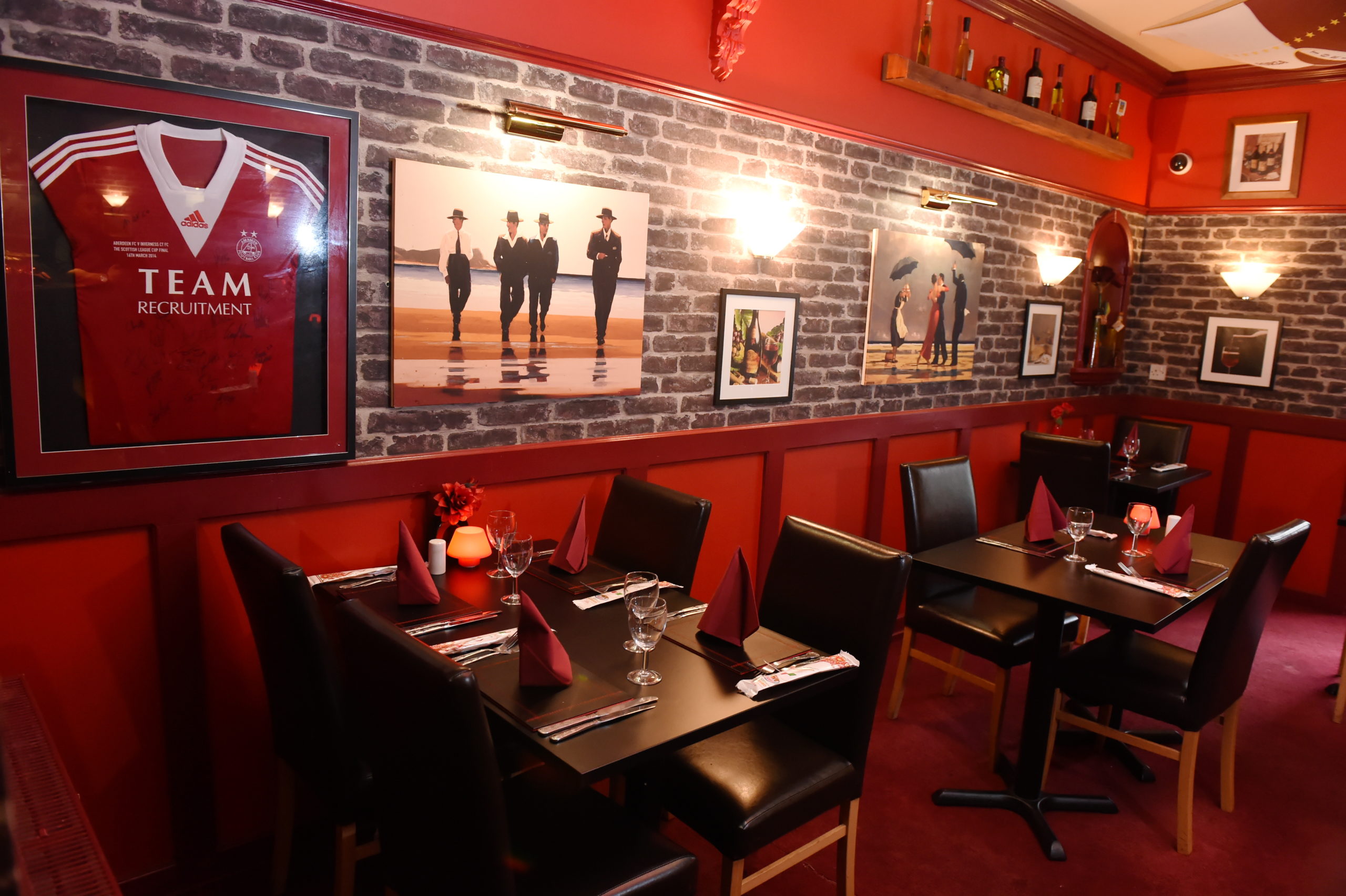 There was a row of Italian flags lining the bar, Formula One racing flags draped across the ceiling – and just so much red!
Breaking me from my trance over the crimson walls, a friendly server asked about our reservations and took us to our table.
It was already pretty busy, with families, friends and couples all out marking the end of the weekend.
The smells made my stomach rumble, so we immediately ordered some soft drinks and dived into the menus. There were a few specials on, but having had a peek at the menu online, my mind was already made up.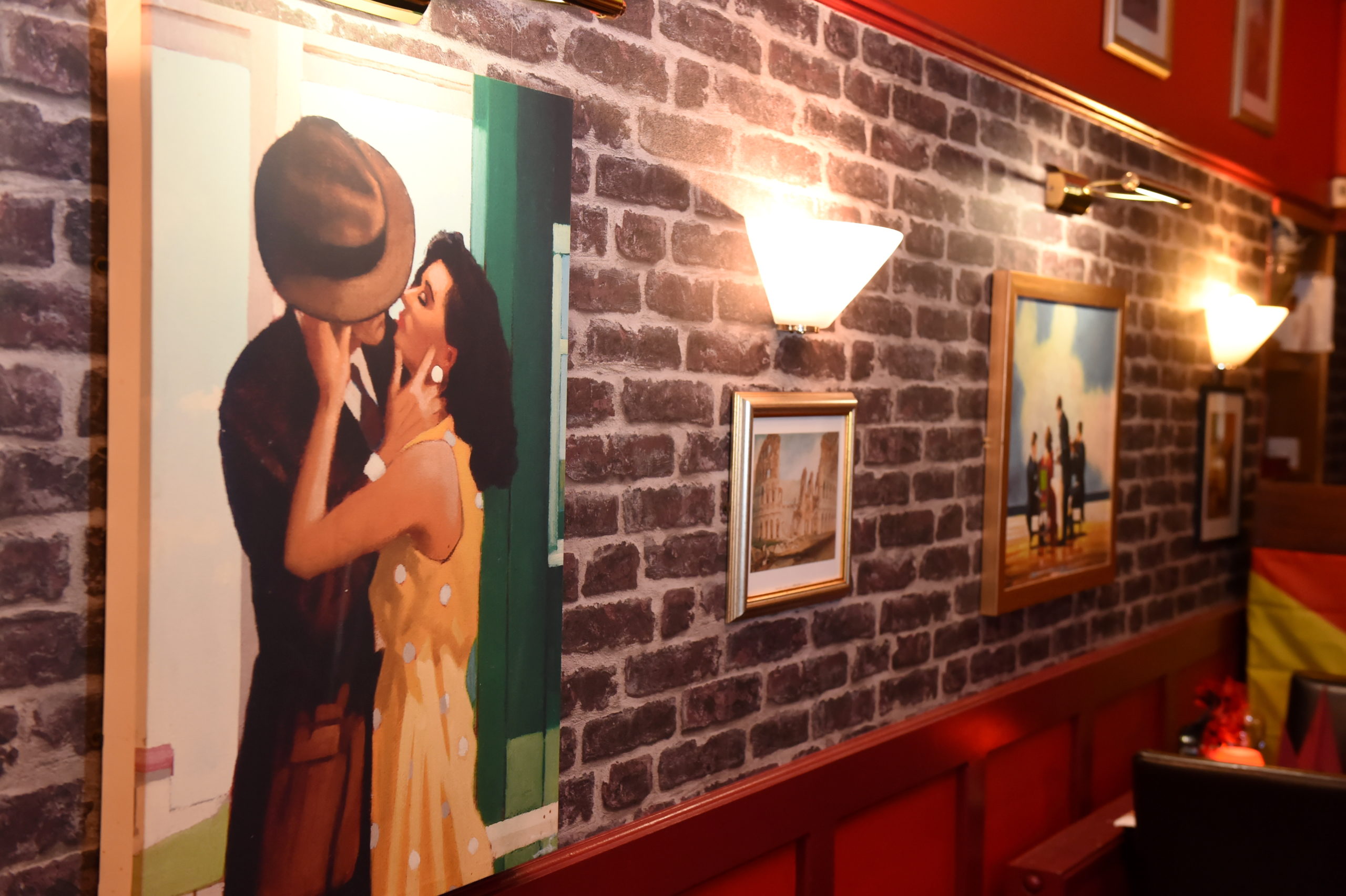 My sister had spied her childhood favourite, spaghetti Bolognese, so I had my suspicions it would be gracing our table in the near future.
And I was correct.
Our polite server placed our drinks down and whipped out her notepad to take our order.
---
The Food
My starter was easy. I wanted something light, so I opted for the insalata caprese, while my sister was keen to try out the tiger prawns.
Spaghetti Bolognese would then be on the bill, obviously, while I opted for a king prawn risotto dish having been drawn to it over any of the vegetarian options.
Food was flying out of the kitchen and it didn't take long for ours to reach our table.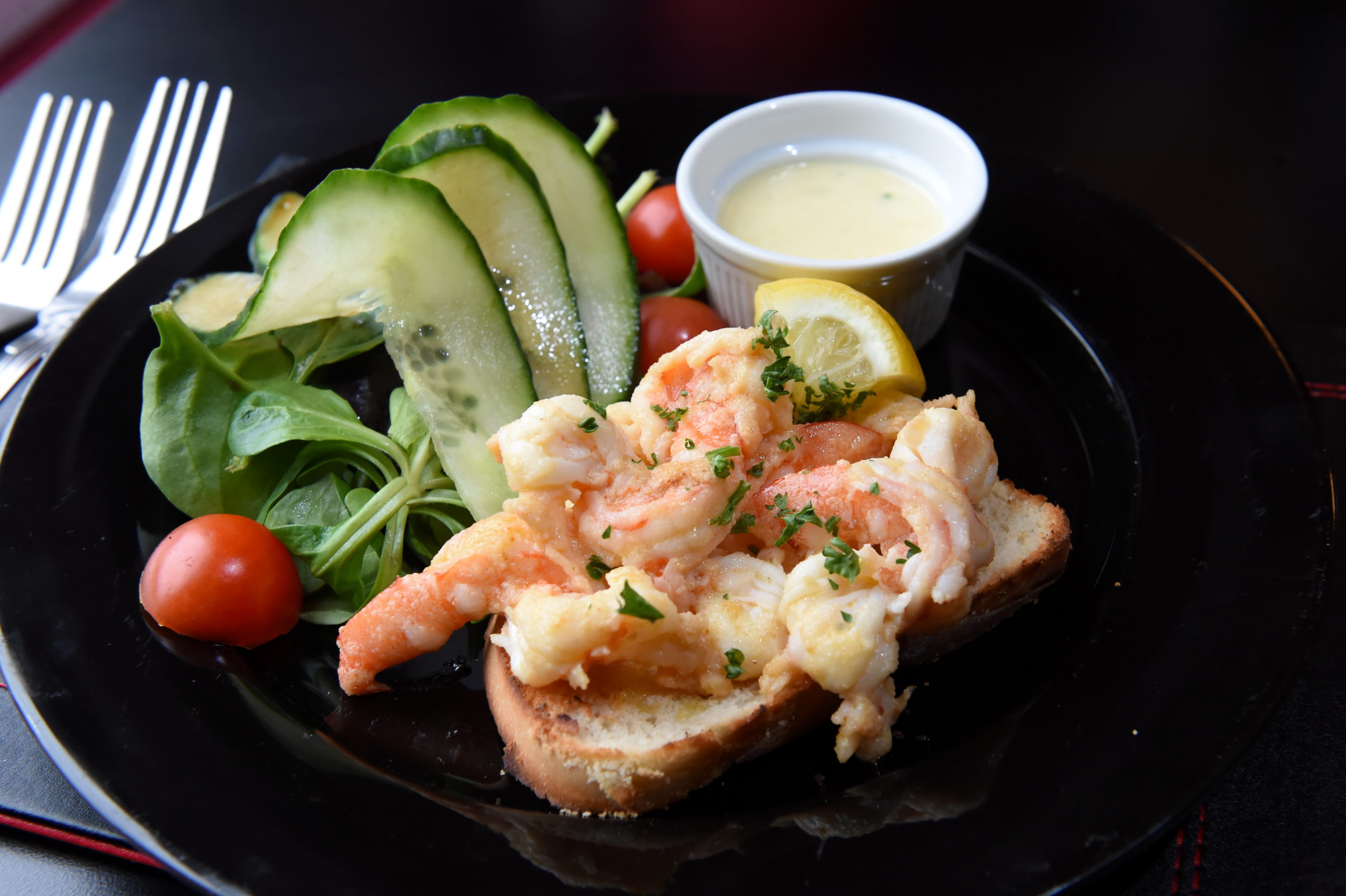 As soon as I saw my sister's gamberoni alla fiamma, I grew green with jealousy. The tiger prawns looked phenomenal sitting on a slice of garlicky toasted baguette. The creamy white wine, garlic and butter lemon sauce was incredibly smooth, and the crustacean was succulent. The four prawns had been cut in half, then twisted, and looked very, very appetising. The dish was bigger than expected and you could see the steam coming off of the prawns.
A tangy balsamic glaze on the salad added tangy, zingy flavours to it and was a lovely contrast to the creamy sauce.
My caprese salad may not have looked as appetising, but don't let appearances fool you.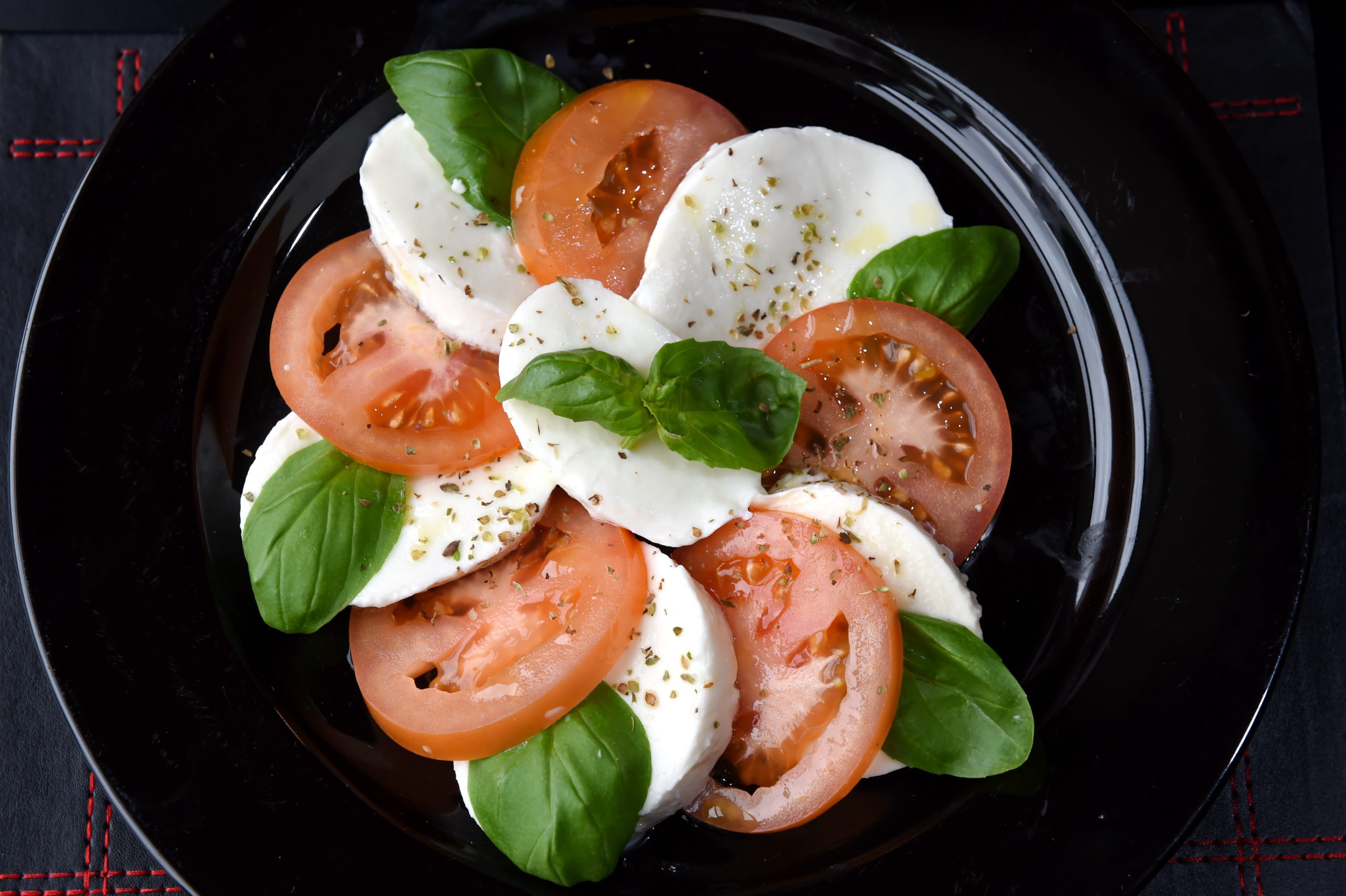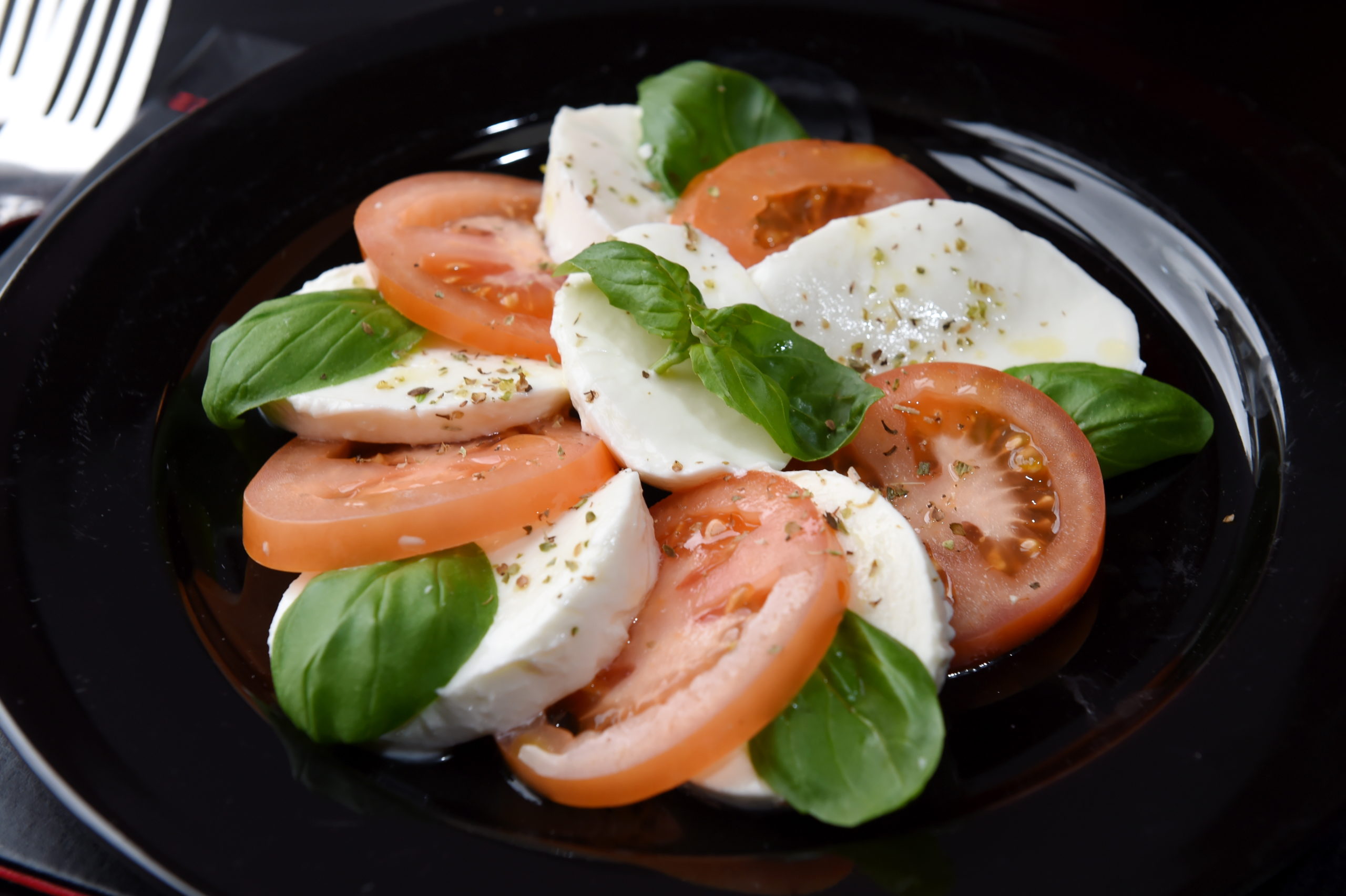 The thick slices of Italian mozzarella were topped with delicate basil leaves, which were bursting with flavour. There were a few smaller clusters of leaves on the plate, which I loved as it meant there was more than enough to go around. Thick slices of fresh tomato were also involved, bringing a real juiciness into the mix. A small drizzle of acidic balsamic brought all the flavours together at the front of my mouth, so more of this would have been appreciated.
Our server brought over some additional olive and balsamic oils, which we dunked some of the crisp toasted bread from the prawn dish into.
At this point, we were greeted by the owner, who had been doing the rounds, ensuring every table was happy and well looked after. I liked this personal touch and I think it made every table in the restaurant feel that little more appreciated.
Plates cleaned, our server returned and cleared our dishes. It was a quick turnaround, especially given the amount of people in the restaurant at this point, with now no tables available.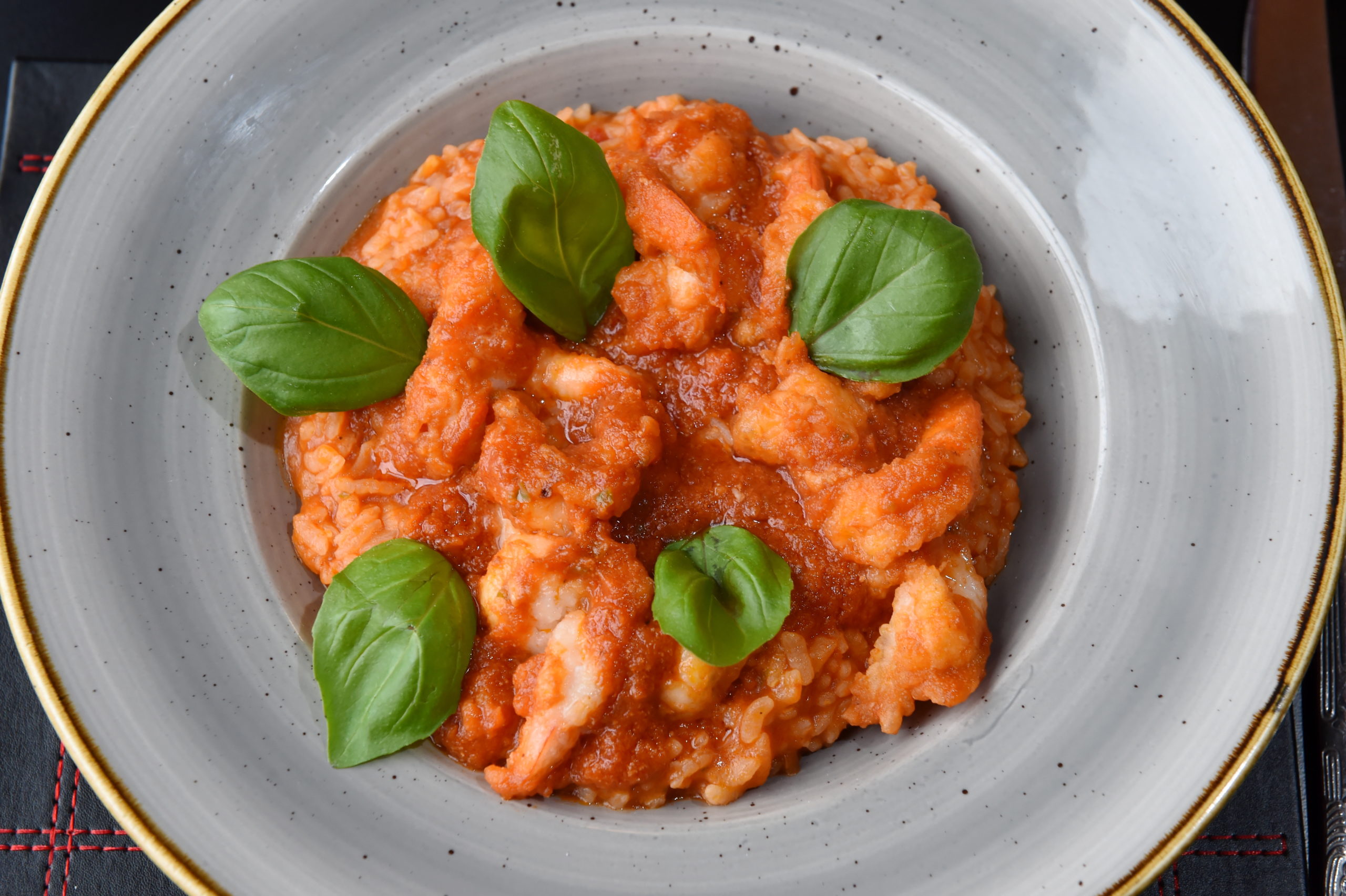 For my main, I'd ordered the gamberoni al peperoncino – king prawns sauteed with garlic, chilli, white wine and served on top of a tomato sauce-based risotto. My sister, of course, had opted for her absolute favourite.
The risotto was cooked well and the tangy tomato sauce was the perfect base layer of the dish. The prawns on my sister's starter, were succulent and juicy. There was enough of them and the parmesan we had both sprinkled on the top of our dishes ended up melting throughout, creating this delicious stringy concoction that got better with every mouthful.
My sister's spaghetti Bolognese was clearly a hit judging by the lack of conversation going on. The hearty portion of pasta was a little al dente and the tomato sauce was rich. The mince was very fine and there was plenty of it. It was very saucy, but wasn't drowning in it. Our served added some black pepper to taste, as requested, and my sister nodded enthusiastically when I asked her how it was.
We shared a portion of garlic bread with cheese melted on top, which we used to mop up all the leftover sauce.
As we were ravenous, dessert was definitely on the cards.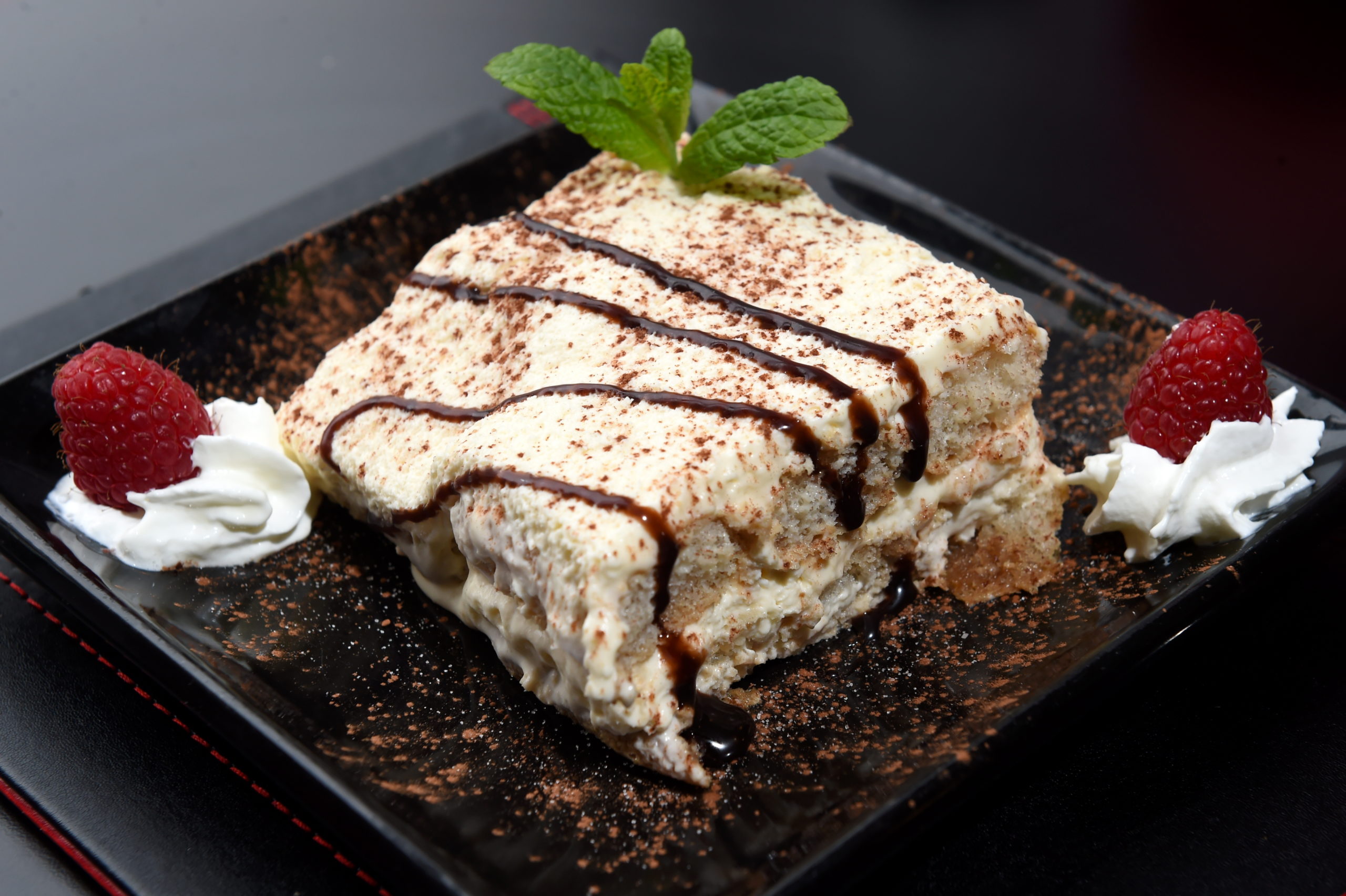 My dining partner had eyed up the tiramisu already, so I decided to give the Italian cheesecake a bash.
My sister was treated to a huge slice of tiramisu. Garnished with sugar granules and cocoa powder, the ruby-red strawberries matched the decor (and my Italian cheesecake).
Packed with coffee and cream, which took centre stage on the flavour front, her fork glided effortlessly through the soft, bouncy sponge.
My Mediterranean version of an American classic was light and had many different layers to it. Served with a mix of berries on top, the sharper raspberry coulis balanced out the vanilla cream perfectly. Finished with strawberry sauce drizzled all over, it was lush, and both desserts were a great way to finish off our Via Roma experience.
---
The Verdict
Via Roma brings a charming slice of Italy to the streets of Inverurie.
It serves up tasty Italian cuisine and, with friendly staff making you feel at home, it's the perfect place to catch up with friends, to celebrate a birthday or to just enjoy a meal out with your loved ones.
It's a busy wee place, so if you want to visit at the weekend, I recommend you book in advance.
Their eclectic taste in interiors is very much reflected in some of the more exotic dishes – including the pollo speciale that boasts chicken with bananas and sambuca sauce – however there are also plenty of Italian favourites that we all know and love for everyone to dig in to.
It just goes to show you should always listen to the locals.
Price: £52.80
Address: 55-57 Market Place, Inverurie, AB51 3PY