Food review: Feast on tasty cheese options at Melt in Aberdeen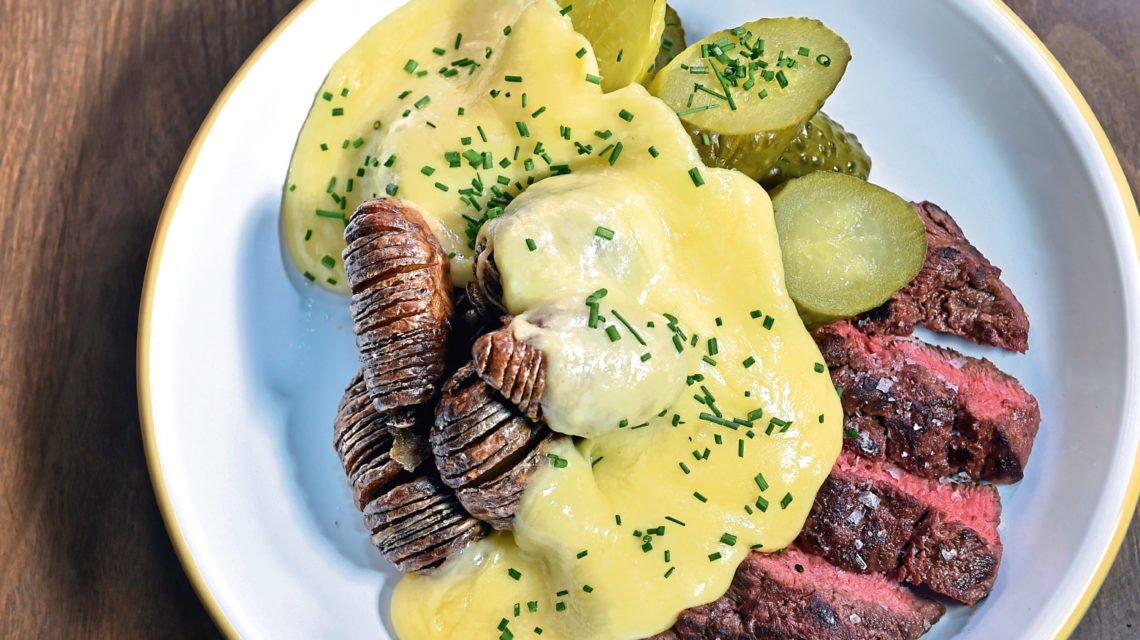 One of the delights of the host of eateries popping up across Aberdeen is there are so many new places for us all to explore.
Take, for example, Melt's cheese restaurant on Belmont Street.
Having been a big fan of the brand since it launched its toastie takeaway in March 2018, Melt has grown and grown and now moved premises to operate one of Scotland's only cheese restaurants.
Featuring all sorts of cheesy goodies, my boyfriend and I thought it would be the perfect place to drop in for a spot of lunch.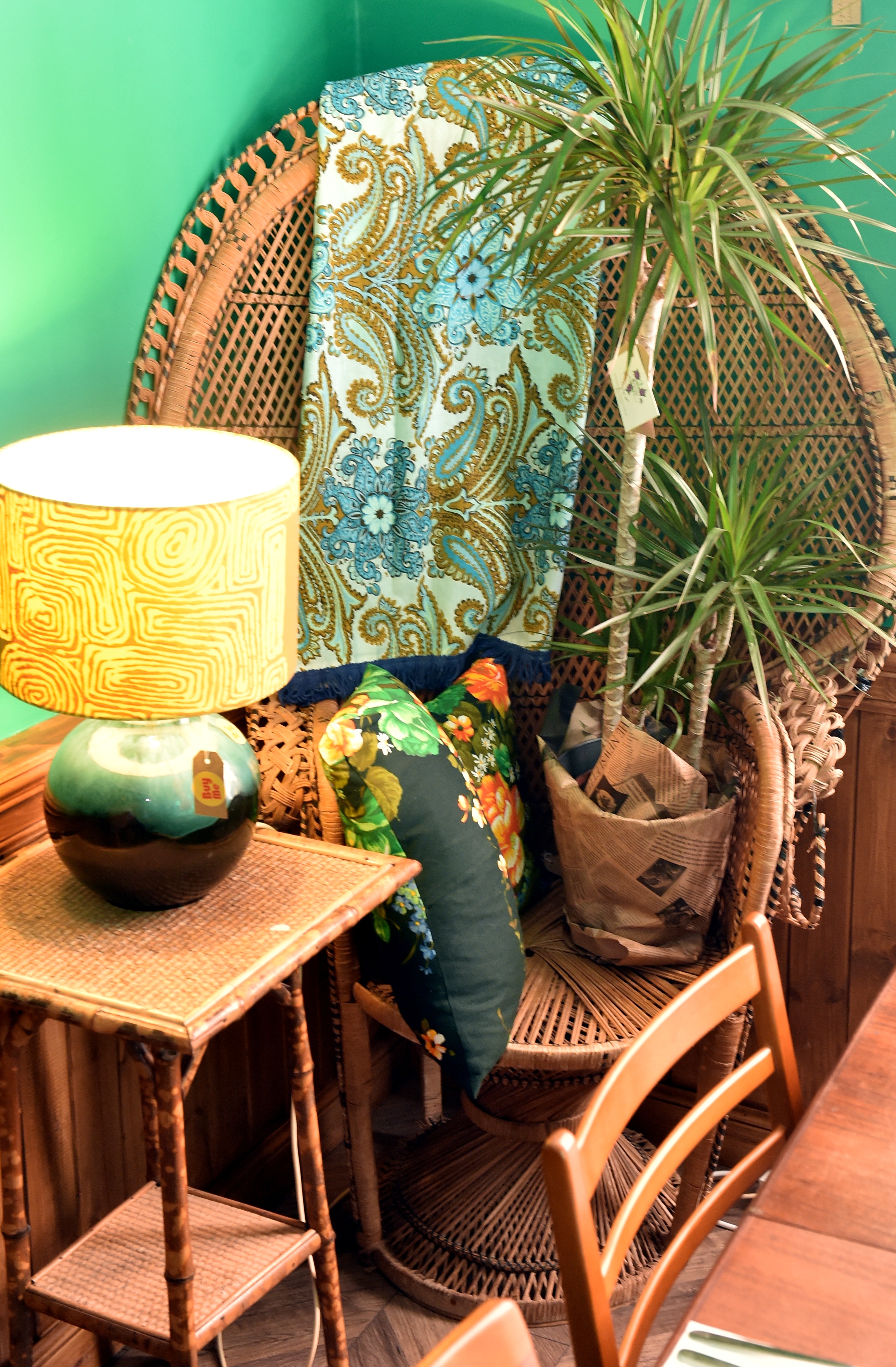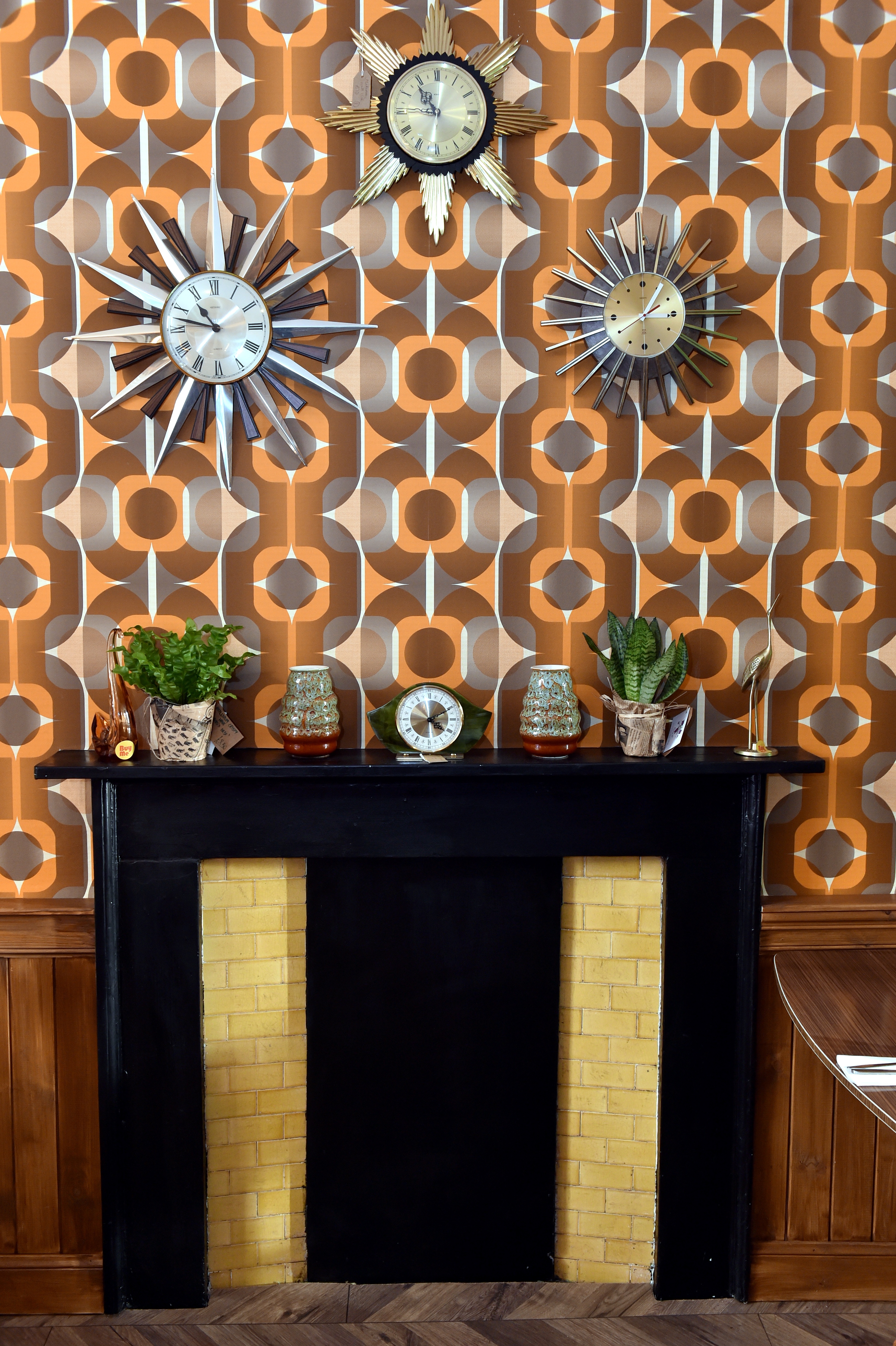 Downstairs in the two-storey building lies a takeaway with a small deli shop area, and upstairs is the 25-seater restaurant.
Knowing how popular Melt is, I decided to play it safe and reserve a table a few days before – and boy, am I glad I did.
When we arrived at around 1pm on the Saturday it was heaving. We weren't the only ones fighting to get a seat at one of the tables.
Luckily for us, we'd bagged a seat right at the window, which meant there was the opportunity to people-watch.
The eatery is dressed from head to toe in how I can only imagine everyone's granny in the '70s would have styled their home.
Think a mismatch of mustards, browns and greens; pair that with unique patterns and shapes, throw in a whole lot of wooden furniture and woven accessories, and you've got yourself the ultimate shrine to the '70s. The signature wallpaper that once donned the takeaway walls has made its way into the restaurant, which I liked. There is a host of plants and greenery too, bringing in more bright and beautiful colours.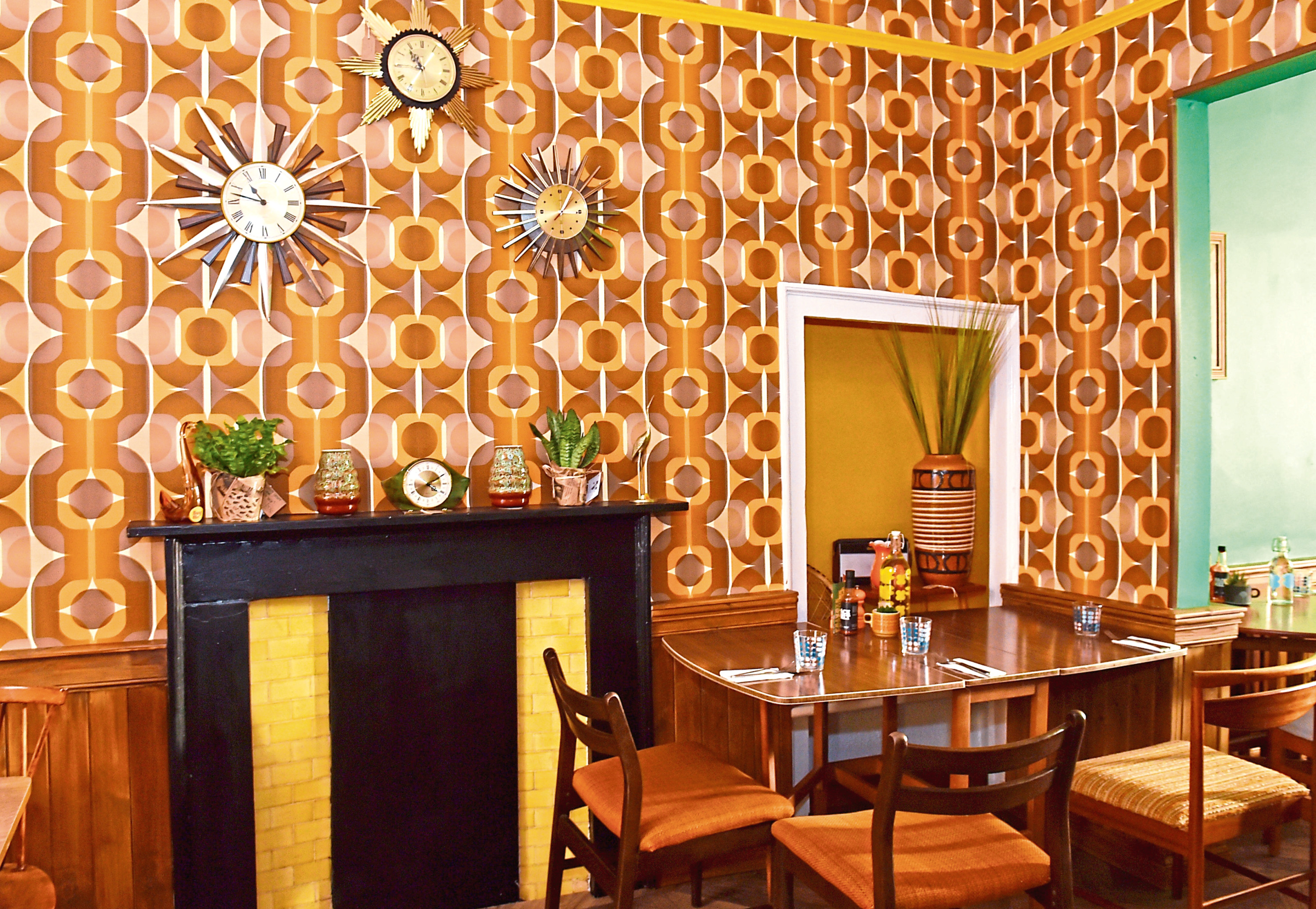 A champion for supporting local producers, owner Mechelle Clark has incorporated a number of local businesses into the interiors, with knick-knacks, artwork, clocks and plants all available to purchase and take home.
She's also added a number of local food firms to the menu's offering, and there are products to purchase in the small deli on the bottom floor.
With my eyes busy trying to take in everything in the restaurant, I ordered my diet Irn Bru off the cuff and finally turned my attention to the menu. "Good food served right" was plastered over the front of it – was this a sign of what was to come?
---
The Food
After our drinks had arrived we immediately ordered our food. We decided just to share several dishes because we just couldn't choose what to have – and this way, we could try all the ones we fancied.
Everything arrived at once and my word, did our table look full. Strategically placing the dishes I desired most in front of me, we tucked in.
The raclette pour moi was up first. The cheese had been poured all over the dish and totally engulfed the hassleback potatoes, flat-iron steak and the pickles underneath.
Cooked medium, the strips of meat were incredibly tender. Slightly pink on the inside and browned on the out, it was divine.
The potatoes melted in my mouth – so soft and fluffy on the inside and slightly tougher on the outside because of the skin. I need to know how to make those hasslebacks for Christmas. Wow!
Chunky and juicy, the chopped pickles were packed with flavour and complemented the cheese very well.
The burger slider was what I dived into next. A 4oz patty with tomato in a brioche bun, we added a mozzarella panko patty and a crispy slice of bacon into it. Cutting it in half, the mozzarella oozed out of the deep-fried panko patty, covering the tray it was served on in cheese. Stringy, it dripped everywhere and looked even more appetising. My boyfriend immediately picked up one of the skin-on fries and dunked it into the warm melty puddle – "yes!" was all that came out of his mouth.
The brioche bun brought a sweetness into the mix while the homemade burger was cooked well and had herby flavours, balancing the sweet and cheesy concoction.
It was served with fries and pickles, but we ended up leaving most of them as we had ordered too much food.
Up next, I tackled the hoose poutine, to which we'd added some pulled pork. Featuring cheese curds and fries, drowned in a rich beef gravy and topped with tender shredded pork, it was unbelievably good. The other half had already made a fair dent in the dish but there was still plenty of eating in it. Not a massive gravy fan (I know – Christmas is a challenge as you can imagine) I was pleasantly surprised at how much I enjoyed the dish.
My boyfriend's choice, the thick-cut chips and the creamy cheese with the gravy, worked so well. I was starting to see why this posh, more up-market version of chips, cheese and gravy was so popular. The pork was just as delicious and ripped apart beautifully. A huge portion, we couldn't dare bring ourselves to finish it.
Three down, one to go.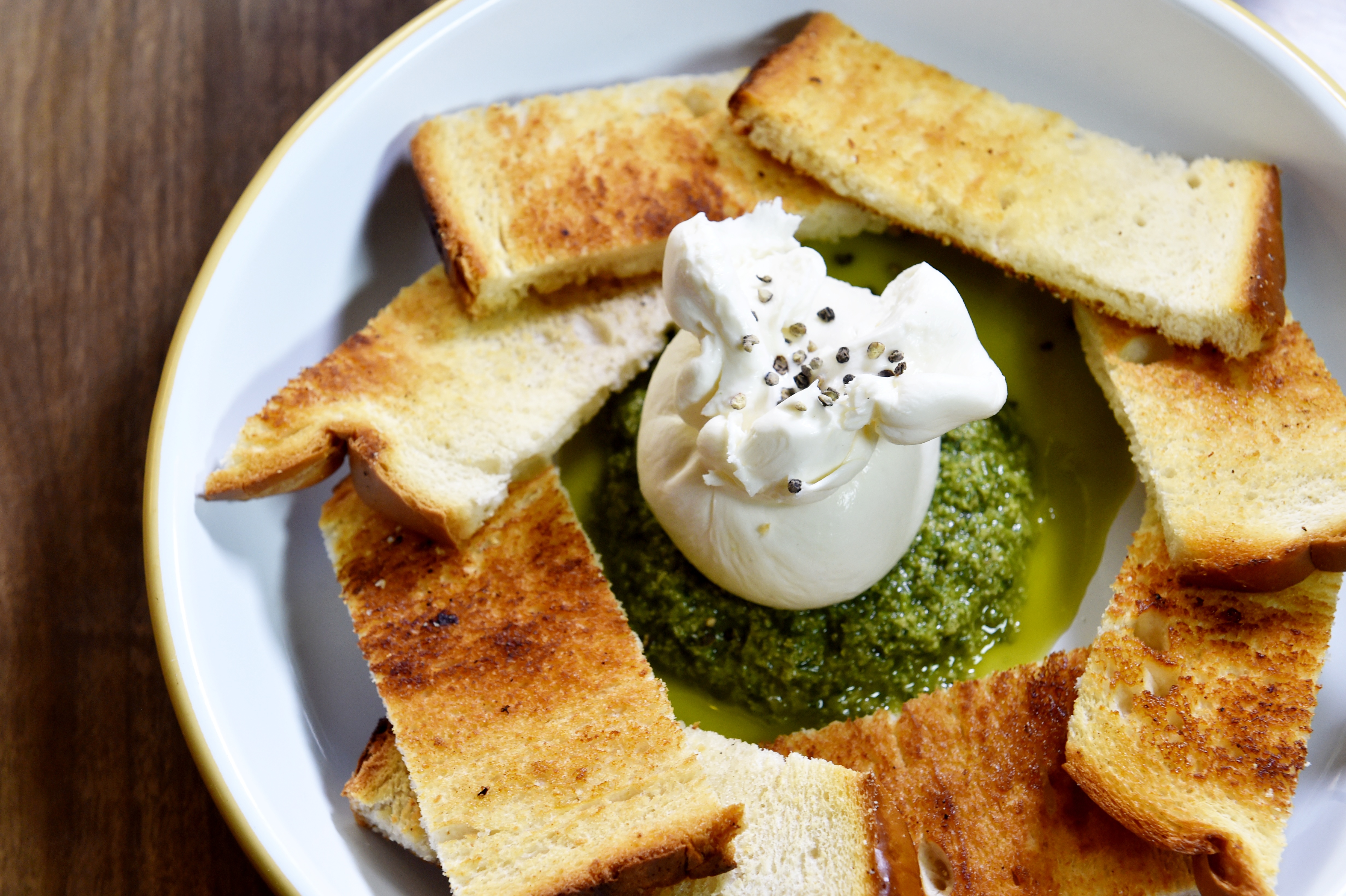 The final showdown was to be with the dressed burrata. A much lighter dish than its predecessors, it was extremely enjoyable. Numerous thin slices of toasted bread came topped with a fragrant pesto, which surrounded a ball of creamy burrata cheese in the centre of the plate. Sweet and savoury all at once, we scooped the cheese up with the toast and lathered on a spoonful of the pesto – a real explosion of flavour.
Stuffed to the gunnels, I couldn't believe my eyes when Mechelle arrived with a wee treat from the kitchen for us.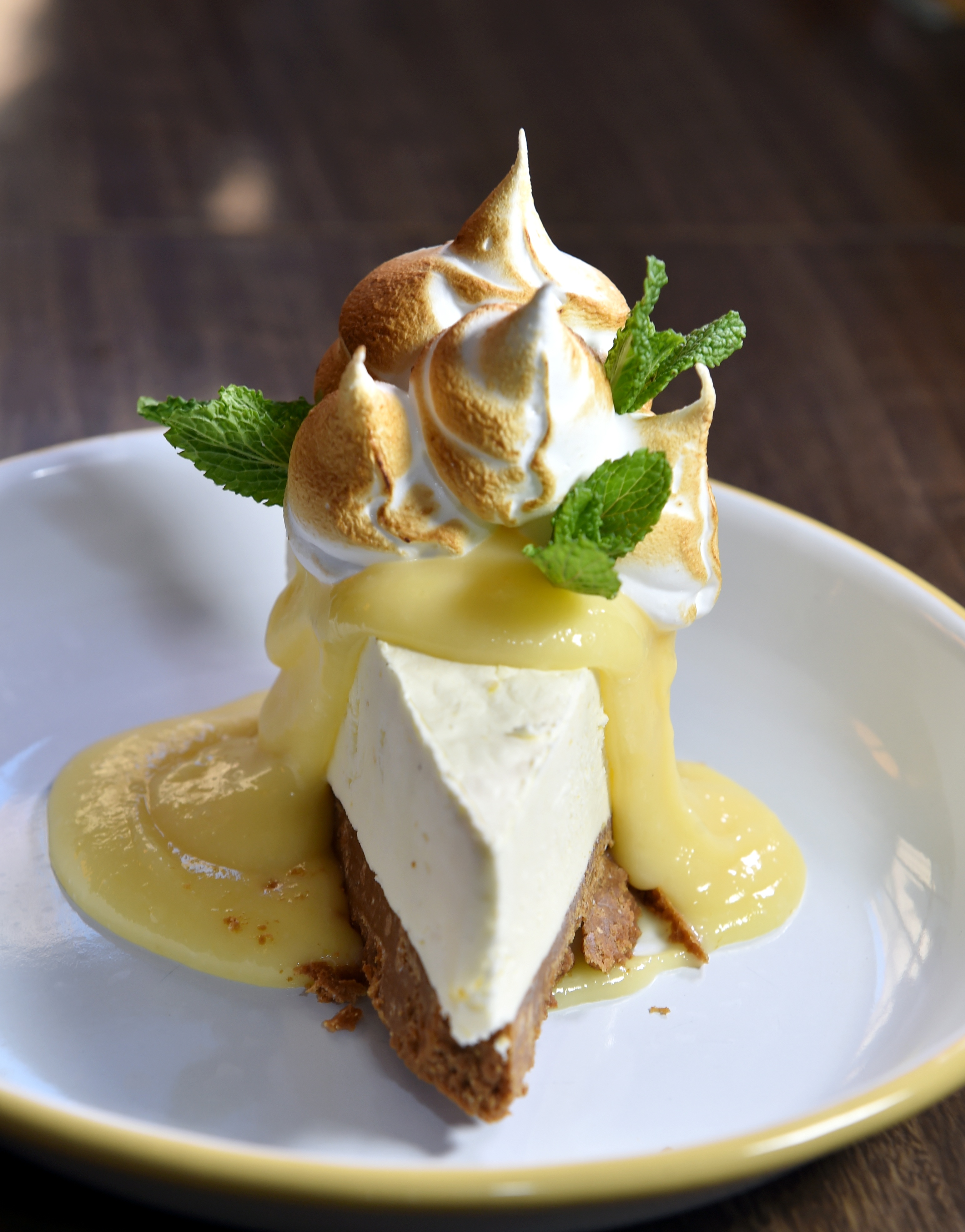 Having told us about a new dessert, she kindly presented us with a slice of the lemon marscarpone Alaska-ish cheesecake. Made with a Biscoff biscuit base, the lemon dessert – which comes topped with Italian meringue and shavings of lime zest and mint leaves – was incredible.
The meringue was sickly-sweet, in a good way, and the lemon flavour was tart and punchy.
It was a substantial size and a little went a long way.
With no space for another morsel, we decided it was time to make a move.
However, we did come back an hour later to purchase a brownie and milkshake to tuck into later… because when they taste as good as the ones at Melt, you can't deny yourself.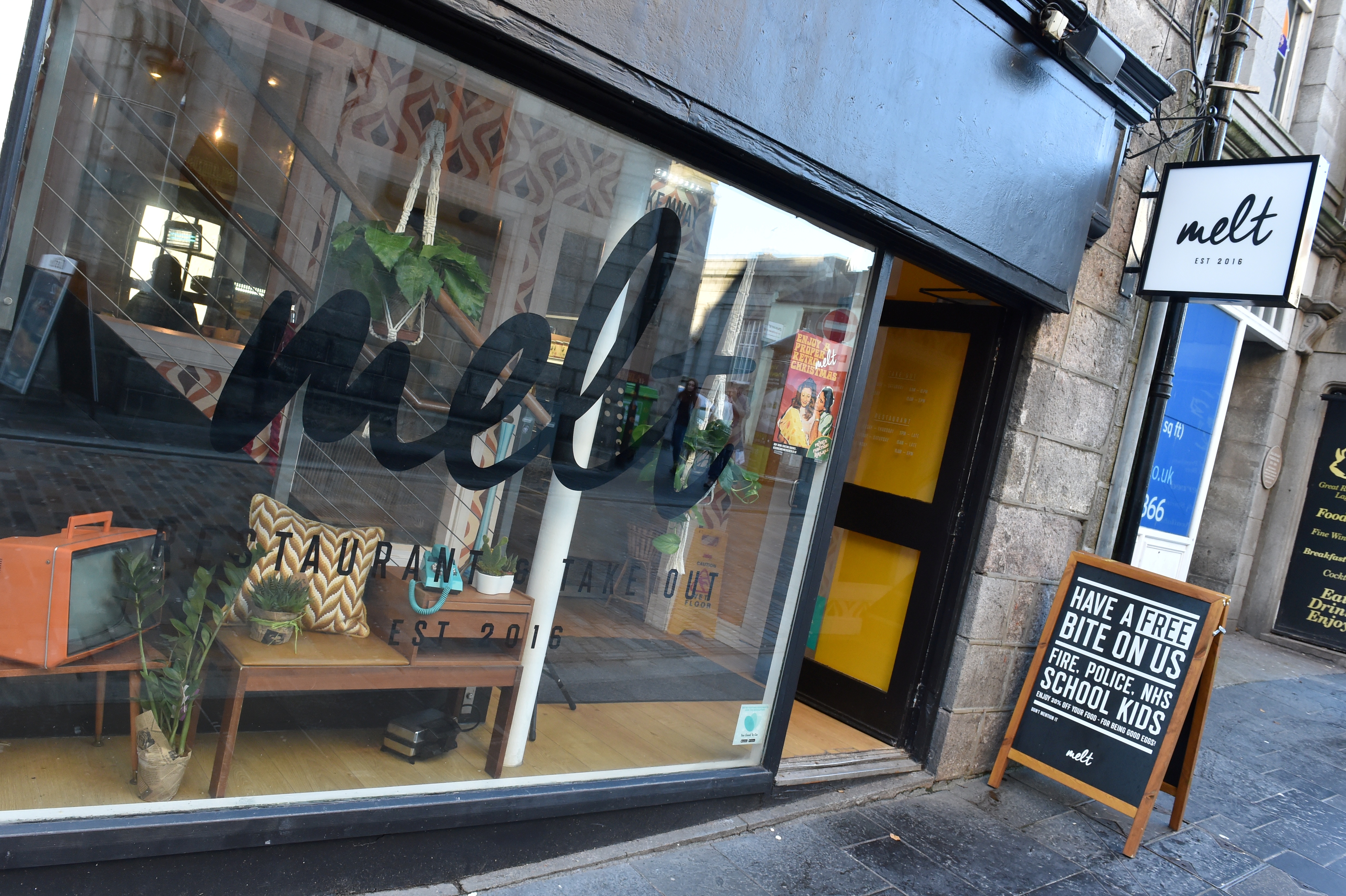 ---
The Verdict
Even if you aren't overly fond of cheese, Melt's menu offers a real variety which appeals to a range of tastes and dietary requirements.
With a large range of vegan dishes available (which I'd say is pretty impressive for a cheese restaurant) as well as its legendary homemade brownies and milkshakes, Melt is definitely somewhere that pleases the masses.
No matter if you're in the mood for one of their epic toasties, fancy something much more substantial, or just want a quick small bite to eat, this is one place that has everything covered.
The portions are pretty hefty too, so be wary of this when ordering. But if you're hungry, go for it – you won't regret it.
Price: £45
Address: 13 Belmont Street, Aberdeen, AB10 1JR