Food Review: Enjoy an offering that caters to all tastes at Aberdeenshire's Dean's of Huntly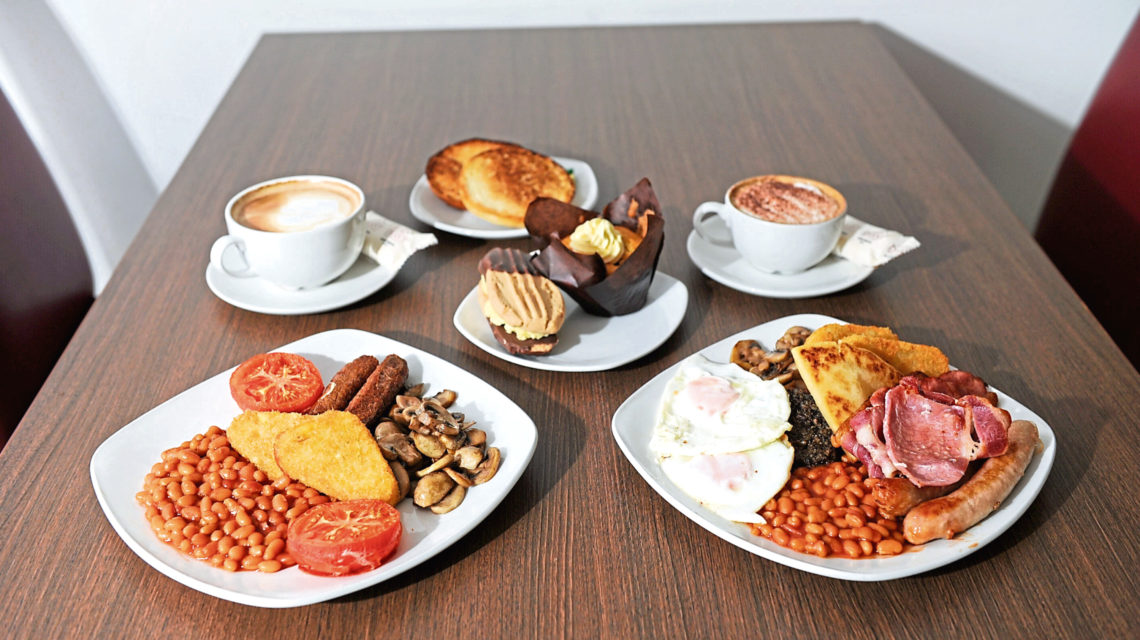 What's the most important meal of the day? Breakfast, of course.
Even more so when you have a full day of outdoor activities planned, which was the case for my boyfriend and I the other week.
Heading out and about is now more enjoyable than ever for me – thanks to the ongoing restrictions – especially when this involves visiting places or landmarks that I haven't ventured to in quite some time. The same can't always be said for my boyfriend, who does tend to get dragged along on most occasions…
Nevertheless, I certainly speak for the pair of us when I say we were looking forward to a rare road trip to Aviemore. But what enhanced the journey further was that we would (coincidently) be passing Dean's of Huntly on route. Between you and I, this was planned.
The alarm was set – a rare occurrence on a Saturday – and the pair of us set off in high anticipation. Even the groggy weather was unable to dampen our spirits.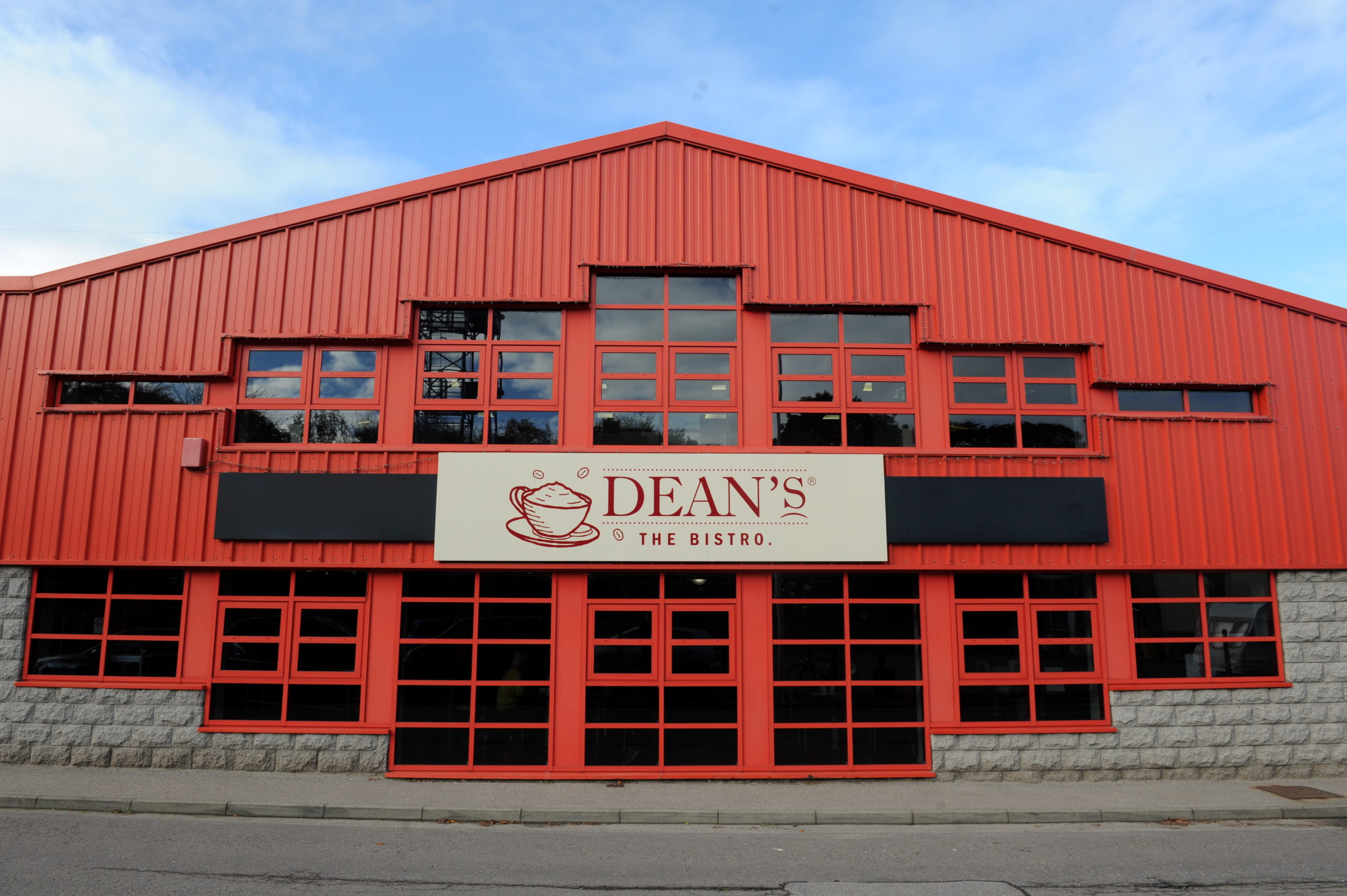 ---
The Venue
---
It was the first time my boyfriend and I caught a glimpse of the new coffee shop at Dean's, which is currently operating as a takeaway. Unable to have a peek inside – understandably due to current restrictions – we headed straight to the bistro and gift shop directly across the road.
For anyone that has visited Dean's, you'll be well aware that the gift shop boasts a selection of traditional Scottish goods. It was great to see the high amount of products on the shelves created by local producers, as well as the family-run company's mouthwatering shortbreads, of course. We couldn't help but have a quick glance before sitting ourselves at a table in the bistro, which is currently operating a table service.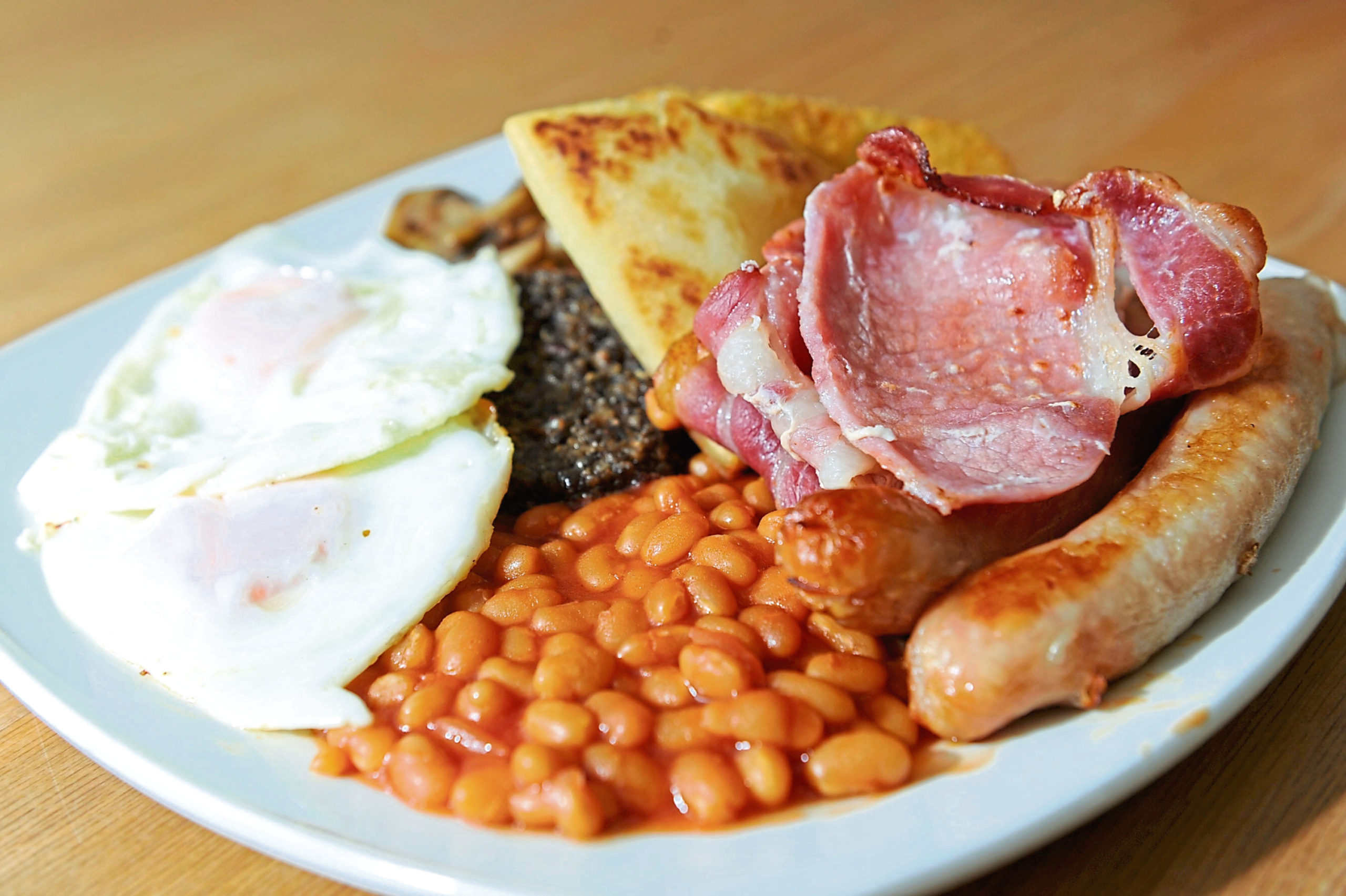 ---
The Food
---
Within moments, a member of staff welcomed us to the premises and handed us a pair of breakfast menus, along with cutlery. My boyfriend's eyes widened at the tempting line-up of choices on offer, even though he definitely had his heart set on a full Scottish before setting foot inside the establishment. That was until he spied the "build your own breakfast" option…
From pork sausages, bacon, haggis, black pudding and baked beans to hash browns and potato scones, the choices were endless. My dining companion fell silent for some time, deliberating which ingredients he wanted piled on to his plate. In the end – bear with me – he requested four slices of bacon, two pork sausages, two fried eggs, baked beans, mushrooms, two hash browns, haggis and a tattie scone.
An extensive list, I know, but he assured me he "needed his energy".
His spread was vibrant and delicious-looking. The meats were well cooked and juicy, tearing apart effortlessly as he dived his fork right in. The bacon had little to no fat, which my boyfriend clearly appreciated – as would I. The baked beans, however, were a clear highlight for him. I watched him sample each item with a pile of them on top, including the haggis and black pudding, both of which boasted distinctly intense and rich flavours.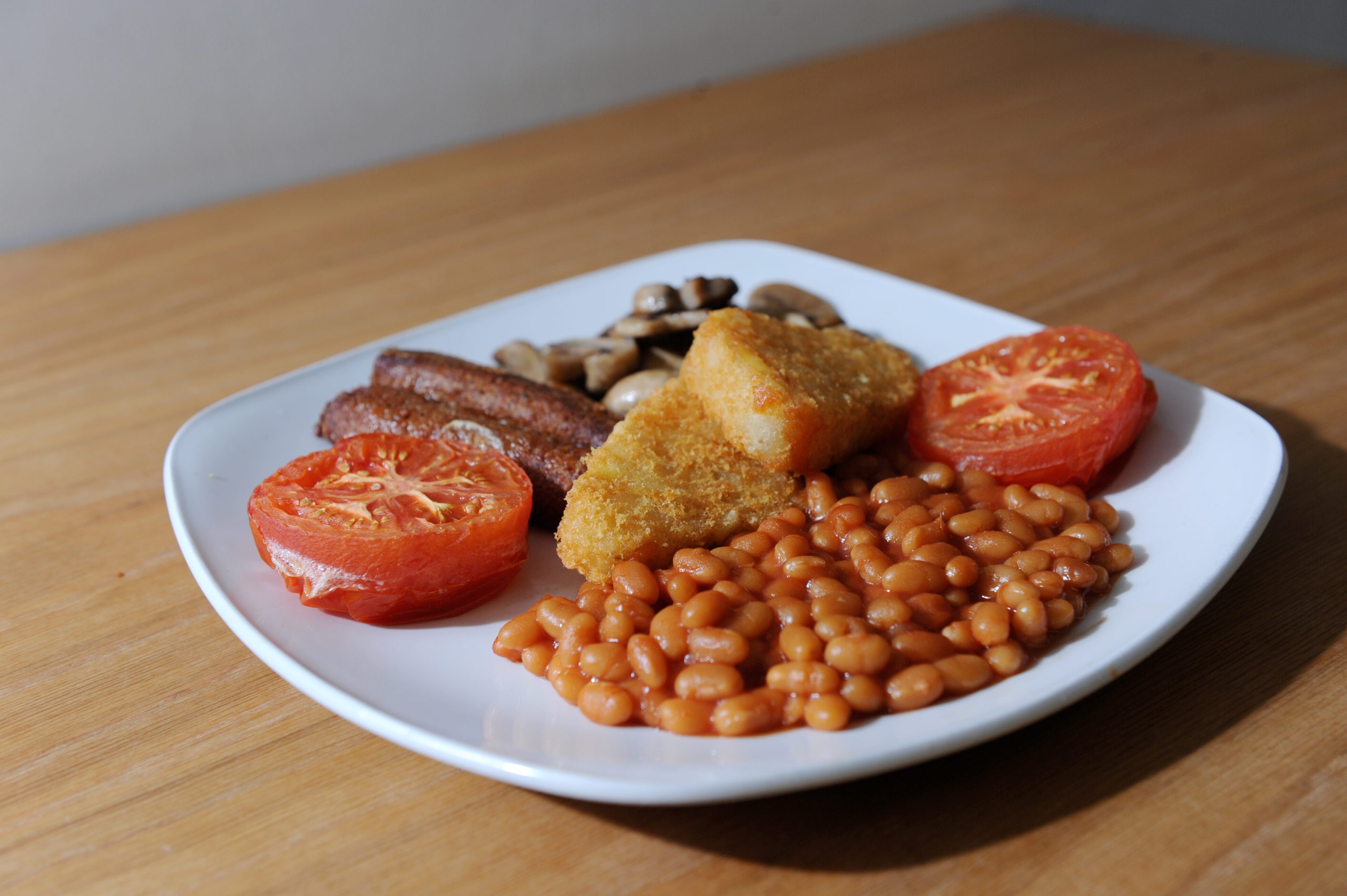 As for the assortment of fried eggs, the mesmerising yellow yolks were ideal for dipping. And both the hash browns and tattie scone were nicely crunchy on the outside, encompassing a light fluffy centre.
I too wasted no time to have my share of sampling the goods in front of me.
In contrast, I opted for the vegan breakfast. Don't get me wrong, I'm a lover of meat – especially when it comes to a traditional Sunday roast – but I'm always looking to try more and more plant-based produce when dining out nowadays.
My plate showcased a generous helping of fried mushrooms, supported by baked beans, two hash browns and grilled tomatoes.
There were also two vegan sausages in the mix, which surprised me to say the least – given that it was my first time sampling a vegan alternative.
Although slightly on the dry side, that didn't stop me devouring them in minutes, along with the duo of crispy hash browns. Paired with the tender baked beans, it was a match made in heaven.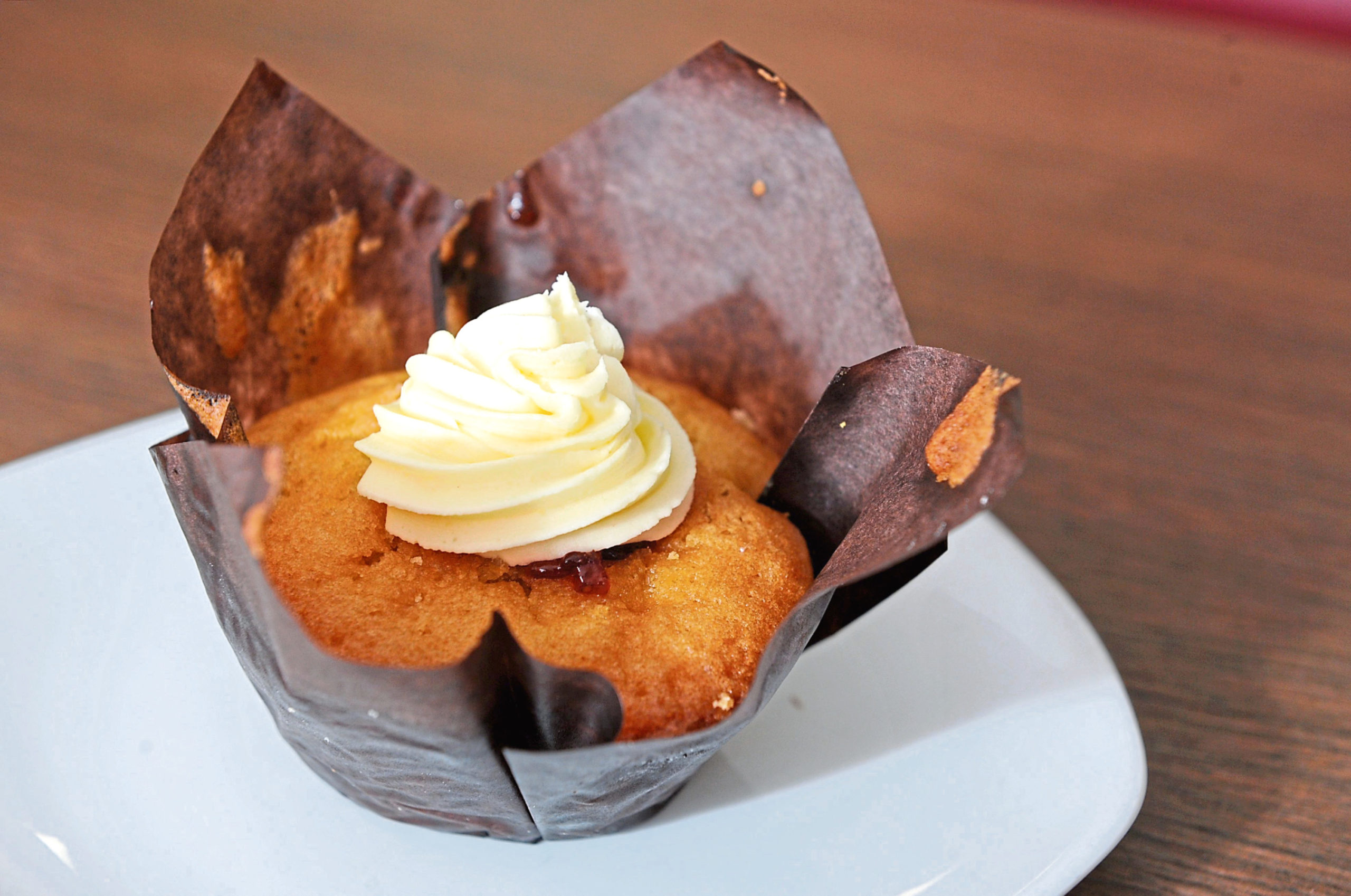 The mushrooms were soft, while the tomatoes added a rich sweetness that no other ingredient carried.
With our plates clean, I queried my boyfriend on whether we should balance the savoury course with a couple of sweet options. He was more than up for it. I was desperate to try one of their tasty-looking bakes I'd spotted on the counter on entering the bistro.
A slice of their Malteser tray bake and lemon muffin made its way to the table and the pair of us tucked in. I requested an Americano to wash my treat down, which was a fantastic decision, if I do say so myself.
The tray bake was packed with flavour and featured numerous Malteser treats throughout it, adding an exceptional crunch. However, the aromatic muffin was, in my opinion, the star of the show. Possessing zingy flavours that lingered on the tongue and topped with a rich icing sugar, it was exactly what I needed to finish off our visit.
Sipping the remains of my coffee, we walked to the gift shop and made sure to buy a selection of their award-winning shortbread before hitting the road again.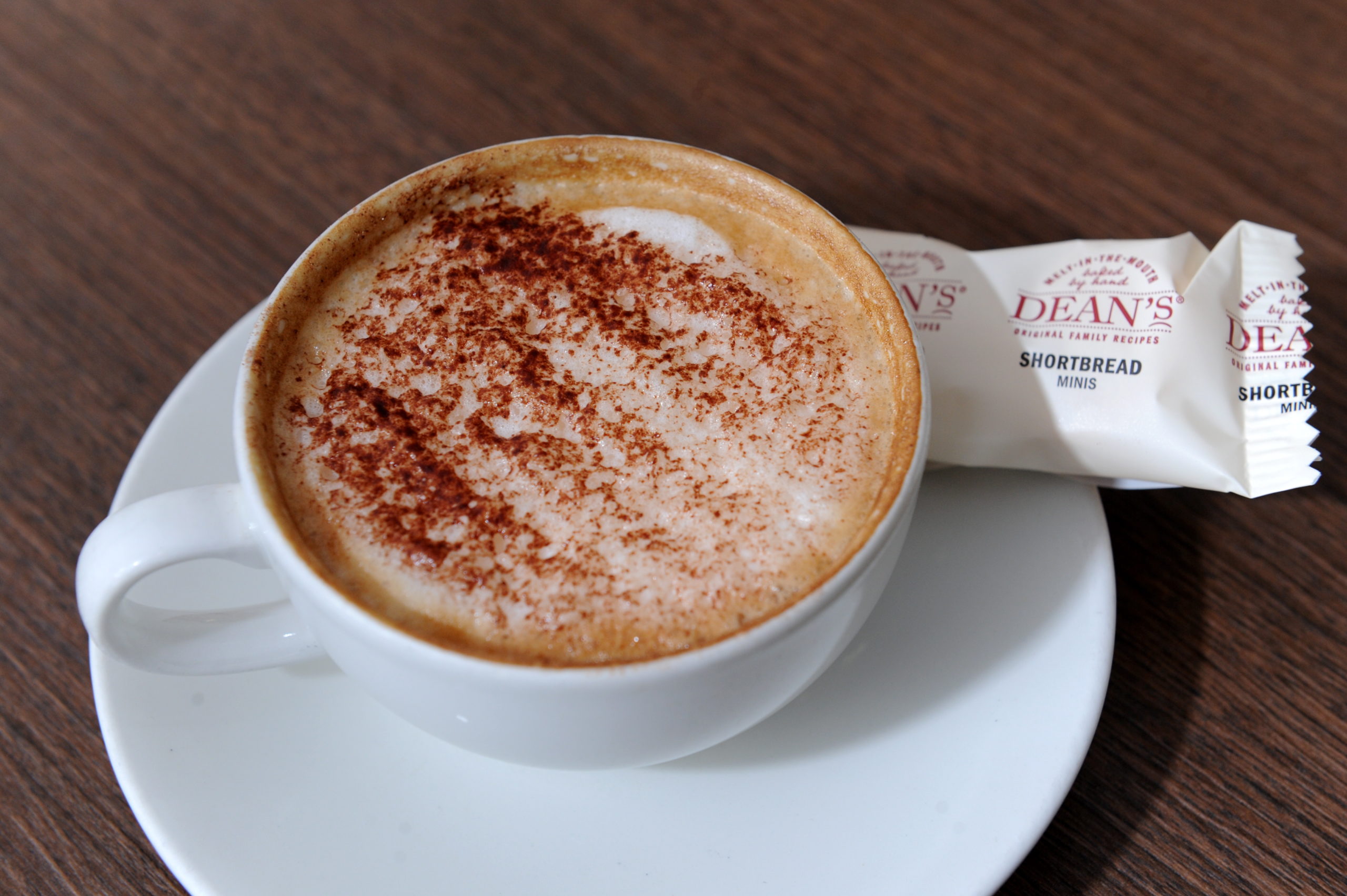 ---
The Verdict
---
Dean's has enjoyed incredible growth since its inception several decades ago, and it's no surprise why.
Their melt-in-the-mouth produce, met with the brand's delightful north-east coffee shop, bistro and gift shop, make it a well-favoured business for locals and tourists alike.
The offering as a whole, breakfast menu included, caters to all tastes and is so extensive that you can sample something new every time you visit.
All in all, it was an incredibly pleasant experience and I look forward to stopping by again in the near future.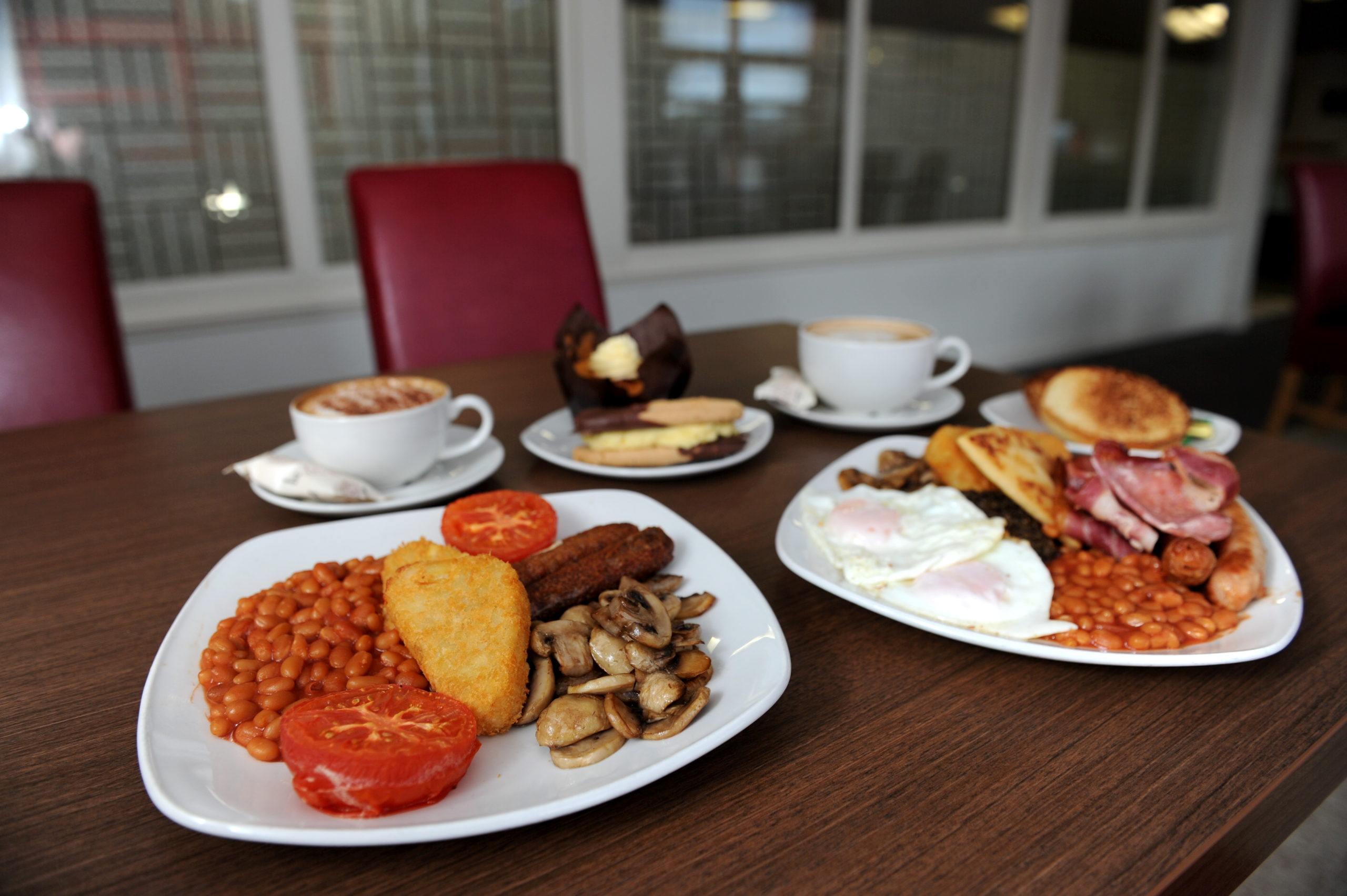 ---
Price: £23.45
Address: Depot Road, Huntly