Food Review: Dishes at Aberdeen's Rendezvous@Nargile are freshly prepared with a passion for Mediterranean flavours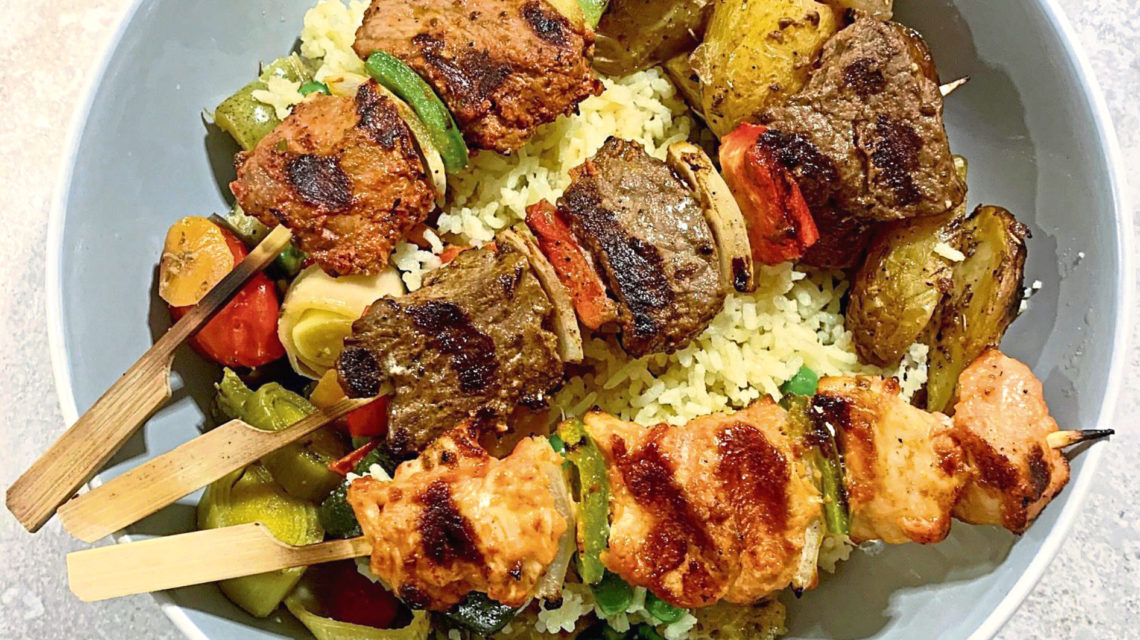 Do you have a list of restaurants you've always wanted to try out but just never quite got round to it? I do.
Rendezvous@Nargile is one of the places on my list. I've often passed the Turkish restaurant on Forest Avenue in the West End.
But for one reason or another, I've never found the time to sample its meze… until now.
With Level Four restrictions in place, Rendezvous is operating as a takeaway from Wednesday to Saturday.
Keen to support a local restaurant during what is an especially tough time for the hospitality industry, I finally placed a long overdue order with Rendezvous.
The generous menu is available online and I paid over the phone and arranged to collect my meal that evening.
Upon arrival I entered the building and waited just a short five minutes before my meal was ready for me to take away.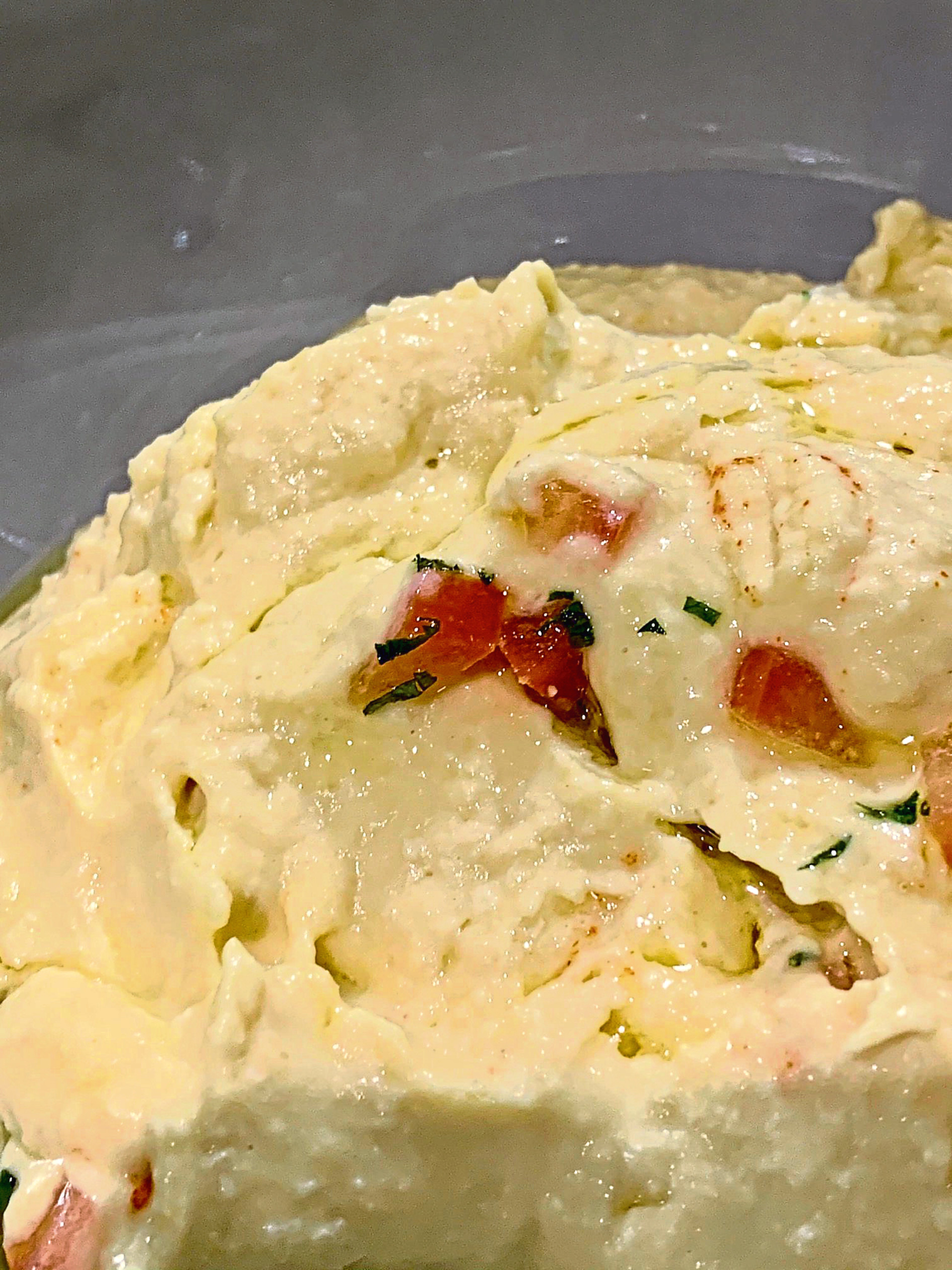 ---
The Food
Still piping hot once home it was plated up, from the starters to mains, every meal was colourful and a treat to the eye.
To start, my partner and I opted to try the humus, which was served with three regular-sized pitta breads.
There was certainly plenty of creamy humus to share between the two of us – lots of big scoops with the delicious and soft pitta. Chickpeas are blended with tahini, garlic and olive oil.
The tahini offered a nutty flavour profile, accelerated by the bold taste of garlic and sweetened with the added zing of freshly chopped tomatoes scattered throughout.
Without any shadow of a doubt it was one of the creamiest, tastiest humus I've ever consumed.
Now, if halloumi is ever on a menu, you can be sure I'll order it. So alongside the humus and pitta I'd also ordered hellum tava to share.
The cheese, which gave the perfect squeak when chewed, was a beautiful shade of gold, having been evenly cooked on each side.
Pan fried in chilli garlic butter, the halloumi had soaked up the buttery flavours making each slice quite moist. The chilli graciously hit my taste buds – the heat was there but it was far from overpowering.
Needless to say, the halloumi was devoured in an instant.
I gave my main a good go – but the portion was large and heavy. Nevertheless, I got stuck into the biber dolmasi, a stuffed pepper dish.
Two large yellow peppers were filled with a tomato and basil risotto, topped with cheese and accompanied by roasted potatoes, drizzled with a creamy sauce.
Although a nice addition, the potatoes were not required in what was an already heavy dish, what with the risotto.
The risotto was rich in strong flavours of tomato and basil – tasty and far from bland. The filling had the right amount of stick, but enough moisture that it wasn't sticky or too dry.
Cooked until soft, the peppers were tender and the cheese on top was fully melted into the risotto concoction.
Overall, the dish was tasty enough, but I felt it would have benefited from a rich, tomato or pepper sauce to soak everything on the plate up.
Across the table my partner was tucking into a colourful mixed kebab with chicken, lamb and steak.
Served with sticky white rice and an assortment of chargrilled vegetables, the dish made for a visually exciting sight.
The juicy chicken kebab in particular was a real standout. Tender and seasoned to perfection, it couldn't have been devoured any quicker if he tried.
The lamb and steak made for a fine feed but unfortunately my partner didn't believe they were anything close to spectacular – although not unpleasant.
With a smoked flavour, the lamb was just a touch firm and tough. The steak was well cooked and fairly tender.
The rice had a soft, delicate texture and went down well with the smokey, soft vegetables.
---
The Verdict
Overall, my meal from Rendezvous@Nargile was a good one. It was clear the food was freshly prepared with care and a passion for Mediterranean flavours.
The portions were generous and each dish bursting with rich flavour.
With plenty of options on the menu – including vegan and vegetarian dishes – there's something delicious on there for everyone.
The takeaway service in operation at the time was smooth sailing, easy and most certainly safe.
I'm glad I finally found time to check out what was on offer at Rendezvous@Nargile, and I certainly plan to return.
---
To order, call 01224 323700. Rendezvous@Nargile's menu is available at rendezvousatnargile.co.uk
Price: £47.65