Food at Home: Westhill's Yan Oriental makes first class flavour impression with authentic taste of the East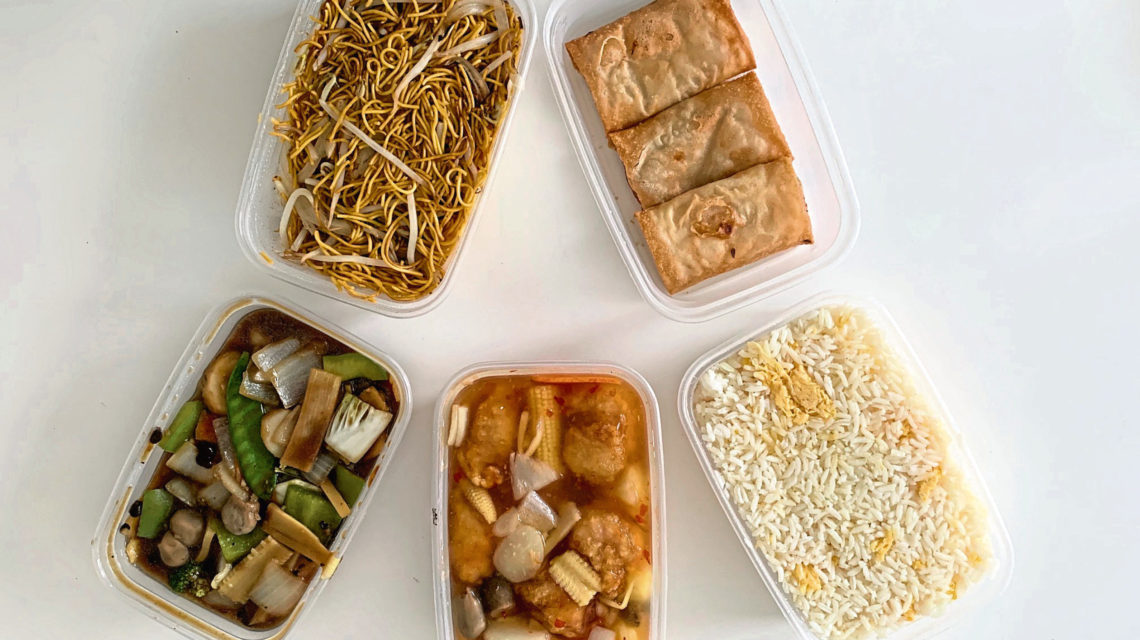 If anyone can make authentic, utterly delicious Chinese cuisine…Yan can.
Situated in Westhill, Yan Oriental has been a firm favourite of mine since I discovered the restaurant after moving to the Aberdeen suburb.
Fast forward six years and I might have moved to the city, but Yan still gives me a good reason to go back to the leafy green town.
With essential travel only still in place as a result of lockdown, I nipped over to Westhill recently to do the dreaded, mundane weekly food shop – for someone who loves food, I don't enjoy traipsing round a supermarket buying it.
Having built up an appetite browsing the aisles, I decided to give Yan a quick phone call to see if they were still accepting orders throughout the pandemic. They were. Excellent.
Order placed, I only had to wait 20 minutes for my dishes to be ready.
Never one to pass up some good food, my boyfriend had ordered too.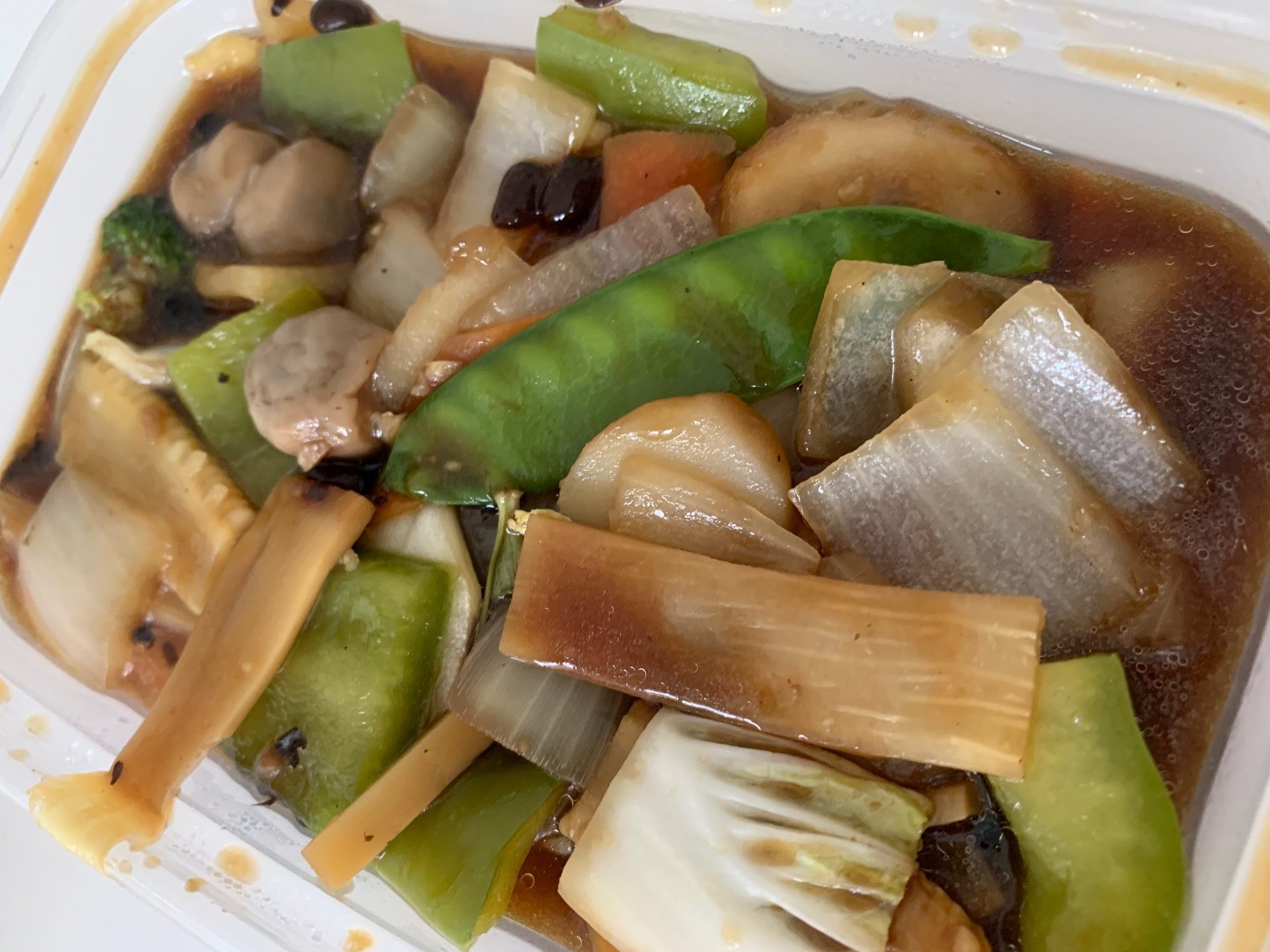 ---
The Food
---
After safely collecting my order and paying via contactless, I drove home salivating… I was desperate to dig in.
Served in clear plastic boxes, the presentation might have been no frills, but I knew the selection of food inside would be something special. And I was right.
Keen to nip the "hangry" feeling which was coming over me, I didn't hesitate as I tucked into my shared starter of vegetable spring rolls.
The first bite and a burst of oriental flavours hit my tongue. As you would expect from a spring roll, they were crispy on the outside and gave a nice crunch as I bit into them. The rolls were slightly larger than I expected, but I wasn't complaining.
I couldn't get enough of the combination of flavours from the shredded carrot, spring onion and cabbage pieces. The roll tore apart easily and I could have eaten a whole portion more.
Craving noodles, I'd ordered a portion of plain ones to go along with my tasty selection of mixed vegetables. Pan-fried, the vegetables were coated with a black bean sauce.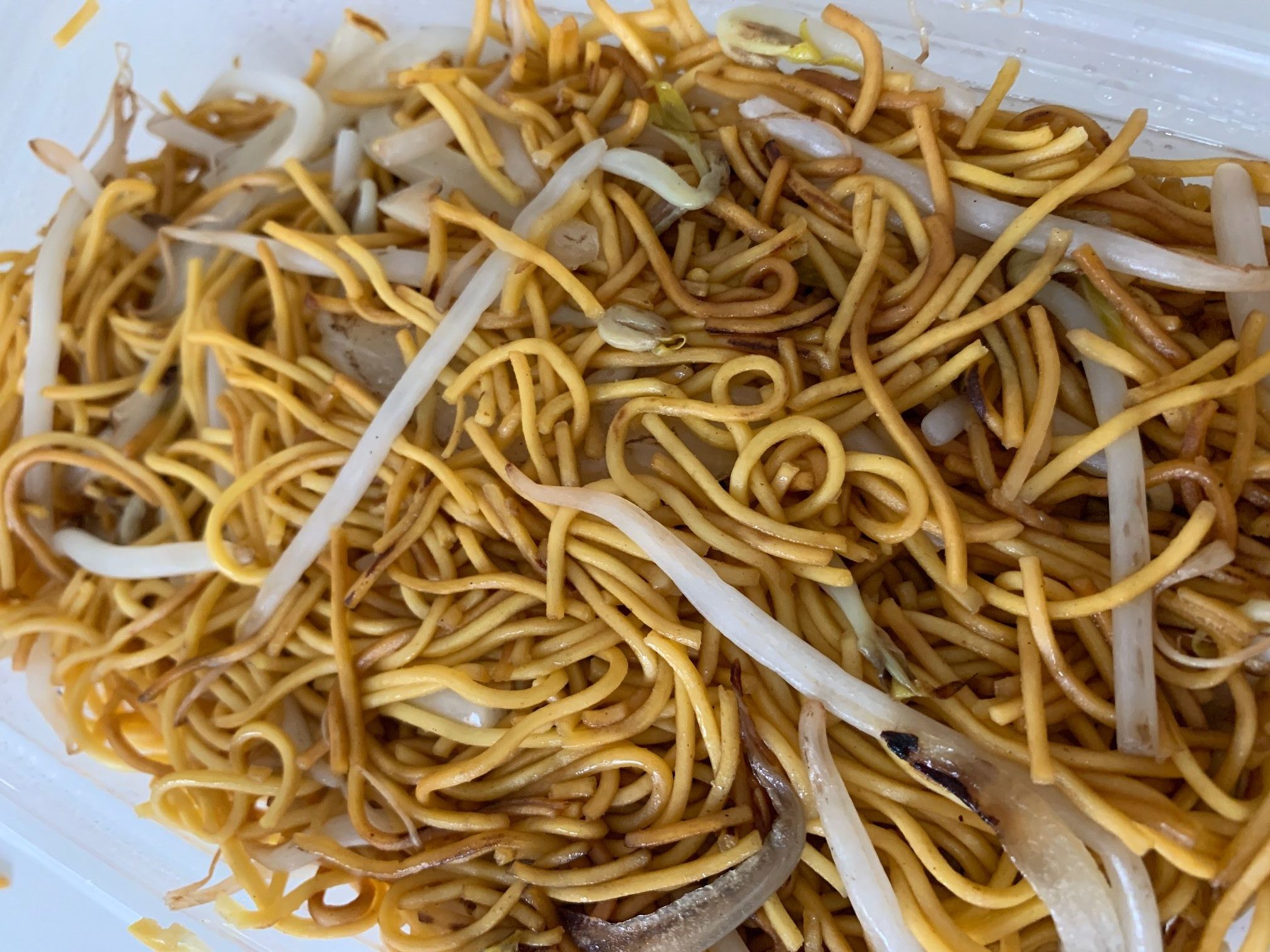 Spicy, salty and slightly sweet too, the dark sauce had an unmistakable flavour which complemented the veg.
Baby corn, sugarsnap peas, mushrooms and bamboo shoots were all perfectly cooked – with the peas and corn retaining a slight crunch. Scooped up with some black bean sauce, it was a tasty pairing of flavours.
But the noodles – oh the noodles – well, they stole the show for me. Beautifully littered with spring onions throughout, there was nothing plain about them. Granted, they weren't bursting with flavour, but tightly wound round my fork, I couldn't get enough of the savoury taste.
Across the dining table my boyfriend also enjoyed the vegetable spring rolls, and he too thought his main course of honey chilli chicken with egg fried rice was divine.
The dish was both sweet and spicy as the honey layered with the slight kick of the chilli. Cooked in a crisp batter – which had softened in the sauce – the tender chicken tore away easily.
Baby corn and onion were scattered throughout the dish and soaking up the sauce was the egg fried rice, which was fluffy and packed with flavour.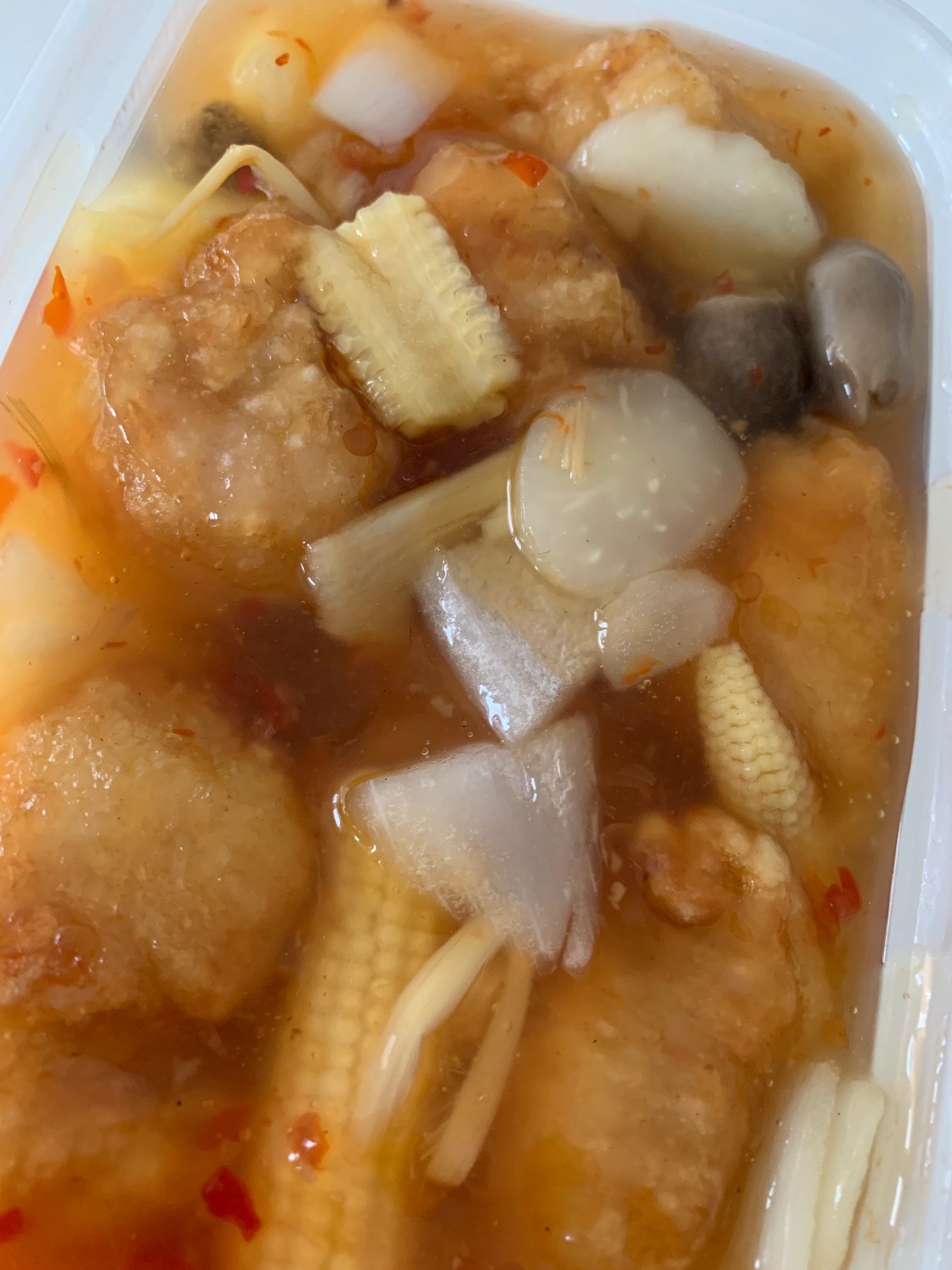 ---
The Verdict
---
Never one to disappoint, Yan didn't let me down and proved that time after time, year after year, it always provides a consistently delicious offering of oriental cuisine Not only are the portions generous, but the prices are too.
Yan is a great takeaway option which guarantees a tasty meal every time.
To order call Yan Oriental on 01224 746746.
Price: £25