Food at Home: North-east Indian Soul & Spice offers 'varied and interesting menu'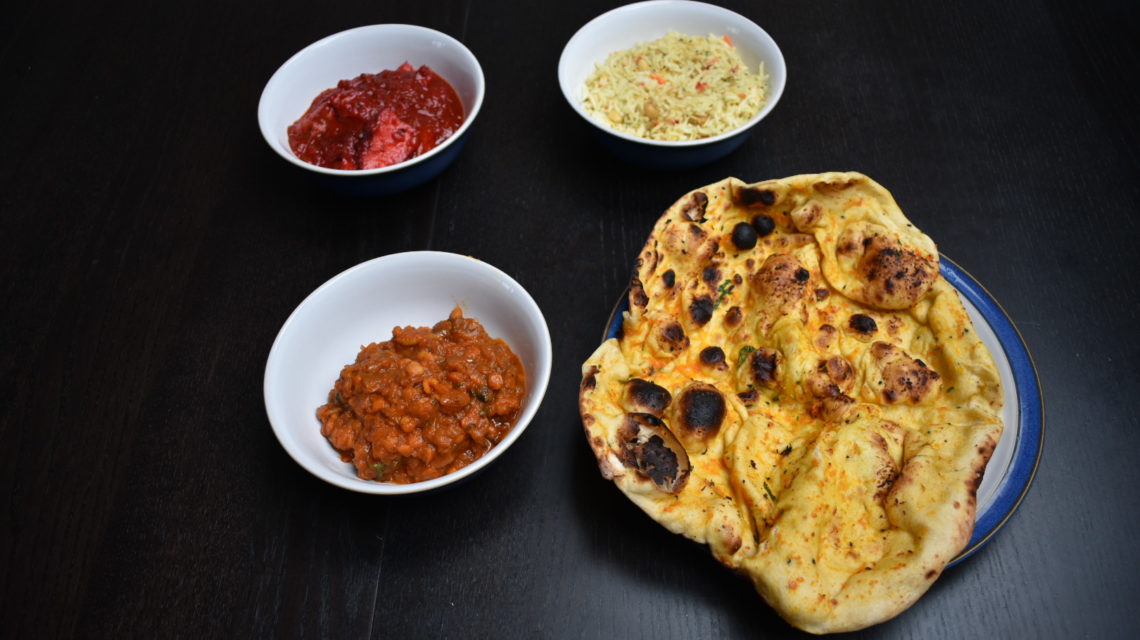 Abit of spice is always good for the soul – especially when you are looking for a reward after a bit of walking and exercising in the fresh air.
So when the curry pangs hit, my missus and I decided we should give Soul & Spice, on our doorstep in Stonehaven, a rattle. After all, we've eaten at every other Indian restaurant in the town since the coronavirus came along and made stuffing our faces one of the few pleasures left to enjoy.
Now, this particular curry craving broke out when we were on a quiet coastal walk, but that was fine – our ever-connected society stepped in. Thanks to the magic of the internet (yes, we'd stopped for a cheeky half in a local hostelry), we were able to get Soul & Spice's website up on the iPad.
And a very impressive site it is, too, with a huge array of dishes, full descriptions of each, plus an easy online ordering system. That included setting the time we wanted to collect our food – which allowed me to squeeze in another pint while my lovely designated driver rolled her eyes only ever so slightly.
Order in, we enjoyed the rest of our afternoon then rocked up to Soul & Spice at the allotted hour where, without hesitation, a huge bag of food was handed over, all paid for and good to go. It couldn't have been easier or more efficient. So far, so very good indeed.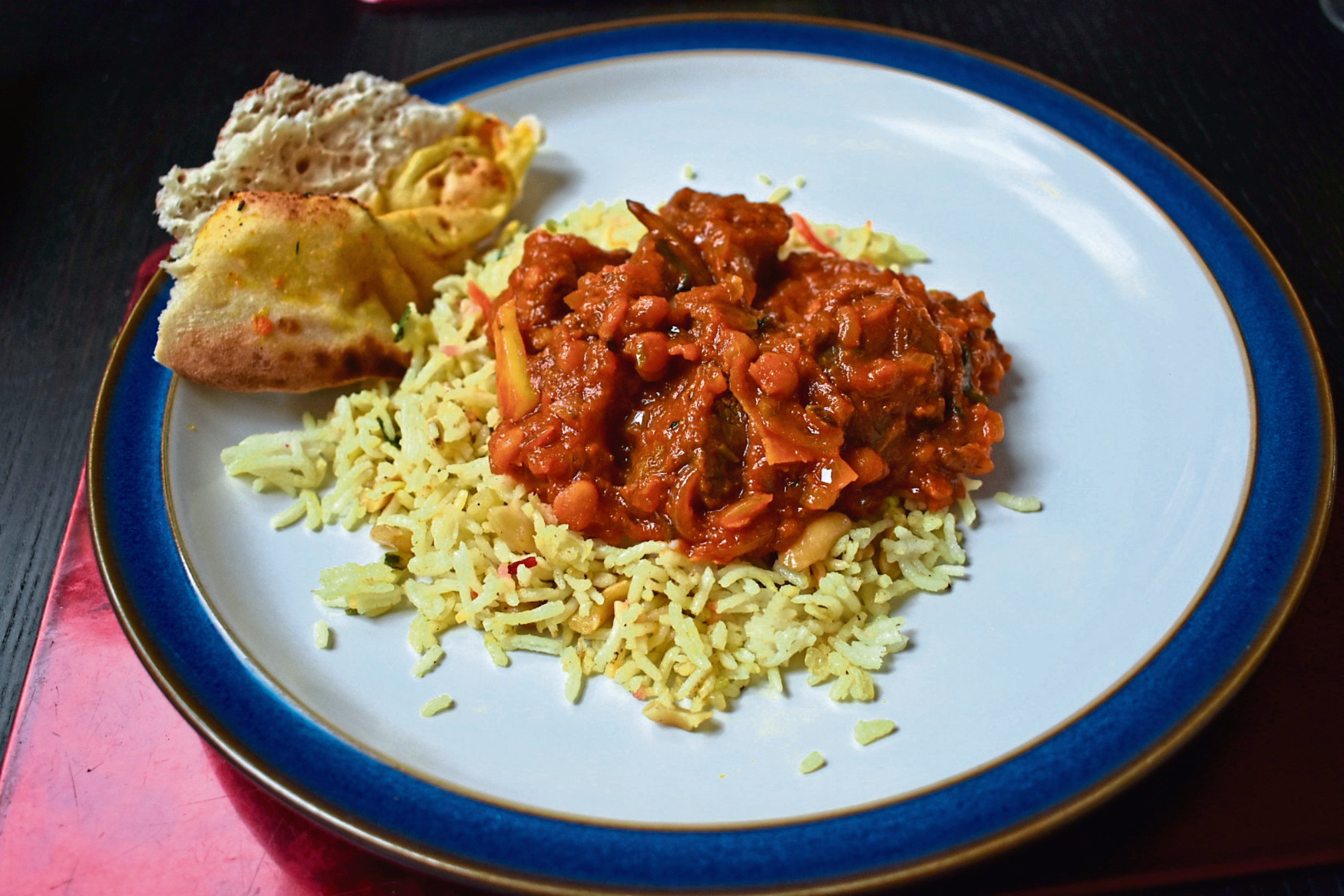 ---
The Food
---
Once settled in at home, we did our now traditional thing of actually putting the food into serving bowls, rather than just spooning it out of the dishes. There are standards to be maintained after all.
First up were the starters, which we had hummed and hawed over for a fair bit. You see, I like a seekh kebab, but my other half fancied the lamb tikka. And lamb and lamb, it's a bit like double denim isn't it? You just don't.
So, on the grounds we were doing sharesies, I conceded to the channa chatt instead.
Unpacking the bag and opening the boxes, both of these looked rather tasty on the plate.
There were five hearty pieces of lamb, each one lovingly marinated in rich spices before seeing the inside of the tandoor. They were tender and tasty and had a meaty depth of flavour enhanced by the coriander notes and hints of chilli. The fried onions over the top gave a lovely piquance, too.
Meanwhile, the channa chat was a revelation. A hearty helping of chickpea stew, it also had onion and herbs running through it. The crunch of the chickpeas was perfect and the earthy flavour was so good I wanted just to wrap it up in the light paratha it came with and eat it like a wrap. So I did. Well, with my half anyway. My sensible wife didn't finish all of hers, or her share of the tikka, as she was saving her appetite for the mains.
Starters cleared away, I took on the serving duties of ladling the next course into serving bowls, which is a good way of getting a sneak preview of what's in store.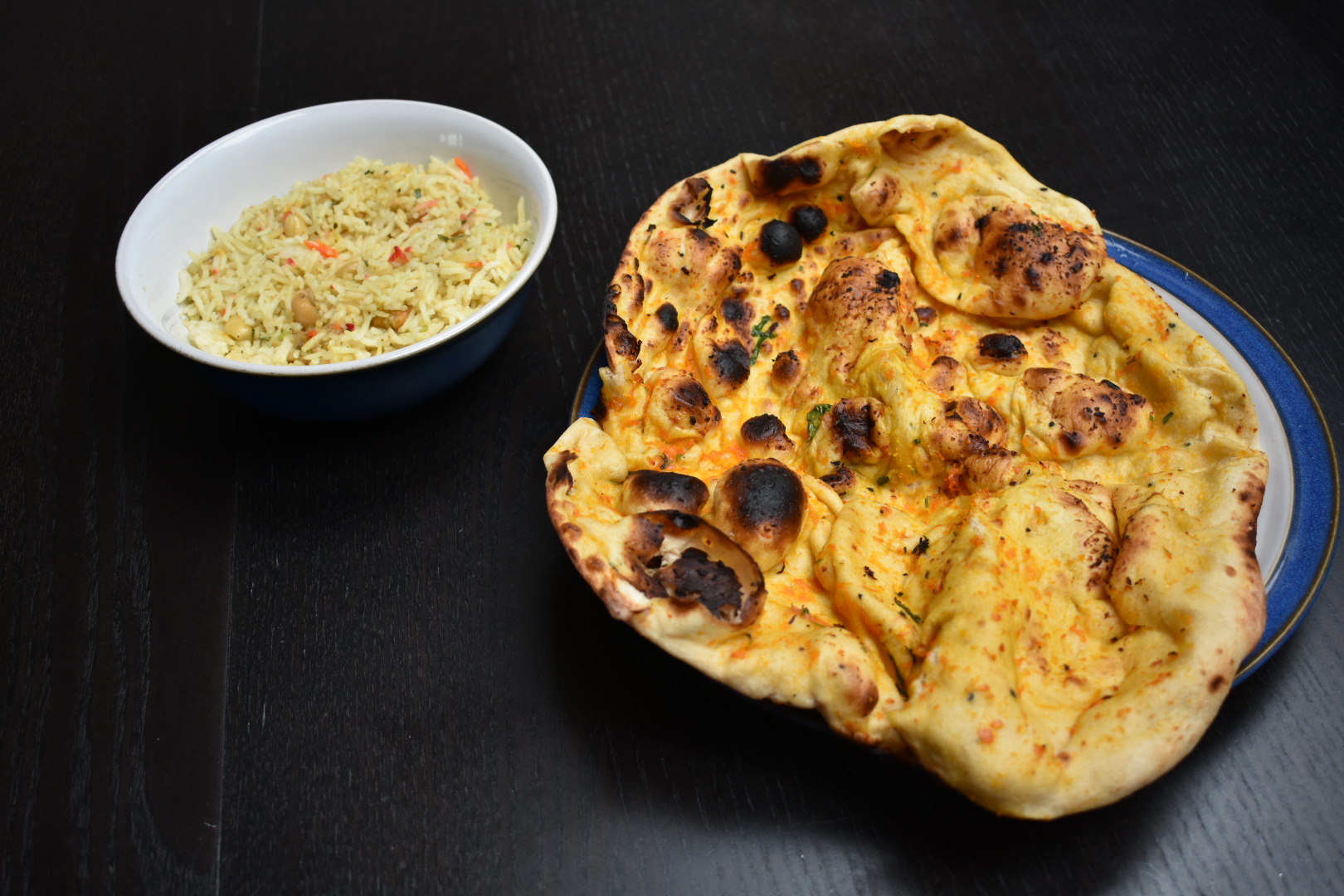 I had a huge smile on my face as soon as I opened up the box containing my choice of Dulhani Bhoona. It was richly aromatic and looked great, all lamb and onion and lentils.
I was salivating as I carried it over to the table and the first mouthful confirmed that this was going to be fabulously tasty – and fiery.
The first impression was of chilli heat to tantalise your tastebuds. That gave way to tangy tomato and the lovely hit of fresh spring onion and a health helping of garlic. The urri-daal lentils brought texture and an earthy flavour, harking back to the channa dish we had for starters.
There was lemon in the mix, too, adding a dose of sharpness to proceedings.
What was absolutely wonderful was the lamb. So soft it mashed with a fork and cooked just perfectly. All the elements here made for the sort of curry I had been hoping for as we worked up our appetite with all that tramping around earlier in the day.
We had ordered a lemon and cashew rice, which was just perfect for the flavours singing out of this bhoona dish. And with a garlic naan, the sauce was ripe for mopping up.
However, Mrs B's choice of main didn't reach that high bar, unfortunately. She had chosen the Soul Tiger from the chef's recommendation section of the menu, attracted by the promise of a delicious sweet and spicy dish.
As I spooned it out, I was struck by the rich red colour of the sauce and the healthy helping of chicken – but also by the fact that was all it seemed to consist of.
It was, as billed, sweet and spicy. But too sweet for my dining partner's taste and not spicy enough for mine. Compared to the bhoona I was wolfing down, this was a bit lacking and eventually ended up sitting out proceedings while we finished the other offerings.
That, though, was the only downbeat moment in a dining experience that we both enjoyed, from the ease of ordering, efficiency of collection and quality of the starters and lamb dish.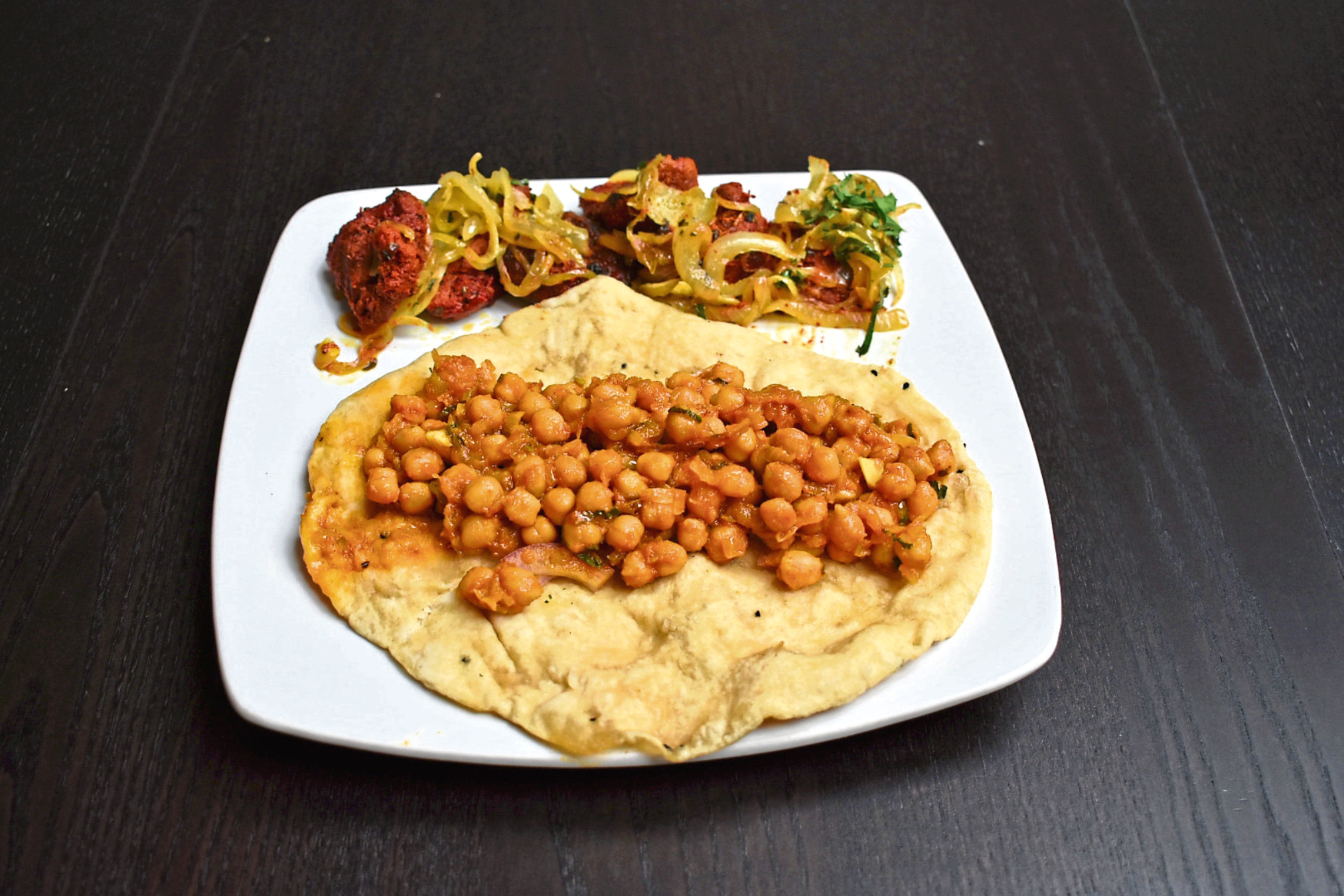 ---
The Verdict
---
Soul & Spice always offers an interesting and varied menu that is well worth exploring, especially if you are a curry fan looking for some dishes you might never have tried before.
---
Price: £30.30.