Food at Home: Indian restaurant Light of Bengal produces delicious, exotic dishes in Aberdeen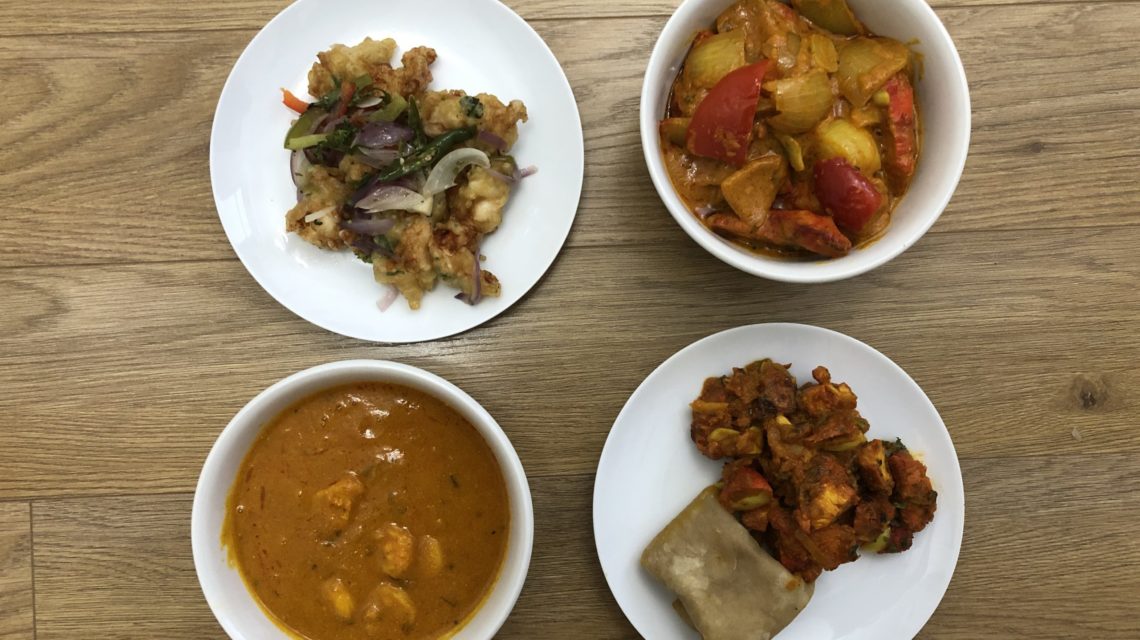 More often than not my eyes are bigger than my appetite.
I don't know if anyone else experiences the same issue when eating out or ordering takeaway, but I always seem to order a little more than I can handle. And sometimes, that little can be a lot.
Picking what you're going to have for dinner at an Indian restaurant can be challenging at times, purely because there is so much choice.
There can be pages and pages of delicious-sounding dishes, some slightly different from others, and some completely individual with unique sauces.
When my boyfriend and I couldn't agree on what to have for dinner, we both turned to Google to find some inspiration on where to order.
Craving some exotic flavours, I decided to go down the Indian eateries rabbit hole, which really didn't last long because as soon as I saw Light of Bengal come up on my search I was sold – and, luckily, so was he.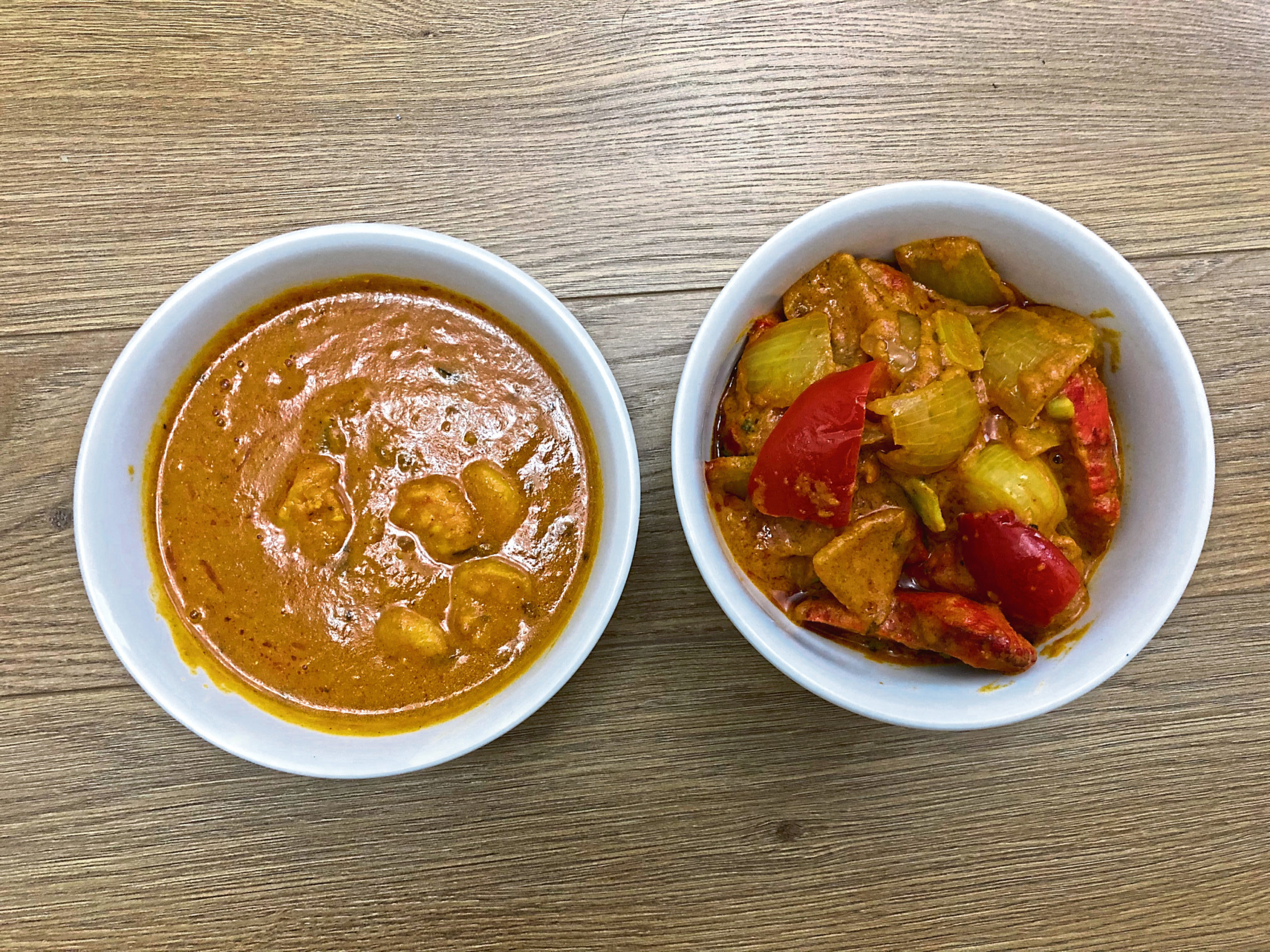 For whatever reason, we ended up on Just Eat's website, and that is where we placed the order.
In hindsight, I wish we had just ordered directly from the venue's website to ensure they got 100% of the booking order fee.
Ordering on Just Eat was easy, but I was a little taken aback by the £4 delivery charge (which was £3 if we had ordered direct). I felt it was a little expensive for a city centre delivery, especially as my home is only a 10-minute walk from the venue.
It had stated on the website that our food would be ready and delivered in an hour, but luckily for us it arrived around 45 minutes later.
The delivery itself was smooth and swift and the delivery driver was very cheery, too.
Taking the bright orange branded plastic bag upstairs, we emptied it and found we had received three complimentary papadums with accompanying condiments.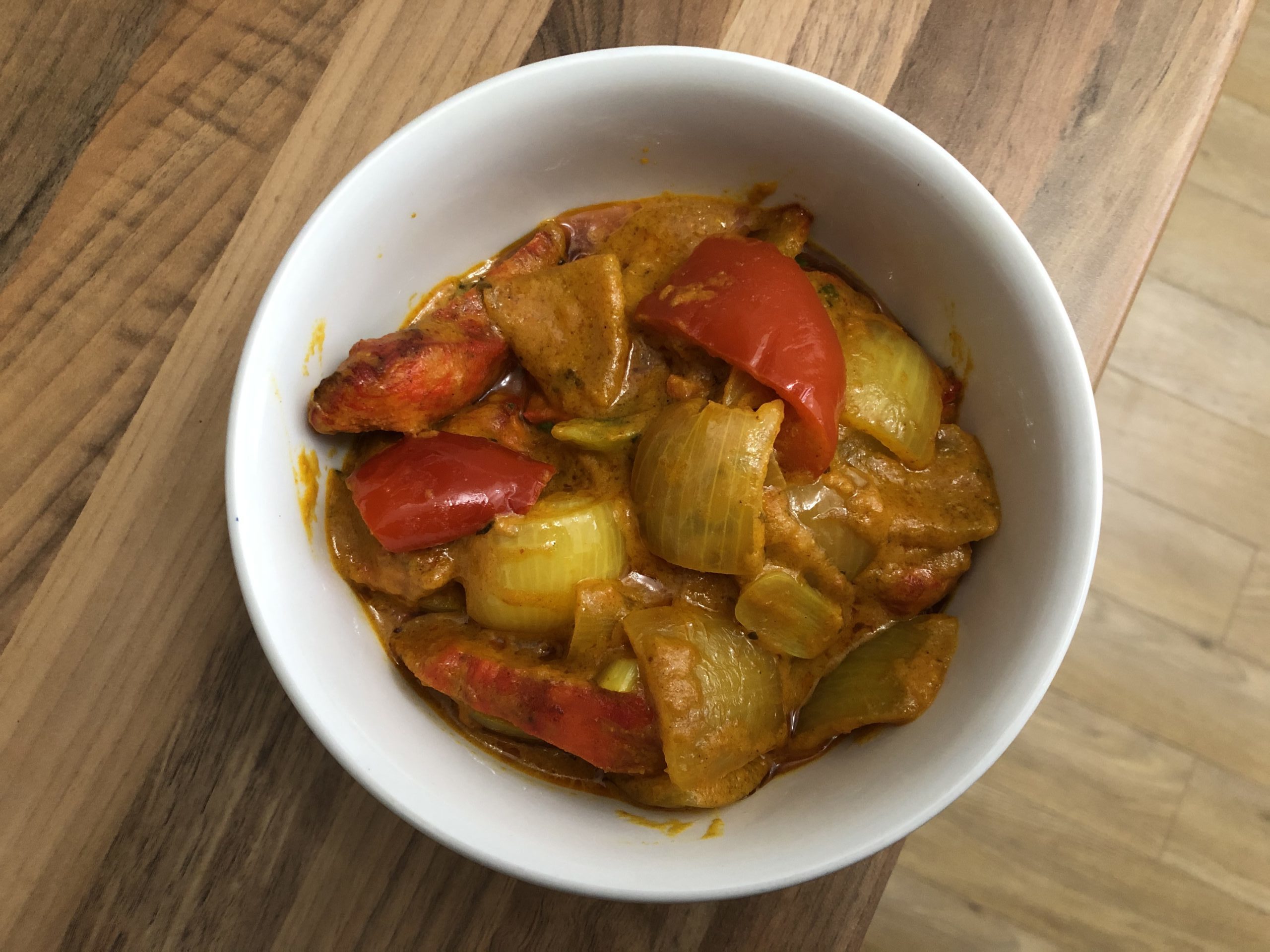 ---
The Food
---
We zapped the two starters and mains in the microwave just to warm them up a bit more. Tucking into the crisp circles first as we waited, they had a lovely snap to them and were a little crunchy which made them great for scooping up the spiced onions, mango chutney and mint yoghurt. The onions were pungent and had a slight aniseed aftertaste which I wasn't expecting. They were sharp in flavour, but with a sweetness which mellowed it out. The chutney was incredibly sweet and had shredded pieces of fruit throughout. It was thicker and easy to slip on to the pieces of papadum we'd snapped off. The mint yoghurt was in fact pink and was very creamy. It was rather on the runny side but had soft gentle flavours of mint which could be seen throughout.
The ping of the microwave took our attention away from the papadums and we got to work plating and assembling the dishes on the table.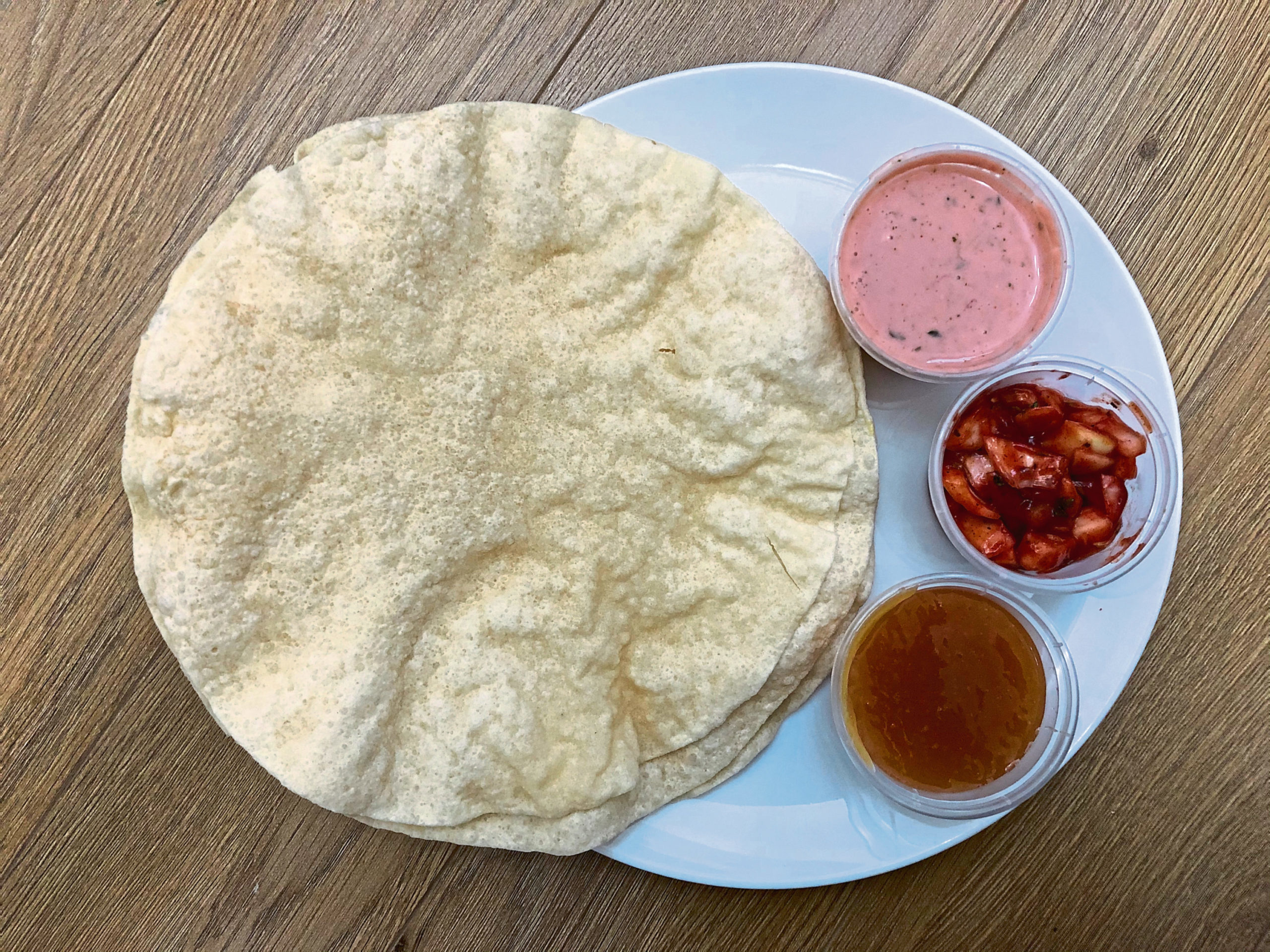 We'd ordered the tandoori grilled tiger prawn kebab and the garlic chicken puri which was cooked in chaat masala spices. The prawns were cooked in a batter which was slightly chewy and quite greasy. Inside was a perfectly housed prawn which was incredibly succulent. Chopped coriander sat within the batter and there were also sprinkles of the fresh herb over the top.
Alongside the battered prawns were big thick slices of cooked green chillies which were great, and nice and spicy which brought some much-needed fire into the dish. The sliced fried red onion balanced the heat with its cooling, soothing sweetness, and there was some green pepper in there as well.
We both agreed the chicken dish was our favourite starter. It boasted large pieces of well-cooked tandoori-style poultry and came in a thick tomatoey sauce which had red and yellow peppers and white onion through it. A larger serving, there was plenty of it and the doughy chapati it was served with was great for scooping up the food instead of using cutlery. A mild, warming spice, it was sweet to begin with and worked its way into a perkier heat.
Sailing through our starters we eyed up our mains, with which we'd ordered a naan each. Sadly the rice this time had fallen victim to two flavoured naans – one coconut-based peshwari and one garlic.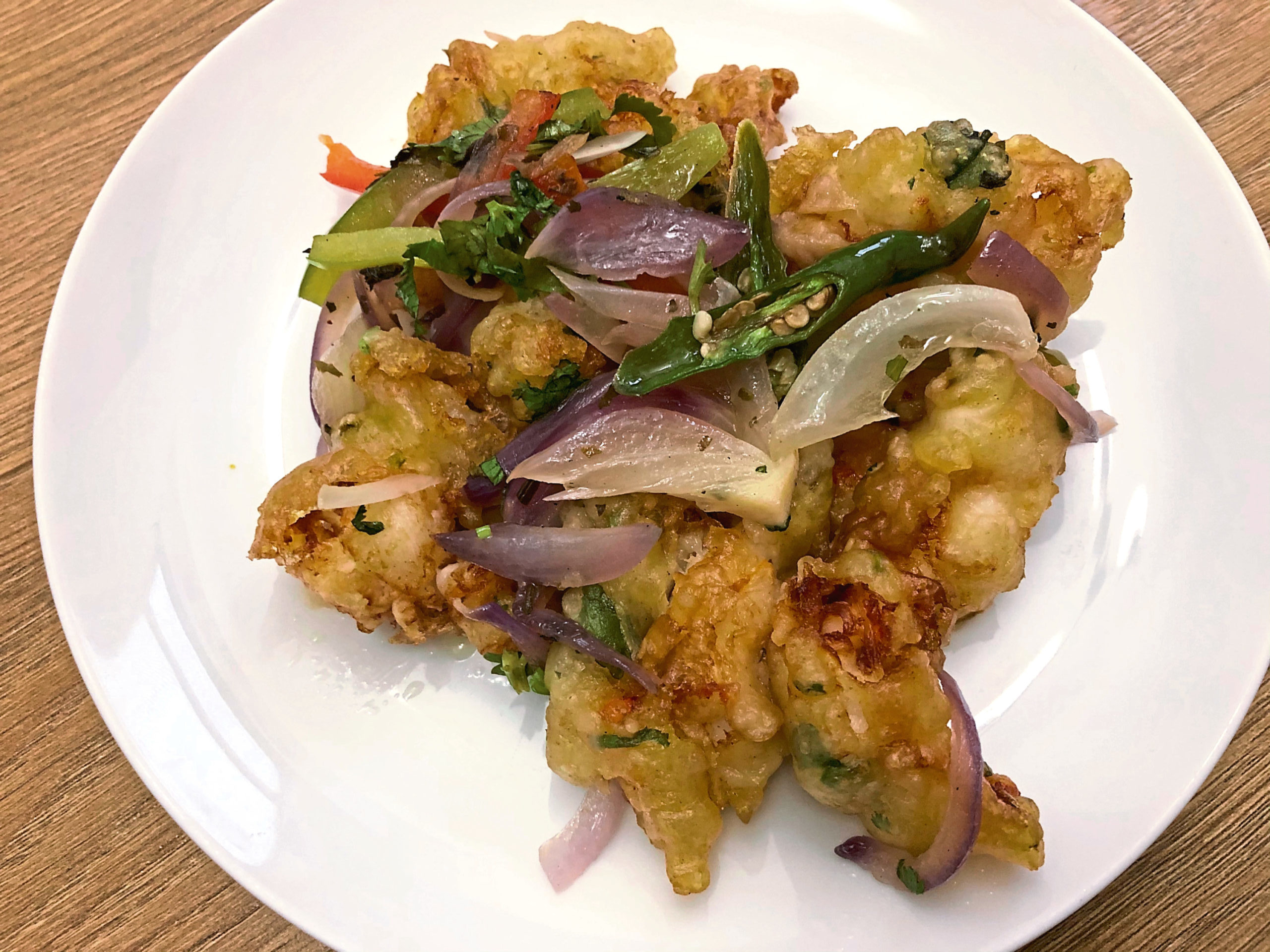 My boyfriend opted for the hot version of the shalimar kharni with chicken and loved it. Cooked tandoori-style again, the grilled chicken had been marinated in a spicy sauce and was cooked to perfection. The pieces of chicken were huge thick slices and had to be cut into smaller bits to be consumed and the vegetables in it were soft, and again, very thick. Included was white onion, big chunks of green and yellow pepper and sliced garlic. While the heat he was expecting from the spice wasn't quite there (he said it was more medium) the flavour of the sauce made up for the lack of punch it had. While the sauce wasn't overly saucy, it did comprise mainly of the thick vegetables making it seem like a healthier option than my sauce-heavy bowl.
I had fancied trying out the murgh samundri and decided to get it with prawns. While I love seafood, the only thing I forgot was that it then makes the whole curry taste a bit, well, fishy. The fruitier sauce itself was quite runny so my sweet peshwari naan was on hand throughout to help me slurp it all up.
There was no lacking in the prawn department and they were all a reasonable size, albeit hidden within the depths of the burnt orange sauce that seemed to drown them again as soon as they became noticeable. The only thing I felt missing from it was some veggies, which may just have inspired me to try out a vegetarian option next time.
Both naan breads were a healthy size and doughier on the outside and packed with more filling on the inside. Naan bread always makes a great spoon which we both took advantage of in scooping up any leftover sauce there may be in our bowls.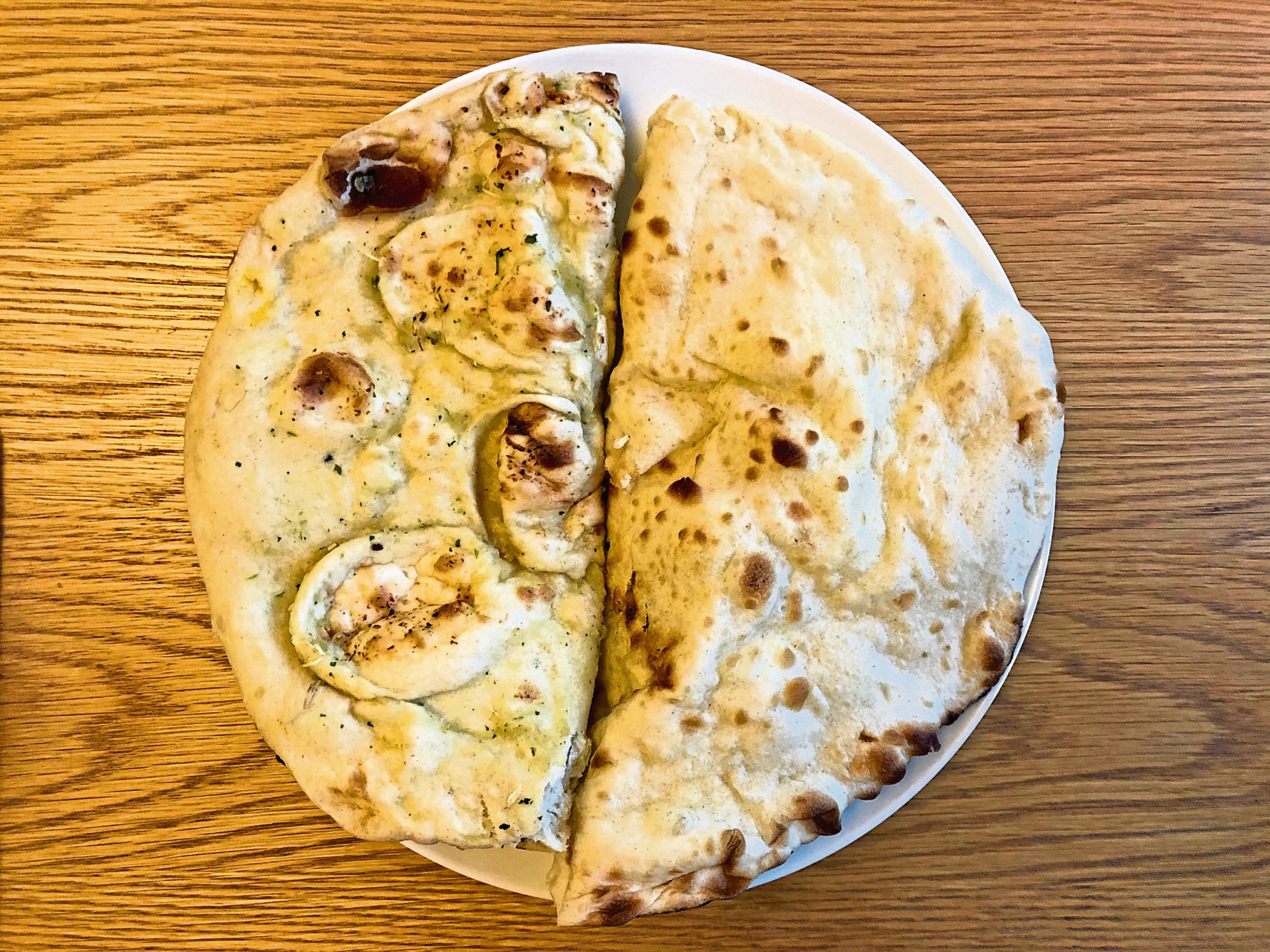 ---
The Verdict
---
The food was delicious and there was plenty of it for the two of us. Ordering from Light of Bengal couldn't have been easier and the fact it arrived ahead of the hour timescale we received from the delivery firm was great. The driver delivering was in and out in a flash and handed over the food at physical distance. Delivery was a little steep at £4 in my opinion, but it didn't stop us from ordering and the complimentary papadums and condiments we got very much made up for it.
Having not visited the restaurant in a while, I am looking back to venturing out as more and more restaurants begin to reopen once again now that local lockdown restrictions have been lifted in Aberdeen.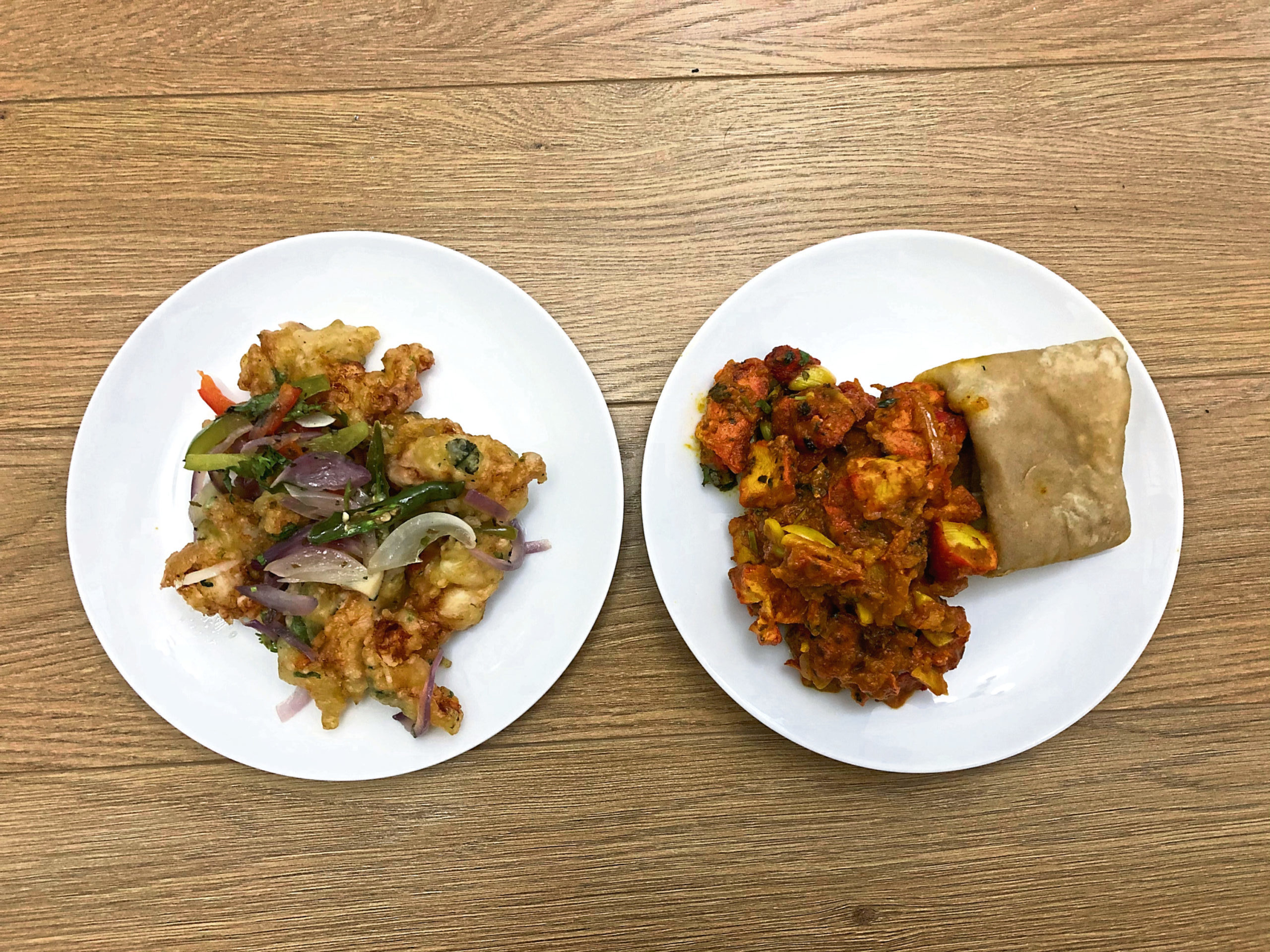 ---
Price: £51.20
How to order: Head to Just Eat (justeat.co.uk) and search Light of Bengal. Or visit the eatery's website (lightofbengal.com) or call 01224 648224 to order direct